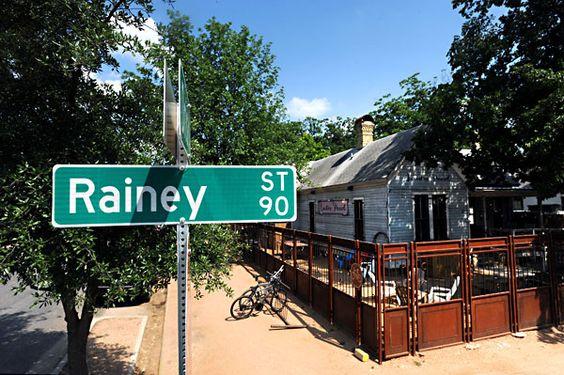 Visiting the Rainey Street in Austin in 2023
Keep Exploring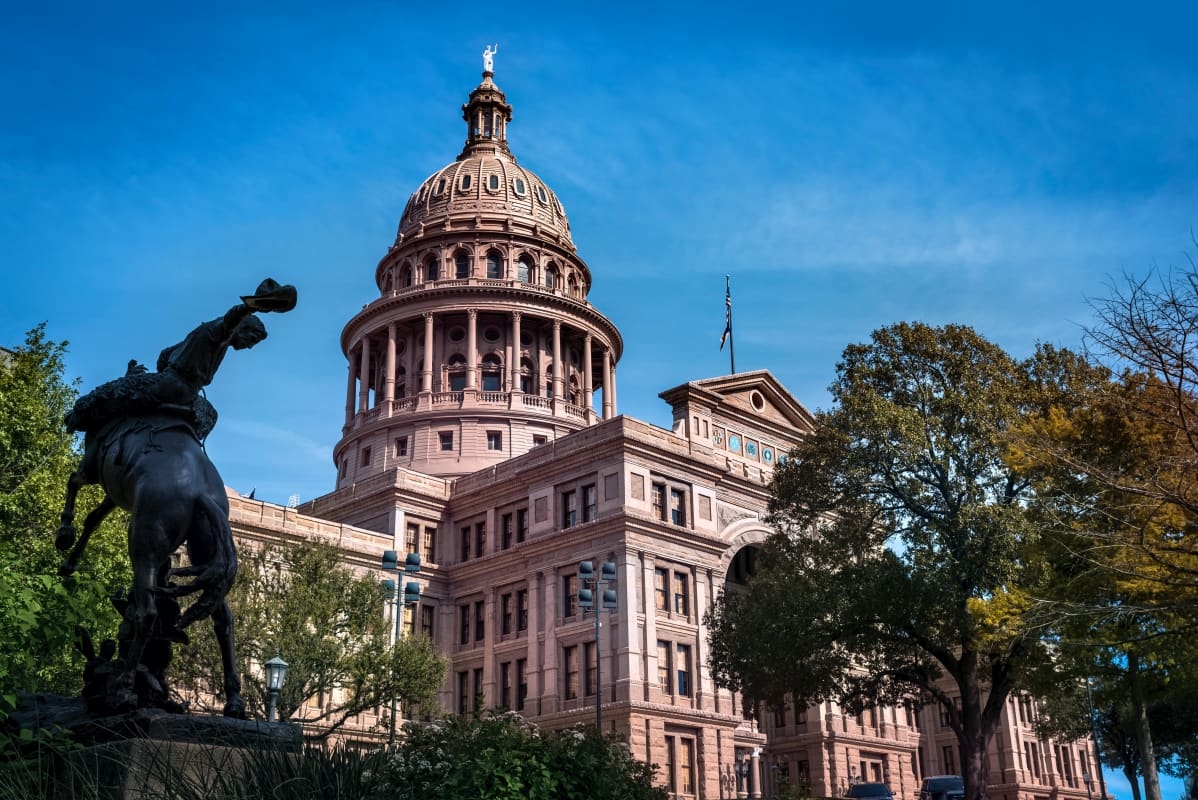 Best of Austin Tour OLD
$109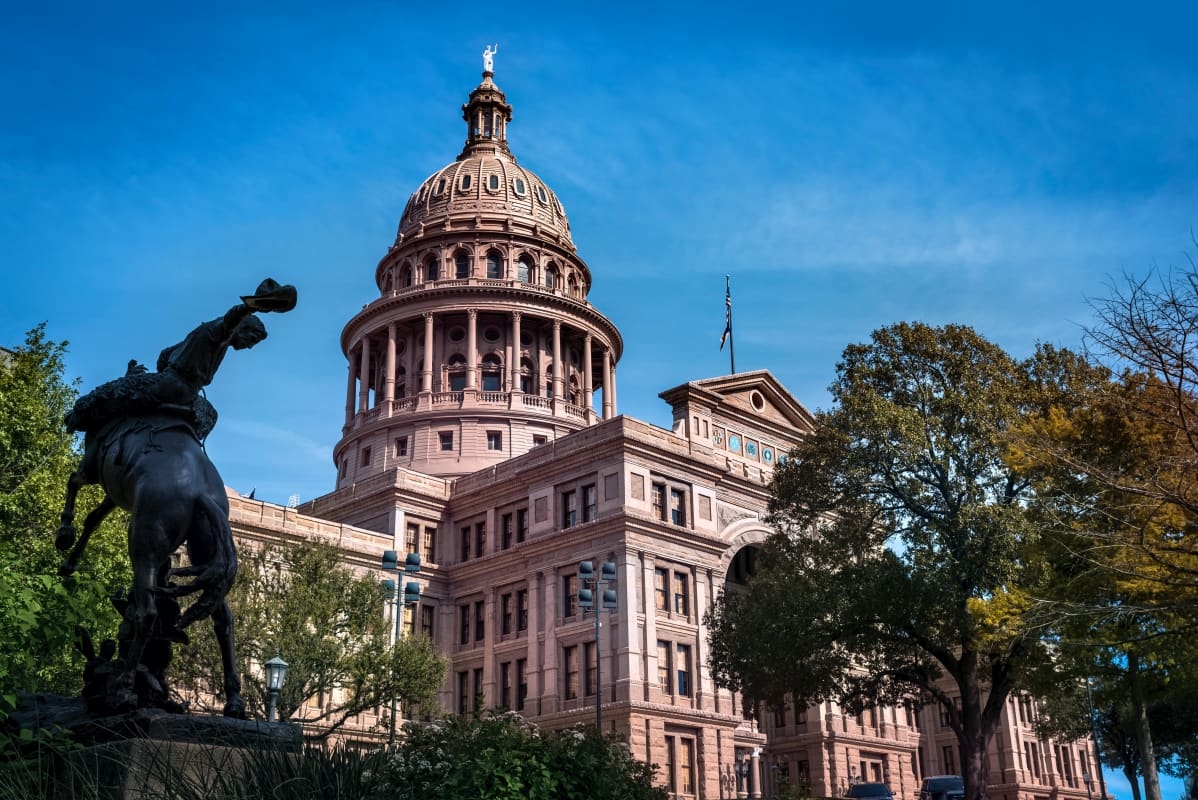 Best of Austin Tour OLD
$109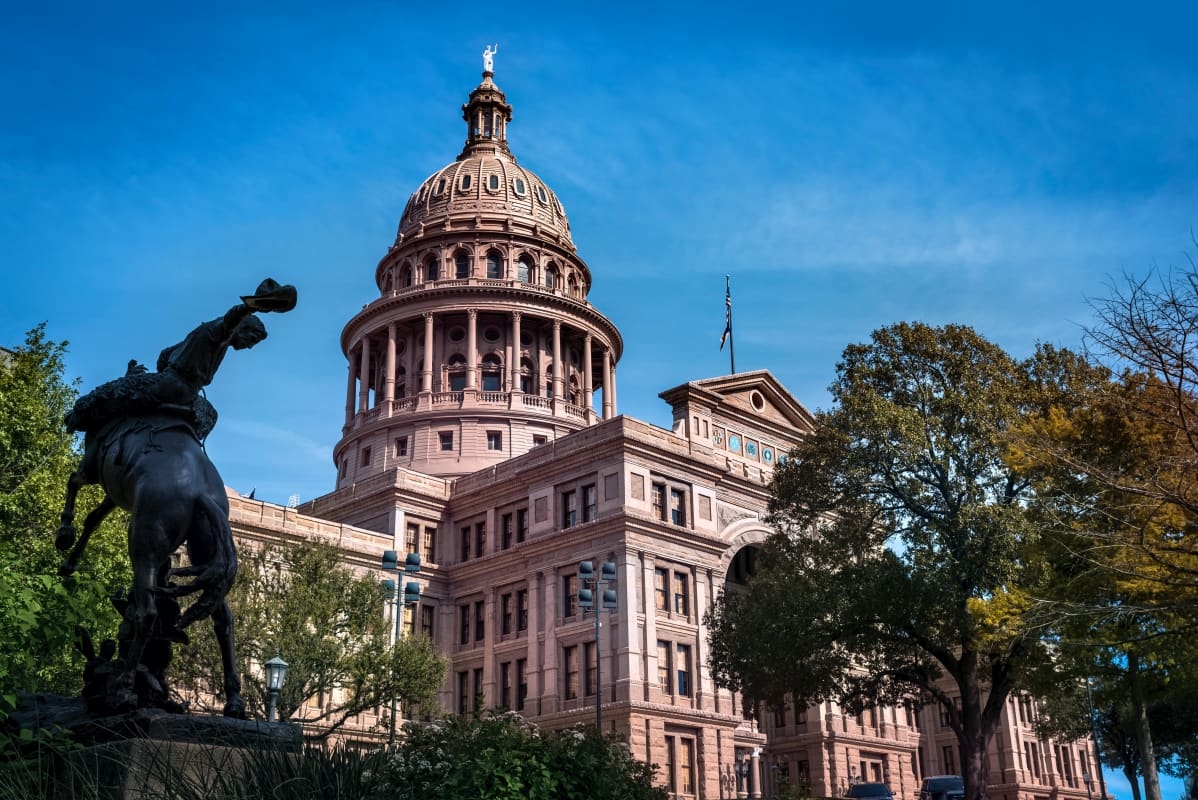 Best of Austin Tour OLD
$109
Table of Contents

If you're seeking an offbeat and lively summer destination in Austin, look no further than Rainey Street. Nestled in the heart of downtown Austin's historic district, Rainey Street is a one-of-a-kind neighborhood known for its charming bungalow houses turned into vibrant bars, food trucks serving up delicious treats, and a vibrant atmosphere that will capture your heart. As a leading travel company specializing in small group tours across North America, we invite you to embark on a unique adventure with us as we explore the captivating sights, sounds, and flavors of Rainey Street Austin.
Embark on a Quirky Experience in Austin!
Rainy Street Is The Perfect Haven for Entertainment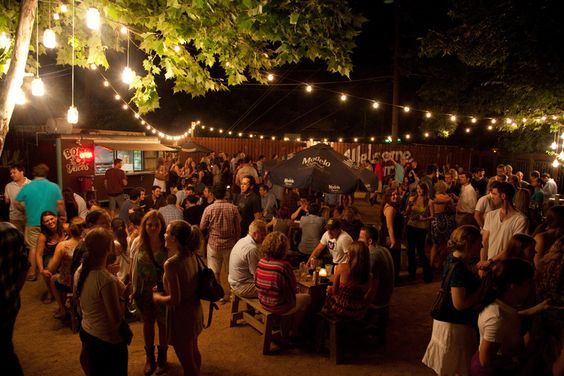 ( Photo via @Squarespace/ Pinterest)
Rainey Street, also known as the Rainey Street Historic District, is a hidden gem nestled just south of downtown Austin. Once a residential neighborhood, the bungalow houses that line the street have been transformed into a lively hub of bars, restaurants, and live music venues. As you stroll along the street, you'll be immersed in the unique ambiance created by the blend of historic charm and vibrant nightlife. From the renowned Clive Bar and Lustre Pearl to the eclectic Parlor Room and Tommy Want Wingy, there's no shortage of options to satisfy your thirst and appetite.
Best Place To Embrace The Summer Vibes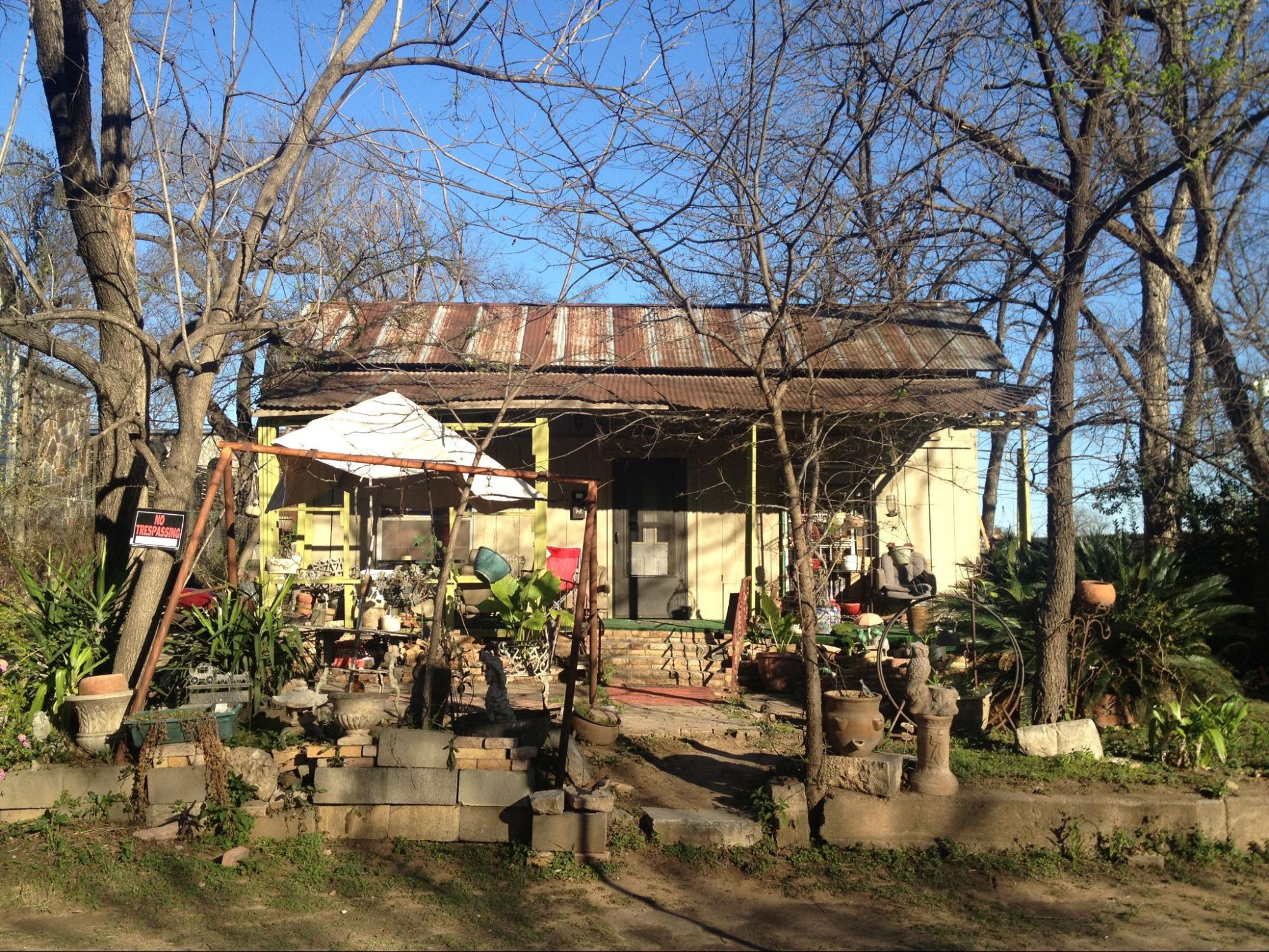 ( Photo via Rainey Street Historic District. (2023, May 2). In Wikipedia.)
When it comes to experiencing the best of Rainey Street, summer is the prime time to visit. Austin's sunny weather sets the stage for unforgettable outdoor adventures and lively street festivities. Be sure to check out the renowned beer garden and Banger Sausage house, where you can unwind with a cold brew and sample delectable culinary creations while enjoying an Austin food and walking tour of the place. Rainey Street truly comes alive in the summer, offering a unique blend of entertainment and quirky Austin vibes.
Rainy Street Is A Delight For All Ages
Rainey Street may be known for its vibrant nightlife, but it also caters to families and visitors of all ages. Enjoy the beautiful scenic night tour of Austin and experience all the charm under the night sky. During the daytime, the street exudes a laid-back and family-friendly atmosphere. Enjoy a stroll along the tree-lined sidewalks, where food trucks await with tasty treats, including mini donuts that will delight the young and young at heart. You can also explore the nearby Lady Bird Lake and Barton Springs for outdoor activities and enjoy the unique sights of Austin's famous bat colony. Rainey Street strikes the perfect balance between adult-friendly venues and kid-friendly attractions, ensuring a memorable experience for the whole family.
Enjoy The Welcoming Environment Without Any Safety Concerns
Rainey Street Austin prides itself on its safe and welcoming environment. The district attracts a diverse crowd of locals and visitors alike, creating a sense of inclusivity and community. The area is well-lit and pedestrian-friendly, allowing you to explore with peace of mind. As with any popular tourist destination, it's always wise to take general safety precautions and be aware of your surroundings. By adhering to common-sense guidelines and embracing the friendly atmosphere, you can fully enjoy the charm and quirkiness that Rainey Street has to offer. For those who prefer a much more private experience, our private tour of Austin is a perfect choice. You'll enjoy all that Austin has to offer with luxury and intimate small group tours.
Stroll Through Rainy Street With Luxury Of Private Tour!
Uncover the Hidden Gems of Rainey Street With Our Small Group Tour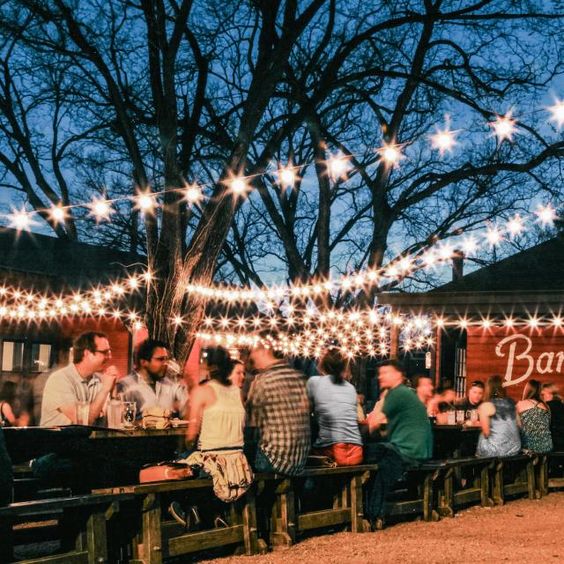 (Photo via @Visit Austin Texas/Pinterest)
Ready to embark on an adventure like no other? Our small group Austin tours are designed to provide an immersive and personalized experience of Rainey Street Austin. Led by knowledgeable guides, you'll explore the vibrant bars, sample unique craft cocktails, indulge in mouthwatering cuisine from food trucks, and dance to live music in iconic venues. As you soak in the lively atmosphere, you'll discover the true spirit of Austin and the captivating allure of Rainey Street. Don't miss your chance to join us on this unforgettable journey through one of Austin's most vibrant neighborhoods.
Experience the Magic of Rainey Street Austin This Summer
Rainey Street Austin is a destination that captures the essence of Austin's eclectic culture and vibrant nightlife. From its historic bungalow houses to its enticing array of bars, restaurants, and live music venues, Rainey Street offers an unparalleled summer experience. Whether you're looking for a unique small group tour adventure or a lively night out, Rainey Street has something for everyone. Join us as we explore the quirky charm of this neighborhood, taste delightful culinary creations, and immerse ourselves in the sounds of live music. Get ready for an unforgettable journey through Rainey Street Austin, where the spirit of Texas comes alive in the most delightful and unexpected ways.