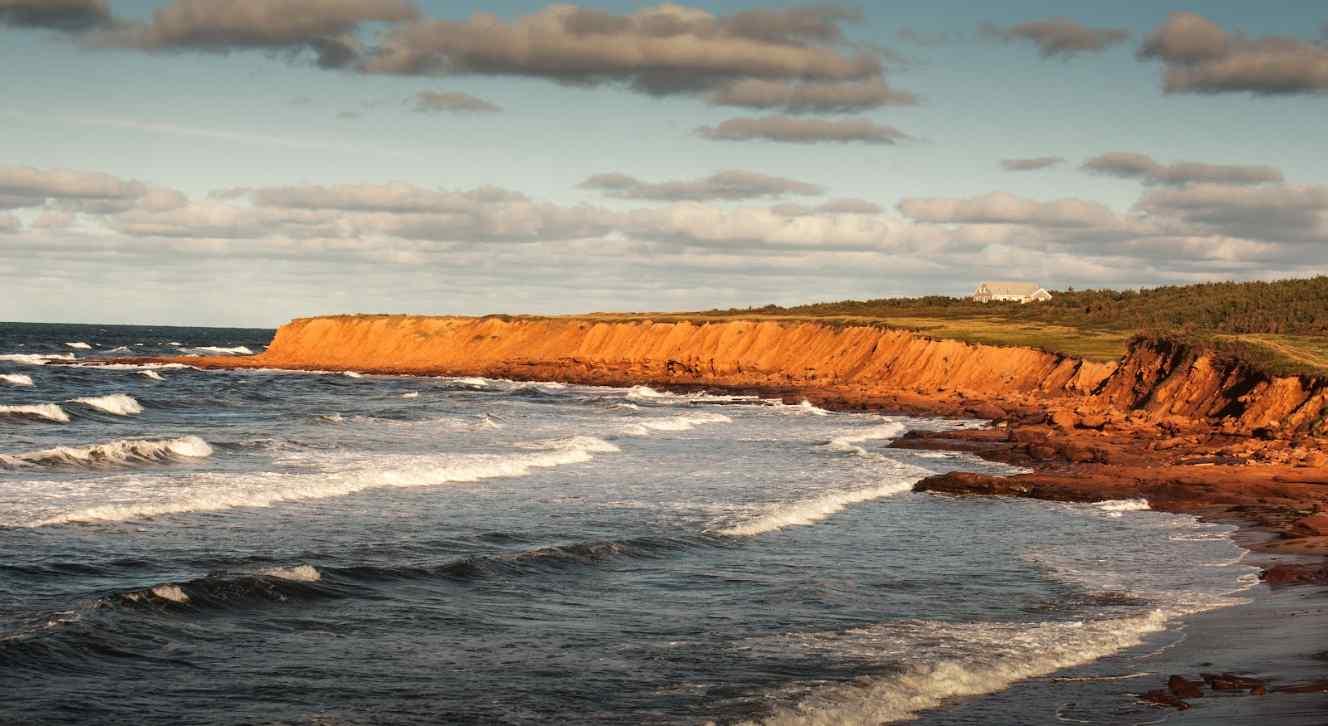 Visiting PEI in November
Table of Contents

Picture this: rolling hills adorned in a kaleidoscope of fiery leaves; coastal cliffs bathed in the soft, golden light of the setting sun; and quaint villages wrapped in an air of cozy contentment. Wondering where you've just landed? Prince Edward Island, it is! Where nature paints its masterpiece with the colors of autumn and every moment feels like a stolen embrace with tranquility. Renowned for its idyllic summers, the Island takes on a different kind of magic in November providing nature lovers with an autumn escape like no other! 
Wondering if this November should be your PEI-November? Well, it definitely should be, and here we explain why! 
What is PEI like in November?
In November, Prince Edward Island transforms, casting off its summer vibrancy for a quieter, more intimate beauty. The landscape dons a tapestry of warm, earthy hues as leaves turn fiery red and golden yellow. Coastal cliffs are washed in soft, golden light, and villages exude cozy contentment. PEI in November is an invitation to a slower pace. It's a time to savor the island's natural charm, culinary delights, and rich history, amid the breathtaking autumn beauty of the Island. 
PEI Tours: Your Pathway to Island Magic
Is PEI nice in November?
PEI in November offers a unique and serene charm with beautiful fall foliage and a quieter atmosphere. While the weather is cooler and some tourist attractions may be closed, it's an excellent time for those who appreciate peaceful walks on uncrowded beaches, cozy fireside evenings, and a more tranquil island experience. PEI in November can be quite nice if you're looking for a relaxed getaway and don't mind the cooler temperatures.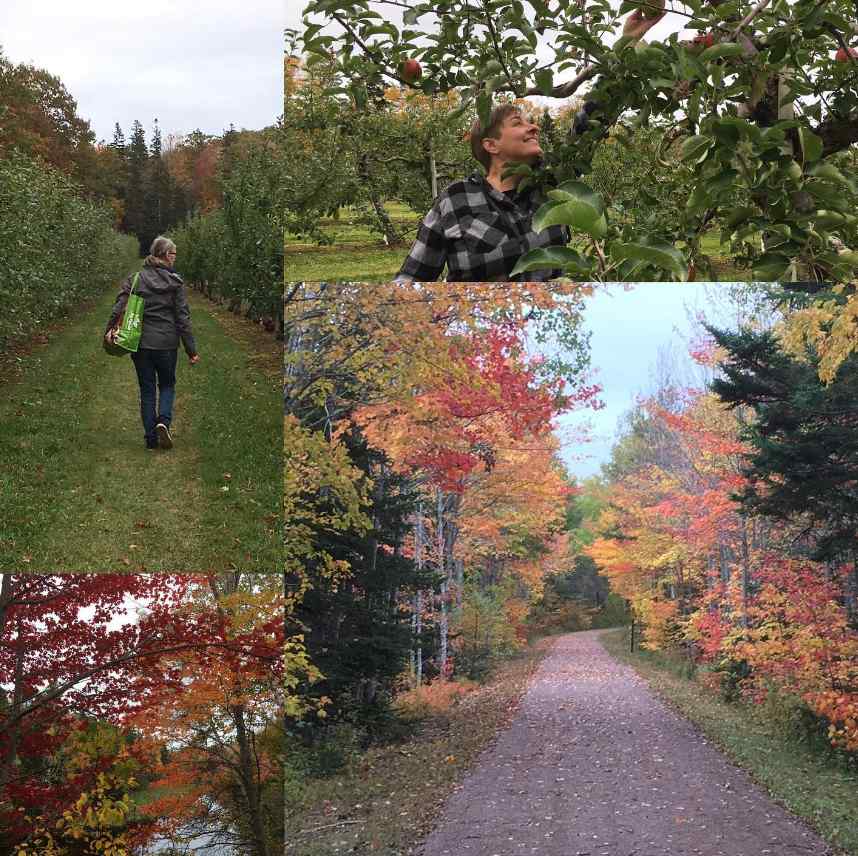 (Credit: angfrain / Instagram)
Is November a good time to visit PEI?
November can indeed be a wonderful time to visit Prince Edward Island for those seeking a more serene and contemplative island experience. Though the vibrant energy of summer wanes by November, it is replaced by a different, equally enchanting charm. PEI November visits feature landscapes bathed in the warm hues of autumn, tranquil coastal walks along uncrowded shores, and the cozy ambiance of fireside dining in charming villages. While some tourist attractions may be closed, the island's natural beauty and the opportunity for peaceful exploration make November an appealing choice for travelers who appreciate quieter moments and the allure of a PEI dressed in fall finery.
Is PEI crowded in November?
No, PEI is not crowded in November. November is considered the off-season for tourism in PEI, as the island experiences a significant decrease in visitors compared to the summer months. This means the island becomes much quieter, and you'll find fewer tourists, making it an excellent time to explore PEI's natural beauty and attractions with more tranquility and fewer crowds.
PEI Unveiled: Explore with Local Experts
What is the weather like in PEI in November?
In November, Prince Edward Island experiences cooler and increasingly wintry weather. Average temperatures typically range from 0°C to 8°C (32°F to 46°F). Expect crisp, chilly days with the possibility of rain, and as the month progresses, the likelihood of snowfall increases.
Is November a rainy month in PEI?
Yes, November in PEI is typically a rainy month. The island experiences a moderate amount of precipitation during this time, with rainfall being a common occurrence. You can expect occasional showers and drizzles, which can contribute to the island's lush green landscapes and vibrant fall foliage.
Does it snow in PEI in November?
Yes, snowfall can occur in Prince Edward Island (PEI) in November, especially as the month progresses. While November usually begins with cooler temperatures and the remnants of fall foliage, as the month continues, the island can experience a transition into winter weather. Snowfall may occur, particularly in the latter part of November, creating a wintery landscape.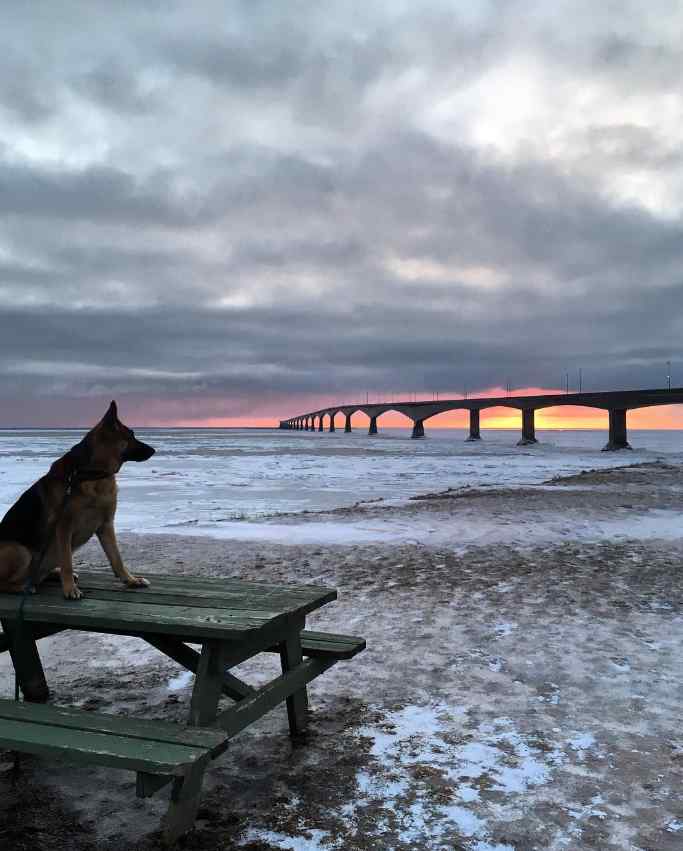 (Credit: ffionn_dee / Instagram)
When can I see fall foliage in PEI in November?
In November, you can catch the fall foliage in Prince Edward Island mainly in the first half of the month. The colors are vibrant, with leaves painted in red, orange, and gold. But as the month goes on, the foliage starts to fade, and leaves fall, transitioning towards a winter look.
What to pack for PEI in November?
Packing for a trip to Prince Edward Island (PEI) in November requires careful consideration due to the cool and sometimes unpredictable fall weather. Start with warm clothing essentials such as a heavy jacket, waterproof boots, gloves, a scarf, and a hat to stay comfortable in the chilly temperatures. Layering is key, so pack sweaters, long-sleeved shirts, and thermal undergarments to adjust to changing weather conditions.
As PEI experiences occasional rain and snow in November, waterproof clothing is a must. Don't forget to bring an umbrella or a waterproof jacket with a hood. If you plan to explore the outdoors, pack comfortable and sturdy footwear suitable for walking on potentially wet and uneven terrain. Additionally, consider packing a backpack with essentials like a thermos for hot beverages, extra socks, and a portable charger for your devices. 
Embark on Your PEI Journey Today!
What are some top things to do in PEI in November?
The island offers a delightful blend of cultural events, outdoor activities, and opportunities to embrace the changing season in November. Here's a list of some of the top things to do in PEI in November!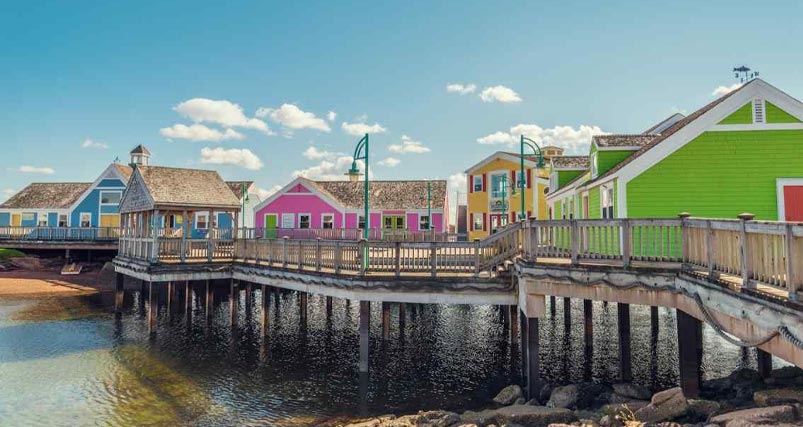 Embark on Scenic Drives
One of the best ways to experience the fall beauty of PEI is by embarking on scenic drives. The island's winding roads take you through forests adorned in vibrant hues of red, orange, and gold. Be sure to explore routes like the Central Coastal Drive and the Points East Coastal Drive for breathtaking views.
Hike-Up the Hiking Trails
PEI boasts an extensive network of hiking trails that are perfect for experiencing the fall foliage up close. Don't miss the Confederation Trail, which offers stunning vistas of the island's natural beauty. Explore the Woods Trail, an enchanting trail offering a unique opportunity to immerse yourself in the island's lush wilderness.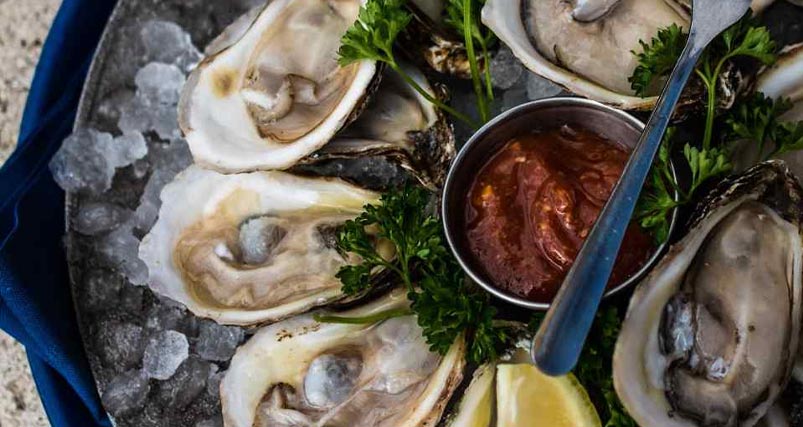 Savor Culinary Delights
PEI is renowned for its seafood, and November is an excellent time to indulge in lobster, mussels, and oysters. Visit local seafood restaurants for a mouthwatering feast.
Book a Private Tour and Go VIP as You Explore PEI
Explore Art Galleries
Immerse yourself in PEI's artistic side by visiting local art galleries. Discover works by talented island artists and take home unique souvenirs.
Enjoy Theatre Performances
PEI's theatrical scene is vibrant, even in November. Attend a live performance at the Confederation Centre of the Arts or local community theaters.
Celebrate Thanksgiving
If you're visiting PEI in November, don't miss the opportunity to celebrate Canadian Thanksgiving. Many restaurants and inns offer special Thanksgiving feasts with traditional dishes.
Cozy Up by the Fireplace
PEI boasts charming bed and breakfasts that provide a warm and cozy retreat from the chilly November weather. Enjoy the hospitality of the island's innkeepers.
Go on a Guided Tour
Going on a guided tour in PEI in November is like embarking on a captivating journey through a living canvas of autumn beauty. Expert local guides share their knowledge as you immerse yourself in the vibrant fall foliage, adding depth and context to your island adventure. Explore guided PEI tours and book your favorite one now! 
Go Foodie with Our Charlottetown Food Walking Tour
. . . Let's Wrap it Up!
All in all, embarking on a journey to Prince Edward Island in November is like opening a treasure chest of autumnal wonders. The island's vibrant fall foliage, rich cultural festivals, and delectable culinary offerings create a unique experience that is as warm as the island's hospitality.
So, as you plan your November getaway, remember that PEI isn't just a summer paradise; it's a year-round destination waiting to be explored. Book a tour, pack your warm clothes, your sense of adventure, and your appetite for new experiences, and get ready to discover the enchanting beauty of Prince Edward Island in November. Your journey begins here, amidst the colors of fall and the warmth of island culture!