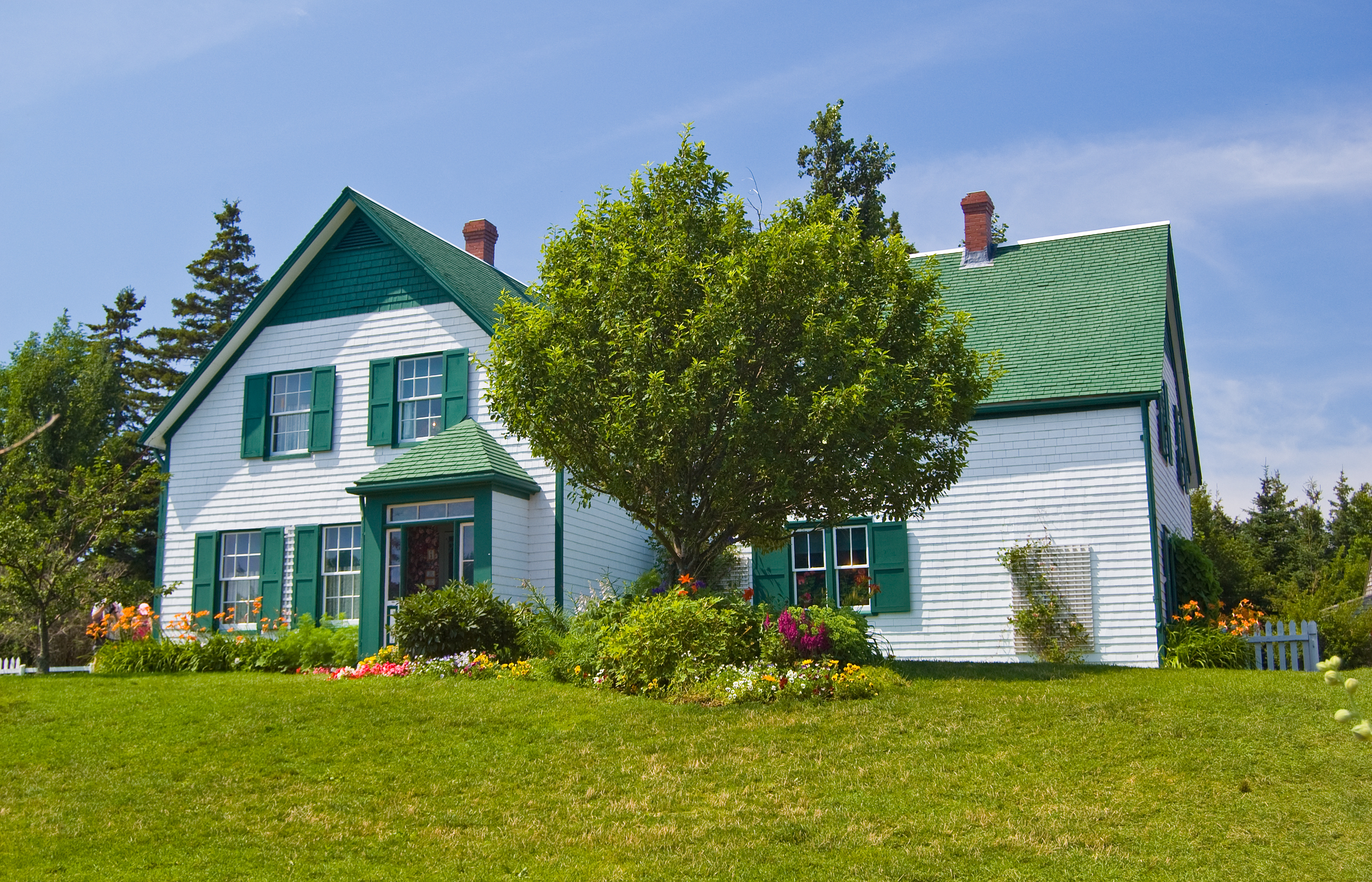 ULTRA

Small Group Prince Edward Island Tours
Tours in Prince Edward Island
Best things to do in Prince Edward Island
Prince Edward Island (PEI) is Canada's smallest province and is located on the east coast of the country. As the name suggests, it is an island, and is completely surrounded by the Atlantic Ocean. Famously, the landscape and natural beauty of PEI inspired the imagery for Lucy Maud Montgomery's, Anne of Green Gables series.
Canada's smallest province has a lot for you to explore: - Known for its natural beauty that inspired Anne of Green Gables, we highly recommend a visit to the
Green Gables Heritage Centre
to visit the Green Gables House among several other sites and museums. - Along the Green Gables Shore area is the famous
Cavendish Cliffs
, known for their signature red colour the sandstone cliffs overlooking the Gulf of St. Lawrence and the cavendish beach, a great spot to grab some sunrise or sunset photos on the red sand. - When you are looking for a bite to eat P.E.I has lots to offer. We recommend a walk surrounded by shops and live entertainment with great restaurants in
Victoria Row
, located in downtown Charlottetown. We also suggest
Merchant Fresh Food and Oyster Bar
, close to Charlottetown's beautiful waterfront where you can grab food from local vendors, farmers, and fishers.
Prince Edward Island Preserve Co
is also a great place to go to grab some delicious fruits, spice blends, and more. - We suggest a beautiful walk down
Great George Street
known for its beautifully preserved and display of Georgian architecture on one side with Gothic Revival on the opposite. - For those interested in Canadian history we recommend you stop by the
Province House
, Canada's second-oldest seat of government.
FAQs
What are the top attractions in Prince Edward Island (PEI)?
Explore PEI's natural beauty and visit the famous Cavendish Cliffs, known for their signature red color and stunning views of the Gulf of St. Lawrence. Don't miss a visit to the Green Gables Heritage Centre, the inspiration behind Lucy Maud Montgomery's Anne of Green Gables series. Check out Great George Street for its beautifully preserved Georgian architecture, and take a stroll along Victoria Row for shops, live entertainment, and great restaurants.
How can I book a tour with See Sight Tours in PEI?
Booking a tour with See Sight Tours is easy! Simply head to our website and click on "Book Your Tour." Select your desired tour, date, and number of participants, and follow the prompts to complete the booking process securely.
Which tour is recommended for experiencing the best of Prince Edward Island?
"Best of PEI Tour" is highly recommended. It's a 4-hour adventure that showcases the highlights of the smallest province in Canada. Don't miss out on this unforgettable experience!
What can I expect on the Walking Tour of Charlottetown PEI?
The Walking Tour of Charlottetown offers a delightful mix of history, sightseeing, and humor. Explore the charming streets of Charlottetown and learn about its fascinating past on this 2-hour tour.
Can I cancel my tour booking?
Yes, we offer free cancellations for our tours. If your plans change, make sure to cancel your reservation within the specified cancellation period to avoid any charges.
What does the Private Tour of PEI include?
The Private Tour of PEI is an exclusive experience that allows you to visit the famous home of Anne of Green Gables and other handpicked attractions. Enjoy the personalized attention of our expert guide throughout the tour.
How can I find more cities with See Sight Tours?
To discover other cities where See Sight Tours operates, head to our "Our Cities" page on our website. We have a wide selection of cities to choose from!
What can I expect on the Charlottetown Food And Walking Tour?
Join our 2-hour guided Food And Walking Tour of Charlottetown, where you'll be immersed in history, and sightseeing, all the while enjoying all the culinary heavens of Charlottetown. Our knowledgeable guides will take you through the city's charming streets.
How can I contact See Sight Tours for further inquiries?
For any questions or assistance, feel free to contact us. You can call us toll-free at 1-888-961-6584 (Monday - Friday, 8 am - 4 pm) or locally at 1-289-271-9767. You can also send us an email at Info@seesight-tours.com.
How can I stay updated with the latest news and tour offerings?
Subscribe to our newsletter! Enter your e-mail address on our website, and we'll keep you informed about new tours, special offers, and exciting updates.