The Best Austin Bat Tour & Cruise in 2023
Keep Exploring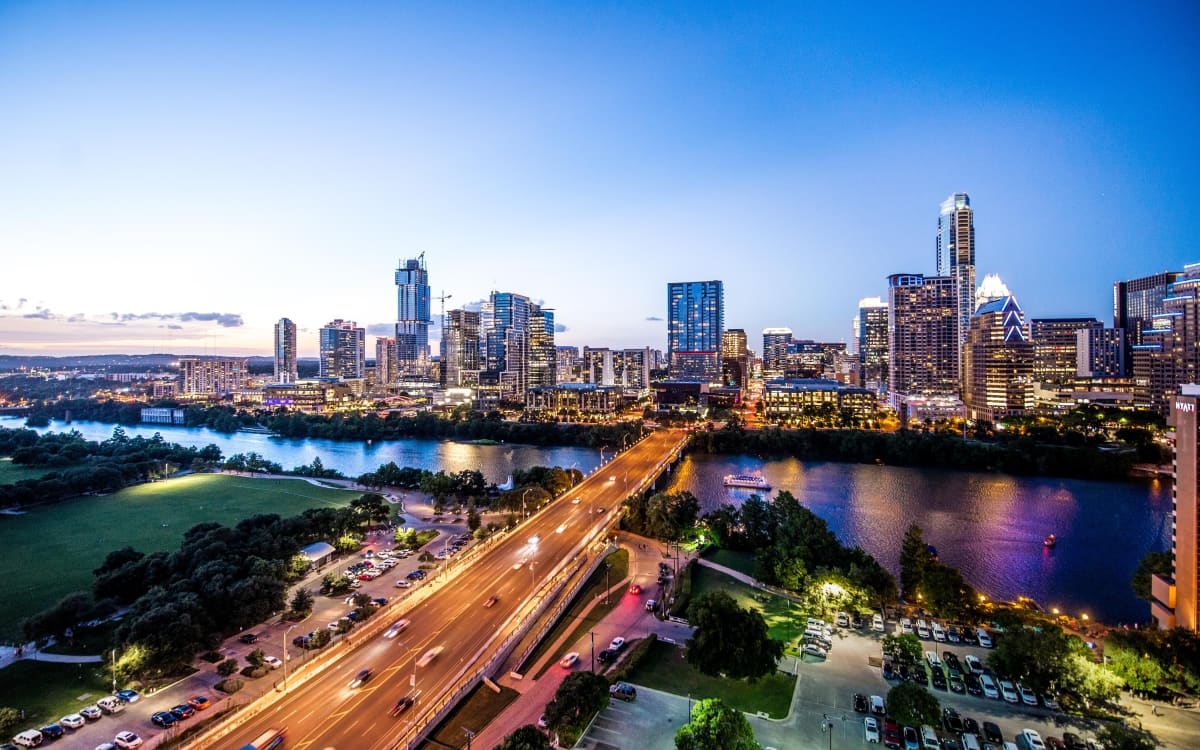 Scenic Austin Night Tour
$89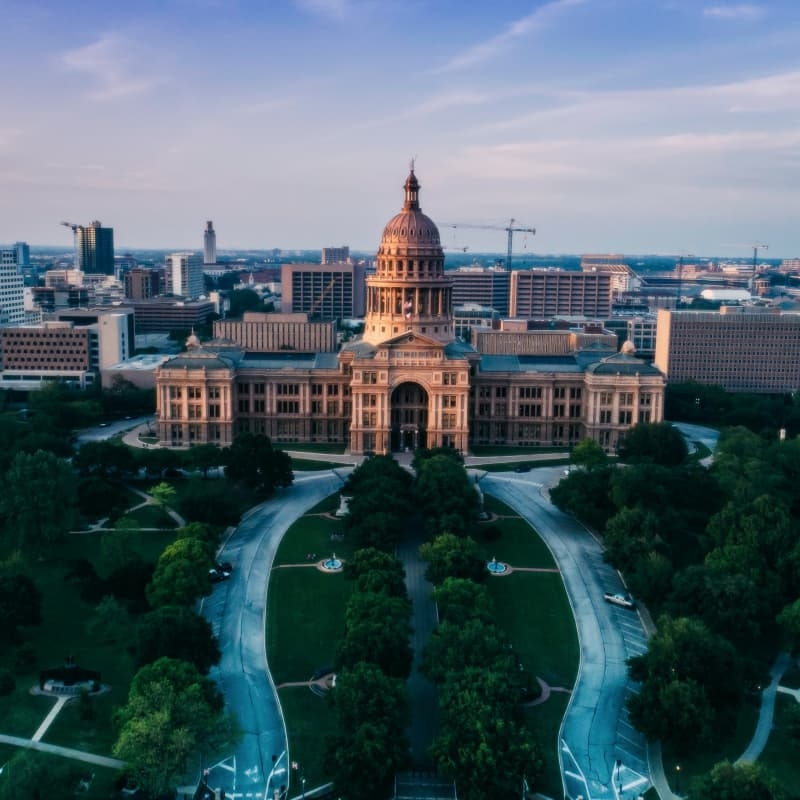 Best of Austin Small Group Tour
$99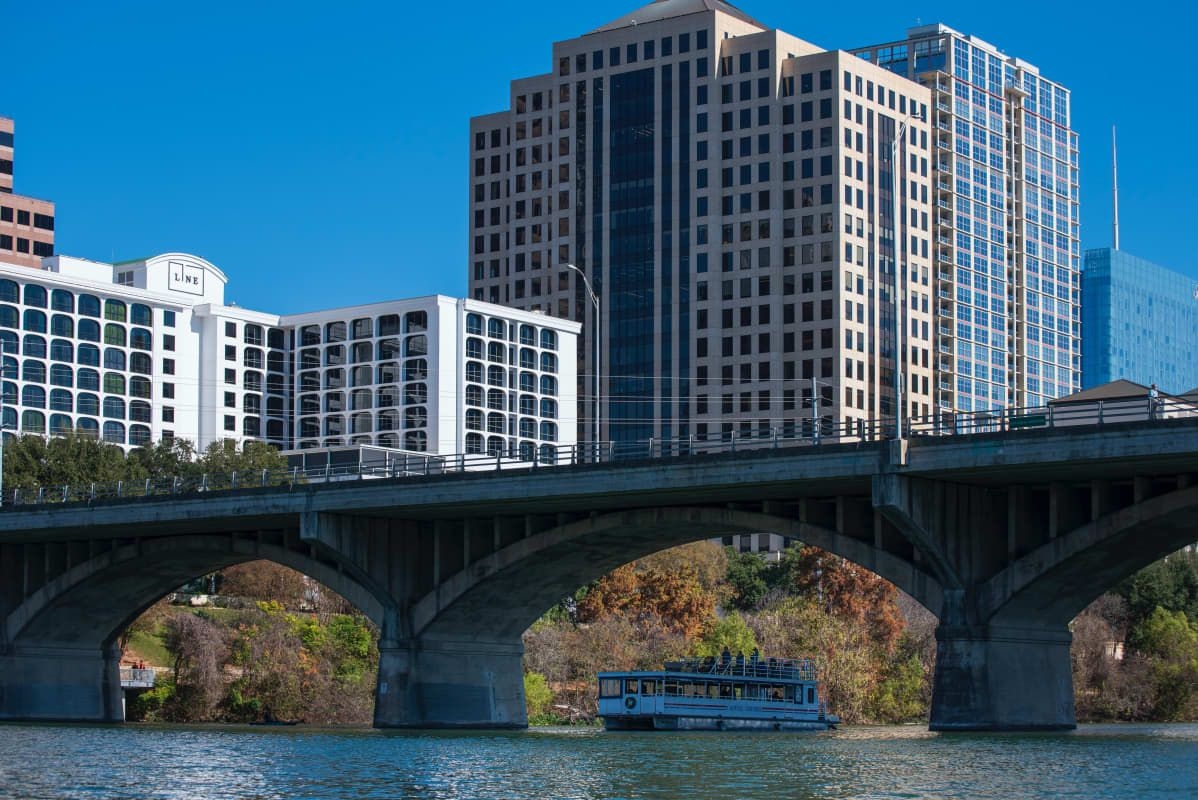 Private Tour of Austin
$709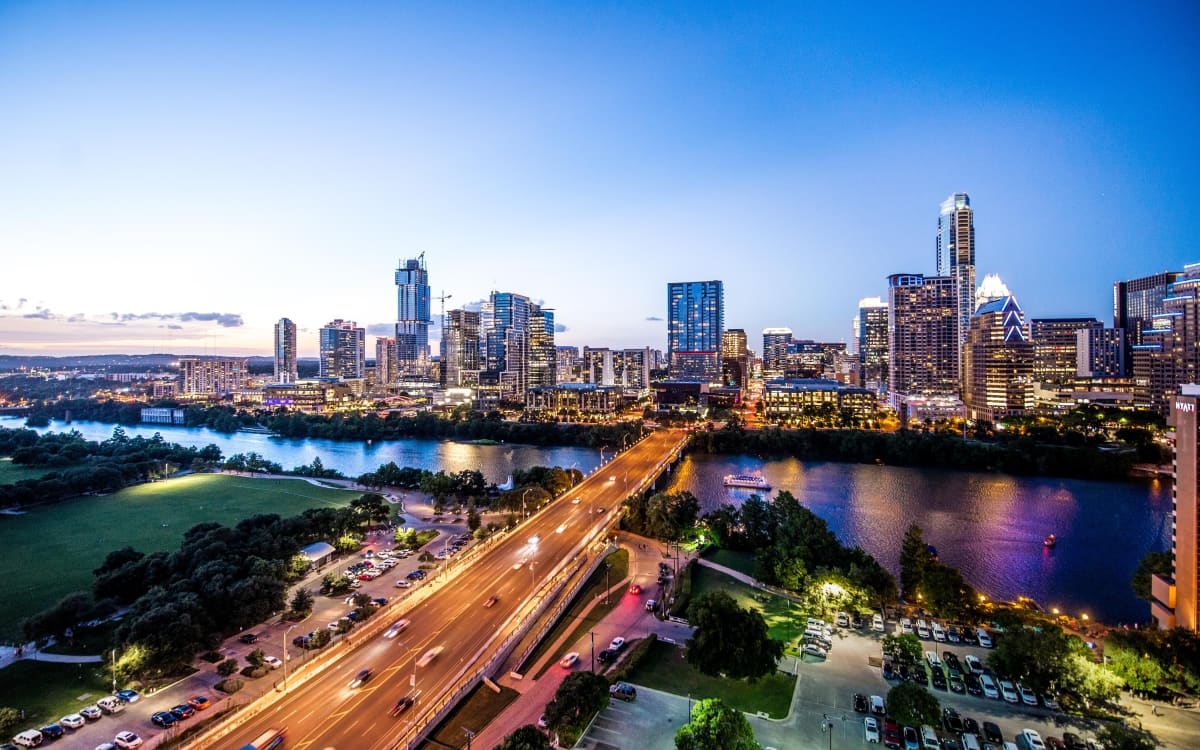 Scenic Austin Night Tour
$89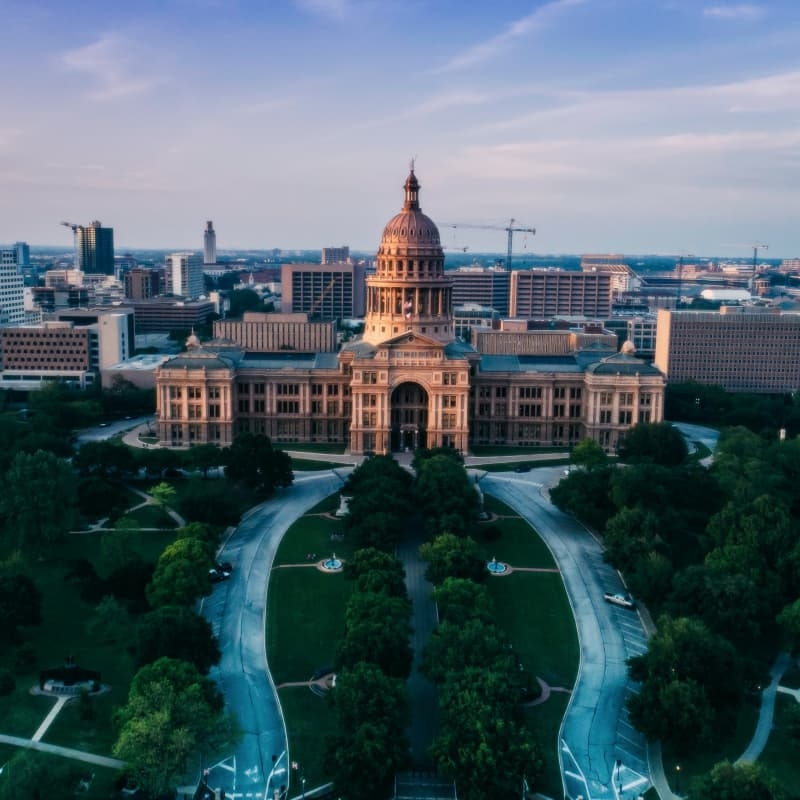 Best of Austin Small Group Tour
$99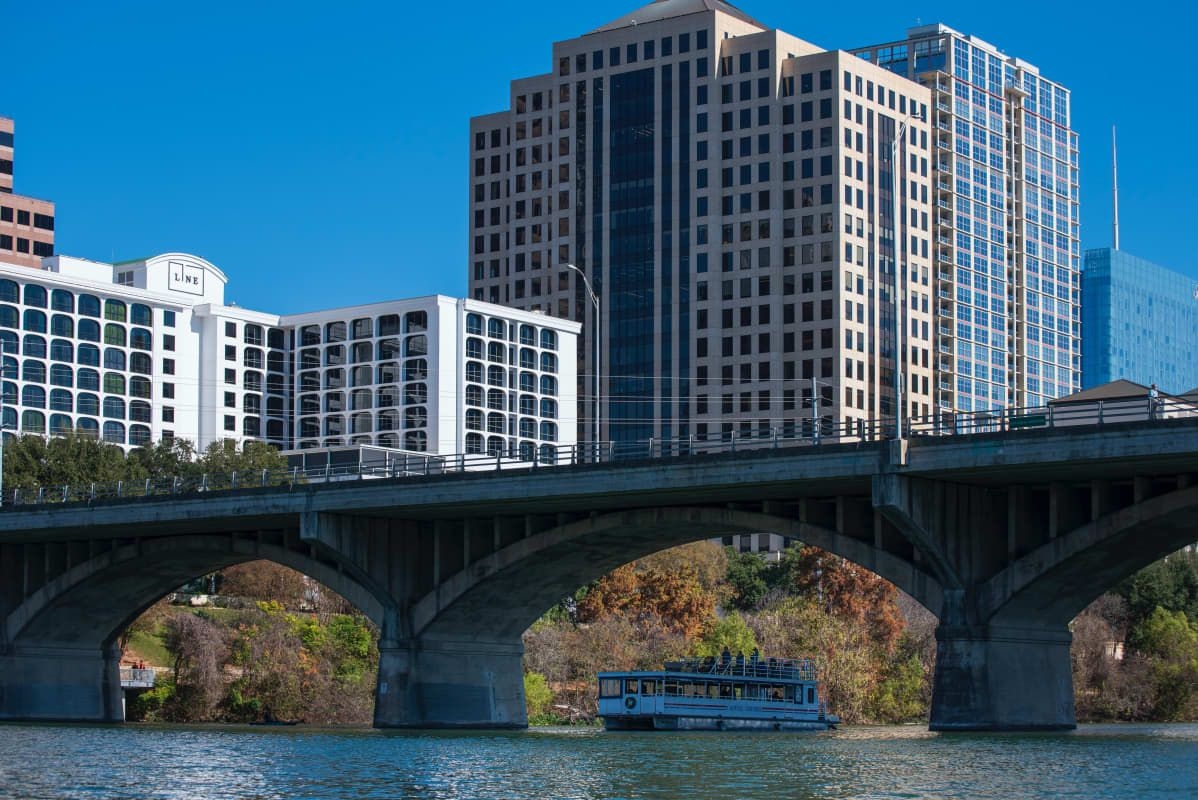 Private Tour of Austin
$709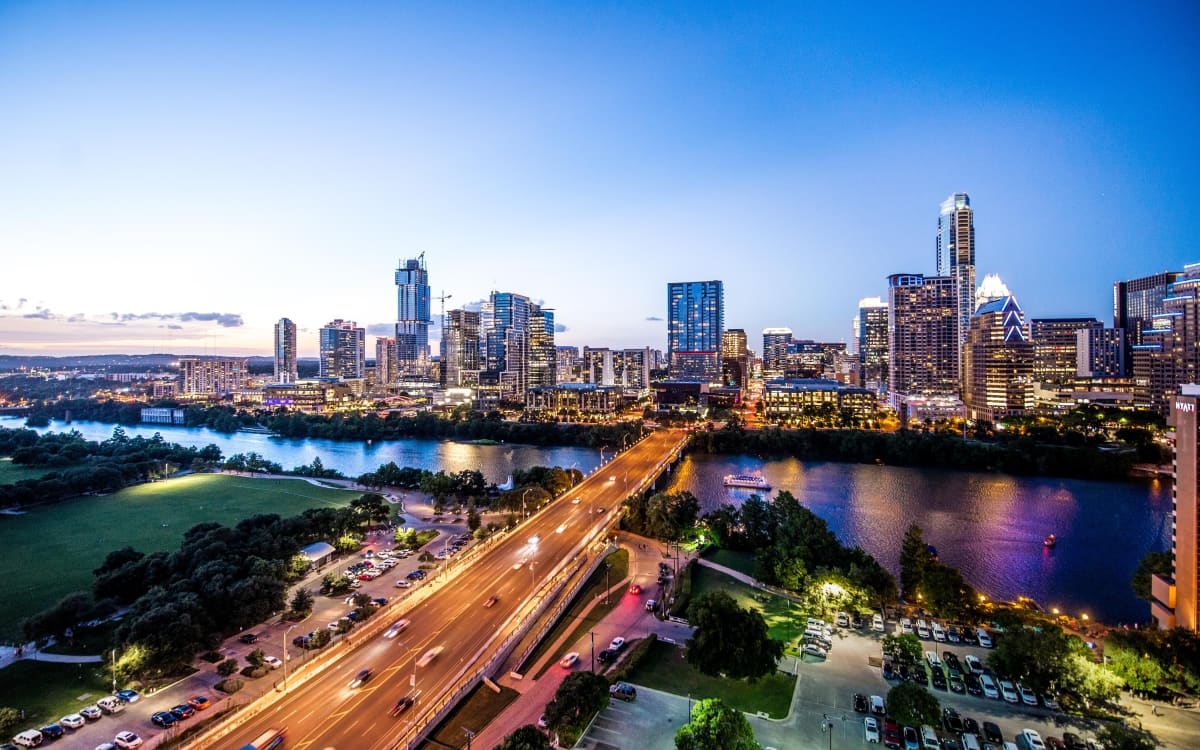 Scenic Austin Night Tour
$89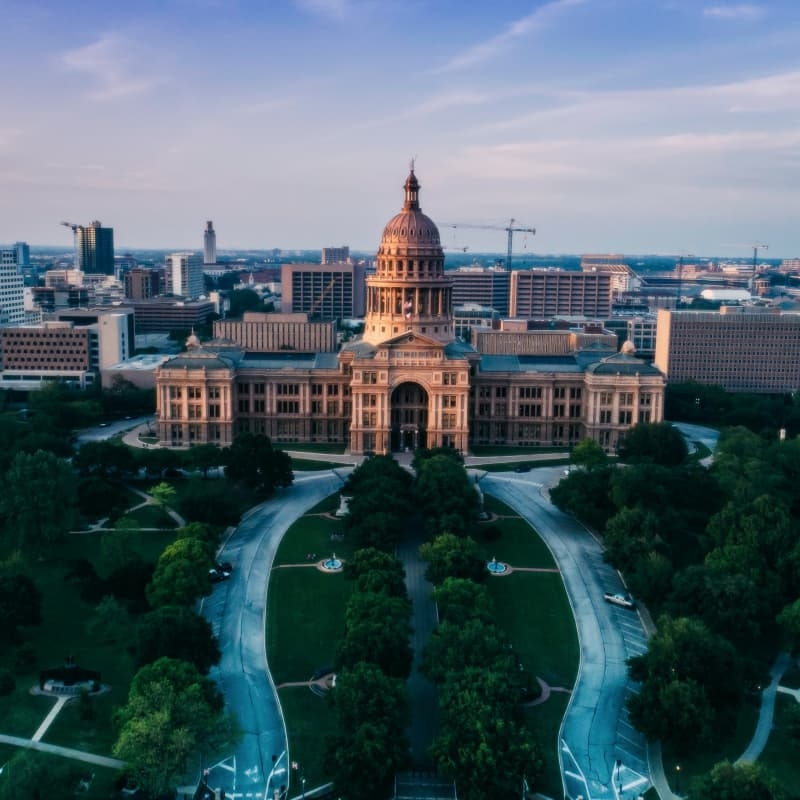 Best of Austin Small Group Tour
$99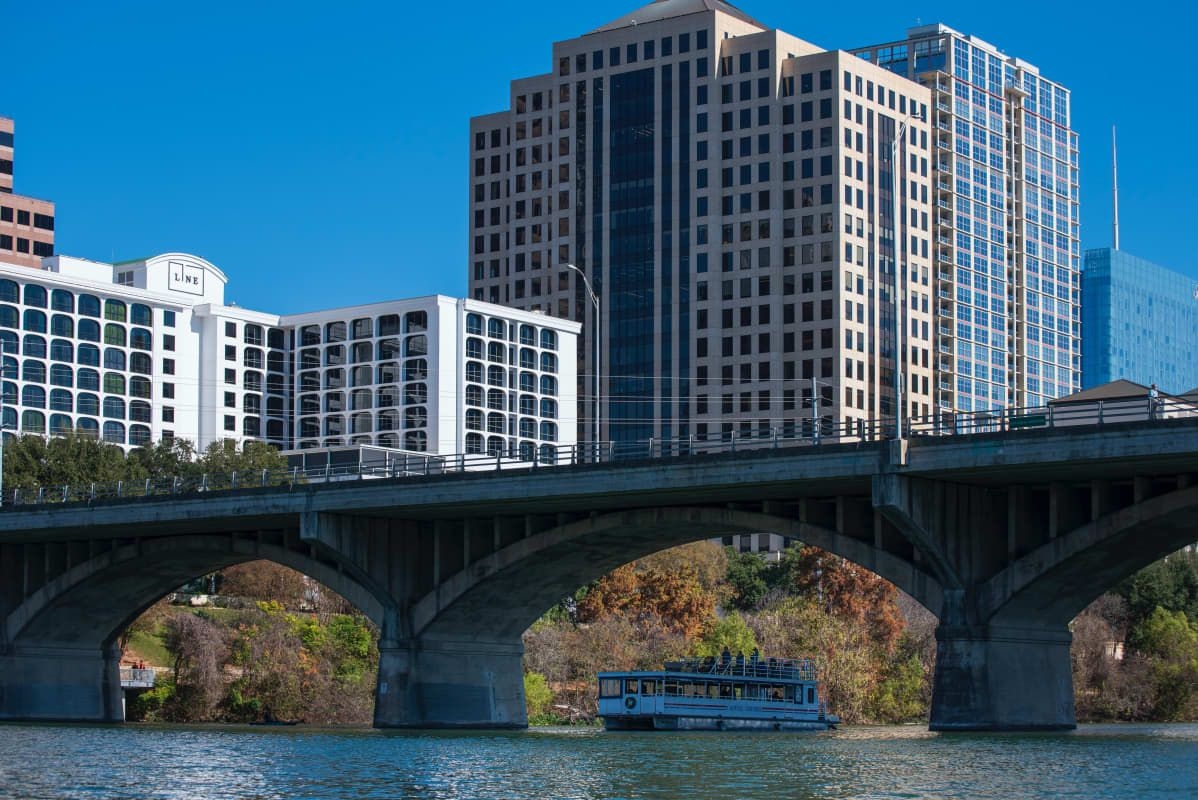 Private Tour of Austin
$709
Just landed [during warm months of the year] and advised to go on a bat watching tour? Be assured, you're in Austin, the heart of Texas, where nature's marvels and urban charm harmoniously converge! As a home to 1.5 million free-tailed Mexican bats, this the vibrant capital of Texas is renowned for one-of-its-kind bat watching experience. As you witness the spectacular nightly emergence of these nocturnal creatures from underneath the Congress Avenue bridge – the largest urban bat colony in North America – you'd feel like your soul taking flight. Yes! The view is as refreshing and goosebump-ing as this! And if you experience this aboard a boat or cruise, be assured that you've taken your experience to the next level. Not sure which bat tour to book for yourself? We have it all sorted for you here!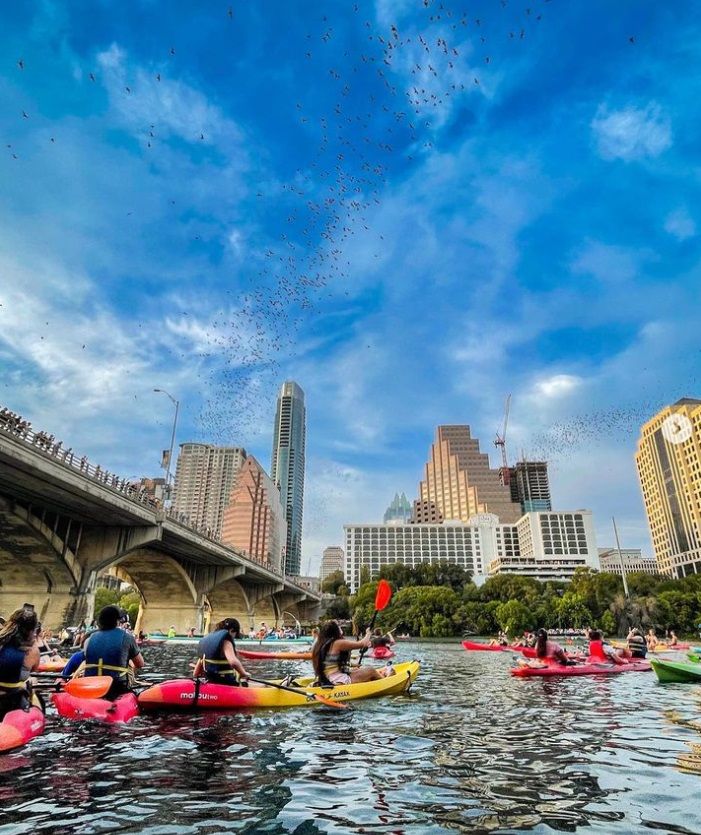 (Credit: avdunkin/Instagram)
Scenic Night Tour Featuring Bat Watching
2.5 hours from USD 89/person (Inclusive of Attraction Fees & Complimentary Pickup & Drop-off)
Austin sunsets are another kind of love-story. . . and this Scenic Night Tour featuring Bat Watching is all set to add to further romance it up! Guess what? The tour allows optimal group size – neither too many people to crowd your experience, nor too less to leave you with no other choice but skip out some of your travel folks. You can take up to 7 of your travel buddies along! 
Your tour would begin with a complimentary pick up from your preferred location in Downtown Austin. You'd first be escorted to the Lady Bird Lake where you'd be treated with one-of-its kind bat watching experience aboard a sunset cruise [provided that you visit the city somewhere between March & October]. It's like a two in one deal – sunset and bat watching. As the dusk sets in and bats fly, you can enjoy the stunning contrast of nature's spectacle against the urban skyline, creating a memorable visual experience. The sky becomes a swirling mass of Austin bats as they emerge from beneath the Congress Avenue Bridge and soar into the air, creating an incredible display of synchronized flight. Once you're done savoring the beauty of bat-flight against the backdrop of sky with vibrant hues and imbues, your next adventure would begin – a narrative drive through the city.
Hop On Your Austin's Bat Watching Journey
We all love the idea of a long drive through the heart of a bustling city, isn't it? Keeping this yearn for wanderlust through city streets & avenues in view, you'd be taken on a narrated driving tour of the city. As you peek out of the Mercedes Metris' van, you'd be treated with vibrant Austin-energy and the captivating city-skyline. Your experience would further be enhanced by the lightness added by our expert guides' banter about the local insights. As you pass through iconic locations in the city including Pfluger Bridge, Bremond and Rainey Street Historic Districts, and South Congress Street, you'd be given a chance to hop off the vehicle and explore these locations in greater detail. Don't forget to pose along the well-illuminated Welcome to Austin mural to feed your social media and let your friend know you're here!
. . . with this, your Scenic Night Tour of Austin comes to an end. You'd be served with a complimentary drop off at your preferred location in downtown Austin. 
By now, you must be wondering about additional details about the tour. [Like always] we have this sorted for you as well! Here's a FAQ-style guide regarding this boat tour that can help you plan better.
FAQs - Austin Bat Tours
Are the bats harmful?
Despite their often-negative portrayal in popular culture, bats are not harmful creatures. In fact, they provide valuable pest control by consuming large quantities of insects.
Is the boat tour suitable for children?
Yes, the boat tour is suitable for children of all ages. It offers a family-friendly environment where kids can learn about bats while enjoying the beauty of Lady Bird Lake.
How do I book the Austin Bat Watching Boat Tour?
You can book this amazing tour online here.
When Will I be Informed About Pick Up Time?
Pick up times will be confirmed 1-3 days before your tour.
How long is the bat cruise in Austin?
On average, the bat cruise lasts around 1 to 1.5 hours. This time frame allows you ample time to enjoy the boat ride, witness the bat emergence from the Congress Avenue Bridge, savor the beauty of sun setting in the background, and listen to the informative commentary provided by the tour guide.
Got some other questions regarding bat-watching in mind? Go through 'Experiencing Bat Watching in Austin - A Complete Guide' to find answers to all your queries regarding bat-watching in Austin. Remember, the Austin Bat Watching Boat Tour is a unique experience where exploration, discovery, and a sense of freedom converge. Don't miss out on this incredible opportunity to connect with nature and create lasting memories!