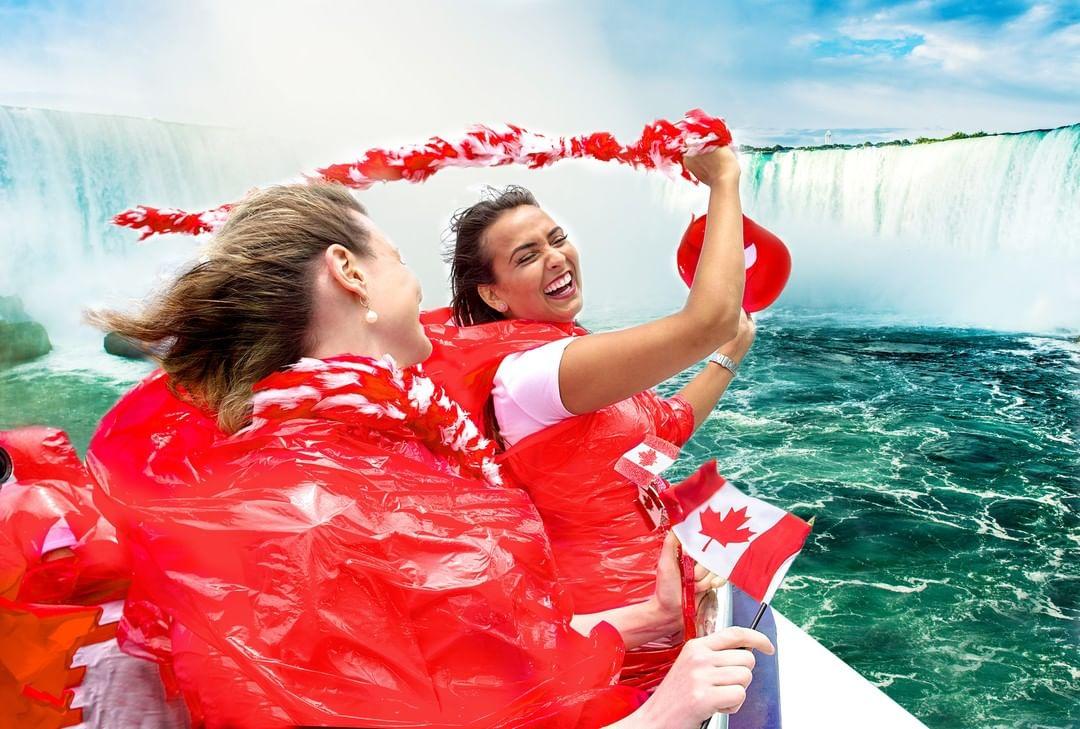 What to Wear on Hornblower Cruise Niagara Falls?
Keep Exploring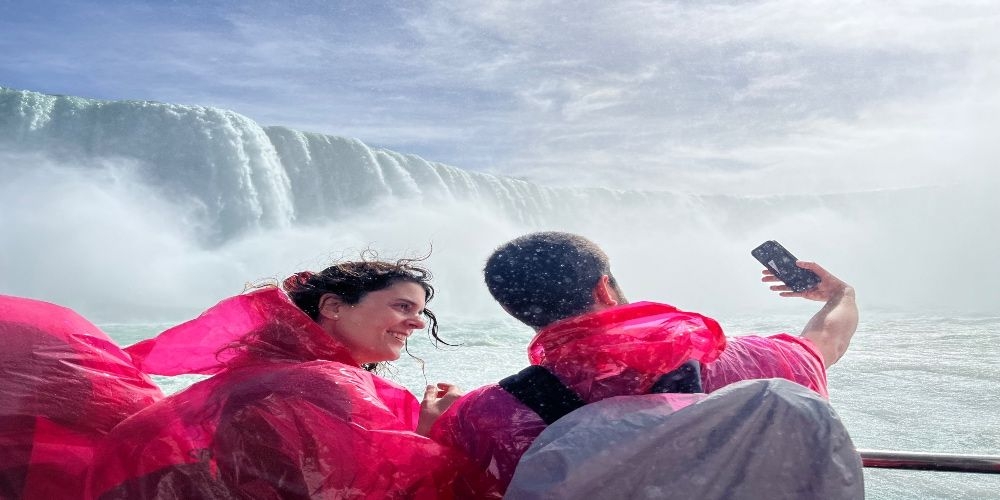 Best of Niagara Falls Canada Walking Tour
$119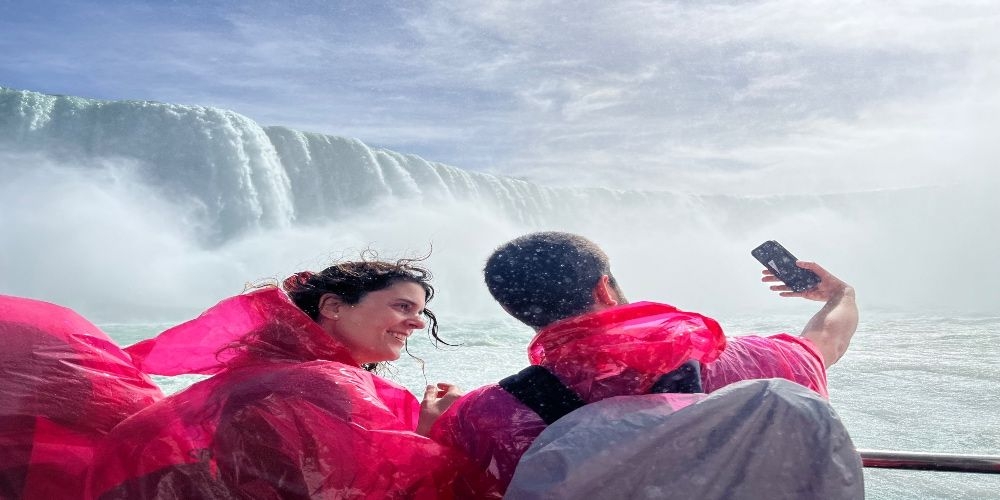 Best of Niagara Falls Canada Walking Tour
$119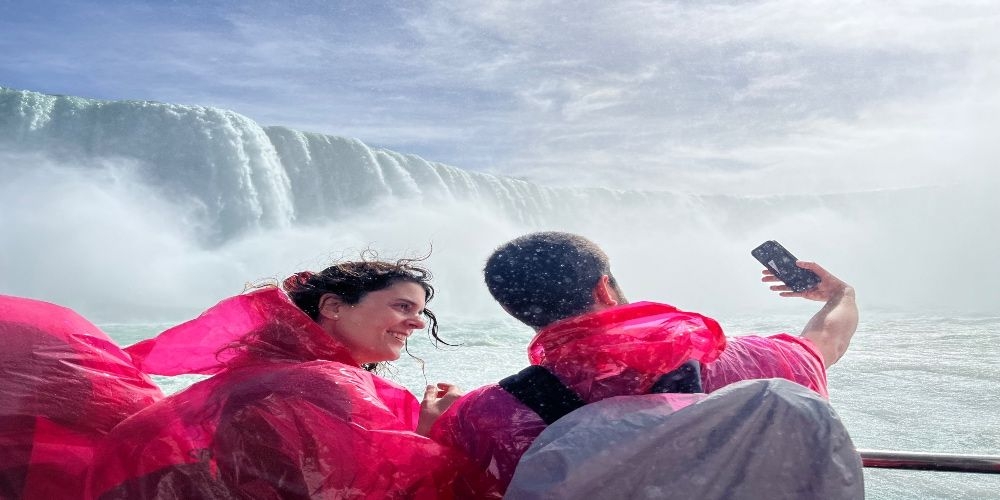 Best of Niagara Falls Canada Walking Tour
$119
Table of Contents

The magnificent Niagara Falls is a breathtaking natural wonder that attracts millions of visitors each year. One of the most exciting ways to experience the falls up close is by taking a thrilling boat ride with Niagara City Cruises. This exhilarating escapade alone attracts over one million tourists every year! But what should you wear for this unforgettable adventure? In this article, we'll explore the Hornblower cruise dress code, provide some helpful tips, and ensure you're well-prepared for your voyage to the falls.
Take a Scenic Niagara Cruise with a Guided Tour!
Understanding the Hornblower Cruise Dress Code
When preparing for your Hornblower Niagara Cruise, comfort should be your top priority. Dress in lightweight, breathable clothing suitable for the weather conditions. During the summer months, such as June, July, and August, Niagara Falls experiences warm temperatures, so opt for light and airy outfits. Layering is also recommended as it allows you to adjust your clothing as needed.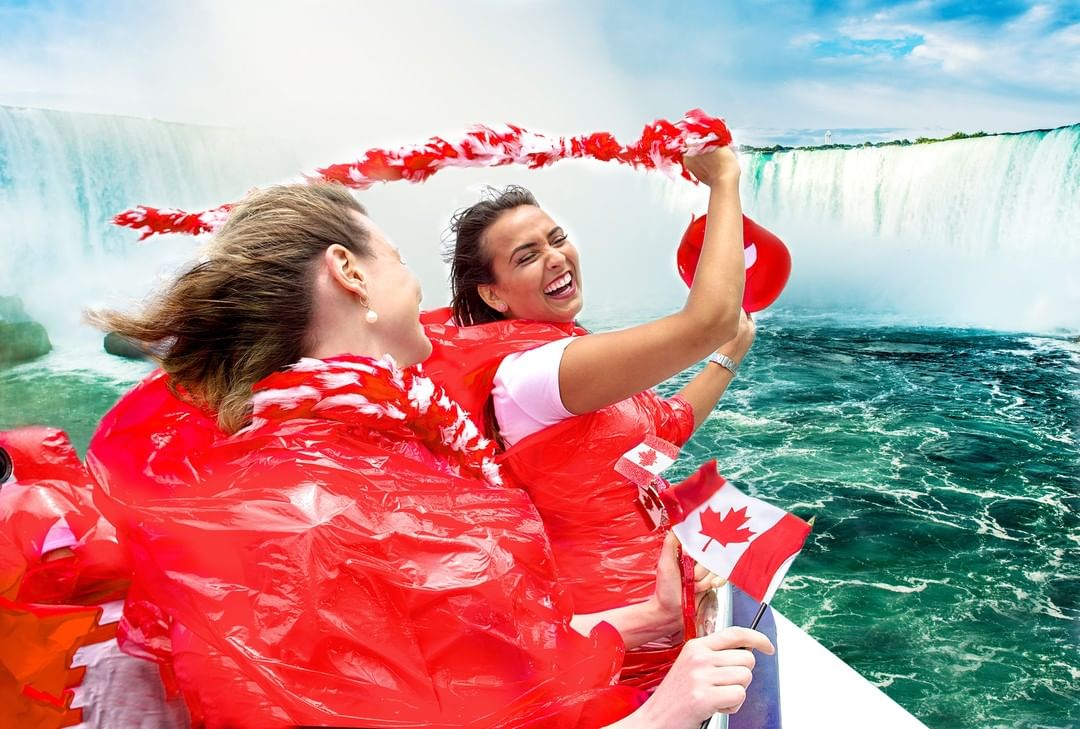 (Photo via @isxtours / Instagram)
Footwear Recommendations
Opt for Comfortable Shoes:
Exploring the Hornblower Niagara Cruise involves walking and climbing stairs, so wearing comfortable shoes is crucial. Choose well-fitting, closed-toe shoes, preferably sneakers or running shoes, that provide good support and traction. Avoid high heels or flip-flops as they may pose safety risks and make it harder to move around the boat. Be sure to opt for shoes that are easy to dry as you will get soaked head to toe on your Hornblower boat tour!
Consider Water Shoes
If you're planning to take part in the 20-minute Voyage to the Falls escapade, where you get up close to the mighty Horseshoe Falls and get a chance to explore the bottom of the gorge, it's a good idea to bring water shoes. These shoes will allow you to wade through the shallow water without worrying about slippery rocks or uncomfortable terrain. Remember to bring a pair of dry socks as well.
Prepare for Rainy Days
Niagara Falls is known for its mist and occasional showers, so it's wise to pack rain jackets. These lightweight will keep you dry and comfortable during your cruise. If you forget to pack waterproof garments, worry not, as you'll be provided with a complimentary red poncho for your ride. Don't let a little rain dampen your spirits or your clothes!
Layer Up During Cooler Months
If you plan to visit Niagara Falls during the cooler months or in the evening, remember to bring a sweater or jacket to stay warm. Even during the summer months, the temperature can drop as the boat gets closer to the falls. Layering up will ensure you enjoy the experience without shivering.
Additional Tips and Suggestions
To make the most of your Hornblower Cruise experience, arrive on time or even a bit early to avoid long queues. This will give you ample time to check in, collect your cruise tickets, and secure a good spot on the boat. Being punctual allows you to start your adventure stress-free and without rushing. For a hassle-free experience, consider booking a Best of Niagara Falls, Canada tour with a complimentary pick-up and drop-off in downtown Niagara Falls! As a bonus, you'll get to visit other hotspots of the Niagara region as well, from Skylon Tower to Journey Behind the Falls!
Book a Best of Niagara Falls Tour for a Hassle-Free Experience!
What to Wear to Niagara Falls
If you plan to explore the Niagara Parkway or other attractions near the falls such as the scenic Journey Behind the Falls, and Skylon Tower before or after your Niagara Falls boat tour, consider wearing comfortable, casual attire that suits your personal style. Pack an extra set of clothes if you're concerned about getting wet during the cruise. 
Conclusion
Embarking on a Hornblower Cruise at Niagara Falls promises an unforgettable experience. By following the tips outlined in this article, you'll be well-prepared for your adventure. Remember to dress comfortably, wear appropriate footwear, and consider the weather conditions. Arriving on time and being prepared will ensure a fantastic time as you witness the awe-inspiring beauty of Niagara Falls from the decks of the Hornblower Cruise!