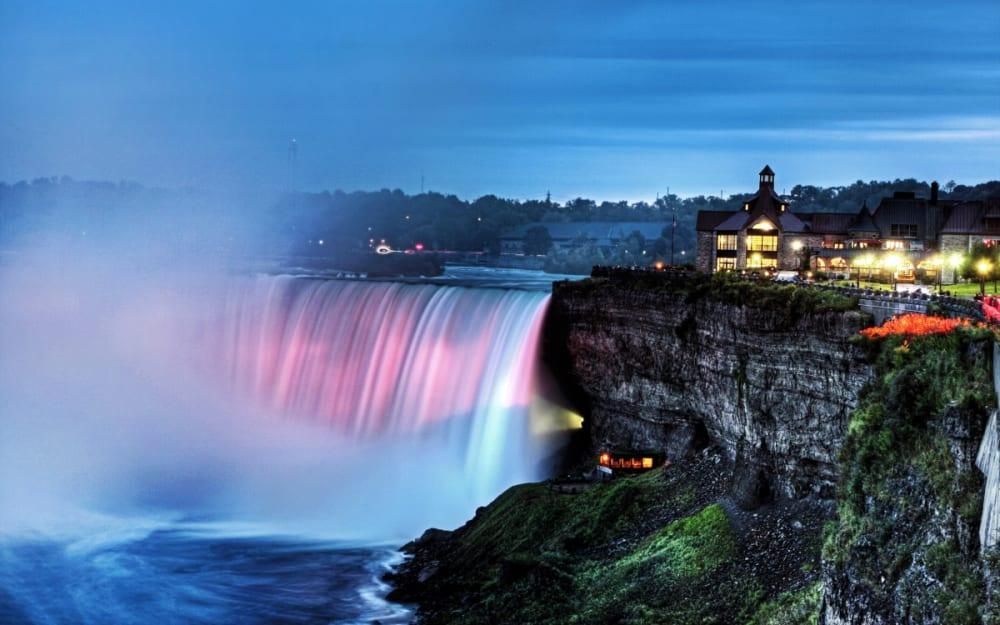 Reasons to Visit Niagara Falls in March
Keep Exploring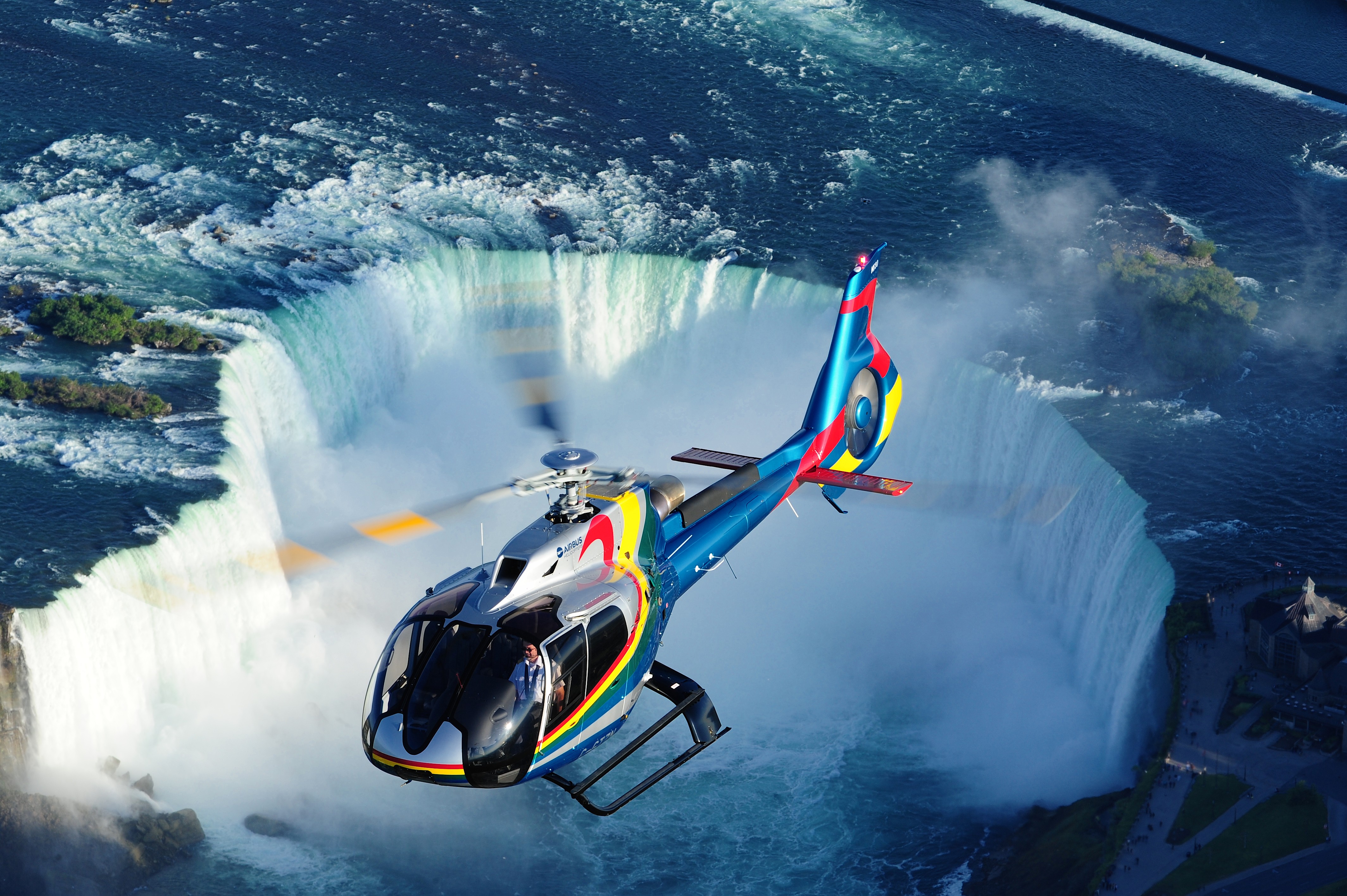 Ultimate Niagara Falls (Canada) Tour with Helicopter Ride + Skylon Tower Lunch
$339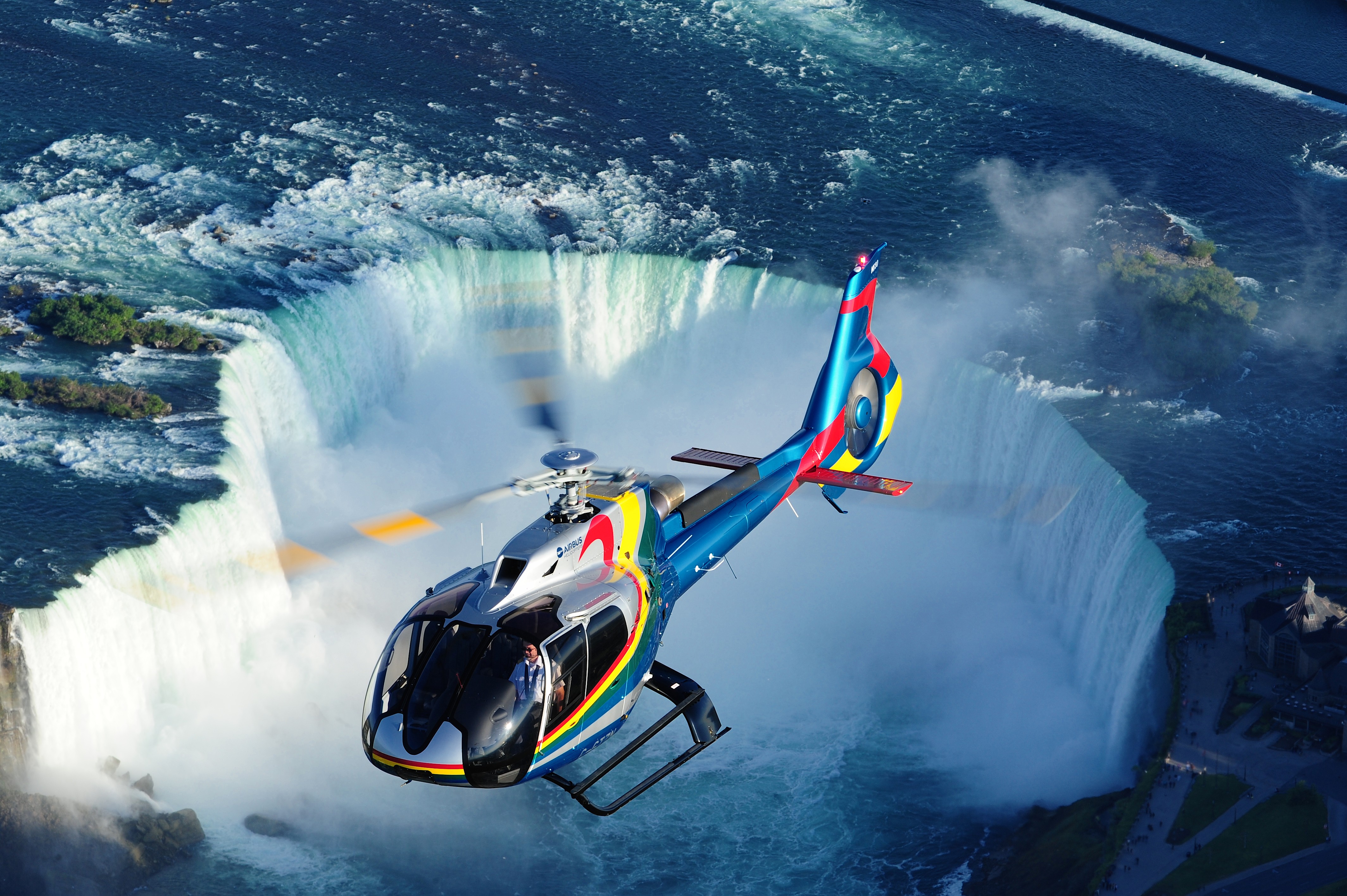 Ultimate Niagara Falls (Canada) Tour with Helicopter Ride + Skylon Tower Lunch
$339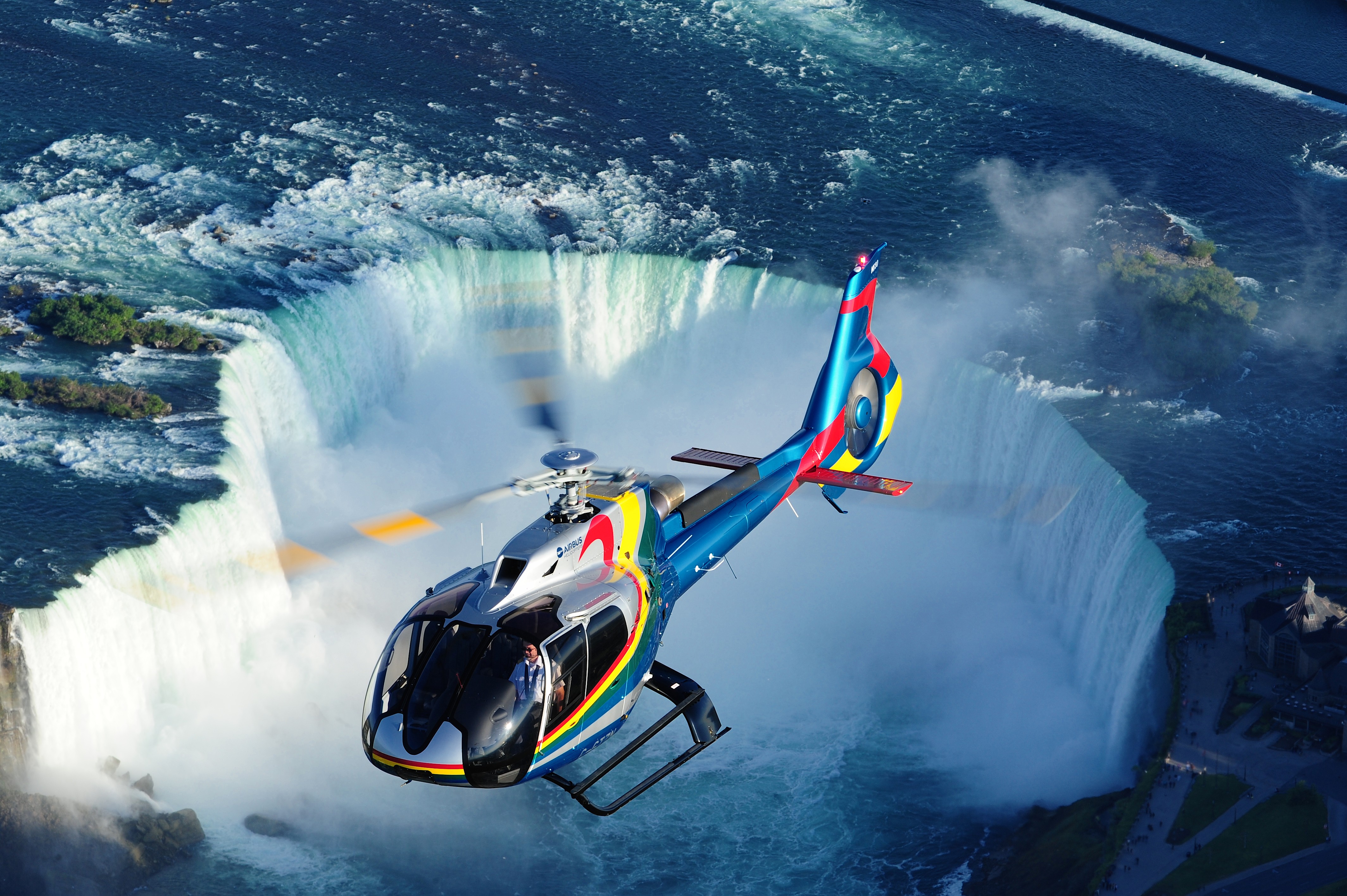 Ultimate Niagara Falls (Canada) Tour with Helicopter Ride + Skylon Tower Lunch
$339
Table of Contents

For some, March might not be one of the better months to visit Niagara Falls owing to the winter's chilly grip and closure of tourist attractions in anticipation of upcoming peak season. However, for those eyeing a budget-friendly slow-pace tour to Niagara Falls, there's no better month than March . . . and here we explain why!
Why Visit Niagara Falls in March?
Well, the answers are many – and quite logical ones too!
Lower Rates!
A visit in March would be far easier on budget due to low season. At this time of the year, you'd find everything cheaper than peak season – from hotel rooms to food, and from entry tickets to transportation.
Fewer People!
March sees low tourist footprint, and this means you can avoid the teeming crowds. Low season means less people visiting the city, and this implies plenty of elbow room and breathing space to see it all without much hassle. Also, this means reservations can be super easy to make.
Slower Pace!
Most importantly, a visit to Niagara Falls in March would take place at a slower pace than that in Summer. This means Niagara Falls can be the best place to have some serene-paced vacation with your loved ones, or to have some solo me-time as you wander through its less-than-usual-busy streets & places.
Enjoy a Combo Tour of Niagara Falls Canada and the USA
Plenty of Places to Visit!
Though some places are closed during March, this doesn't mean Niagara Falls has nothing to offer in March. In fact, you'll find plenty of places to hang around in this winter wonderland. We've dedicated the next section of this blog to places you should consider adding to your to-visit-in-March list.
Places You Can Visit in March
The best thing about visiting Niagara Falls in March is that you'll have plenty of things to do and places to visit – and that, too, at a serene pace. Here are the top 7 places that should definitely be one your bucket list for Niagara Falls' March escapade.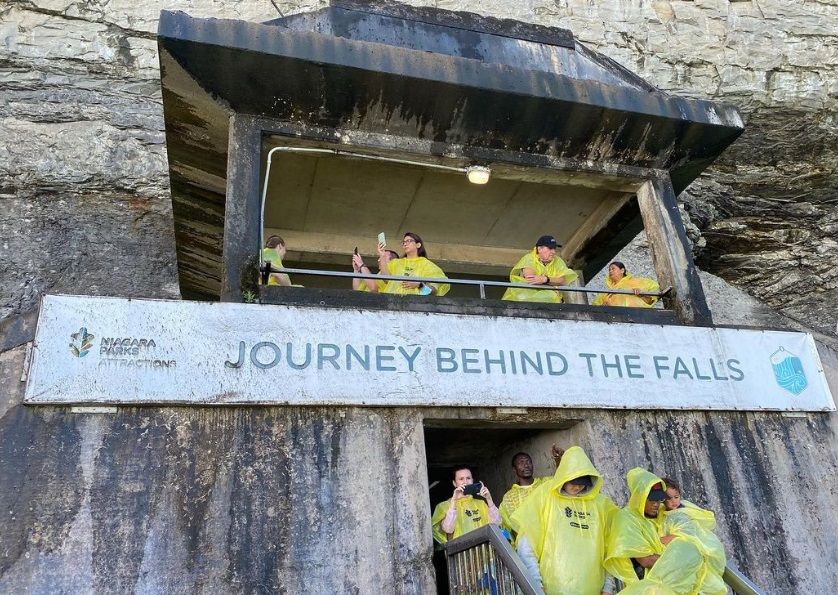 (Credit: i_viaggi_di_andre_e_silvia / Instagram)
When in Niagara Falls, an up & close encounter with Horseshoe Falls at the Journey Behind the Falls – a signature destination in Niagara Falls, Canada – is a must. Visiting this place during March will let you explore it at a slower pace, taking in its magnificent beauty to the fullest. 
Please Note: The Lower Observation Deck is closed during winter, while Upper Observation is open round the year to provide magnificent views of this geographic wonder.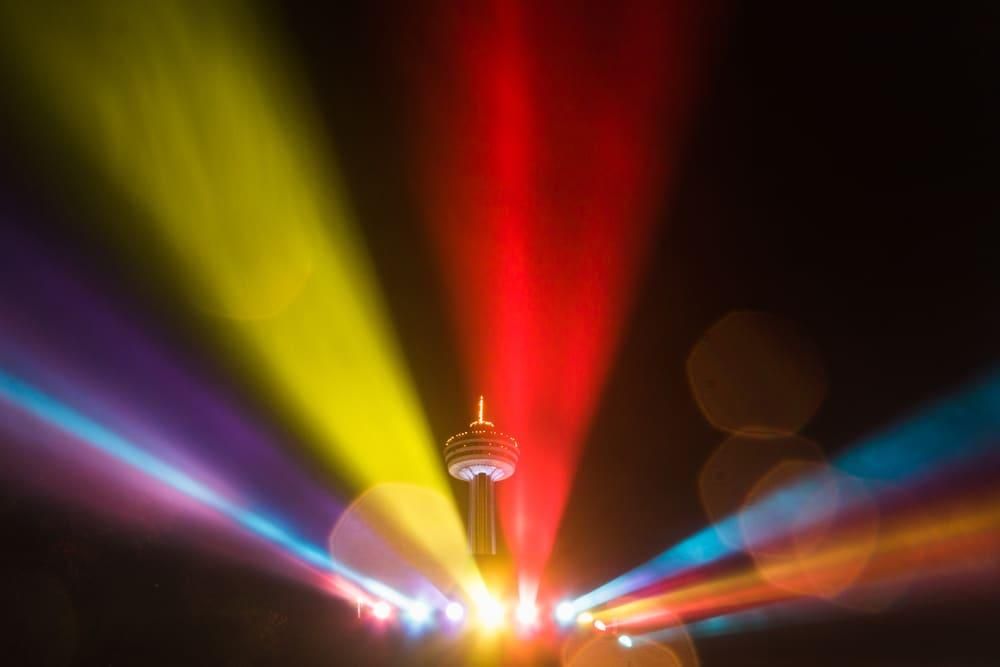 Climbing atop the 520-foot high Skylon Tower and taking in the beauty of city downtown from its observation deck at a time when spring is preparing to unfold would be an altogether different experience! You can also shop tour-mementos at its 12 specialty gift shops for yourself and your loved ones back home.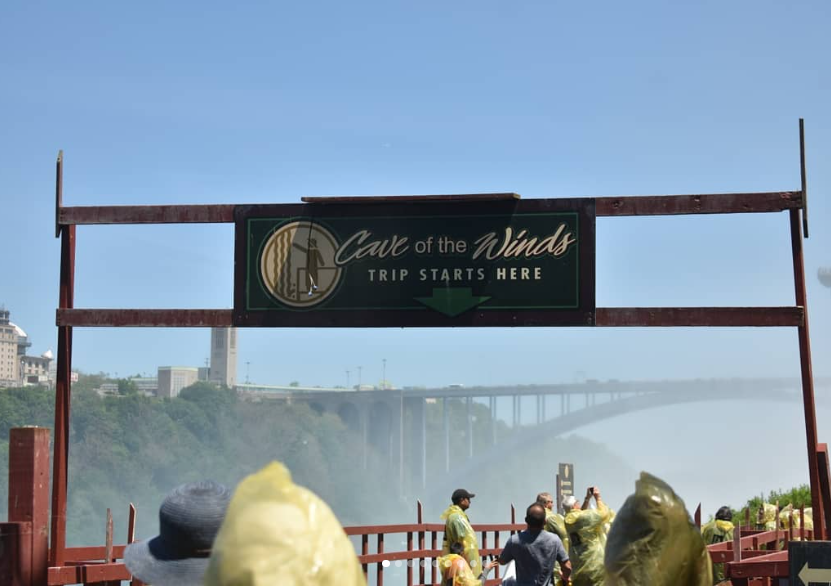 (Credit: elissarose2000 / Instagram)
For another one-of-its-kind March experience in Niagara Falls, head to the Cave of the Winds located in Niagara Falls State Park in Goat Island, States. Here, you'd get the unique opportunity to get up close and personal with the Bridal Veil Falls from aboard its boardwalks and observation decks.
Butterfly Conservatory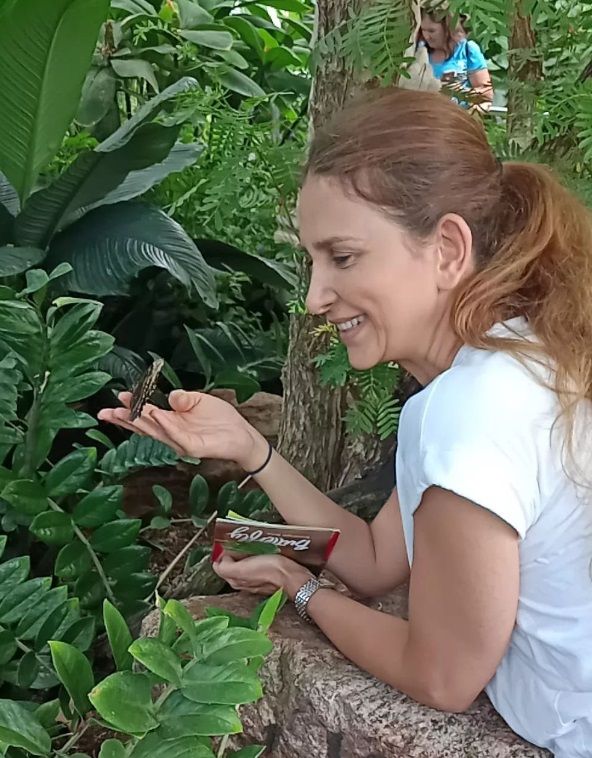 (Credit: naylaelrifaii / Instagram)
When spring is in the air during March, a visit to butterfly conservatory is a must! With its 2,000 colorful tropical butterflies spluttering merrily within the glass-enclosed conservatory, you'd feel like Spring has already set in! Slow down your pace and unwind yourself for a day at its lush-green rainforest setting with a fresh-water pond and a splendid waterfall.
Clifton Hill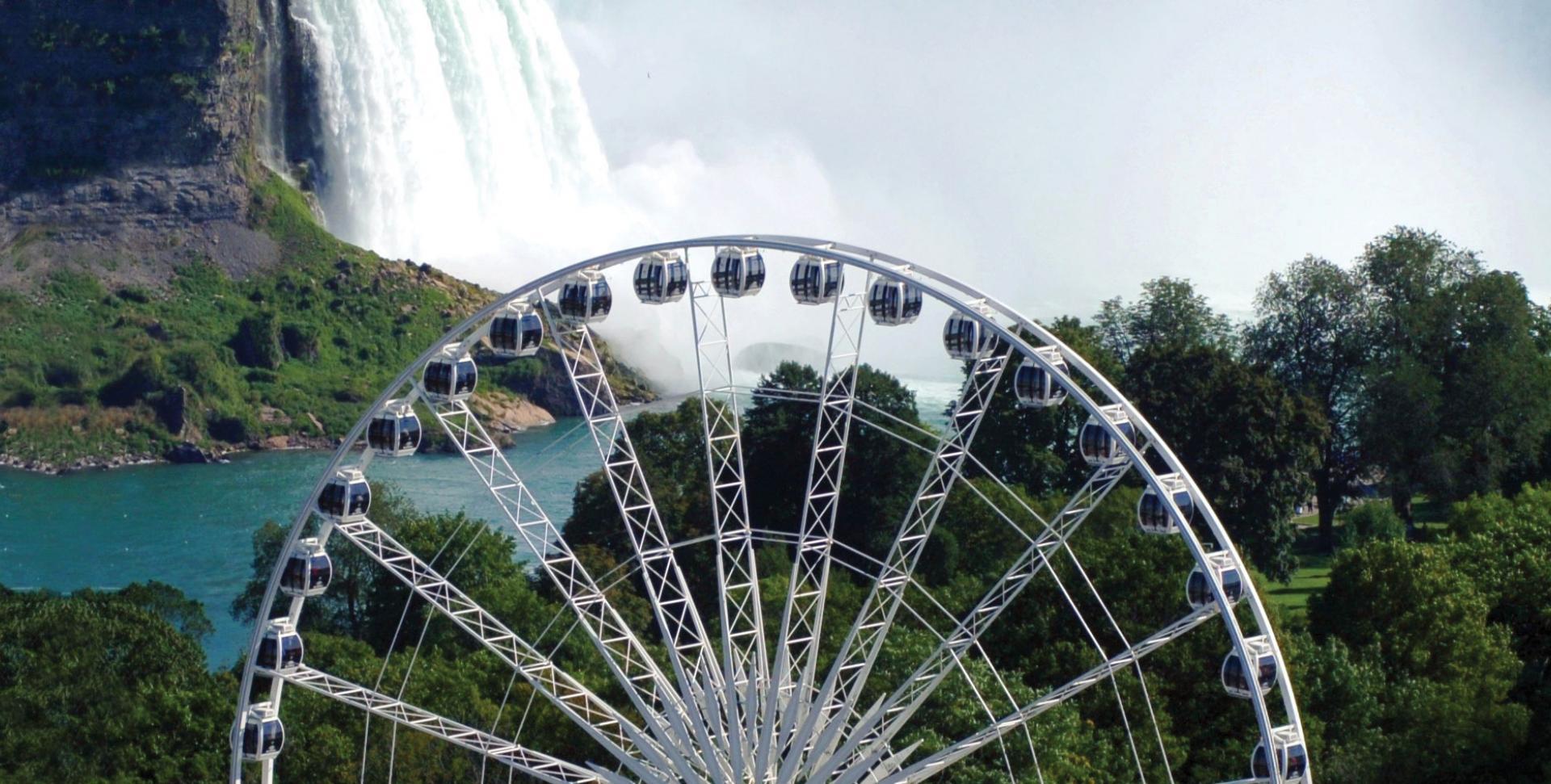 (Credit: Clifton Hill / Official Website)
You can spice up your March stay in Niagara Falls with an adventure spree at Clifton Hill, a major tourist promenade offering unlimited entertainment. Don't forget to hop on Niagara SkyWheel, Canada's largest observation wheel, and enjoy one-of-its-kind views of the Horseshoe Falls and American Falls, the Niagara River, Niagara Parks and other landmarks.
Queen Victoria Park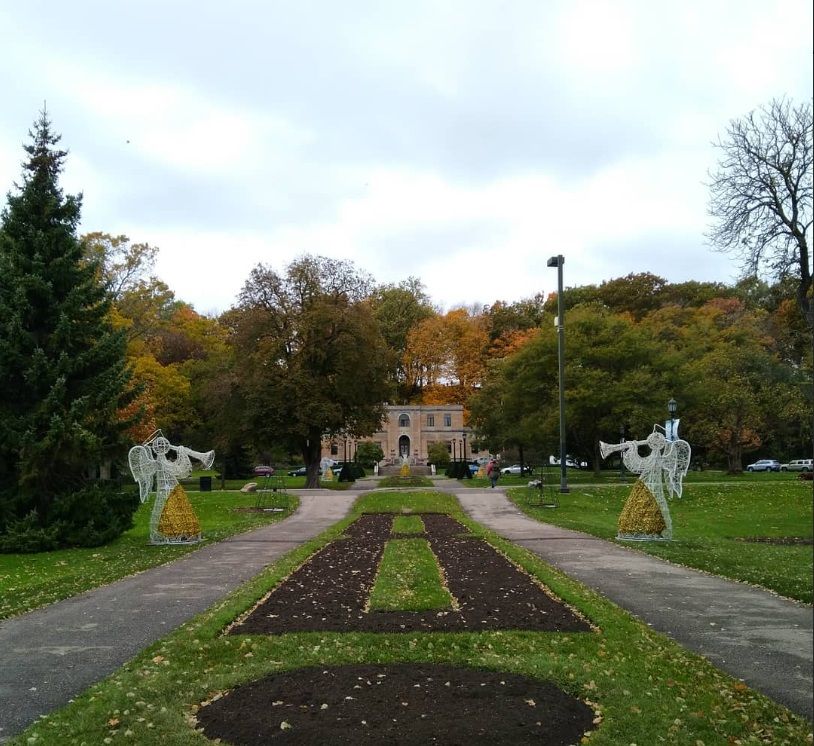 (Credit: pixelatedshutter / Instagram)
On a partly sunny day (as Niagara Falls rarely has a full sunny day in March), consider hanging around at Queen Victoria Park, the "heart" of Niagara Parks. Explore the rock garden and hanging baskets here. Stroll through the Hybrid tea rose garden and appreciate the beauty of carpet-bedding displays. All in all, your day at this park will be a day well-spent.

(Credit: Niagara on the Lake / Facebook)
There is no better way to take in the March beauty of Niagara Falls than exploring the quaint town of Niagara-on-the-Lake. As you stroll through its arbour-framed streets, the March breeze from adjoining waterfront would greet you in Niagara-way, making your trip a memorable one!
Putting it all together, if you're vacationing on a budget and eyeing a slow-pace trip that allows you to take-it-all-in, visiting Niagara Falls in March would be the perfect time to visit Niagara! Not sure where to start your Niagara excursion from? Check out these exclusive Niagara Falls, Canada tours and Niagara Falls, USA tours, and choose the one that best suits your time & budget. You might also be interested in knowing about Best Hiking Trails in Niagara Falls, Best Places to View in Niagara Falls at Night, Best Places to Eat in Niagara Falls USA, and Best Restaurant Patios in Niagara Falls to plan your Niagara tour well.