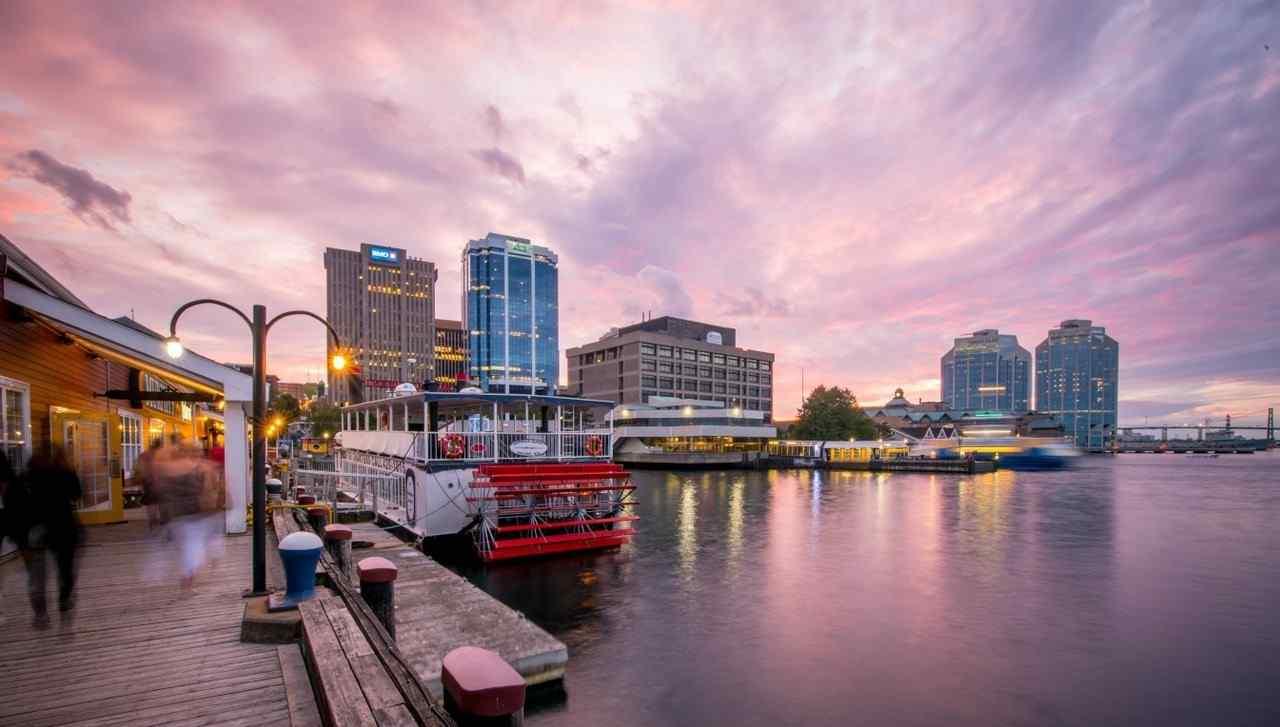 Visiting Halifax in September
Keep Exploring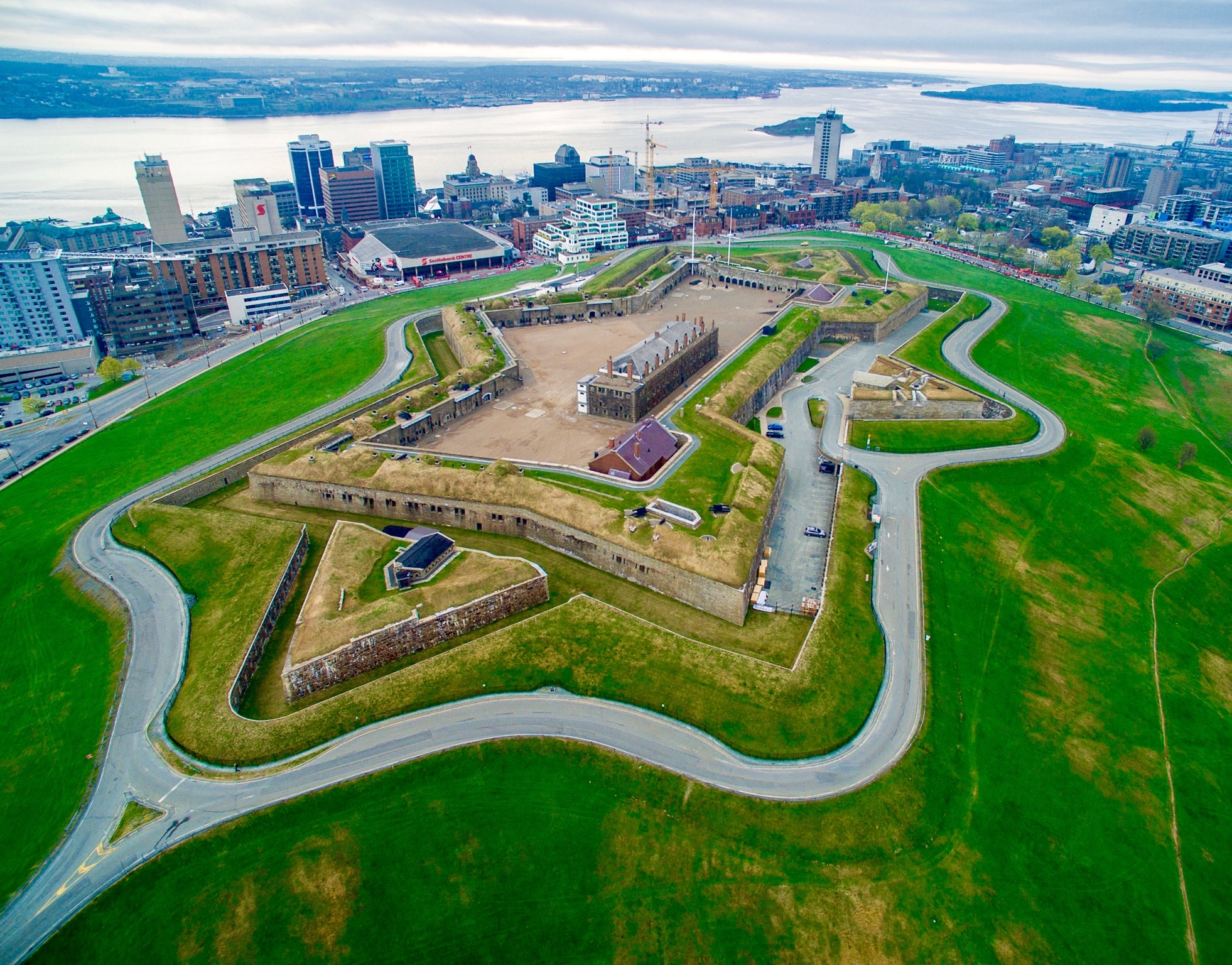 Best of Halifax Tour including Peggy's Cove
$99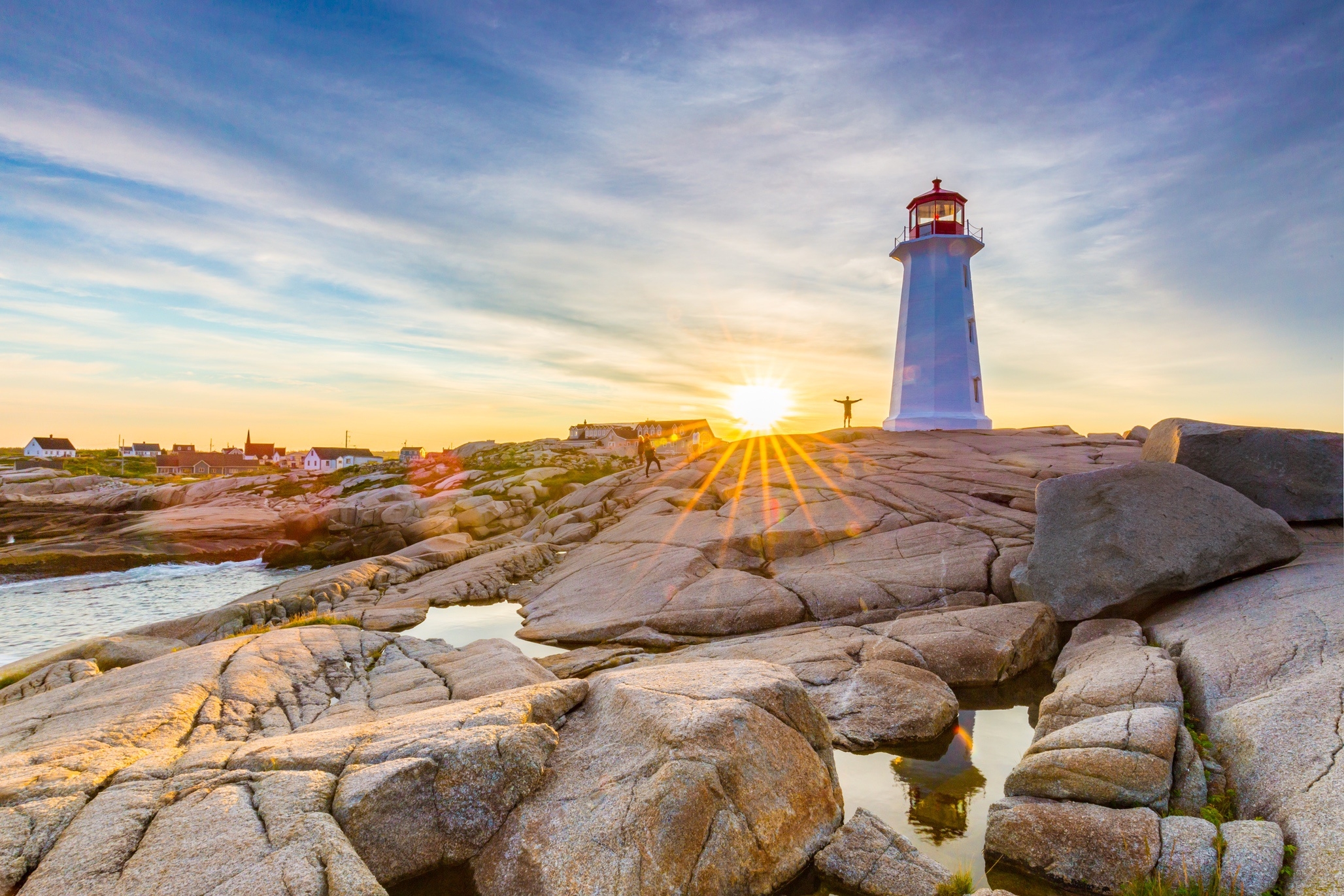 Peggy's Cove Sunset Tour from Halifax
$69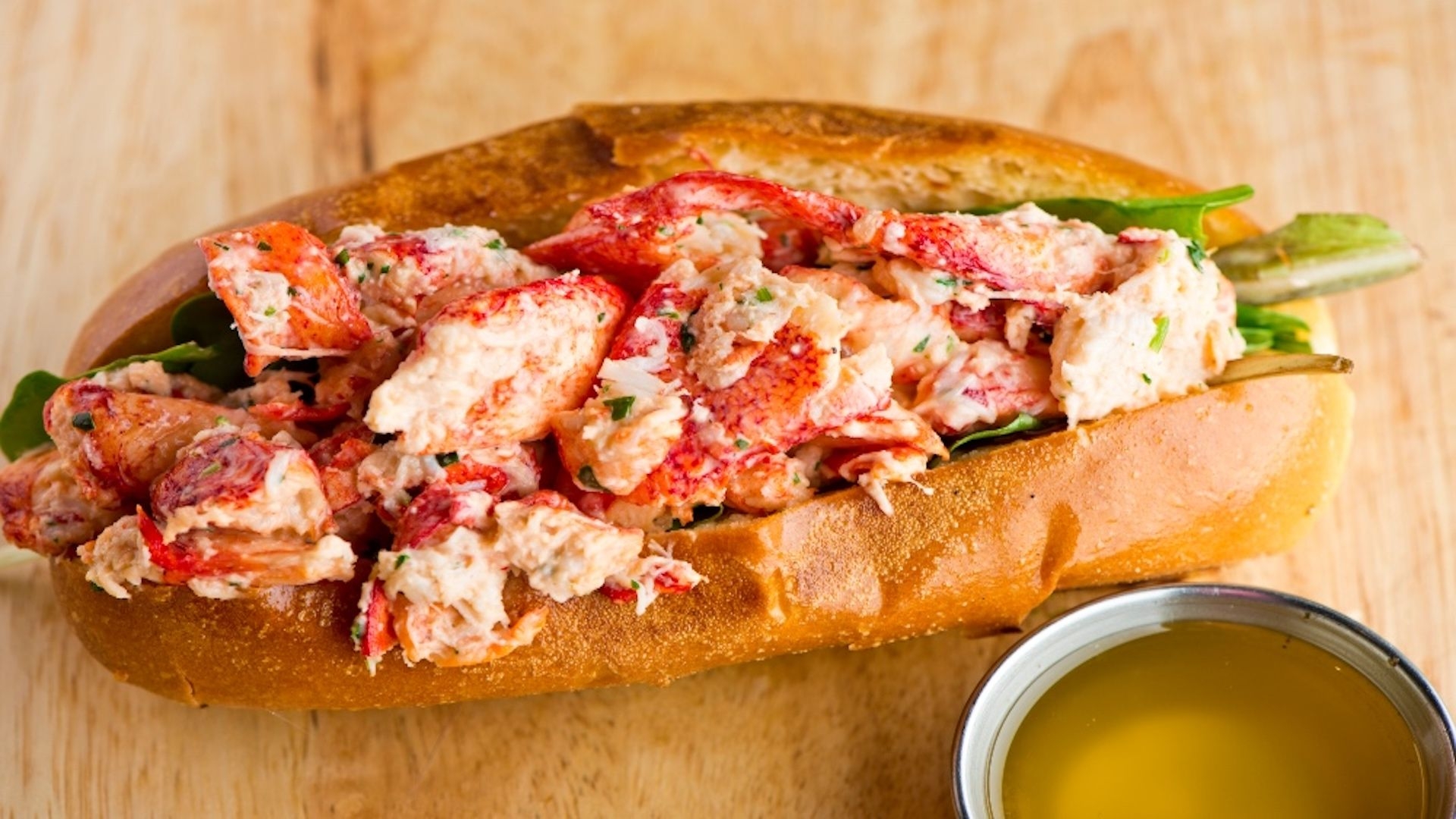 Halifax Harbourfront Food Walking Tour
$119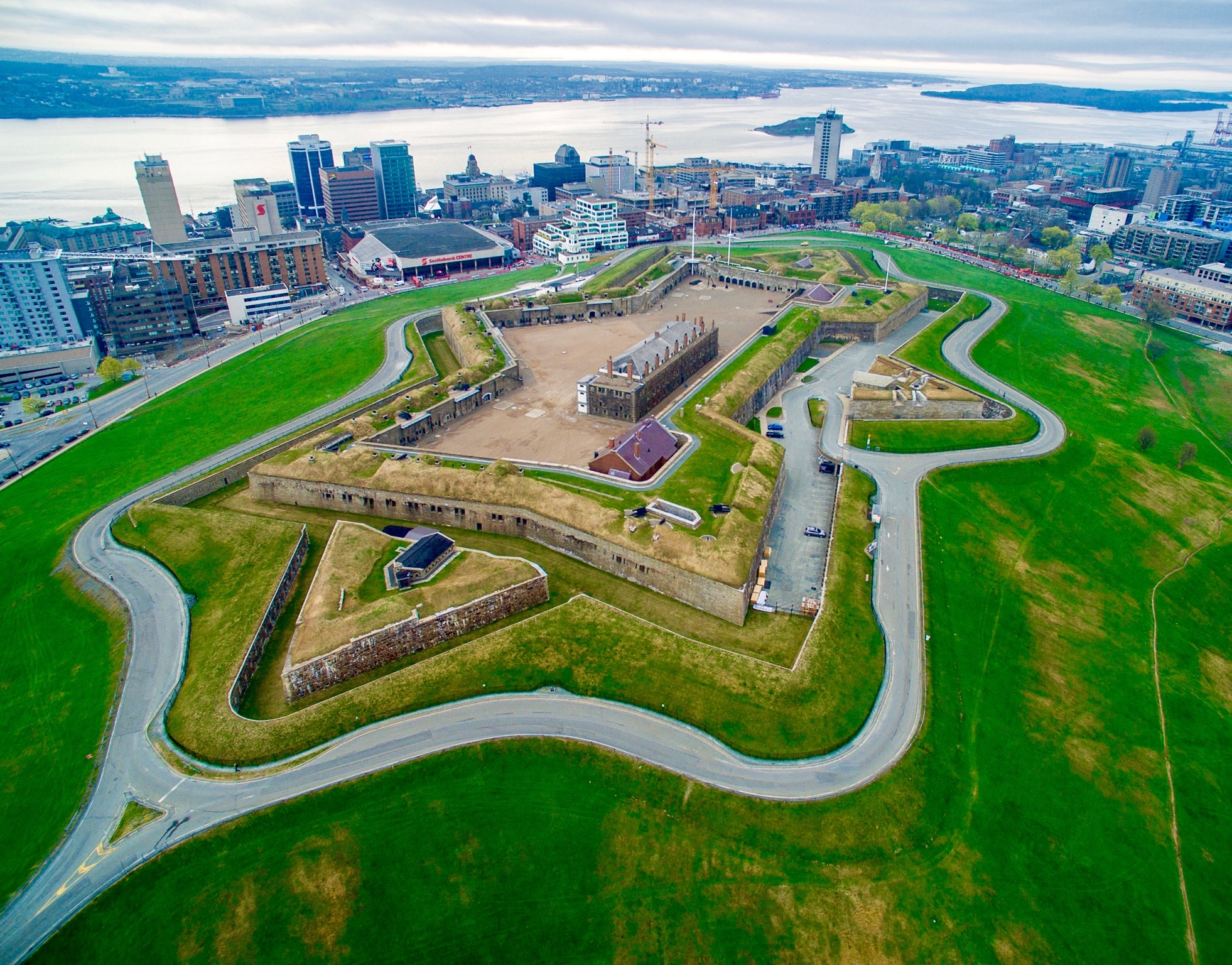 Best of Halifax Tour including Peggy's Cove
$99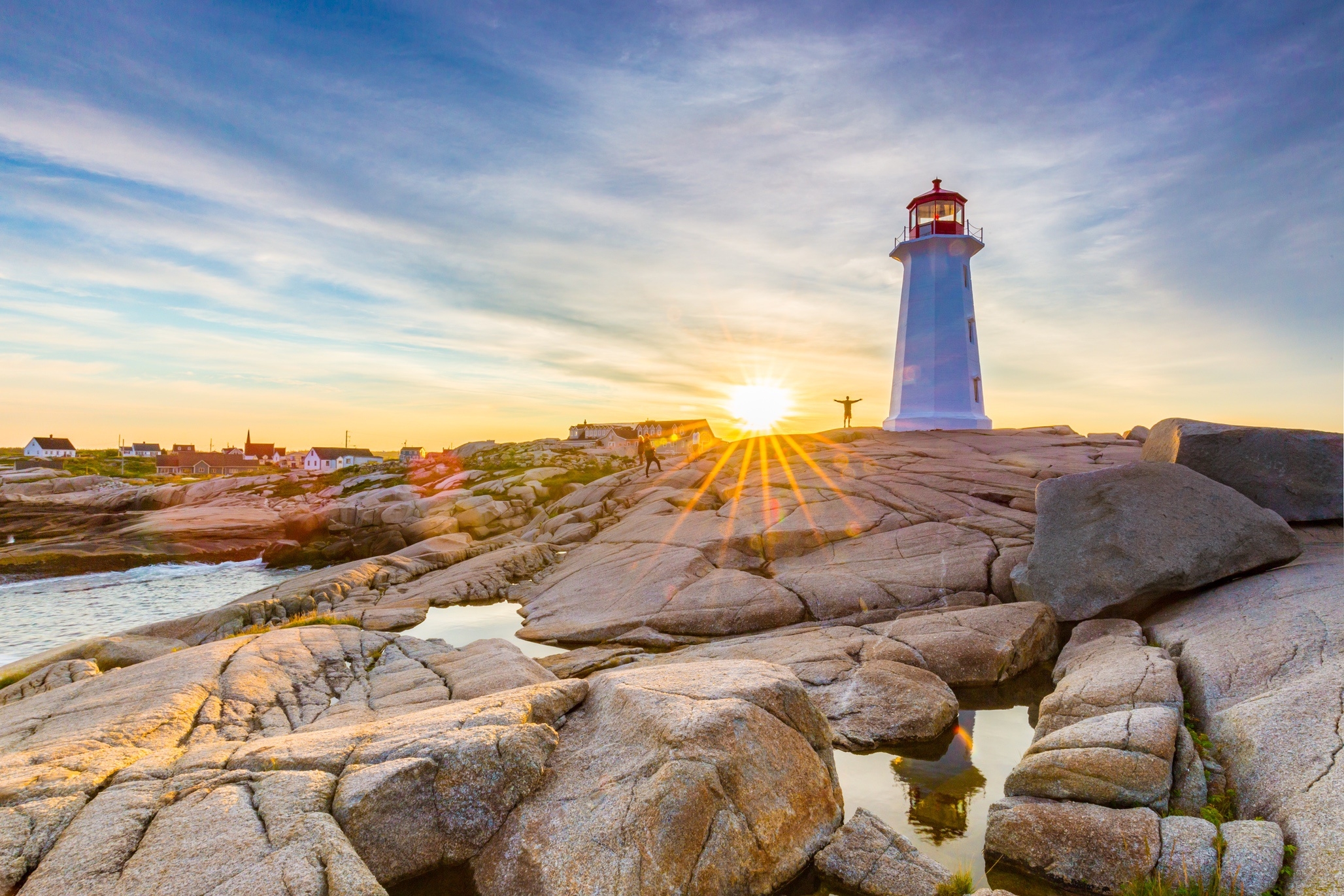 Peggy's Cove Sunset Tour from Halifax
$69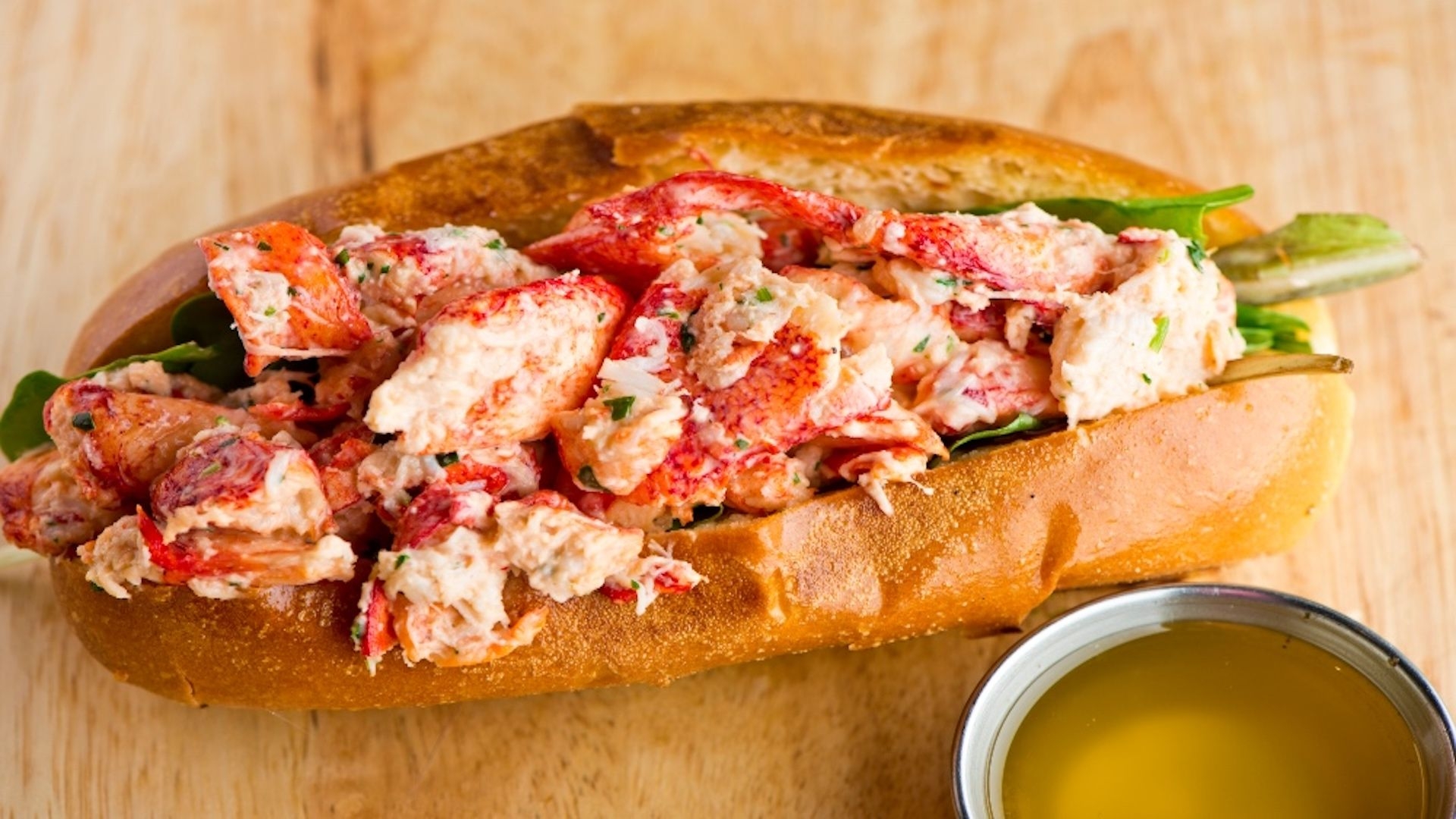 Halifax Harbourfront Food Walking Tour
$119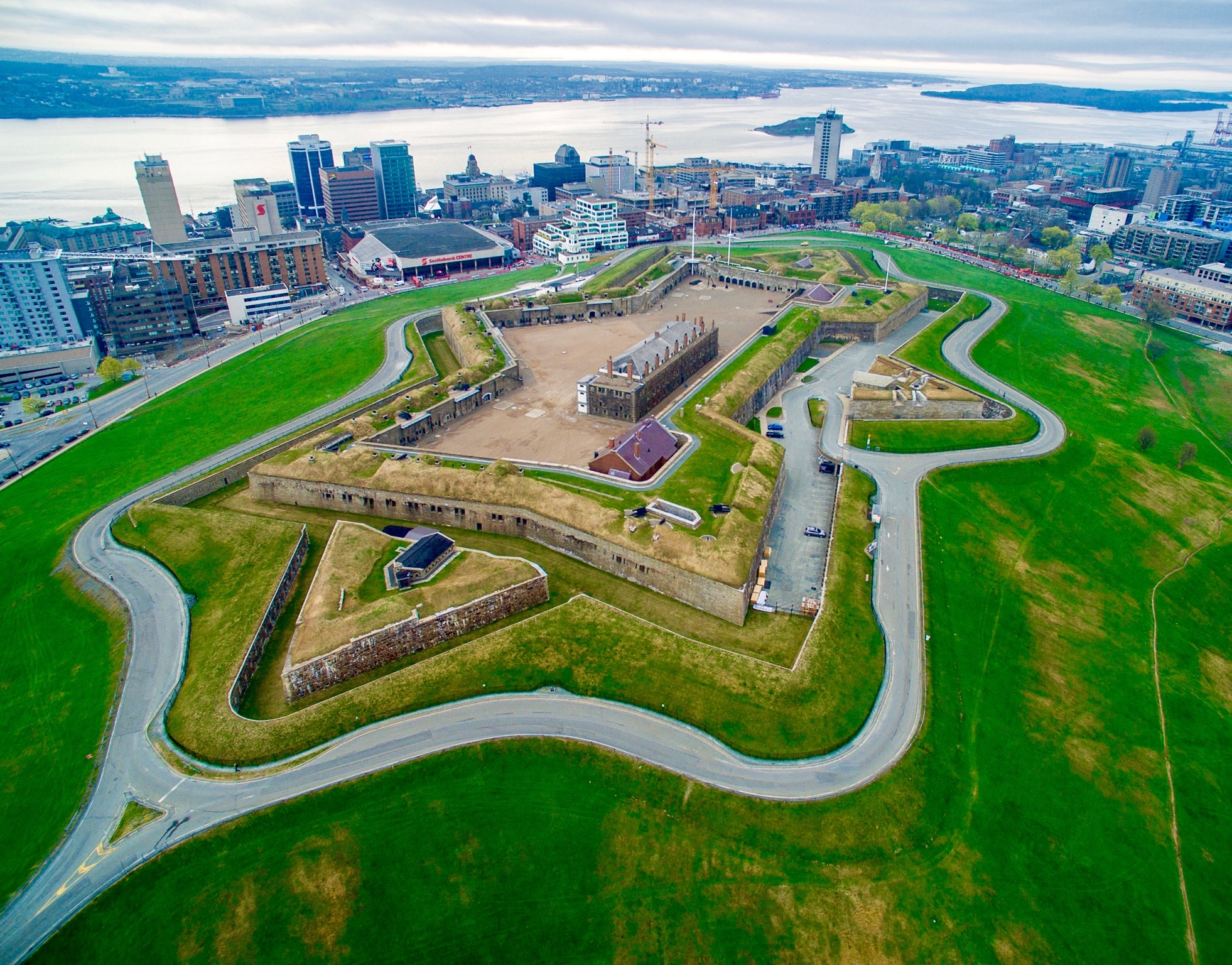 Best of Halifax Tour including Peggy's Cove
$99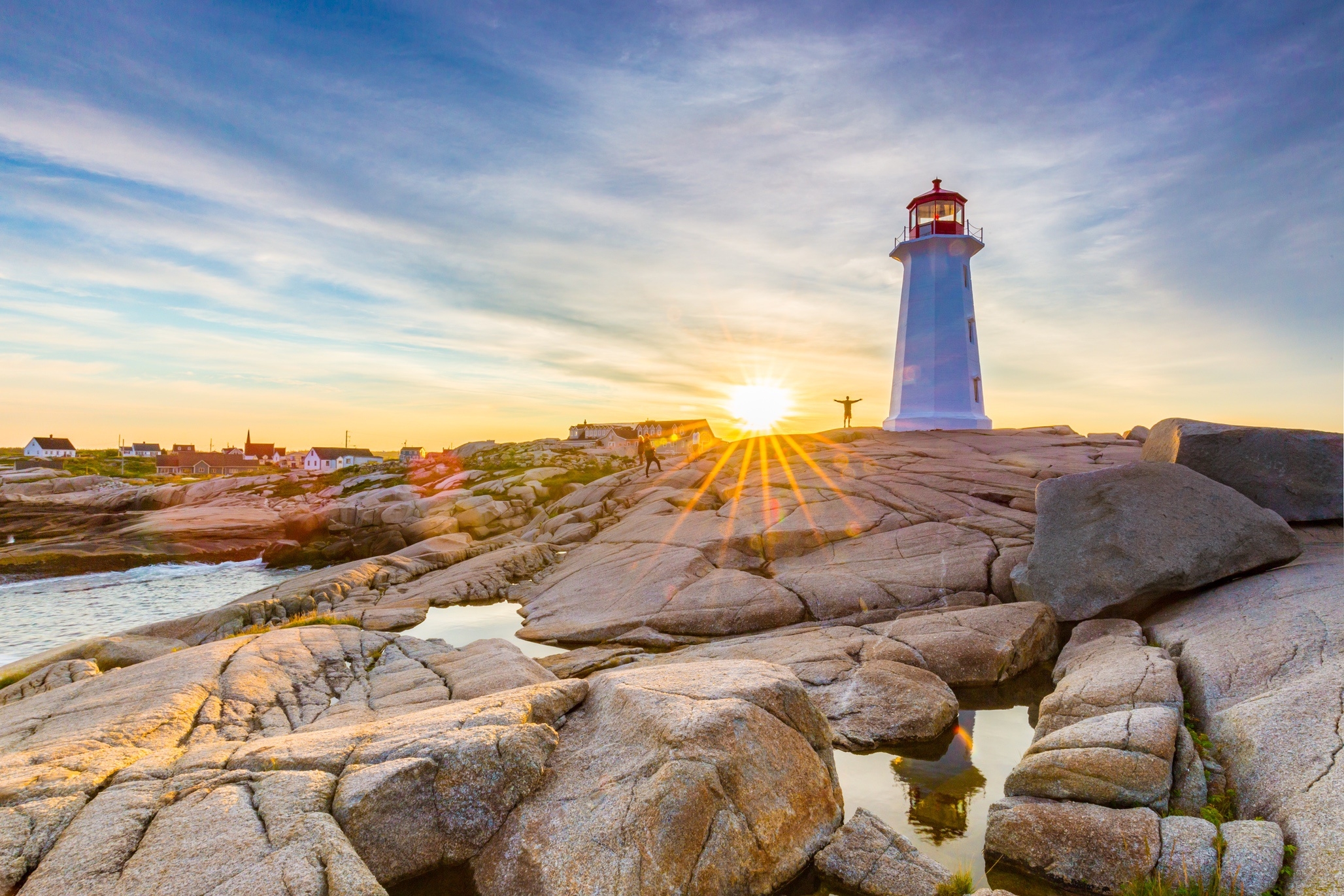 Peggy's Cove Sunset Tour from Halifax
$69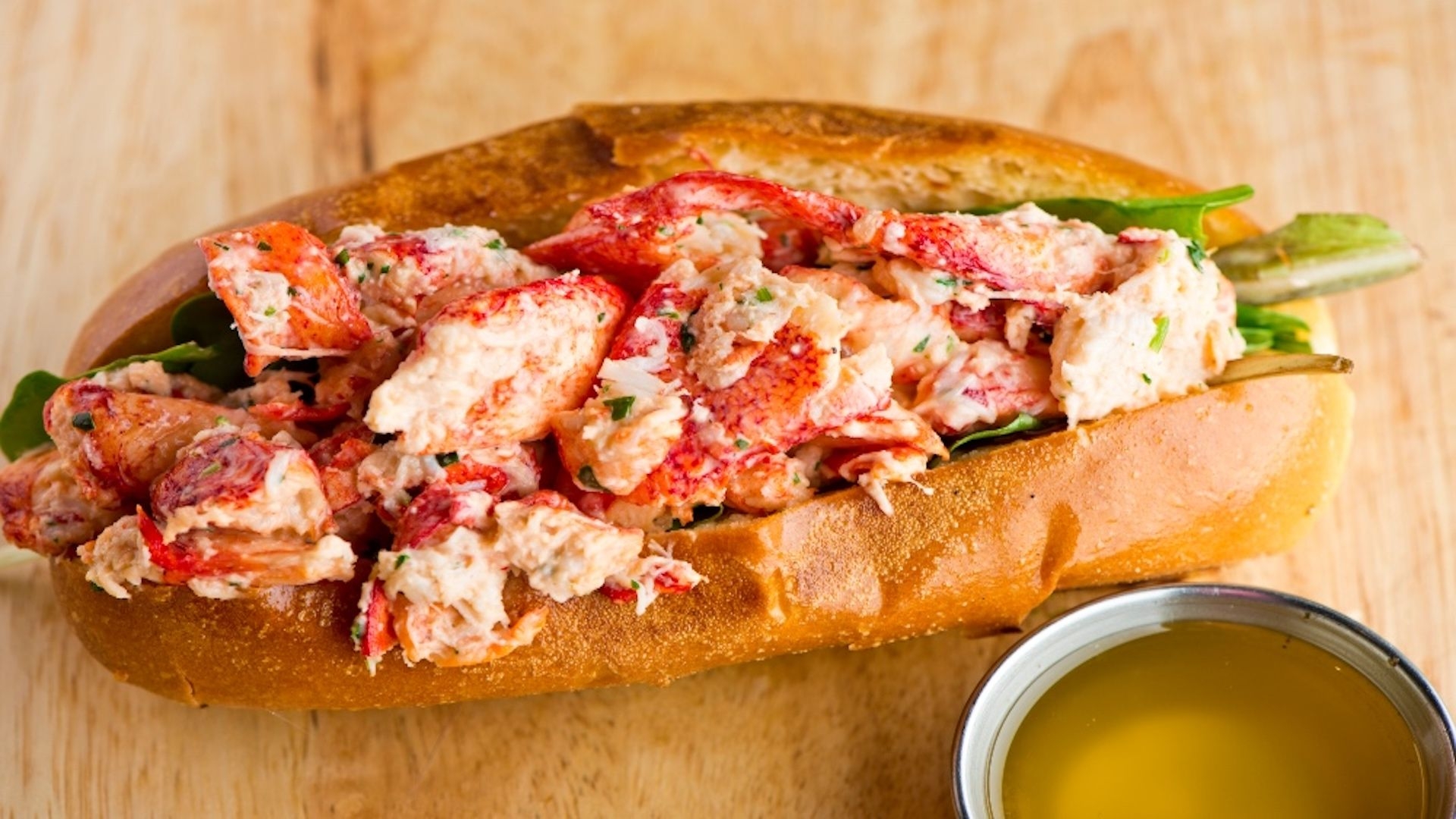 Halifax Harbourfront Food Walking Tour
$119
Table of Contents

As the vibrant summer days slowly transition into the cozy embrace of autumn, Halifax, the capital city of Nova Scotia, beckons with open arms. September, a month of shifting seasons and tranquil beauty, is an ideal time to explore this historic maritime city.
If you're considering a visit to Halifax this September, look no further for your ultimate guide to making the most of your trip. With See Sight Tours, your experience is guaranteed to be filled with fun, adventure, and unforgettable memories.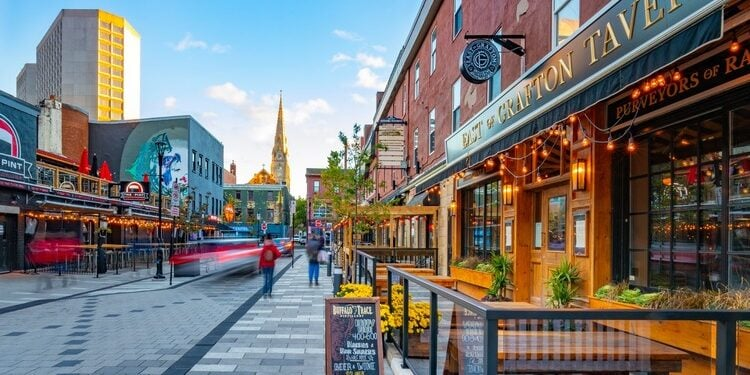 (Photo credit @TravelLemming)
Is September a Good Time to Visit Halifax?
Absolutely! September is a prime time to explore Halifax. The summer crowds have subsided, allowing you to enjoy the city's attractions without the hustle and bustle. The weather is still pleasant, with average temperatures ranging from the mid-60s to mid-70s Fahrenheit (18-24°C). You'll find a refreshing breeze in the air and a hint of fall colors starting to paint the landscapes. Enjoy our Peggy's Cove Express Tour From Halifax and explore this beautiful city and all the attractions this city has to offer. 
Halifax September Weather
Wondering about the weather in Halifax in September? You're in for a treat. The city enjoys mild temperatures, making it comfortable to explore both indoors and outdoors. Pack light layers, and a cozy sweater, and don't forget an umbrella, just in case. If you want a more adventurous experience, try our Halifax Harbourfront Food Walking Tour and enjoy the waterside all the while indulging yourself in the amazing food of the city. 
Book Peggy's Cove Sunset Tour and Enjoy Dinner With A View!
What to Do in Halifax, Nova Scotia, in September
Halifax offers a myriad of activities and attractions that cater to every traveler's interests. Start your journey with a stroll down the historic Spring Garden Road, lined with charming boutiques, cafes, and shops. As you explore, don't miss the Halifax Public Gardens, a lush oasis where you can immerse yourself in nature's beauty.
For history buffs, a visit to the Maritime Museum of the Atlantic is a must. Uncover the city's maritime heritage and the stories that have shaped its identity. The Fairview Lawn Cemetery, the final resting place of many Titanic victims, offers a solemn yet intriguing glimpse into history.
Halifax September Events
September brings a wave of events that infuse the city with energy and excitement. Join locals and visitors alike in celebrating the Halifax-Dartmouth Ferry Ride Festival, where the harbor comes alive with colorful boats and live music. For an immersive historical experience, witness cannon demonstrations at the iconic Citadel Hill, a National Historic Site.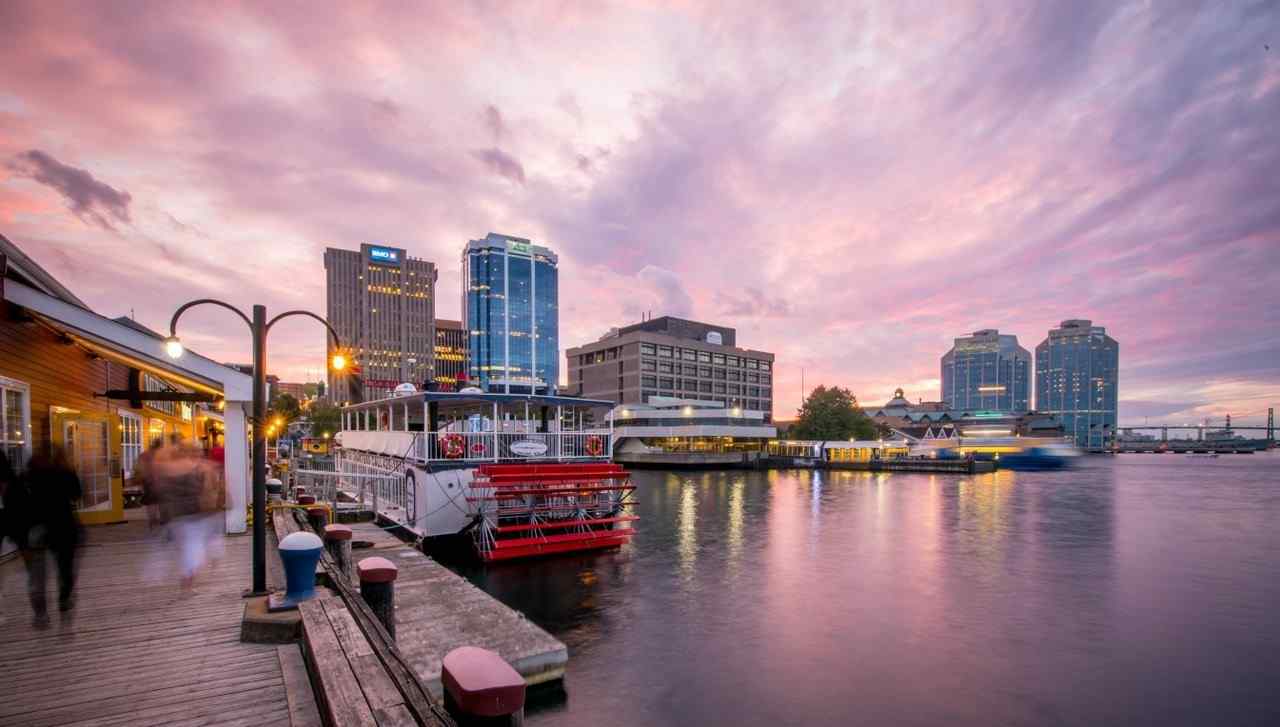 (Photo credit @TheCoast)
A Great Time to Visit the Halifax Waterfront
Halifax's waterfront comes alive in September with a variety of events and activities. Take a leisurely walk along the boardwalk, indulge in delicious local cuisine, and enjoy the panoramic views of the Halifax Harbourfront. The Lawrence Town Beach offers a serene escape for those seeking relaxation by the water. You can also visit the Old Town Lunenburg in our Lunenburg Express From Halifax Tour and explore this cute and old town with our fun and friendly local tour guides. And if you want a delicious lobster lunch, try booking Lunenburg Express From Halifax with lobster Lunch, and we can guarantee you won't regret it!
How Busy Is Nova Scotia in September?
September strikes a balance between summer's peak tourism season and the quieter winter months. Nova Scotians, known for their warm hospitality, continue to welcome visitors with open arms. You'll have the chance to explore attractions and engage with locals without the crowds.
Learn The History With a Walking Tour Of the Maritime Museum And Citadel!
FAQs
What are the top things to do in Halifax? 
Explore the historic Citadel Hill, the bustling Downtown Halifax, and the iconic Peggy's Cove Lighthouse, among other must-visit spots. 
How can I find more cities where See Sight Tours operates? 
Discover all our operating cities on our "Our Cities" page, where you'll find a list of locations and tour options.
Are the tours conducted by experienced guides? 
Yes, our tours are led by passionate and knowledgeable local guides eager to showcase their cities' hidden gems.
Can I cancel my tour reservation? 
Absolutely. We offer Free Cancellation for our tours. You can cancel your reservation up to 24 hours before the tour without any charges.
How do I book a tour with See Sight Tours? 
Booking is easy! Click on the "Book your Tour" button and follow the instructions to reserve your spot on the desired tour.
Book Your Private Tour Of Halifax Including Peggy's Cove!
Halifax in September offers a splendid blend of history, culture, and natural beauty. With See Sight Tours as your guide, your journey through this charming maritime city promises to be an unforgettable adventure. Halifax shines brightly as the summer sun gently fades, inviting you to explore its treasures with an array of small-group tours led by fun and friendly local guides. So, pack your sense of wonder and embark on a September adventure that will leave you with cherished memories and a longing to return.