Hidden Gems in Philadelphia: Secret Places You Probably Didn't Visit
Table of Contents

Many tourists [and locals alike] treat Philadelphia as a steward of the nation's history characterized by the presence of Liberty Bell, Independence Hall, Independence National Park, and other historic places. There might be some, who know Philadelphia for its pop culture spots like Rocky Steps & LOVE Park. But this national historical and pop-culture is just one [and widely known] side of the Philadelphia-story. What about the story-side that just a few have had the privilege to explore & experience? Why not go off the beaten path and get a chance to listen to the unheard [perhaps less heard] Philadelphia stories – for a city's true essence lies in under-explored, off-beaten paths!
Book Your Best of Philadelphia Tour
This article is for you if: you're a traveler who has got time in hand, and wishes to explore the city beyond its usual suspects; or you're a local done [perhaps fed-up] with the historical & vibrant side of Philadelphia. Whatever category you fit in, just know one thing for sure: you've landed the right page! Here, we provide you a detailed account of hidden attractions in the city that eagerly await you to be explored and experienced.
John F. Collins Park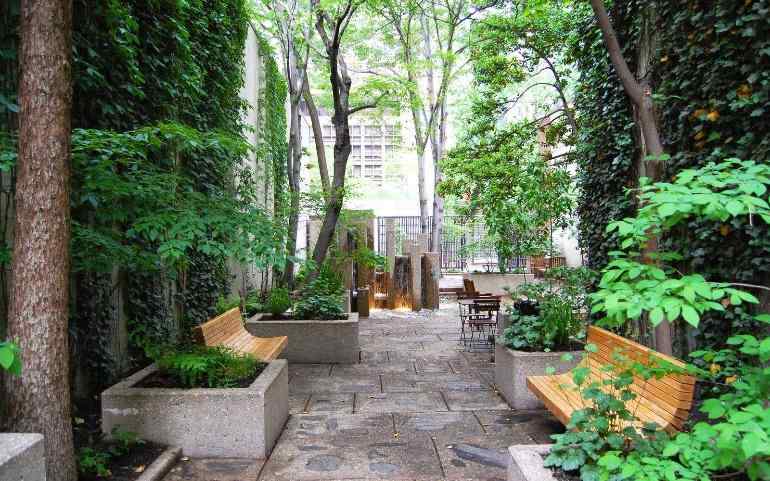 (Credit: Rocco Cefalo / Facebook)
From your flair for exploration of less-known places [well, that's why you're here reading this, isn't it], we presuppose that you're a plant-lover too. We caught you right? That's how well we know our readers. Well, to appease the plant-lover in you, Philadelphia has the charming John F. Collins Park that's nothing short of anything that a plant-lover would expect in his/her dream place: ornate gates, ivy-covered walls, wooden benches, large planterette sprouting with lovely plants, calming shadows of native trees, warmly lit fairy lights spiraling up the tree trunks, and architectural fountain making one wonder about its symmetry & design.
Shofuso Japanese House & Garden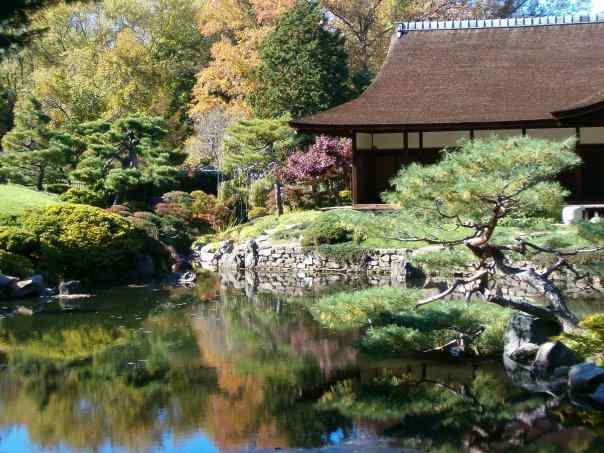 (Credit: Mike Hirata / Facebook)
. . . and if you're too diehard of a plant lover craving for some more green beauty, head to the heavenly Shofuso Japanese House & Garden. We all love the Japanese flair for symmetry, isn't it? While you're here, you'd just be taken away by the traditional techniques and materials used to design this garden. Tucked in the corner of Fairmount Park, this is the place many miss out – sometimes due to time crunch and sometimes due to ignorance of such a happening spot. So, don't be one of those if you're truly a plant-lover. This time you visit the Fairmount Park, lack of knowledge of this heavenly garden cannot be your excuse – so better go with plenty of time in hand to experience the botanical magic of this garden.
Pennsylvania Hospital Garden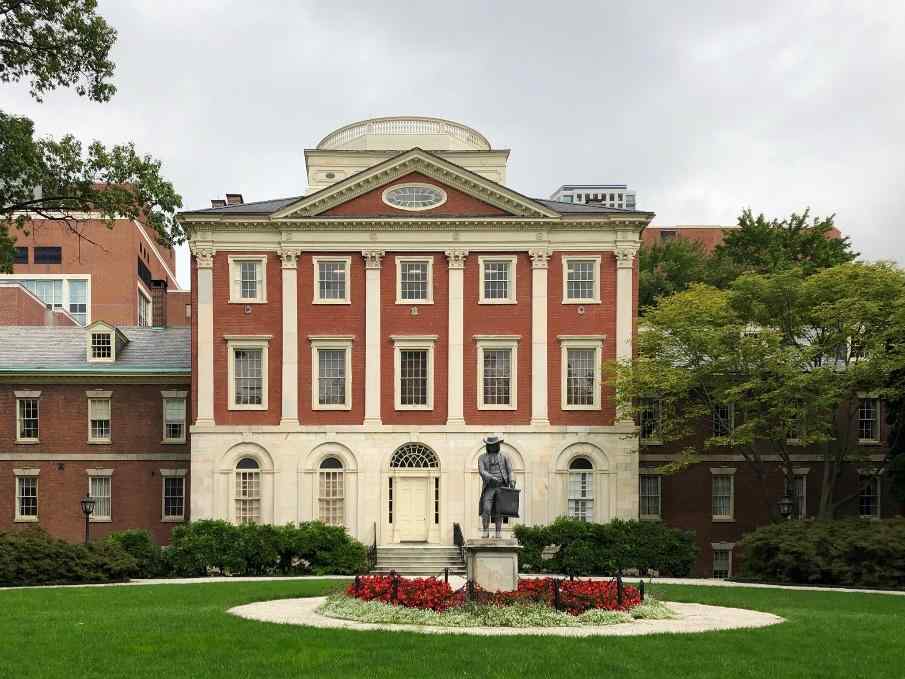 (Credit: Peter Linneman / Facebook)
Starving for another dose of green-therapy beyond the aforementioned iconic sites? Well, you're too die-hard of an anthophile [a person who loves plants, just in case the term is new for you], and we're happy to know that. Nothing to worry about! Philly has a lot to offer to nature enthusiasts like you. Head to the Pennsylvania Hospital Garden – the first ever hospital in the United States. Hospitals are the least places one would like to visit during a tour, but what if we tell you that this place features an amazing garden in its backyard? Feeling relieved? Visit here, and you'll be relieved even more! The cheering sights of azaleas and wisteria and the whispers of tall trees dating back to the hospital's founding will fill you with a splendid delight to the inner core.
Don't forget to say hello to the statue of William Penn [the founder of Pennsylvania, the state where Philadelphia happens to be]. Also, give a complimentary read to the original cornerstone drafted by his highness, Benjamin Franklin.
The Rosenbach Museum & Library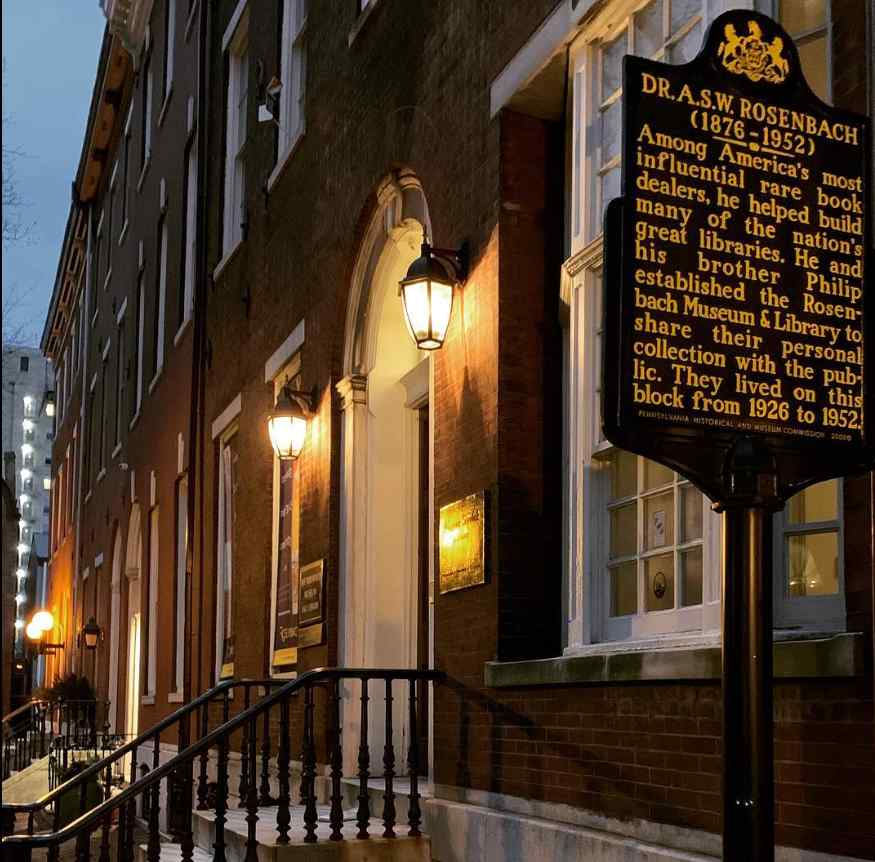 (Credit: douglasstewartfinebooks / Instagram)
From your hunt for secret places to see in Philadelphia that not many people know, we also presuppose that you've got a flair for booky places. . . and for this, you'd find no better experience than The Rosenbach – a museum and library located within two 19th-century townhouses. Here, you'll find everything that a book-lover would like to see in his/her dream place: collections of rare books & manuscripts, ancient statues, artwork, artifacts, and antiques. Don't miss out on the guided tour of Rosenbach brother's townhouse, the two legends who turned the dream of a library cum museum possible back in the 19th century.
Enjoy 3-Hour Scenic Philadelphia Night Tour Starting at $104 Only!
Rodin Museum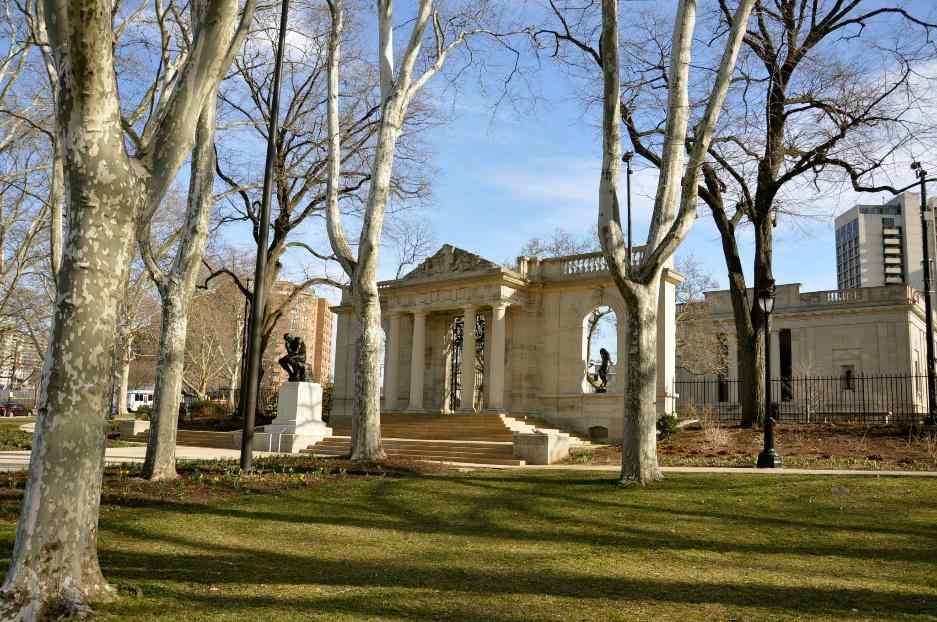 (Credit: Sandip Talukdar / Facebook)
. . . and if the art lover in you is still hankering for more, head straight to the Rodin Museum to experience Auguste Rodin's largest collection of sculpt-work outside France. As you enter this Beaux-arts-style building, words that you'd find suitable for the place would be: bold, energetic and emotionally intense.
You'd be taken away by the mastery of French master's greatest hits including Eternal Springtime, The Gates of Hell, The Burghers of Calais, and The Thinker – each giving you tens of perspectives to dwell on. As you step out into its beautiful garden, huge sculptures under the wide shadows of trees would present an altogether new experience.
Philadelphia Magic Gardens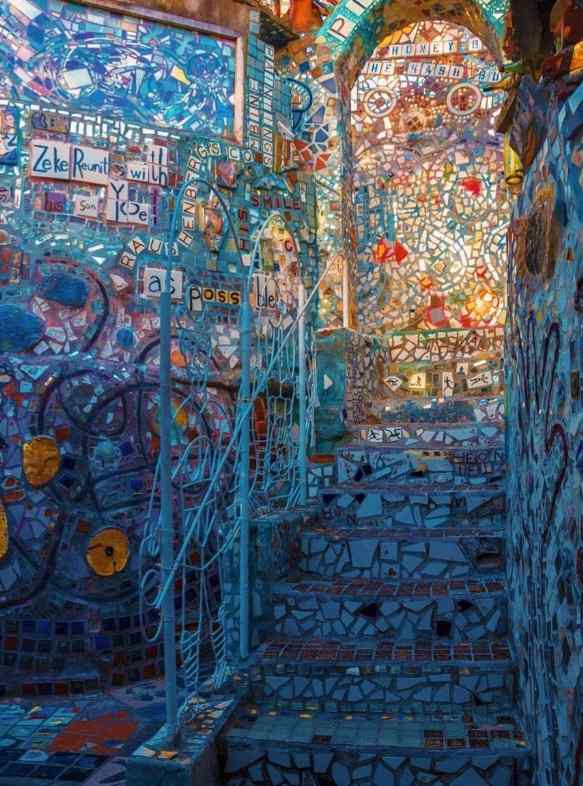 (Credit: Brady Cooling Photography / Facebook)
For a one-of-its kind mural art experience, visit Philadelphia Magic Garden featuring the largest collection of Isaiah Zagar's mural art tucked in the South Street. As you enter this mural-paradise, brace yourself for a full dose of creativity and urban renaissance blended with a hint of madness.
You'd be blown away as you stroll through its tiled passages and walls artistically adorned with bicycle spokes, bottles, mirror offcuts, glass fragments, ceramic shards and other artistic knick-knacks.
The Pizza Brain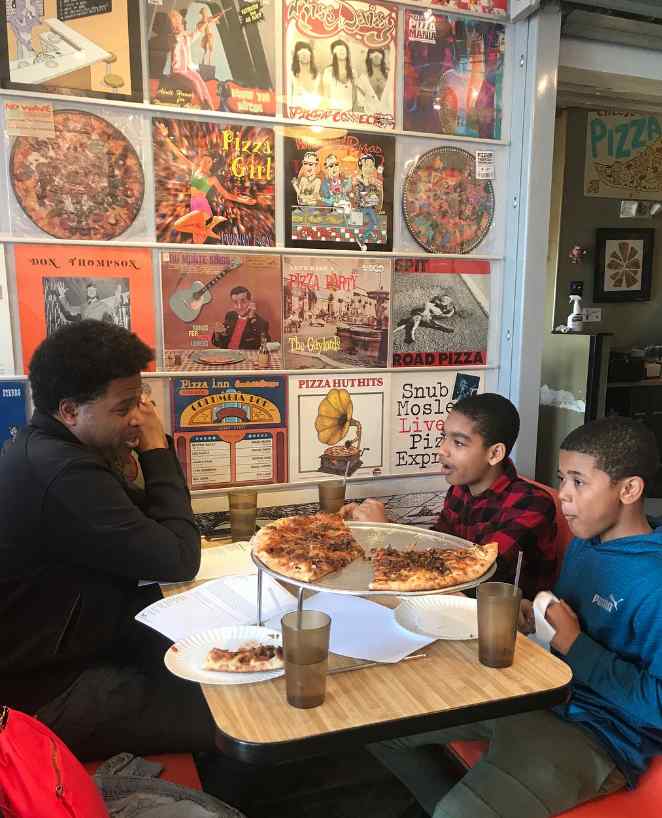 (Credit: jetsettin_365 / Instagram)
By now, you might be thinking all secret spots in Philadelphia are about art, books, and plants only – let's set this notion right first. Philadelphia is much much more than that! For foodies, the hidden food paradise at Pizza Brain, the first pizza museum awaits to be explored.
As you enter this pizza lover's paradise, you'd be amazed to see the quaint displays of pizza memorabilia including drawings, books, movie posters, artefacts, framed quotes, pizza related toys, and other za-themed compatibles. . . have a seat at its old-school eatery, and see how many slices can you take in in one sitting!
Rittenhouse Square Park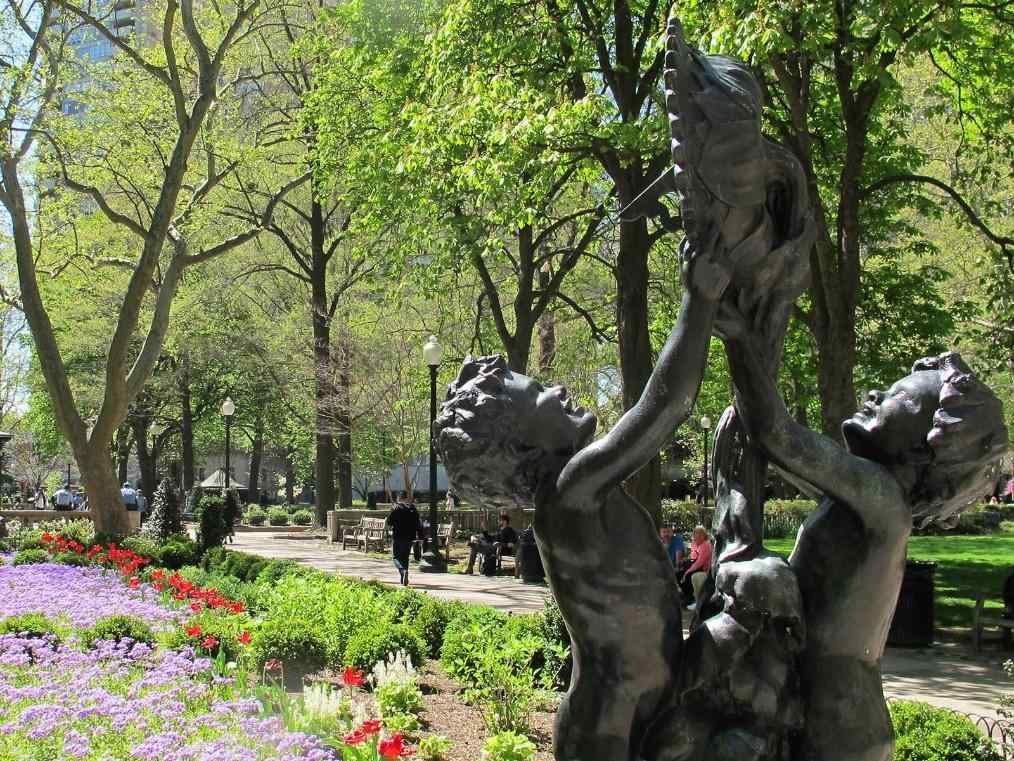 (Credit: Association for Public Art / Facebook)
Your Philadelphia exploration would simply be incomplete without a leisurely stroll through Rittenhouse Square – a picturesque neighborhood vibrant enough to appease the wanderer in you! As you walk through its sidewalks lined & shaded with trees, you'll feel yourself resonating with the buzz and vibrance this place is known for.
Have a seat at its wooden bench, watch locals & tourists minding their business, and take in mesmerizing skyline view. . . on a bright day, a slow-paced exploration of this scenic neighborhood is all that you'll need.
See the Best of Philadelphia Starting at $139 Only!
The Bottom Line
Amazed to know these less-known [read unknown] places in Philadelphia that are an easy miss-out for many? Well, now you've got no reason to miss these at all! Next time you visit, visit Philly with plenty of time in hand to explore these hidden gems in Philadelphia – and we promise, this would be one of your most unforgettable discoveries in the city! Not sure where & how to start your Philly excursion? Explore our top-rated Philadelphia Tours and book your favorite one now!
Latest Articles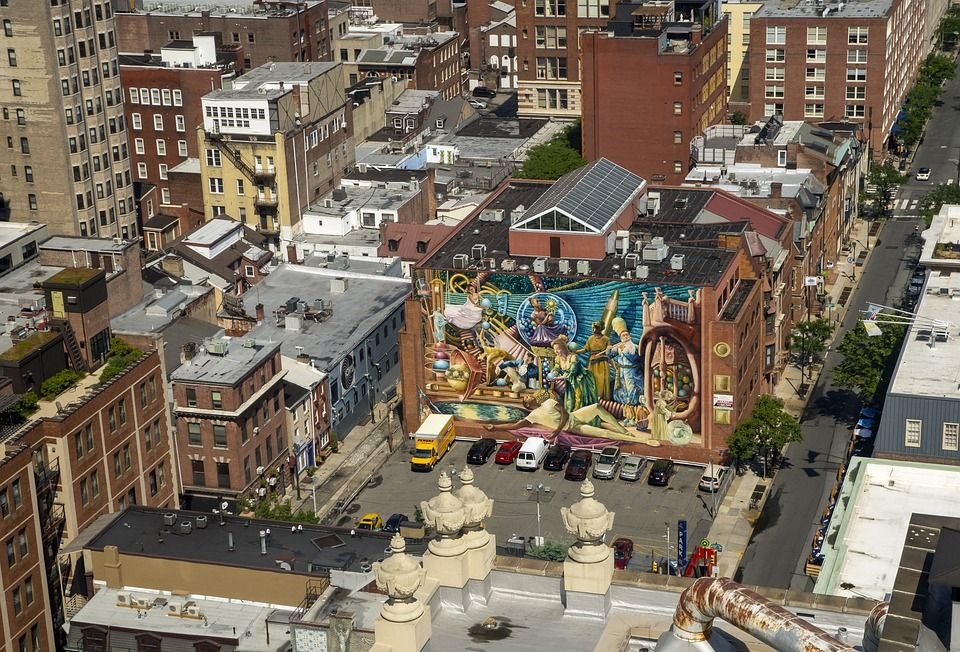 Unusual, Weird, and Nerdy Things to Do in Philadelphia
2023-03-29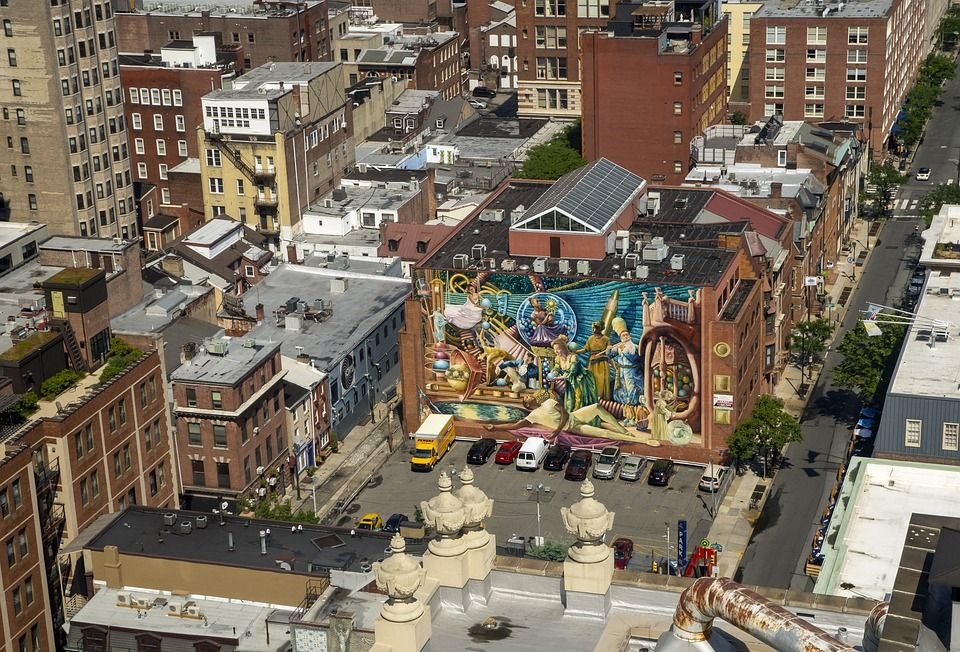 Unusual, Weird, and Nerdy Things to Do in Philadelphia
2023-03-29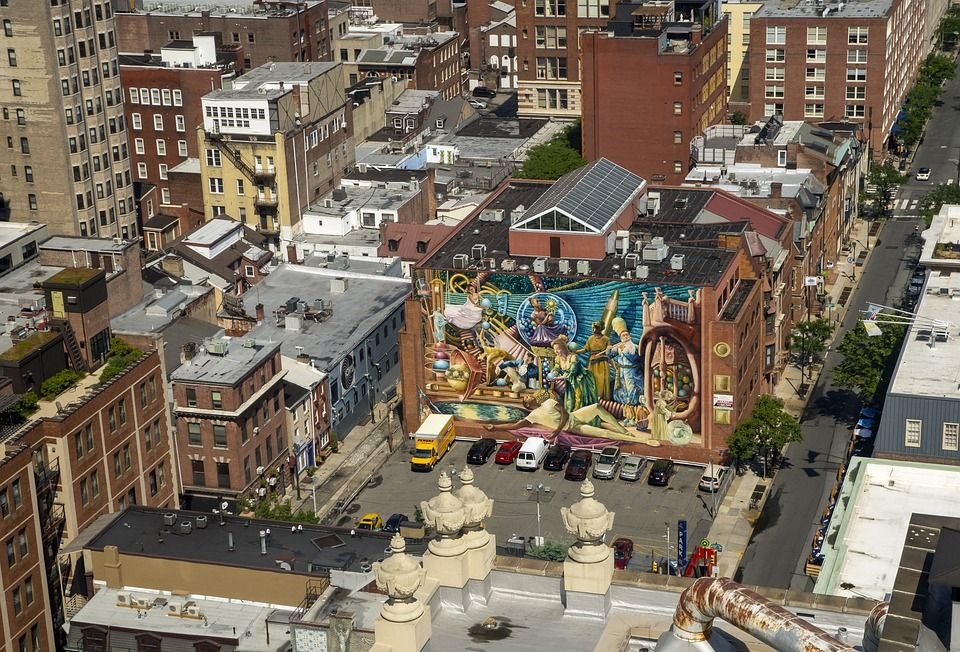 Unusual, Weird, and Nerdy Things to Do in Philadelphia
2023-03-29