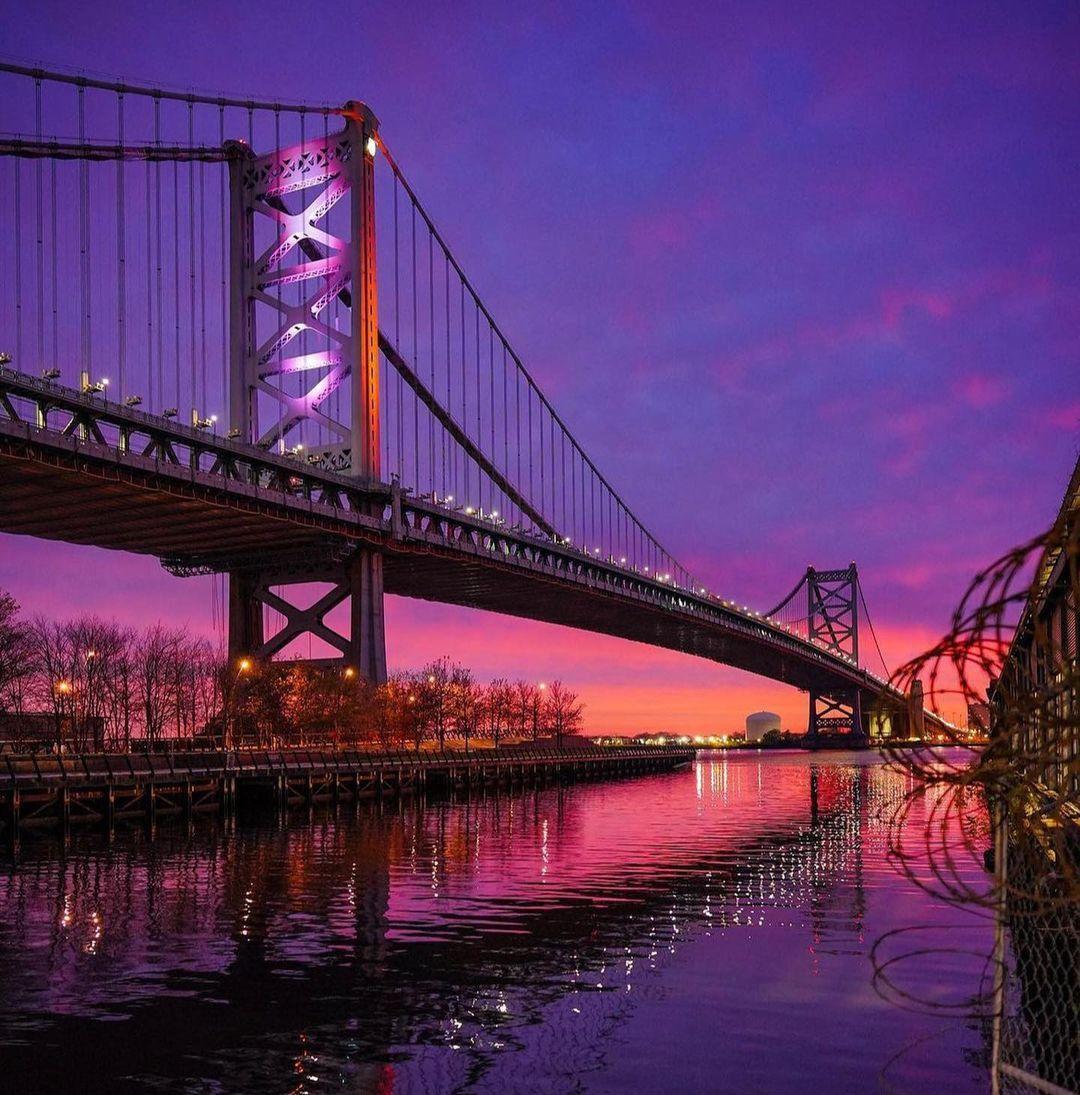 Places to Visit in Philadelphia at Night
Table of Contents

Philadelphia is a city that offers something for everyone, from its rich colonial history to its thriving arts scene and of course, the famous Philly cheesesteaks. But what truly sets this city apart is its vibrant nightlife. As the sun sets, Philadelphia transforms into a wonderland of lights, food, and unique experiences that are sure to leave you with unforgettable memories. Whether you're a local or a visitor, there's always something new to discover in Philadelphia at night. In this blog post, we've rounded up the best things to do and places to visit in Philadelphia at night, complete with expert tips to help you Philly-fy your experience in the City of Brotherly Love!
Philadelphia Museum of Art
If you have a flair for arts & culture, then the Philadelphia Museum of Art is the perfect destination for you! Housing a collection of over 240,000 objects spanning two millennia, this iconic venue offers something for everyone. From ancient artifacts to contemporary paintings, visitors can immerse themselves in a world of creativity and imagination. Marvel at the artworks from the ancient world to contemporary times, including timeless paintings by world-renowned artists such as Van Gogh, Picasso, and Renoir.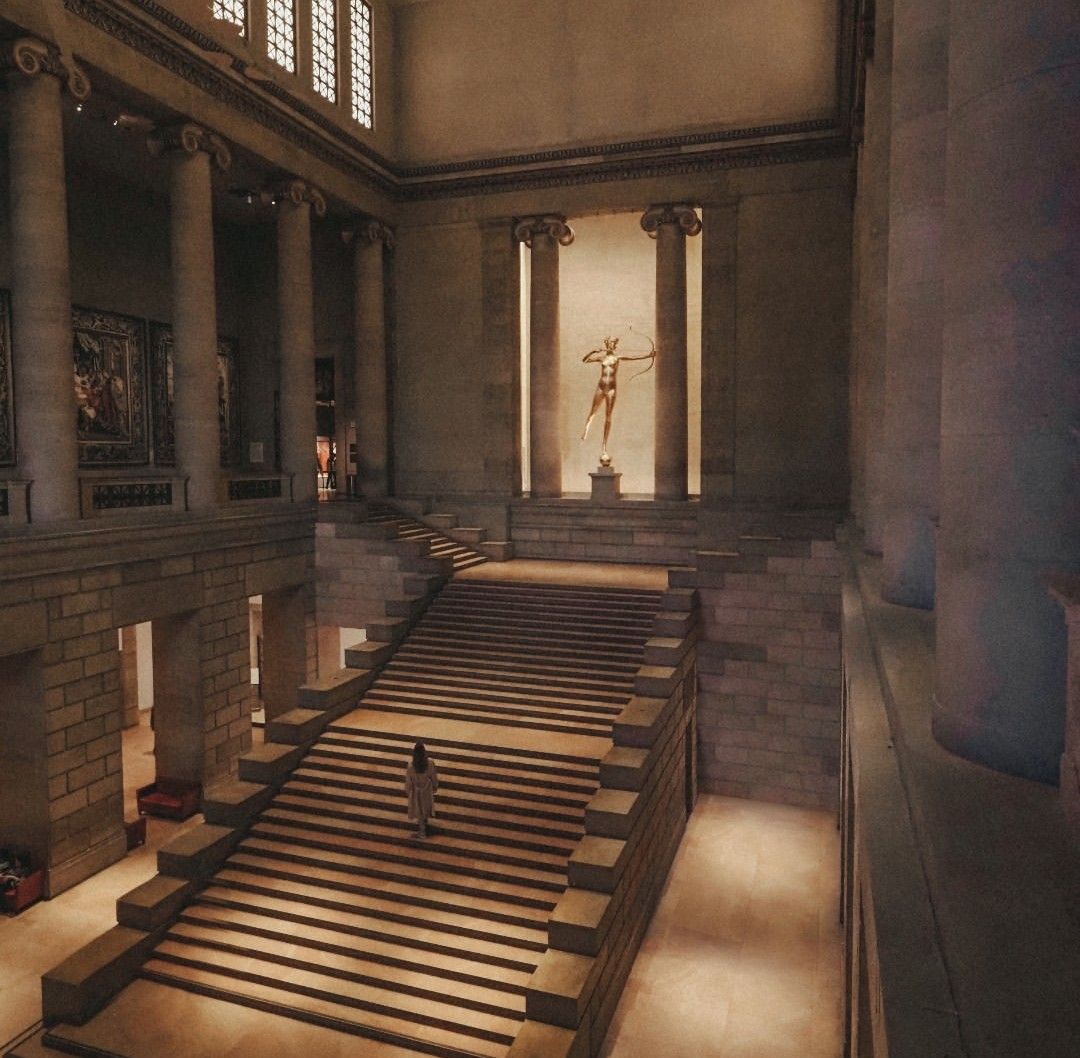 (Photo via @fsphiladelphia / Instagram)
This art institution not only has a vast indoor collection but also boasts an outdoor sculpture garden and a 14th-century Buddhist temple! Don't forget to be dazzled by eclectic art from other national and international museums at the annual special exhibitions hosted in this establishment and you'll know why it's widely regarded as one of the most significant art museums in the USA! The building is conveniently nestled at 2600 Benjamin Franklin Parkway, Philadelphia, 19130, and is open until 8:45 pm on Friday nights, allowing for a leisurely evening visit.
Spruce Street Harbor Park
Looking for a romantic spot to spend the evening with your loved one? Look no further than Spruce Street Harbor Park in Penn's Landing. This urban beach, which opened in 2014, has been hailed as one of America's best and it's not hard to see why. At night, the park is transformed into a fairy-tale wonderland with colorful lights strung between the trees and cozy hammocks perfect for snuggling up in. The beer garden serves up delicious craft brews and the floating restaurant offers a unique dining experience on the Delaware River waterfront.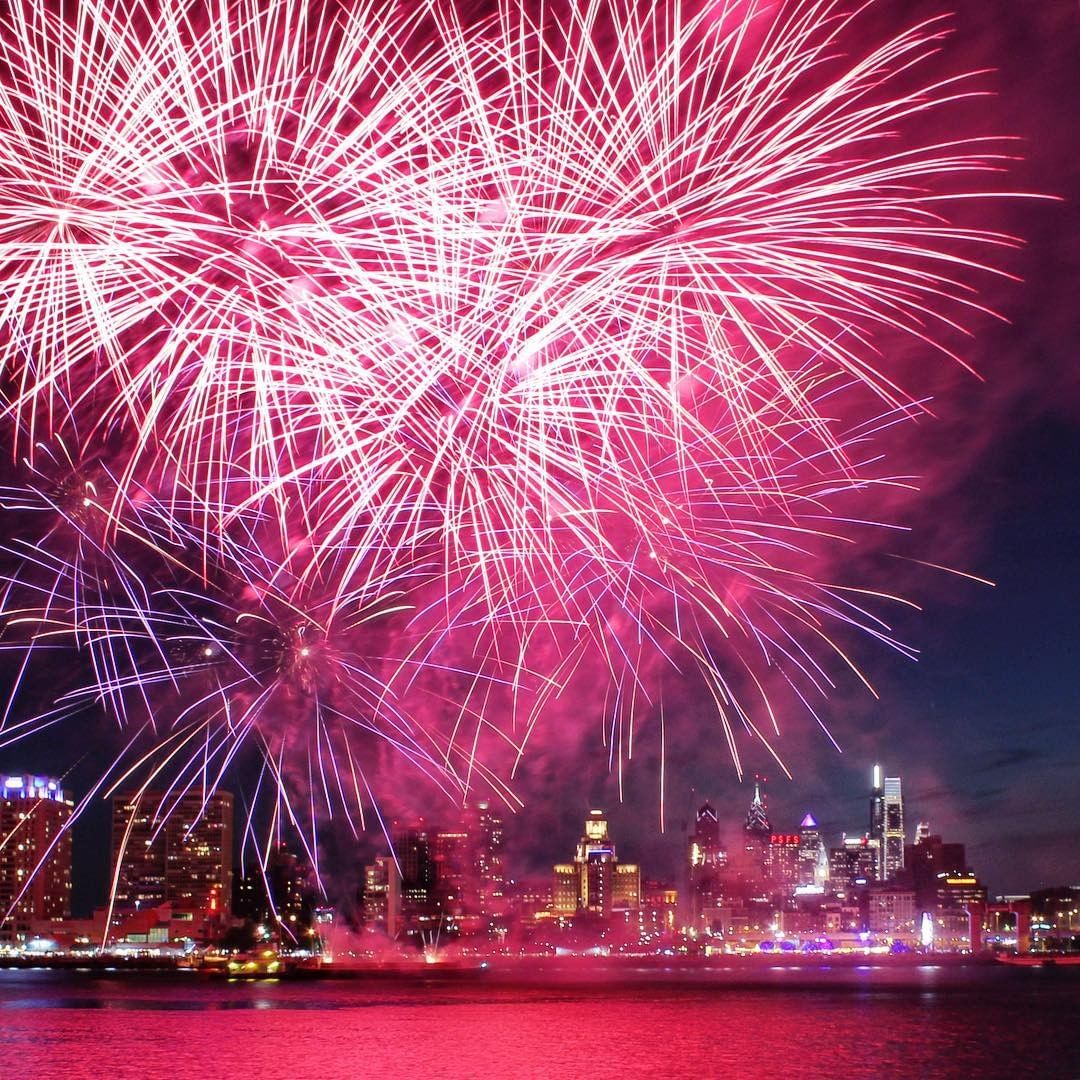 (Photo via @Ryanmcg215 / Instagram)
If you're looking for more than just relaxation, Spruce Street Harbor Park also offers a variety of activities, including patio and arcade games, musical performances, and even kayak and boat rentals. Just be sure to plan your visit between spring and fall, as the park is only open during those months. So grab your significant other and head to Spruce Street Harbor Park for a magical evening by the water!
Historic District
Philadelphia's historic district, Old City, is where the country's founding fathers drafted the Declaration of Independence and the US Constitution in the world-famous Independence Hall. Visitors will love the district's wide selection of restaurants, ranging from grab-and-go eats to fine-dining experiences. Old City is home to fashionable boutiques, cool galleries, and bars, as well as the African American Museum in Philadelphia – the country's first major museum devoted to African American history.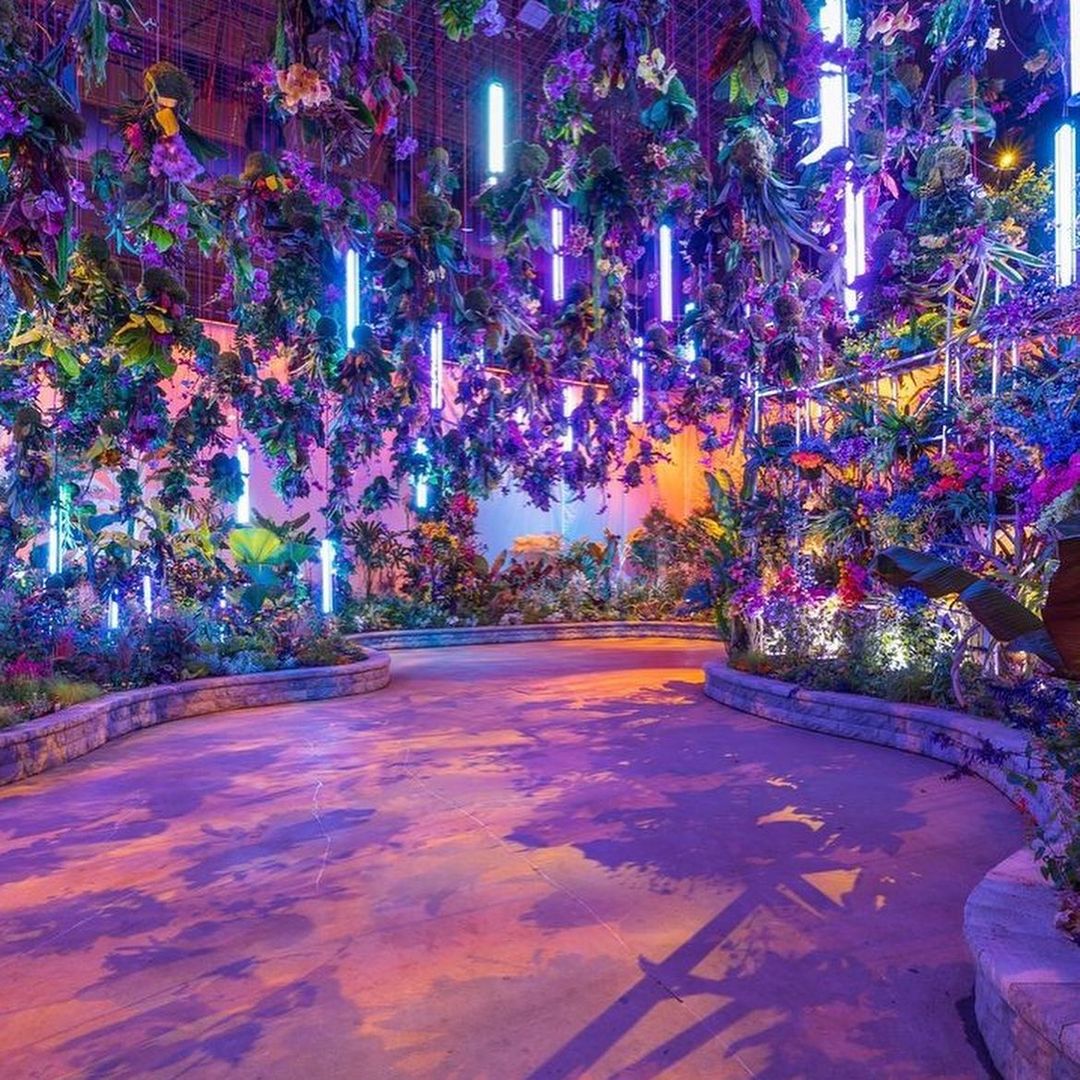 (Photo via @phsgardening / Instagram)
With so many great restaurants to choose from, it's easy to get stuck in a case of option paralysis. Want an expert tip? To start your exploration of Old City, visit Fork, the beloved restaurant that started it all and continues to be everyone's favorite. The historic district runs from Delaware River to 7th Street and Vine Street to Lombard Street. It's a charming and multi-layered neighborhood, perfect for discovering Philadelphia at night!
Franklin Fountain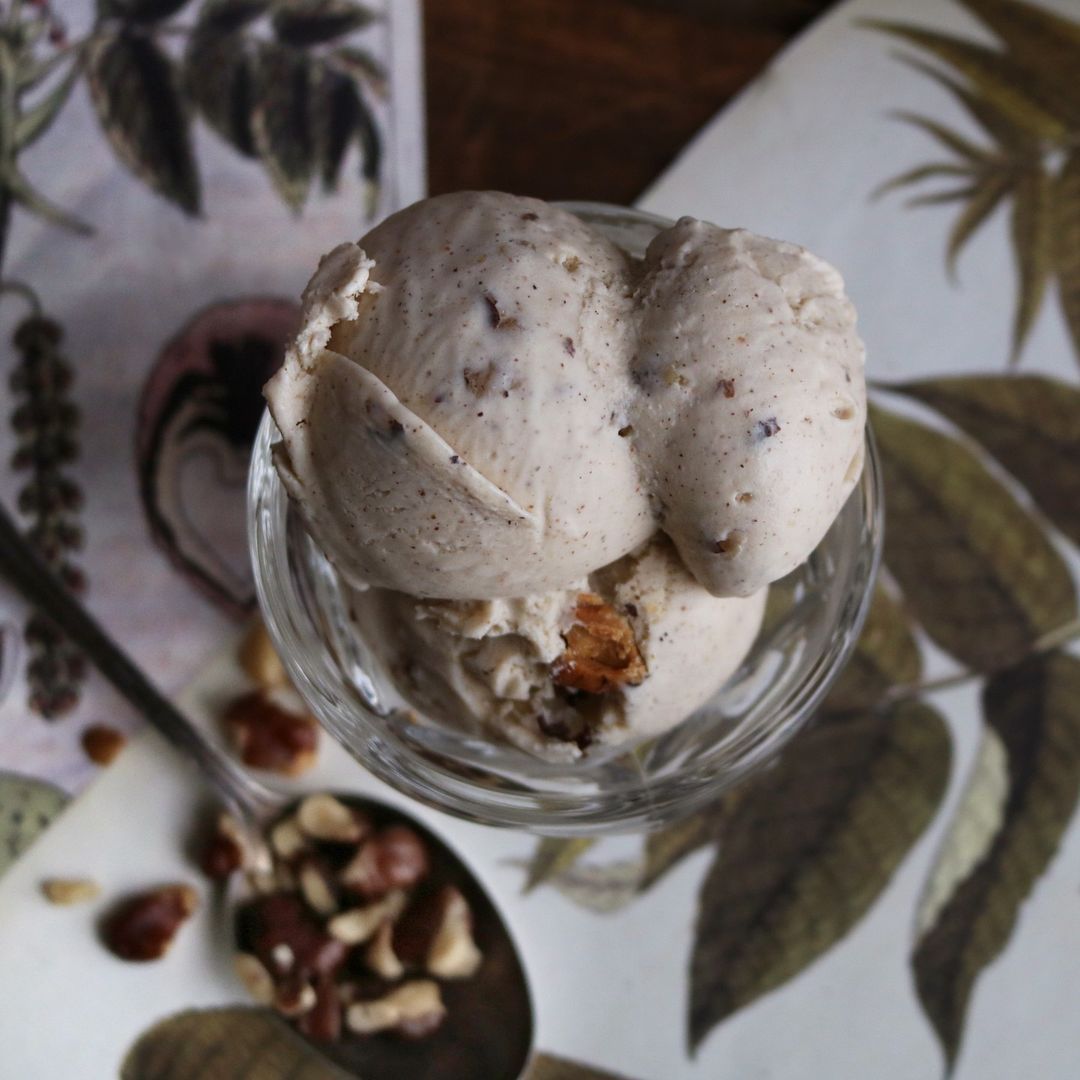 (Photo via @franklinfountain / Instagram)
If you're looking for a sweet treat at night in Philadelphia, The Franklin Fountain on Market Street is the perfect spot for you! The old-fashioned ice cream parlor is a delight to visit with its 19th-century decor and handmade ice creams. Whether you're in the mood for a cone, sundae, thick shake, or banana split, they've got you covered until midnight every day of the week. You can indulge in a variety of unique flavors like teaberry gum, cotton candy, Franklin mint chip, and rum raisin. And if it's a chilly night, warm up with a hot chocolate, homemade pie, or hot milkshake! This Victorian-inspired ice cream parlor is a must-visit for dessert lovers of all ages.
Cherry Street Pier
Looking for a unique and culturally-rich experience in Philadelphia at night? Head to Cherry Street Pier, a repurposed shipping pier that celebrates the city's identity and cultural value. The pier has been transformed into a creative arts center and urban public space popular among artists and curious visitors. Not only can you watch artists at work, but you can also enjoy live entertainment while taking in spectacular views of the Benjamin Franklin Bridge!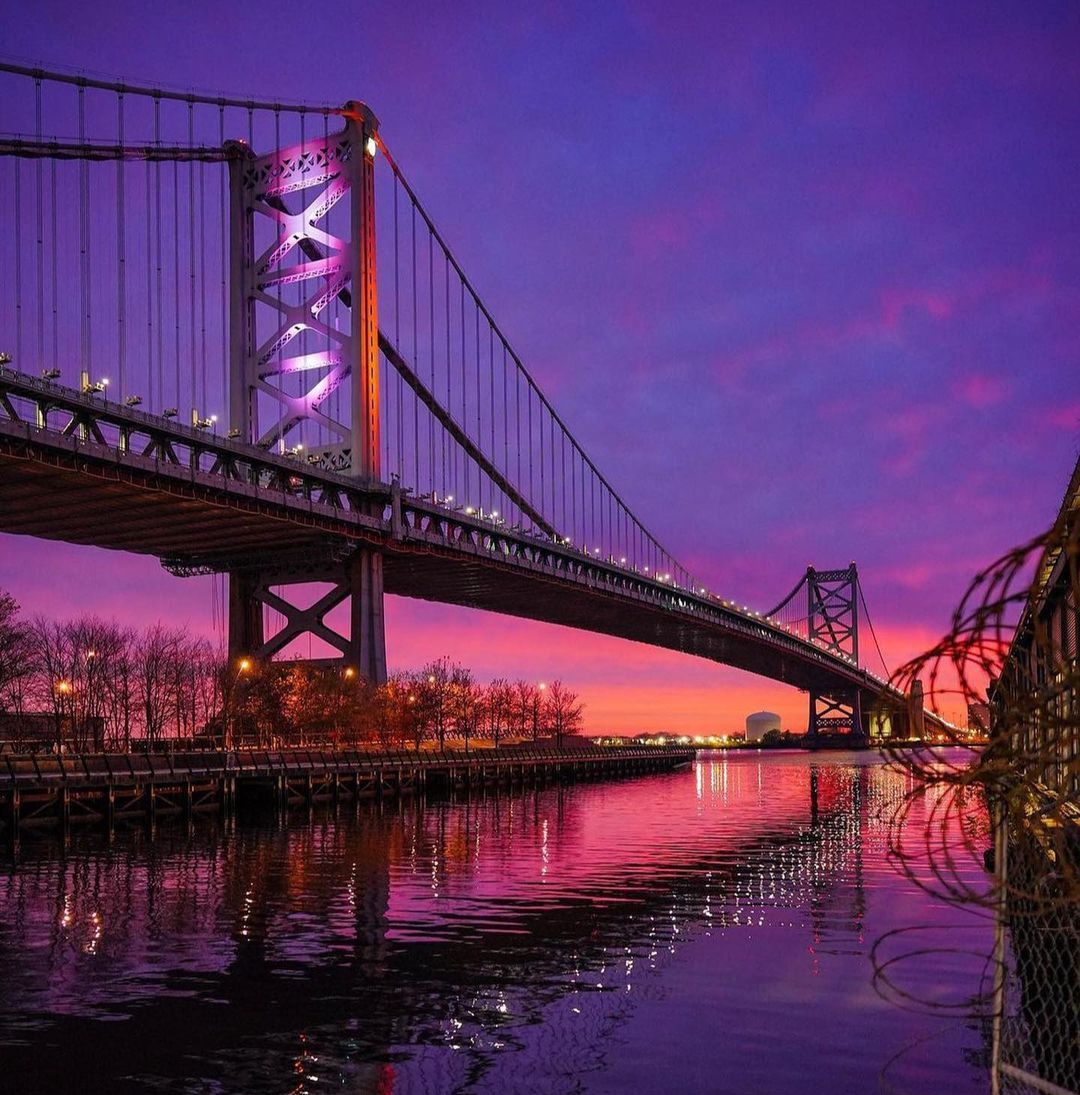 (Photo via @joseph_kaczmarek / Instagram)
Visitors have lots of opportunities here to participate in festivals throughout the year, featuring concerts, exhibits, fairs, food, and drinks! With food trucks, a bar, and live music, Cherry Street Pier offers a lively atmosphere where you can browse tables selling everything from antiques to locally grown produce. Make sure to check their calendar ahead of time to catch your favorite events or witness something new and exciting!
Northern Liberties
Northern Liberties is a bustling neighborhood in Philadelphia, renowned for its thriving arts and culture scene. If you call yourself a pop culture nerd or an art buff, you must see this place at night! This eclectic community is brimming with artists, musicians, and filmmakers, and boasts a variety of independent businesses. At night, the streets of Northern Liberties come alive with a bustling nightlife scene, with countless bars and clubs to choose from.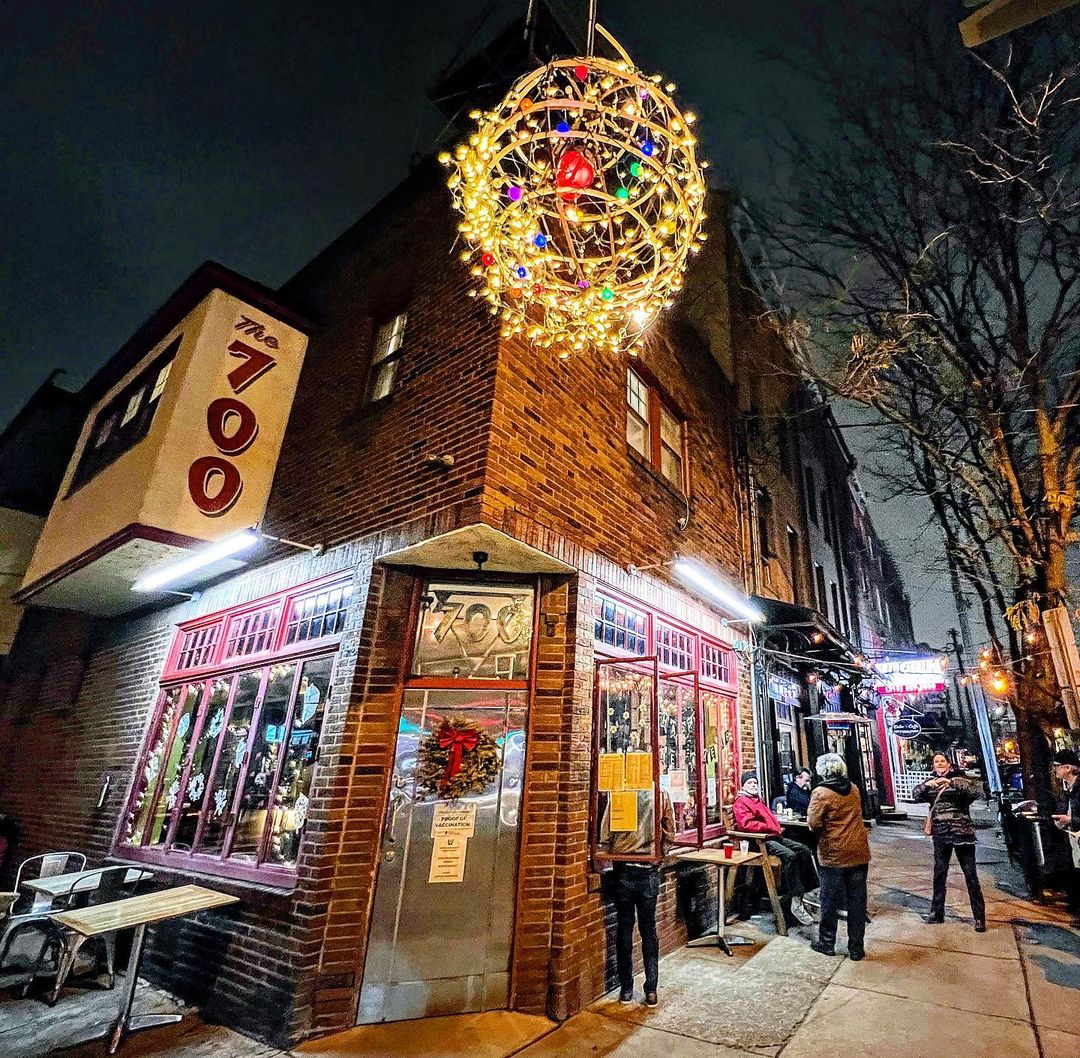 (Photo via @koryaversa / Instagram)
Music lovers will find themselves in heaven here, as the area is home to many venues featuring live performances. Though the neighborhood has experienced gentrification in recent years, with the construction of luxury apartments and condominiums, it has managed to retain its unique character and remains a popular spot for visitors and locals alike.
Franklin Square
If you're in the mood for some outdoor fun at night, Franklin Square is a great place to visit in Philadelphia. One of five historic public squares in the city, Franklin Square was planned by English writer William Penn in 1682 to let settlers indulge in nature. Today, it offers a relaxing recreation space for everyone and is a perfect spot to spend an enjoyable night out in Philadelphia! The centerpiece of the square is the Franklin Square Fountain, which combines water with colorful lights and music in the evenings.
(Photo via @stefah_knee_ah / Instagram)
Ride the Parx Liberty Carousel, or challenge yourself to a game of Philly Mini Golf (open until 7 pm) with 18 holes designed after Philadelphia's famous landmarks like the Liberty Bell, the LOVE statue, the Ben Franklin Bridge, and Chinatown Friendship Arch. Don't forget to dig into mouth-watering burgers and thick cake shakes from SquareBurger while you're there!
Morgan's Pier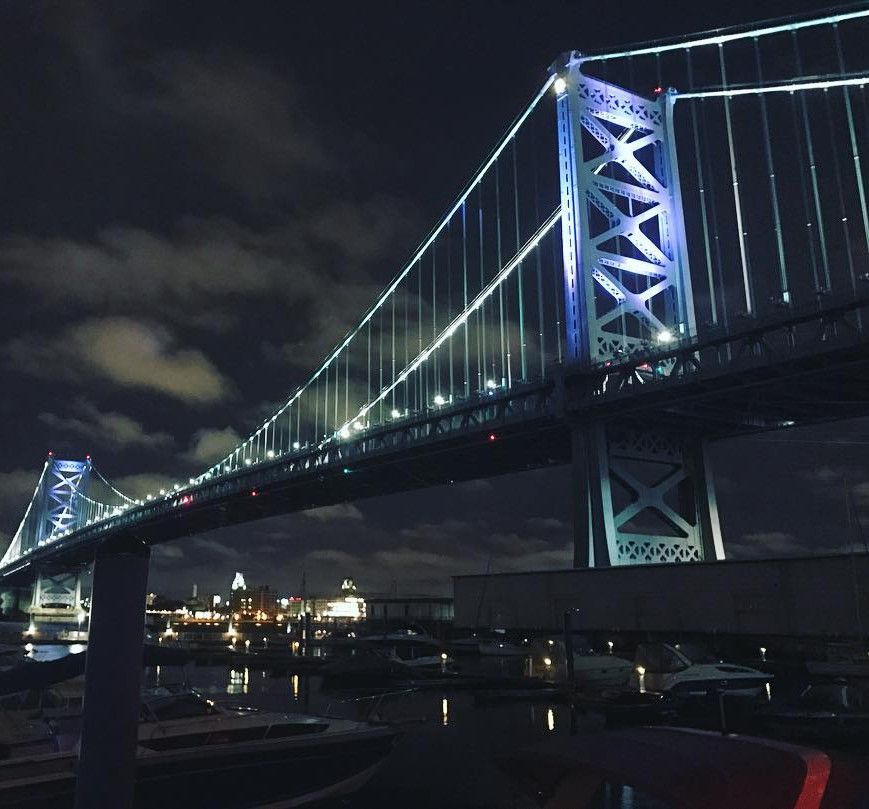 (Photo via @pa.wanderlust / Instagram)
Want to spend your night in Philadelphia in an urban oasis? Morgan's Pier should be your next stop. This hotspot is tucked beneath the Benjamin Franklin Bridge, just a few steps away from Independence National Historical Park — so it's no wonder that it is named after George C. Morgan who first crossed this iconic bridge! Escape the hustle and bustle of the city with Morgan Pier's rich greenery, tantalizing food, refreshing craft beer, live music, and awe-inspiring views of the Delaware River. Note that Morgan's Pier is only open from spring to summer, but they have tons of fun events planned throughout the season, so make sure to check out their calendar and join in on the festivities!
Independence Beer Garden
Looking for a place to relax after exploring Philadelphia's historical landmarks? Look no further than the Independence Beer Garden, a 20,000-square-foot outdoor watering hole just steps away from the Liberty Bell Center. This local favorite offers a unique experience as you drink beer surrounded by its lush greenery, Adirondack chairs, rocks, boulders, and shipping containers!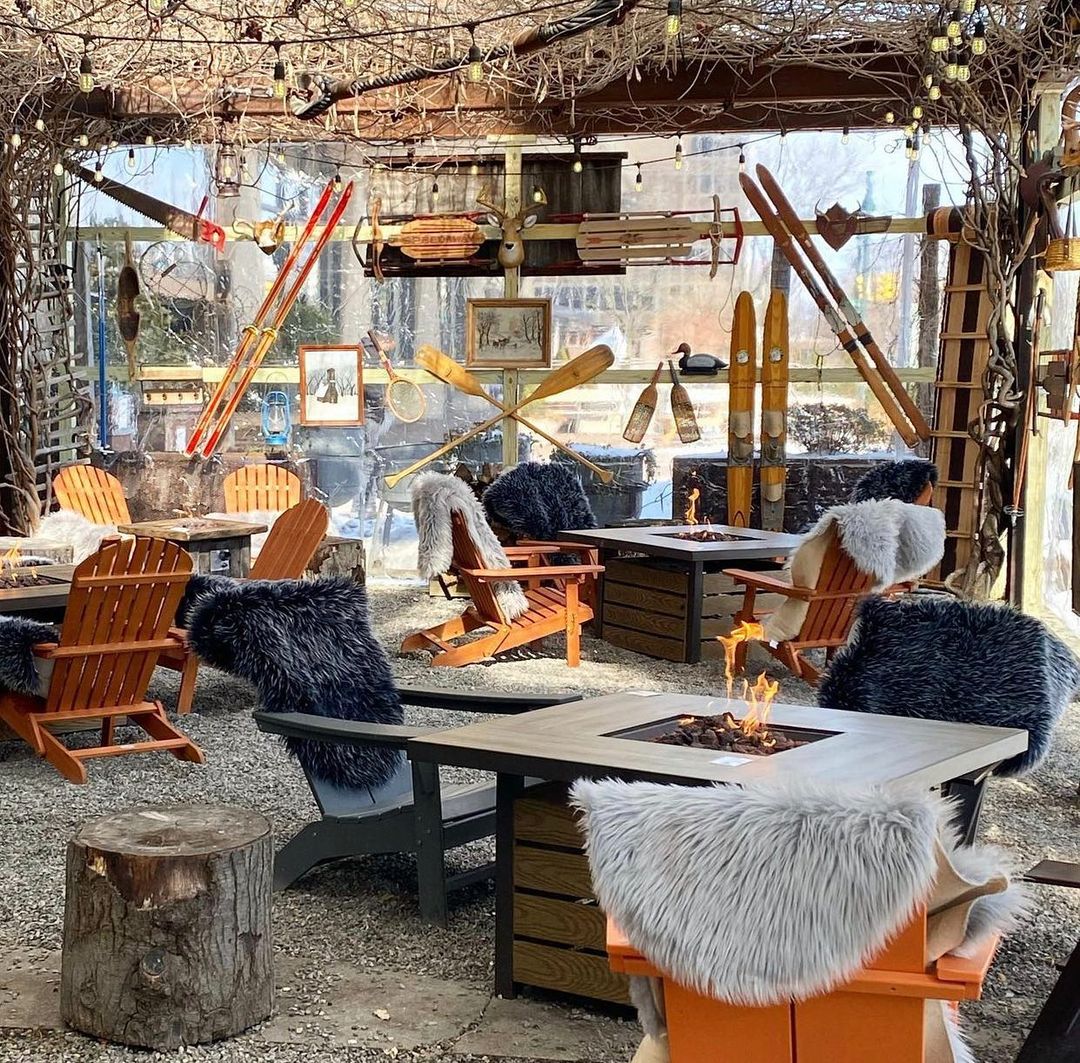 (Photo via @phlbeergarden / Instagram)
You can enjoy American comfort food and a selection of 40 regional and domestic beers while playing board games or lawn games. Don't forget to visit during happy hour (from 3 pm to 7 pm) for the best deals! Independence Beer Garden is located opposite Independence Mall, making it the perfect spot to unwind after a long day of sightseeing. Open Wednesday through Sunday, this outdoor gem is a must-visit spot during your trip to Philadelphia!
Conclusion
In conclusion, Philadelphia is a vibrant city with a rich history, and there's no better way to experience its unique charm than by exploring it at night. From the awe-inspiring views of the skyline to the bustling streets and iconic landmarks, Philadelphia truly comes to life after the sun sets. Whether you're a local or just visiting, hopping on a Scenic Philadelphia Night Tour is the perfect way to see the city in a whole new light. So what are you waiting for? Grab your friends and family, and come experience the magic of Philadelphia at night!