Granville Island Food Tour: A Gastronomic Adventure Like No Other!
Keep Exploring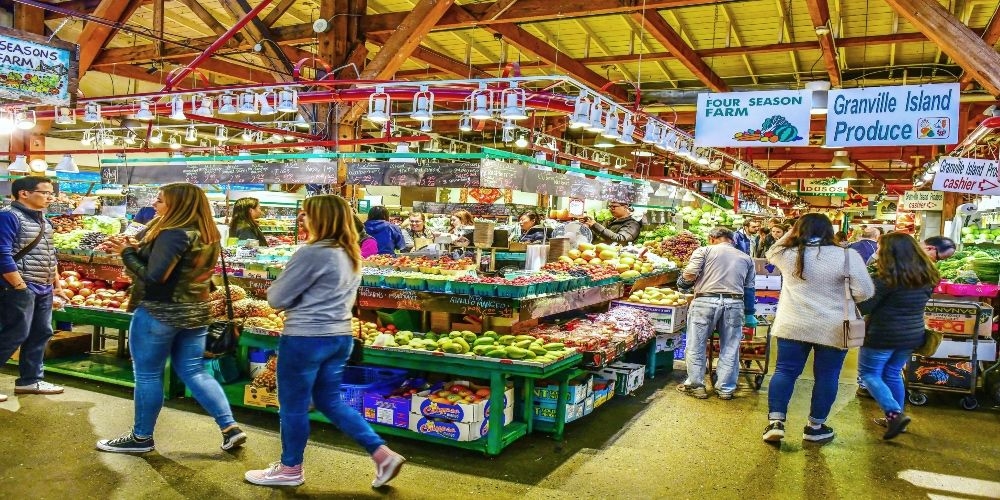 Vancouver Granville Island Food Walking Tour
$89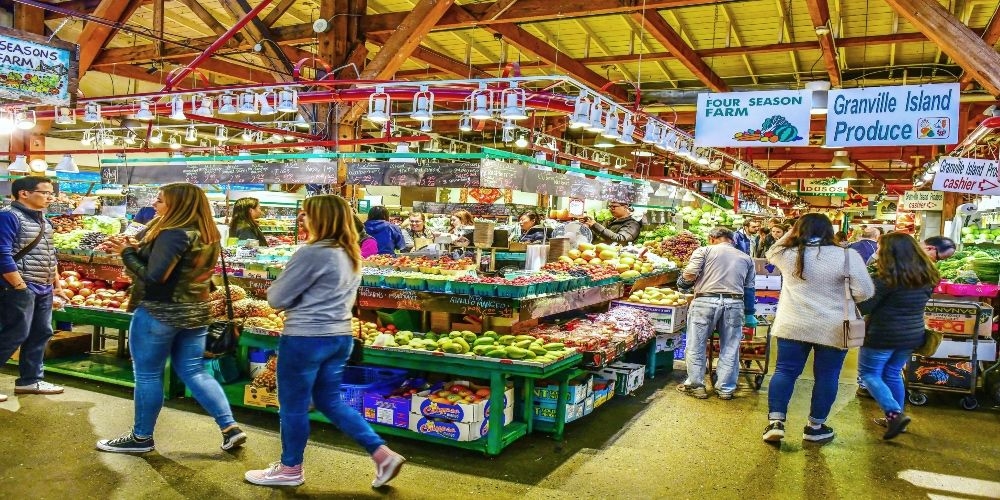 Vancouver Granville Island Food Walking Tour
$89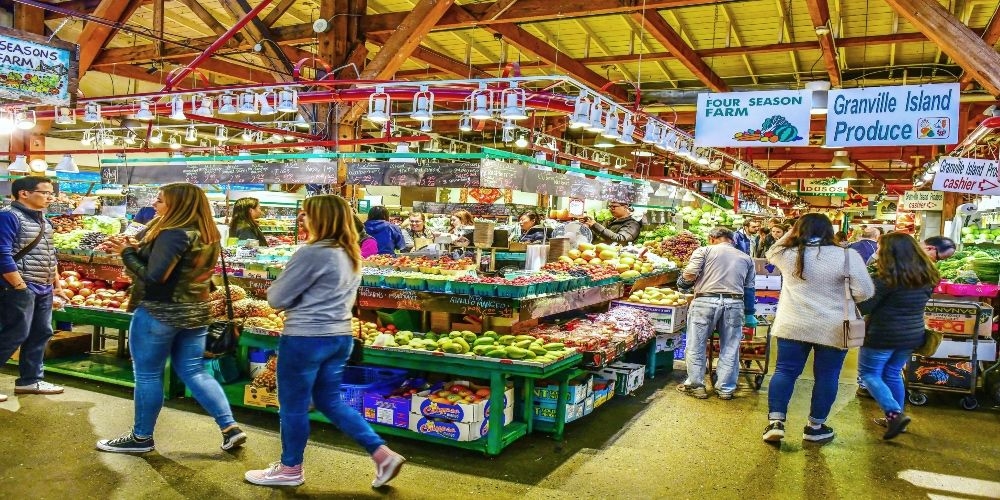 Vancouver Granville Island Food Walking Tour
$89
Table of Contents

Embark on a delectable food tour that will take you on an extraordinary journey through the island's gastronomic wonders. From savory seafood to mouthwatering desserts, Greenville Island has something to satiate every craving.
Especially, the Granville Island Public Market is a food lover's paradise. With an array of fresh and locally sourced produce, delectable gourmet treats, and a vibrant atmosphere, this iconic market has become a must-visit destination for both locals and tourists alike. Ready to embark on an extraordinary gastronomic journey through the diverse and delightful culinary landscape of this hidden gem? Here's everything you need to know before you book your Granville Island Food Tour!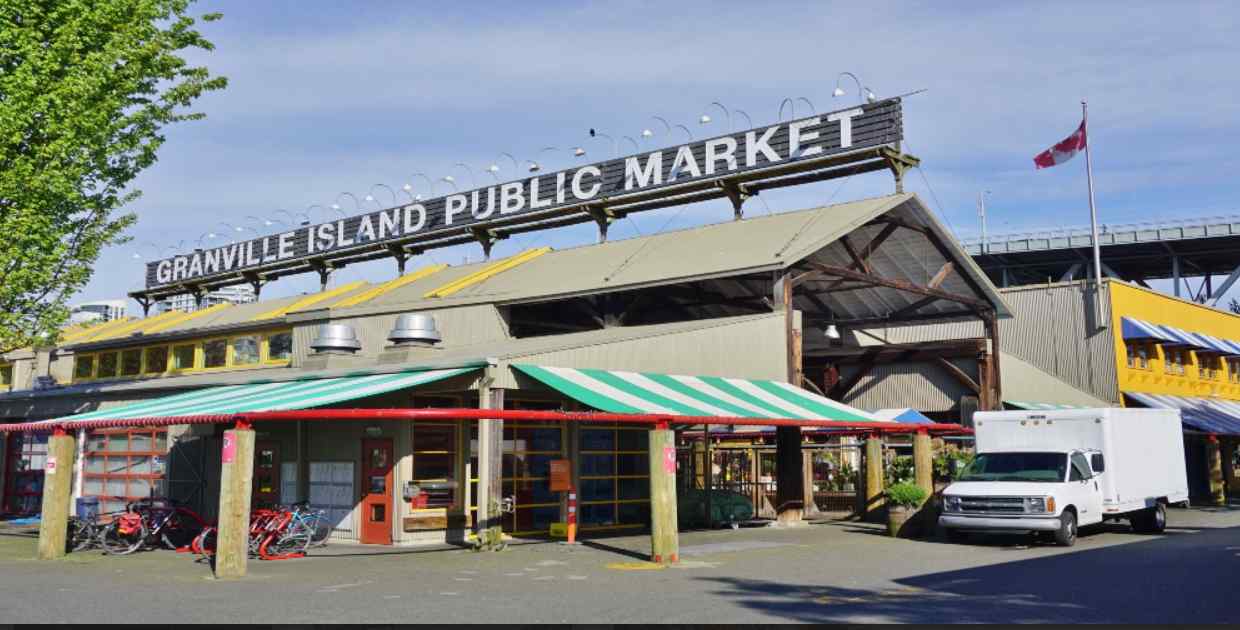 Vancouver Granville Island Food Walking Tour
Starting at $89/person only, this Vancouver Granville Island Food Walking Tour is a delightful culinary adventure that takes you on a gastronomic journey through the vibrant Granville Island Public Market. Led by knowledgeable and friendly guides, this walking tour provides visitors with an insider's perspective on the diverse culinary offerings and rich history of the market.
Experience Granville Island's Culinary Delights
The tour begins at the Granville Island Ferry Dock, where you'll be greeted by your guide and fellow food enthusiasts. From there, you'll embark on a leisurely stroll through the bustling streets of Granville Island, soaking in the lively atmosphere and the aroma of delicious food. You'd be treated to a flaky croissant and a unique mini pizza on brioche bread. Your next food stop would feature a seafood chowder or savory tomato bisque. 
Time for some flatbreads now! Your tour guide will escort you to a location offering sweeping views of False Creek whilst you enjoy the flatbread of your choice [you will have the opportunity to choose one of three incredible flatbreads - Italian Ham, Souvlaki, or Prosciutto Arugula]. What about ending the tour with a treat for your sweet tooth and a leisurely stroll through the public market? For this, you'd be treated with a freshly baked donut and given the chance to explore the famous Public Market and pick souvenirs for yourself!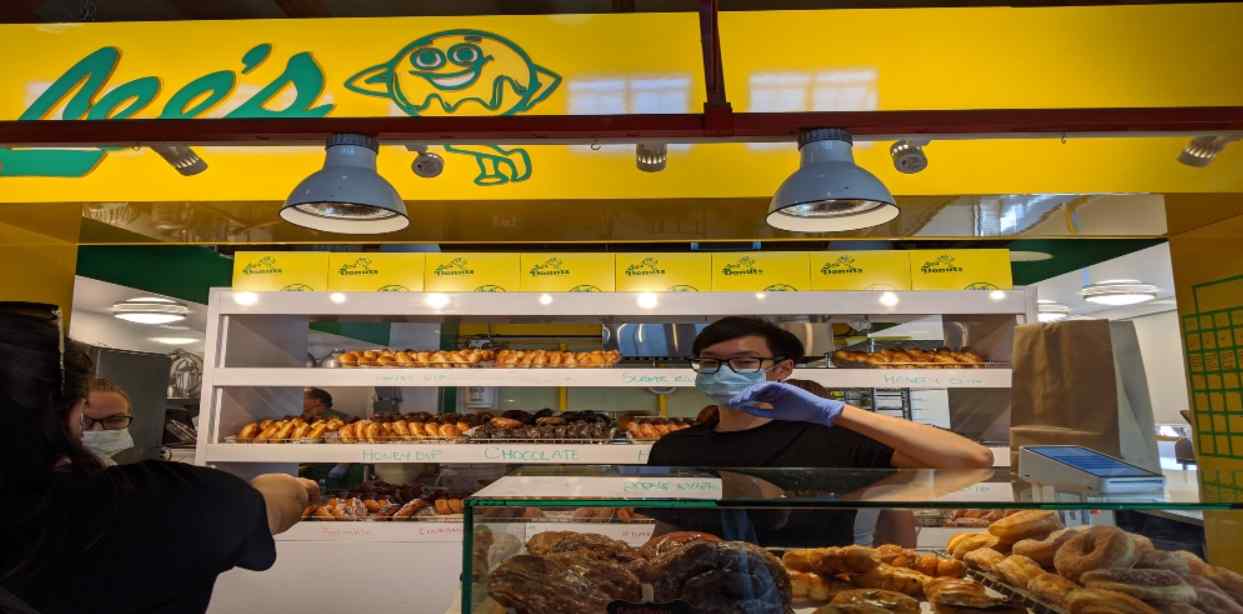 Tips for the Ultimate Food Tour
Here are some tips that can make your Granville Island Food Tour a more fulfilling one:
Come Hungry!:
The Granville Island Food Tour offers a delightful array of food and beverage options. Make sure to arrive with an appetite so you can fully enjoy the culinary experience.
Wear Comfortable Shoes!:
Granville Island is a pedestrian-friendly area with a lot to explore on foot. Comfortable shoes will allow you to navigate the island and its various food stops with ease.
Be Open to Trying New Foods!:
The food tour is an excellent opportunity to try different dishes and flavors. Be adventurous and open-minded, as you might discover some unexpected culinary delights.
Stay Hydrated!
Vancouver's weather can vary, and exploring the island might keep you active. Carry a water bottle to stay hydrated throughout the tour.
Consider Dietary Restrictions!
If you have any dietary restrictions or allergies, inform the tour guides beforehand, so they can accommodate your needs.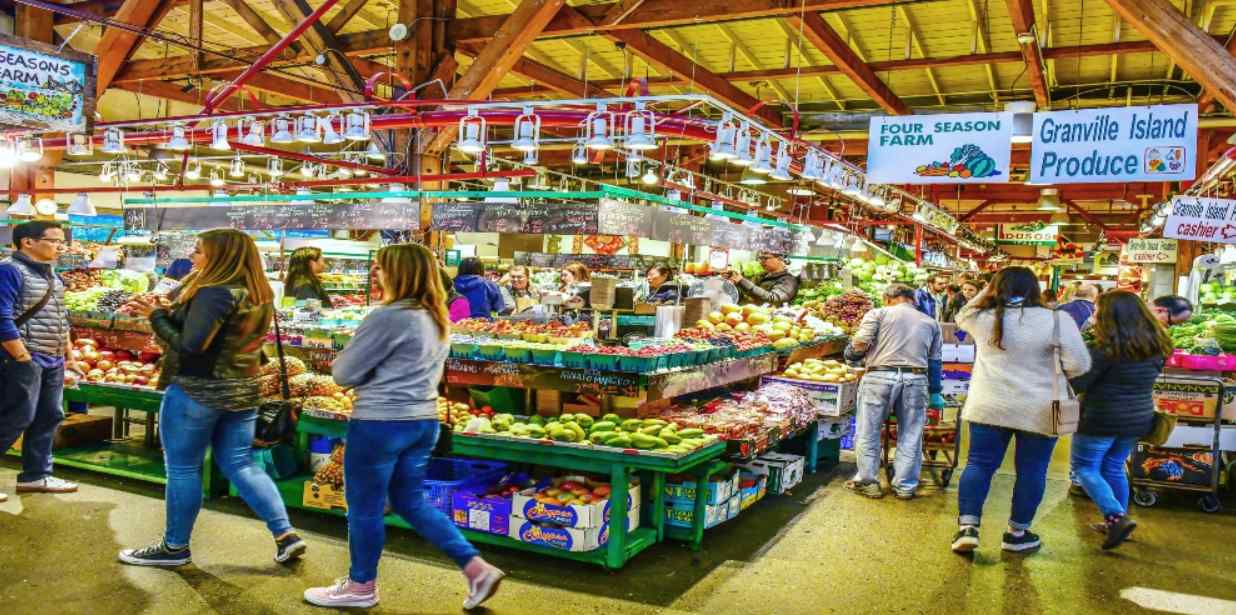 Granville Island Food Tour FAQs
How long does the Granville Island Food Tour usually last?
A Granville Island Food Tour typically lasts from 1.5 hours to 2 hours. 
Can I purchase products from the vendors during the tour?
Yes. During the Granville Island food tour, you can purchase products from the various vendors at the market.
Are children allowed on the food tour?
Yes. Children are more than welcome to join the Granville Island food tour. The market and the food tour are family-friendly, and children can enjoy the diverse culinary experiences along with the adults.
Granville Island Food Tour: A Gastronomic Journey Awaits!
Are there any hidden costs on the food tour?
No. There are no hidden costs on the food tour as the cost includes all the food tastings and experiences that are part of the tour. 
What to eat at Granville Island Market?
Some of the must-try foods to eat at the market include fresh seafood, artisanal cheeses, gourmet sandwiches, artisanal beverages, and handcrafted chocolates. Alternatively, you can also sample international cuisines like Japanese sushi, Thai dishes, Mediterranean falafels, and Indian curries.
Is it necessary to make reservations in advance?
Yes. For the Vancouver Granville Island Food Walking Tour, you must make your reservation in advance.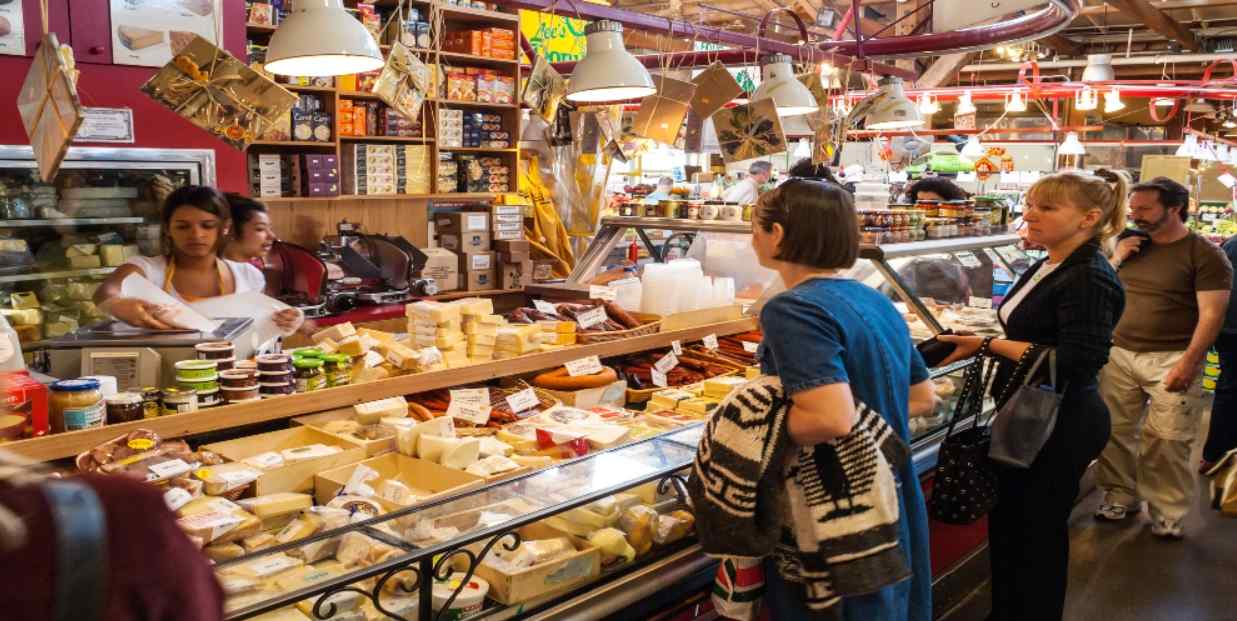 The Bottom Line!
All in all, embarking on a food tour through Granville Island is a sensory adventure that will leave you with lasting memories and a satisfied palate. From its abundant seafood and farm-to-table delights to its global culinary influences and sweet indulgences, the island's gastronomic scene is a true delight for any food enthusiast. Embark on this culinary adventure and immerse yourself in the rich flavors, welcoming ambiance, and heartwarming hospitality that Greenville Island has to offer.
Enjoy your Granville Island Food Tour, and may you discover the diverse and delectable tastes it has to offer! Wanna explore Vancouver beyond this iconic food paradise? Explore the Best of Vancouver Tours and book your favorite one now!