Vancouver Granville Island Food Walking Tour
Vancouver > Vancouver Granville Island Food Walking Tour
2 Hours
Up to 7 people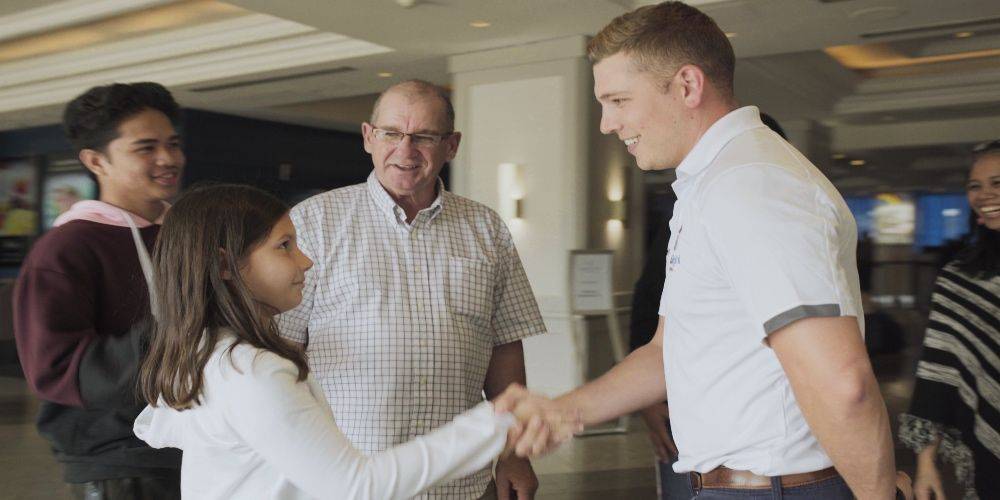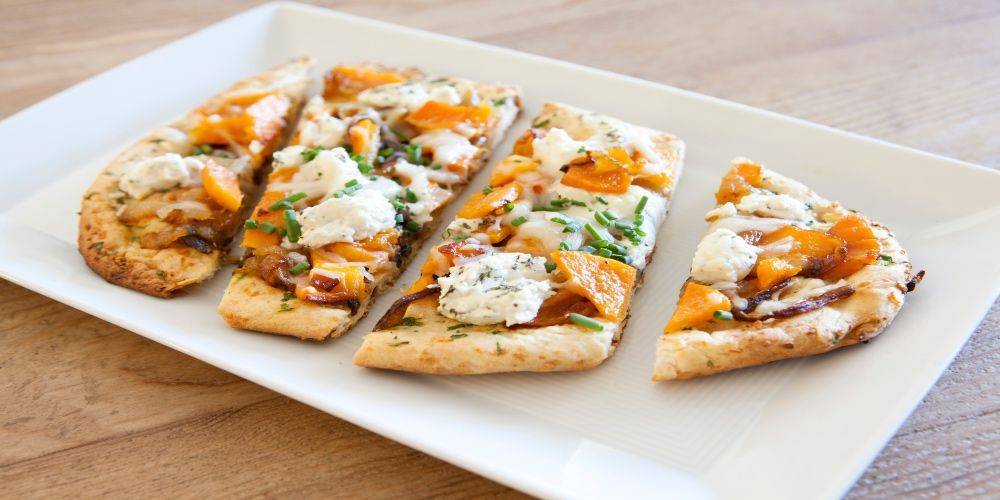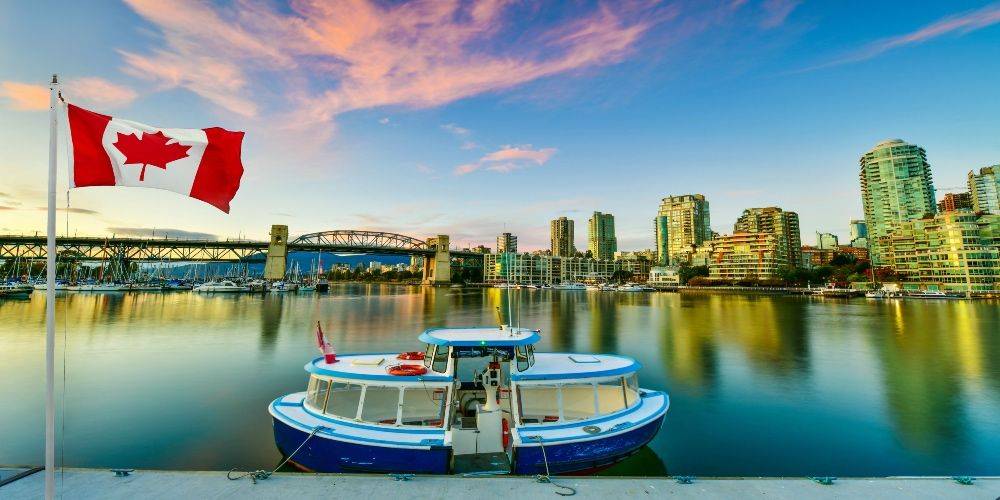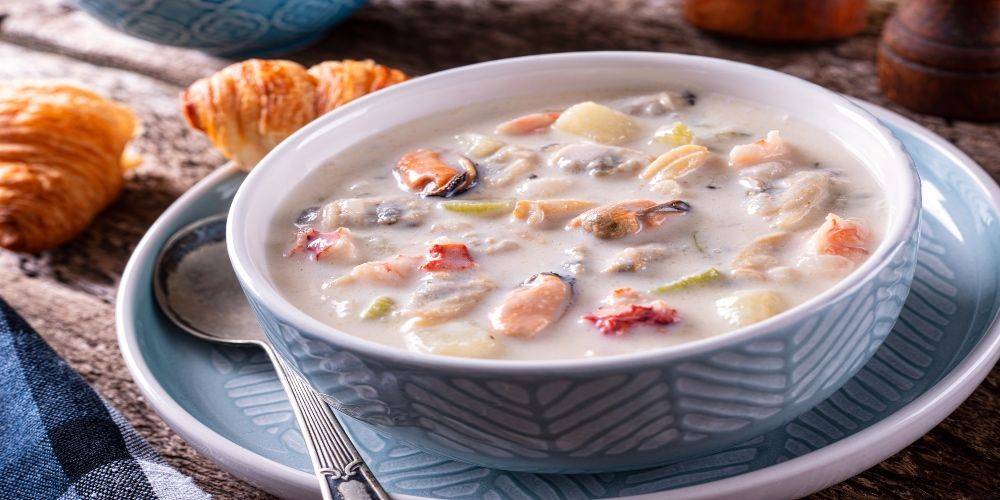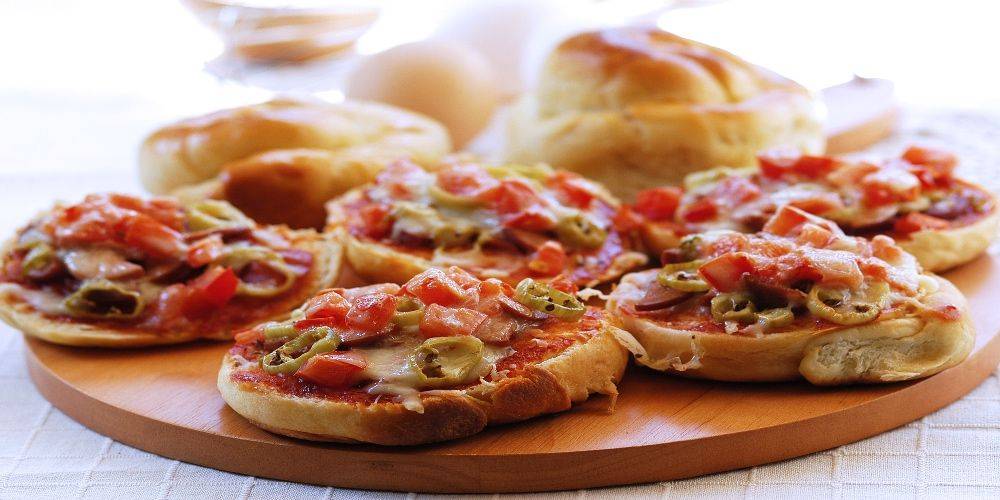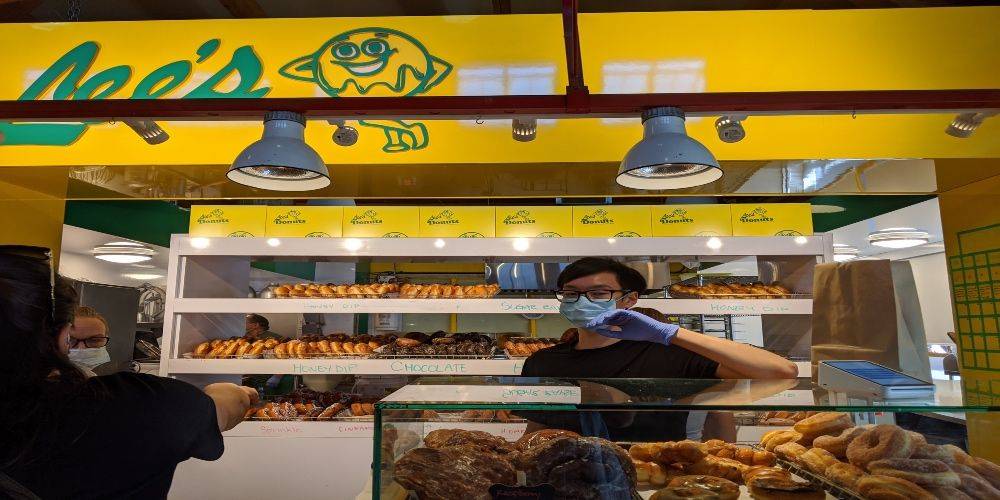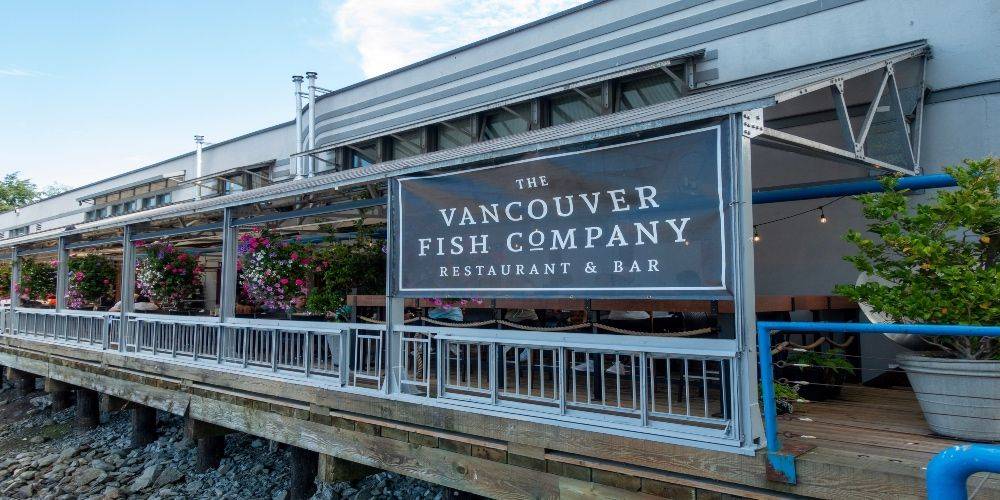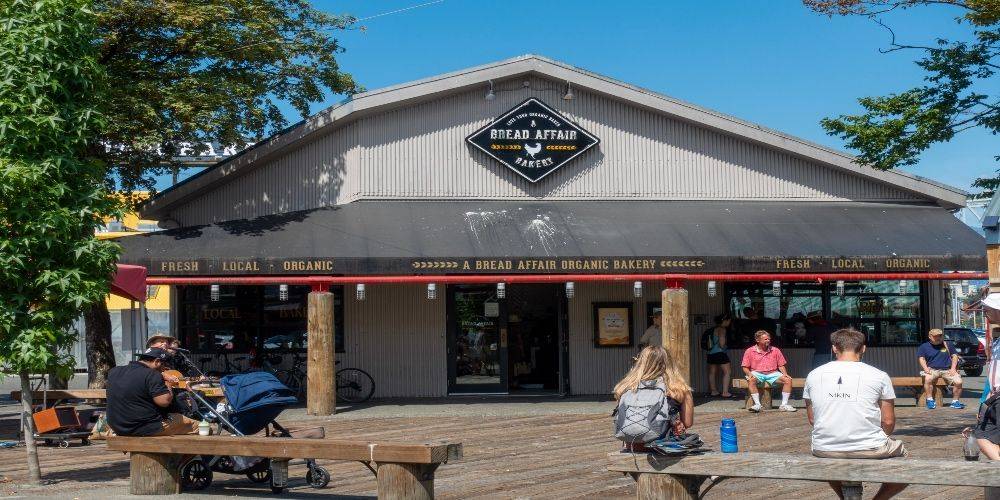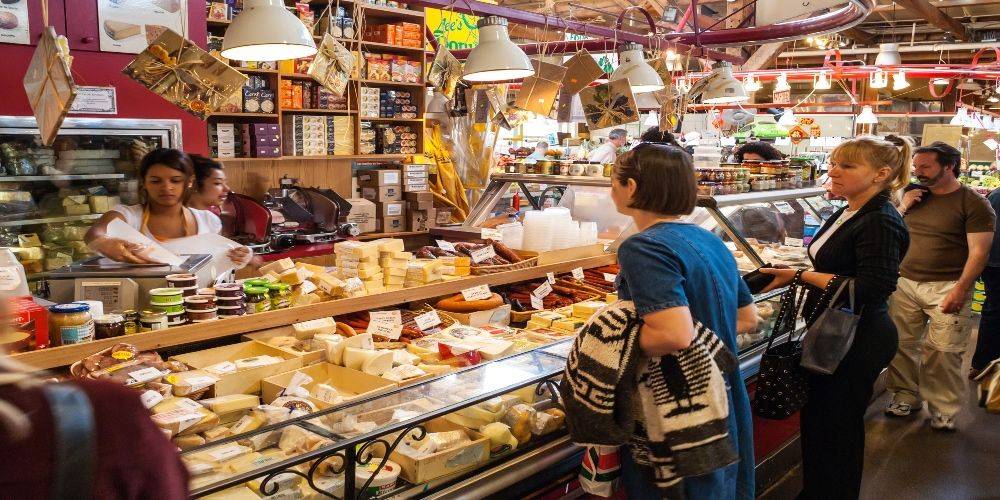 Loading tour availabilities.
2 Hours
Up to 7 people
There's no better way to experience Vancouver's Granville Island than to taste your way through it! Come with an empty stomach and a thirst for adventure when you join us on the Vancouver Granville Island Food Walking Tour.
Itinerary
Granville Island Public Market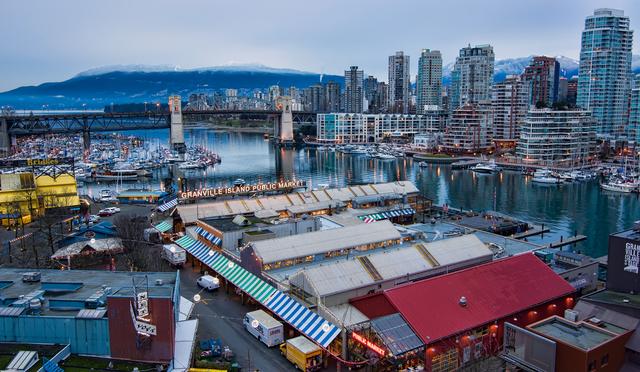 A must-see place for any foodie in Vancouver.
Granville Island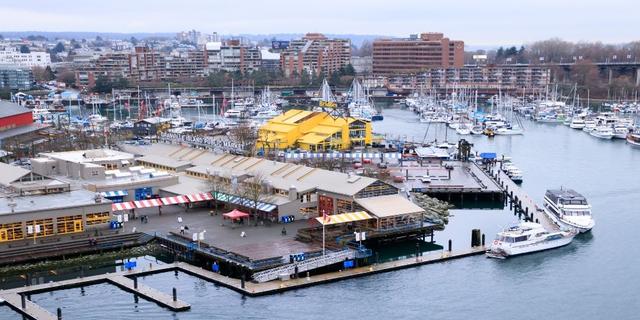 The charm of Granville Island lies in its unexpected mix of uses
What's Included
Small group tour (max 10 guests)

Walk through Ron Basford Park

Food stops at various restaurants (included in price)

Explore Granville Public Market and enjoy a tasty donut
What you'll do
Your tour will begin with your local friendly guide meeting you at A Bread Affair on Granville Island. Once there, your guide will lead you through the island, passing by a multitude of restaurants, stores, galleries, theatres, and parks on your way to your first food stop. Once you arrive, you will enjoy a delicious flaky croissant and a unique mini pizza on brioche bread to kick off your food journey.
Once you have finished up, you will head to the next food stop for a hearty bowl of seafood chowder or savory tomato bisque. These yummy soups are sure to feel like a warm hug for your taste buds.
After you have satisfied your palate with delectable soup, your guide will lead you through the beautiful Ron Basford Park toward your next food destination. Once you arrive, you will have the opportunity to choose one of three incredible flatbreads - Italian Ham, Souvlaki, or Prosciutto Arugula - while you bask in the stunning panoramic views of False Creek.
There is no better way to end a food tour than with dessert! You will head to your next food stop where you will receive a mouthwatering handmade donut that will be sure to satisfy your sweet tooth. As you enjoy your donut, you will have the chance to stroll through the famous Public Market, which is home to more than 50 independent food purveyors, and contributes to the Island's appeal as a renowned culinary destination.
Don't hesitate to book this fun, informative, and delicious tour today!
Important Information
Please arrive at the meeting location 10 mins prior to the start time of the tour
Related Tours