Facts about Prince Edward Island
Keep Exploring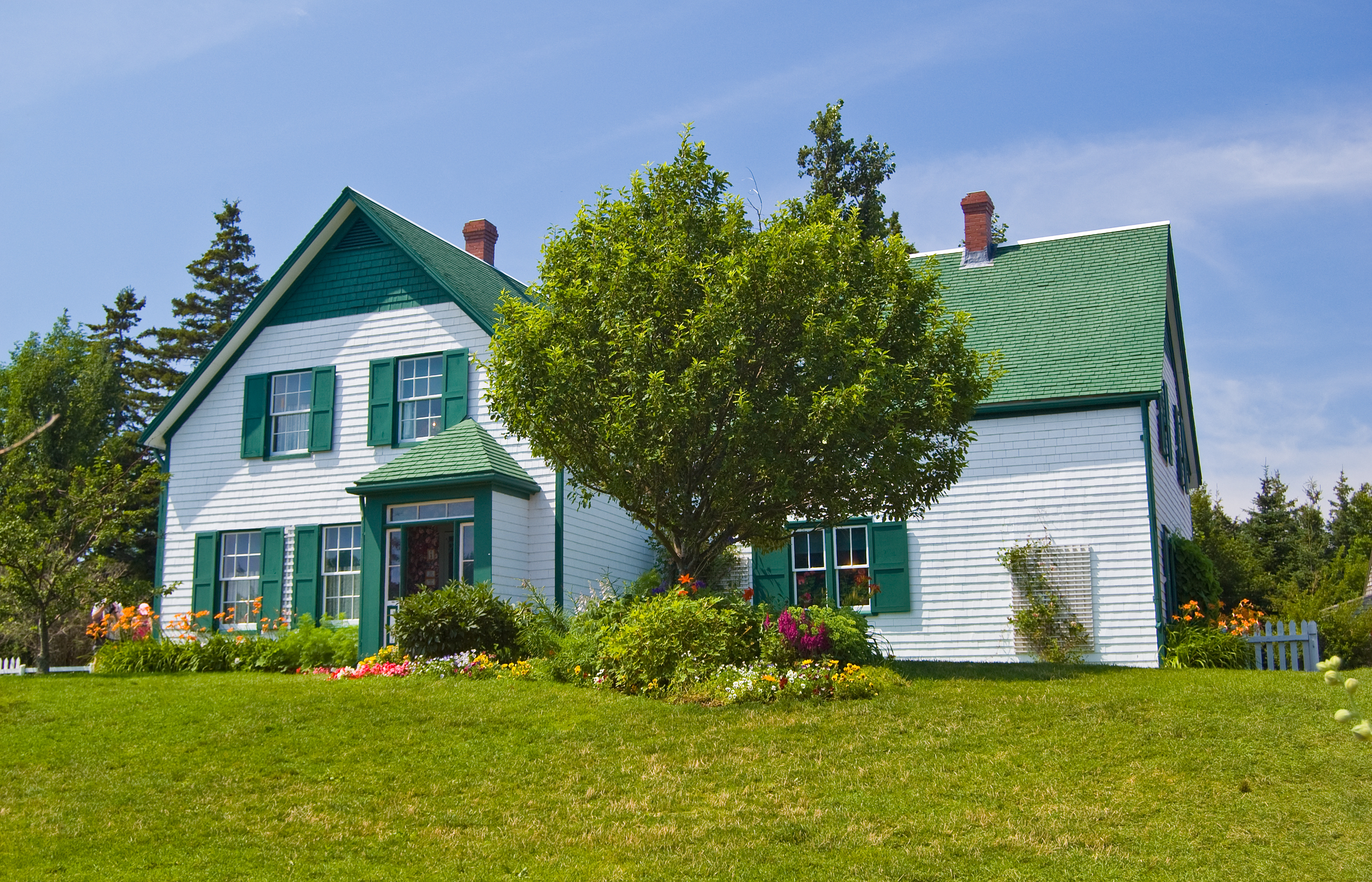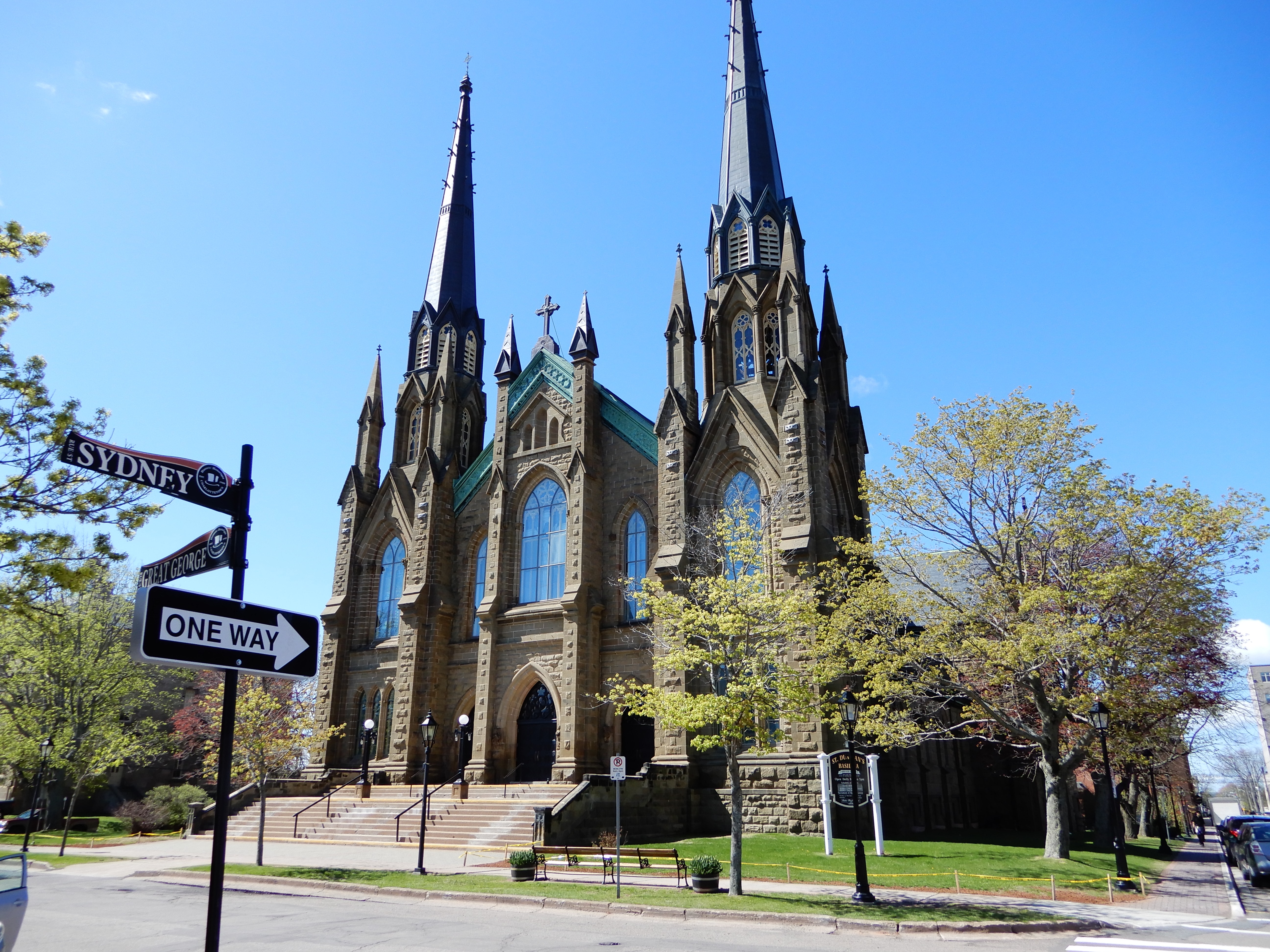 Walking Tour of Charlottetown PEI
$49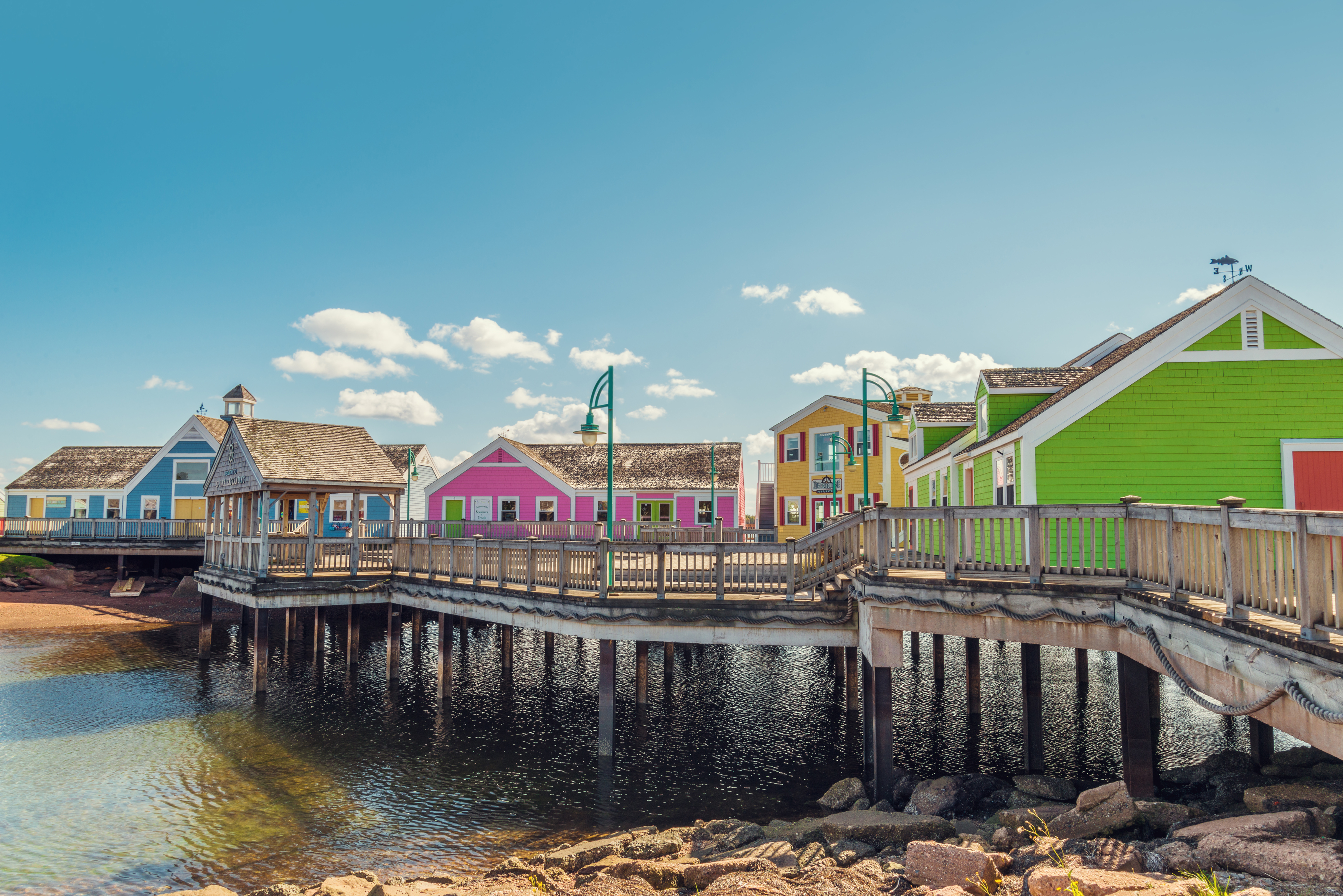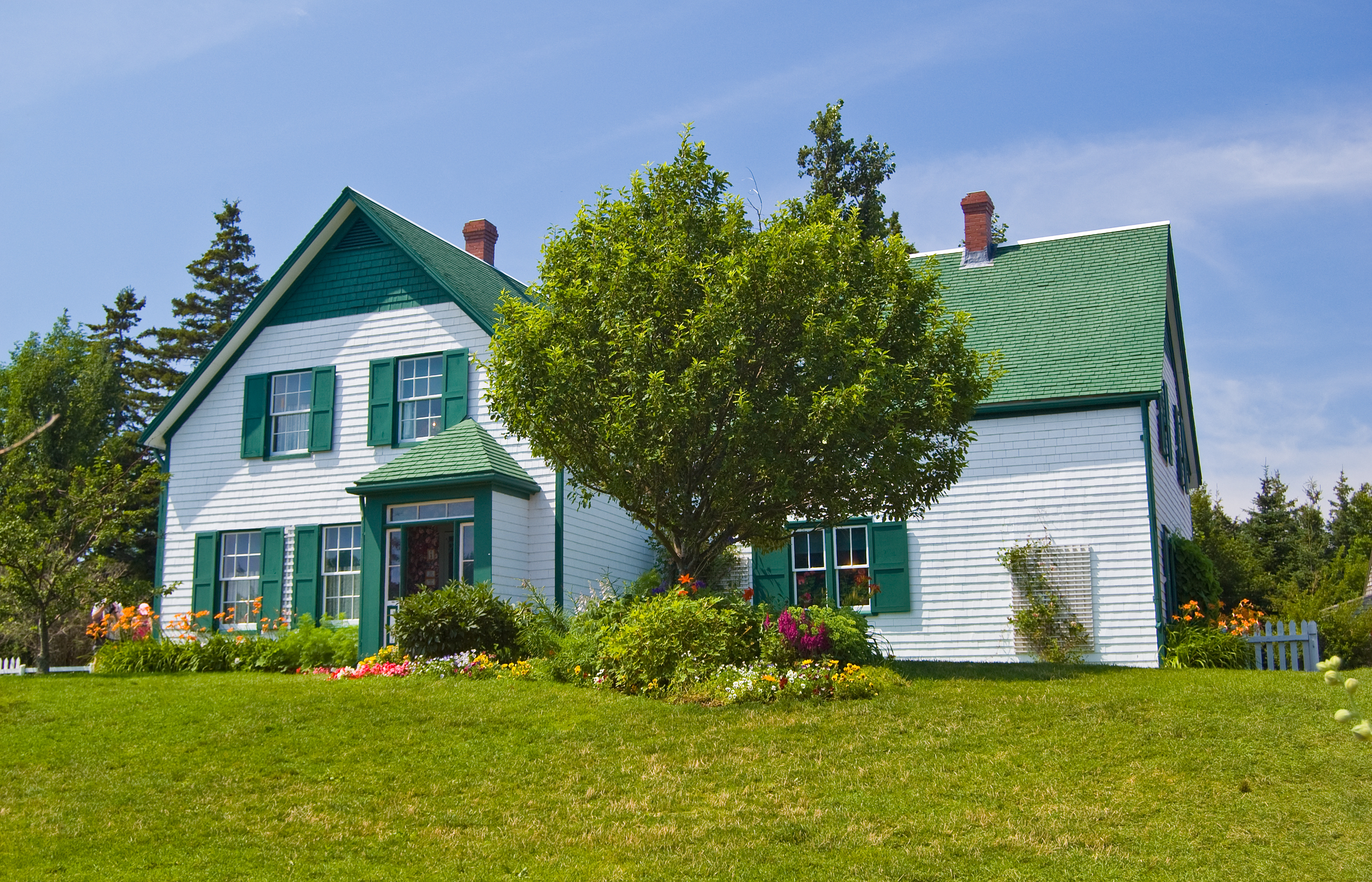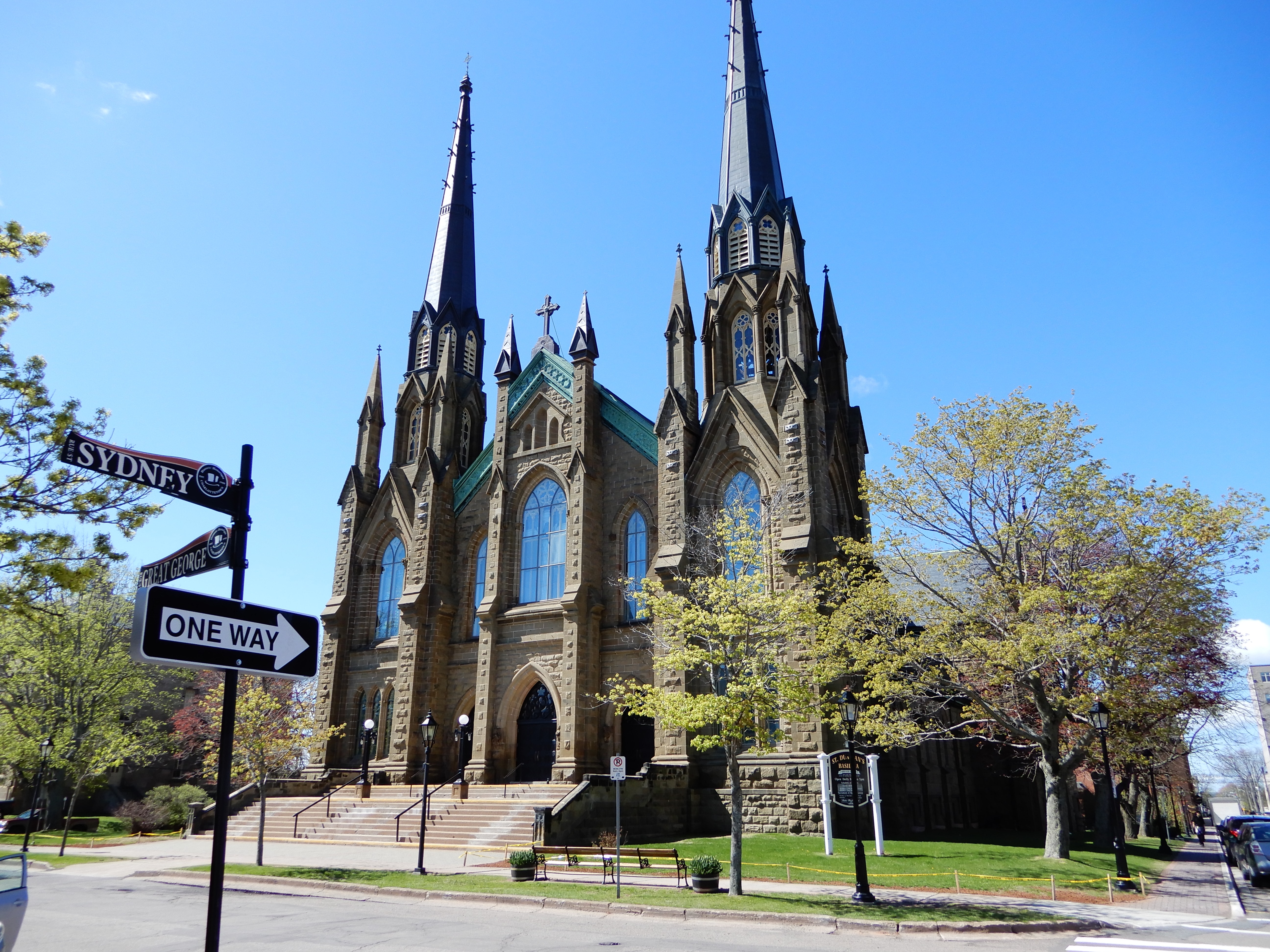 Walking Tour of Charlottetown PEI
$49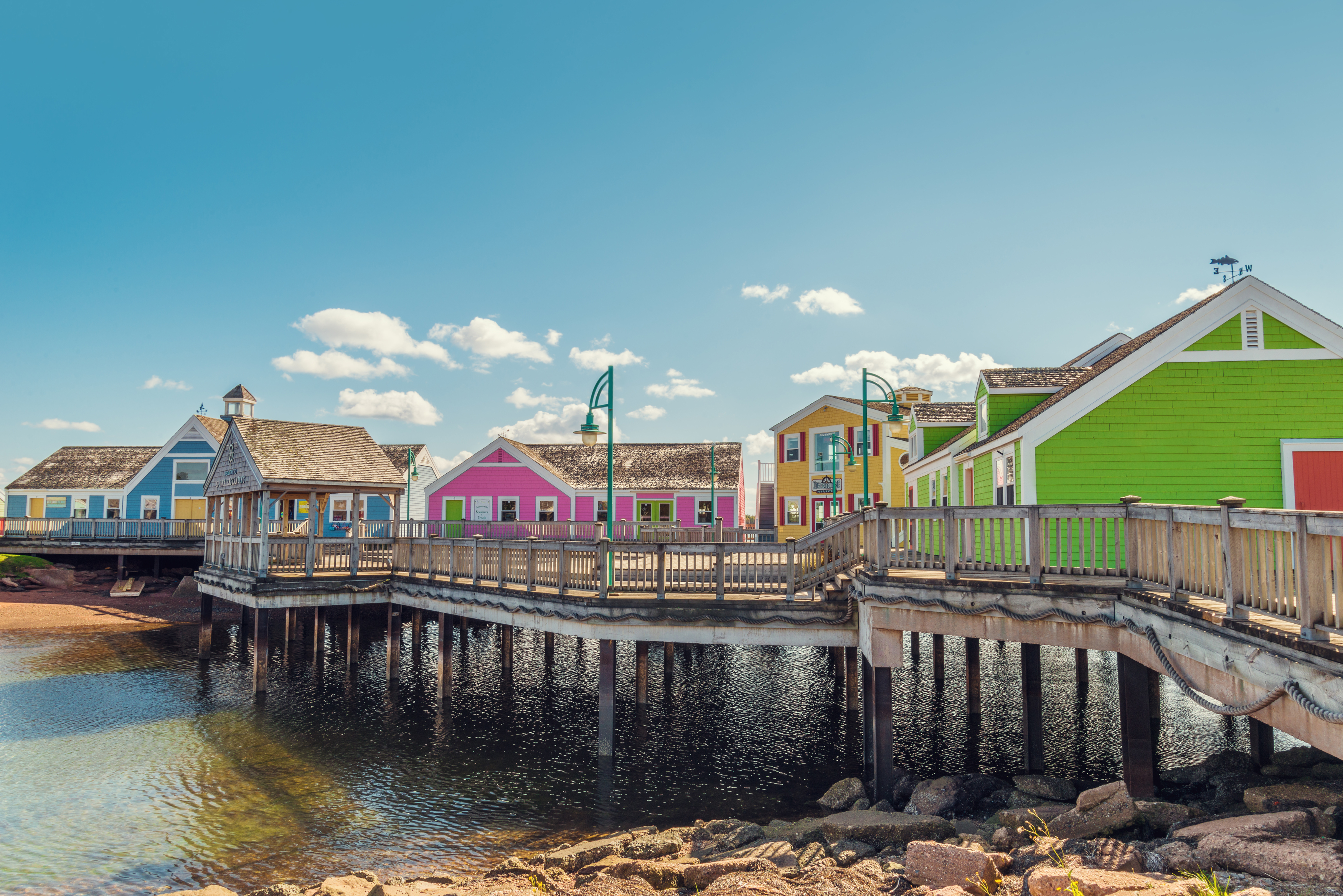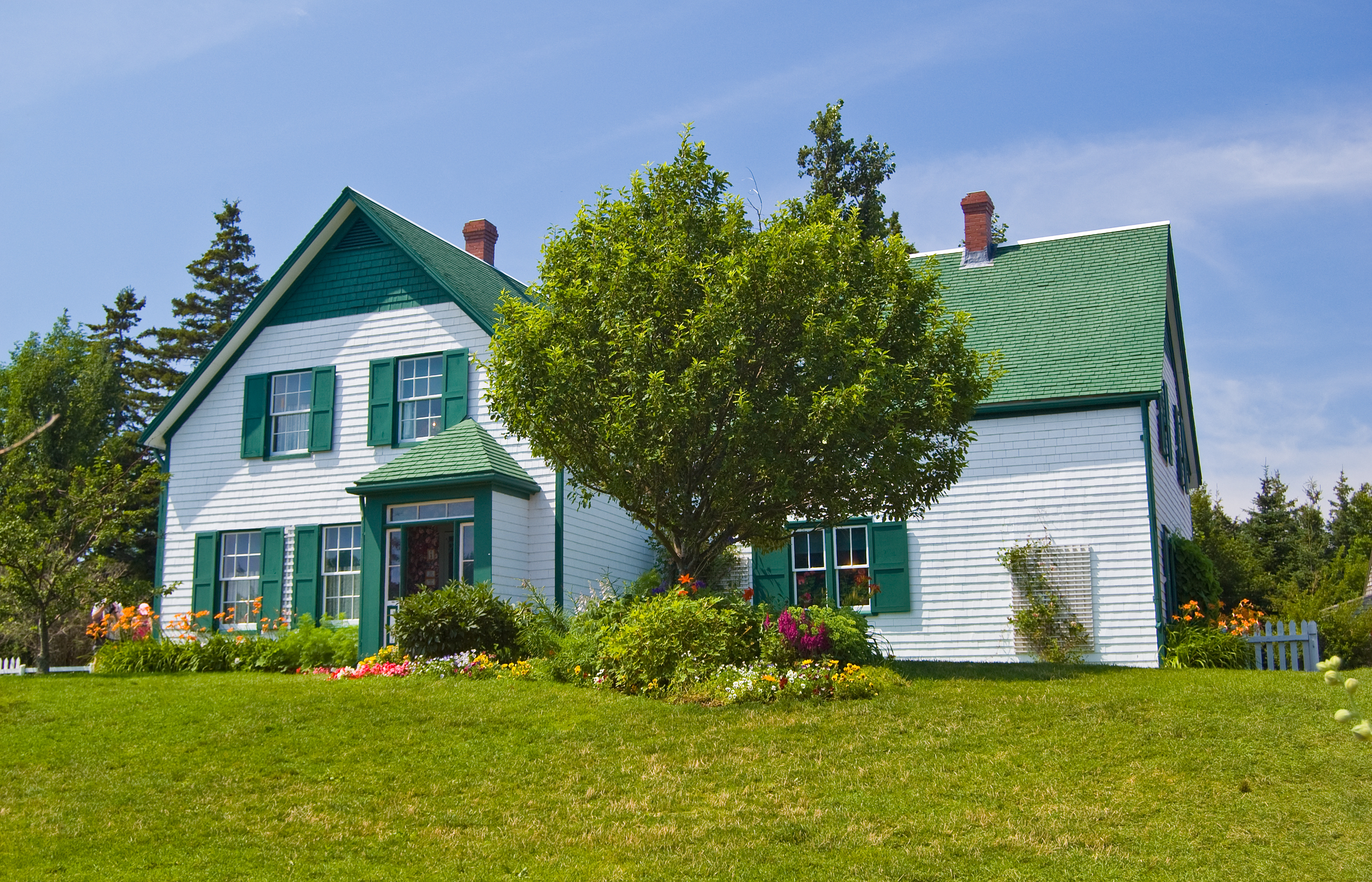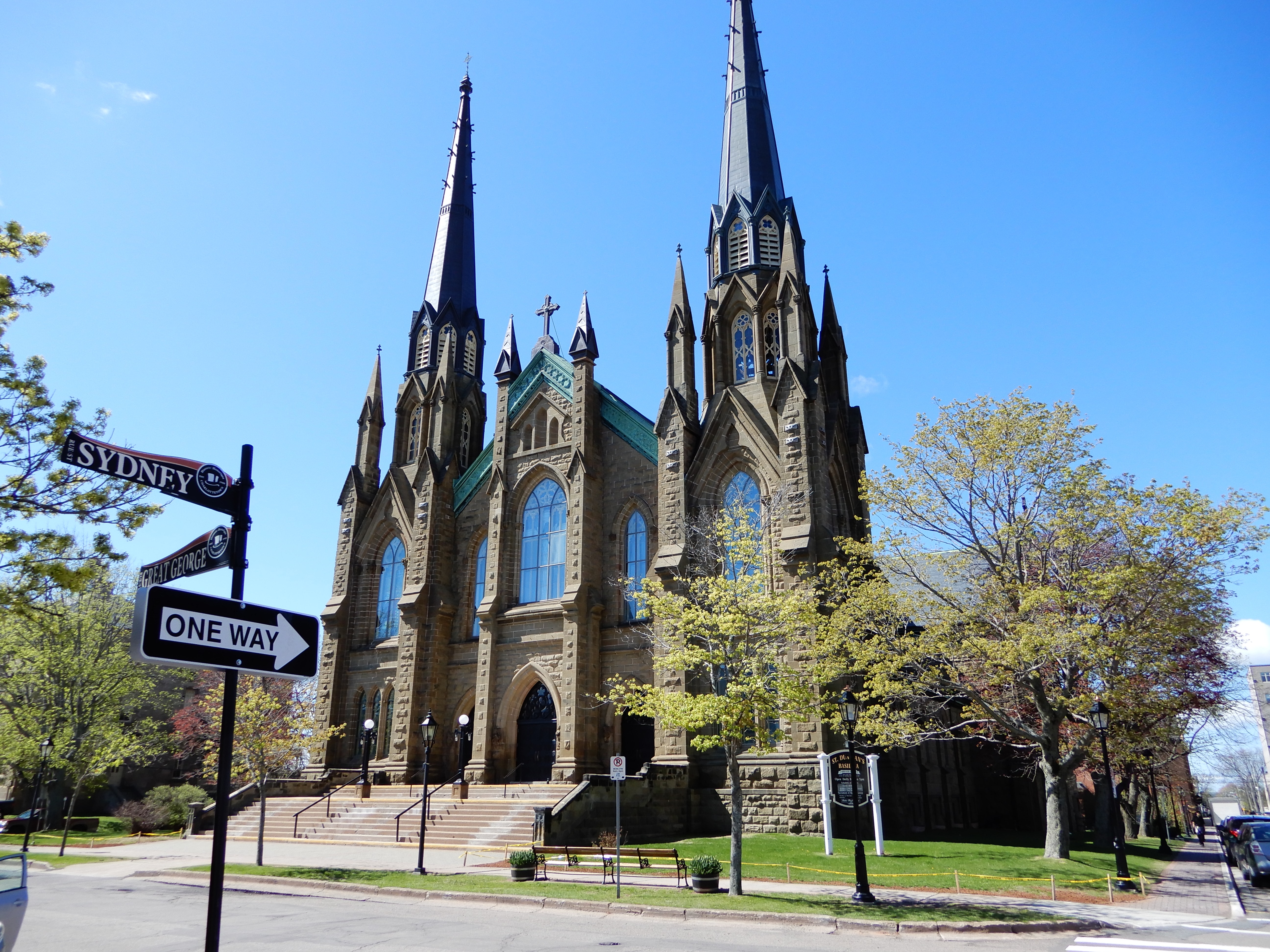 Walking Tour of Charlottetown PEI
$49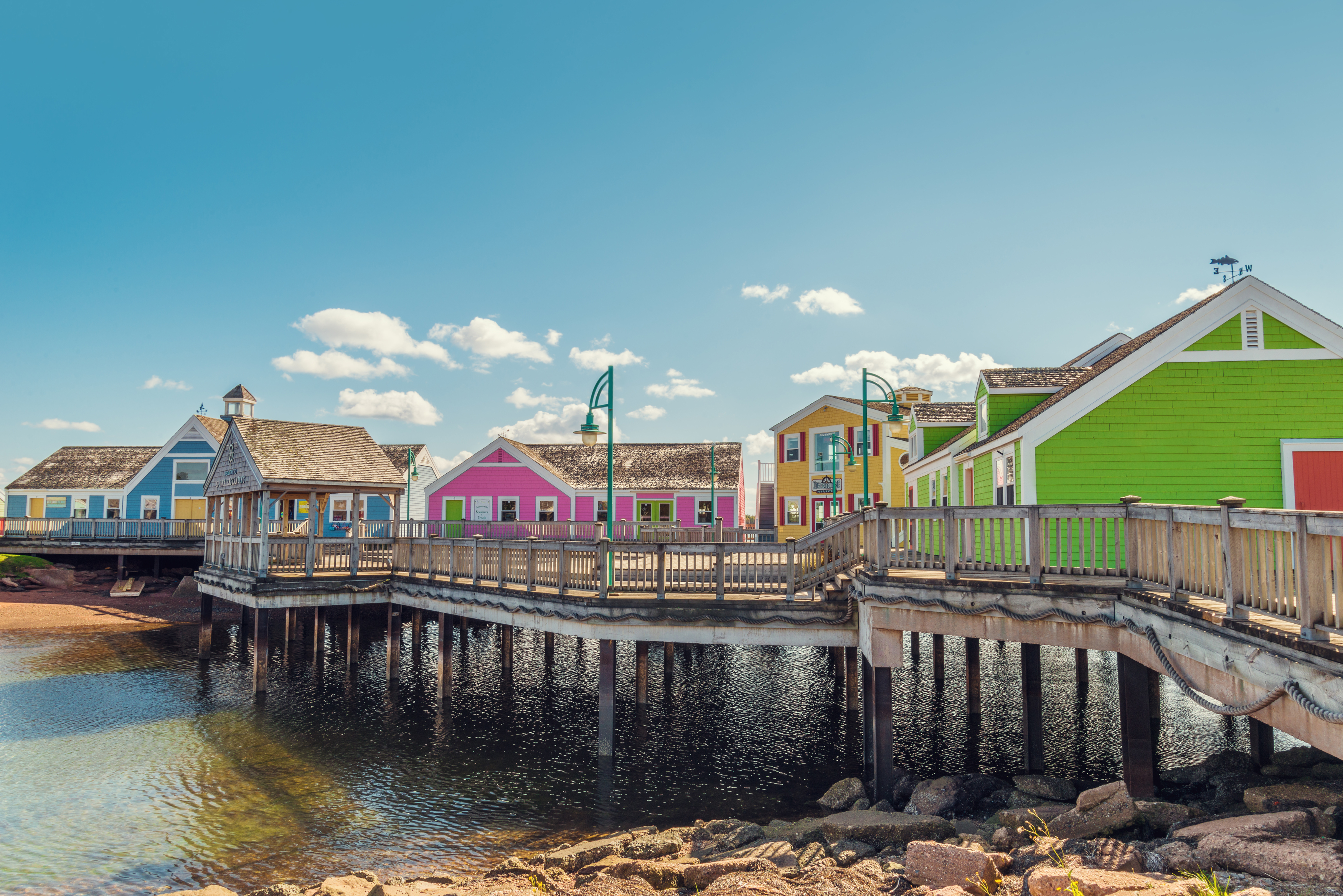 Table of Contents

PEI has got a lot of interesting facts you'd love to know and relate to as you explore this island heaven. Here's a list of 11 interesting facts about PEI that you should know before you visit.
It is always good to know about a place before you actually visit that place. And if the place has some interesting, fun, and unique facts to know - it becomes imperative. That feeling of knowing a place more than an average visitor knows - it is superb!
You feel like a guide-pro as you brief [read: try to impress] your travel-mates with interesting facts about that place. How about knowing the interesting & fun aspects of the Garden of the Gulf, i.e., Prince Edward Island? Here's a list of the top 11 interesting facts about PEI that you should know before you visit the Island.
Hop On Your Budget-Friendly, Best of PEI Tour
Canada's Smallest and Only Island Province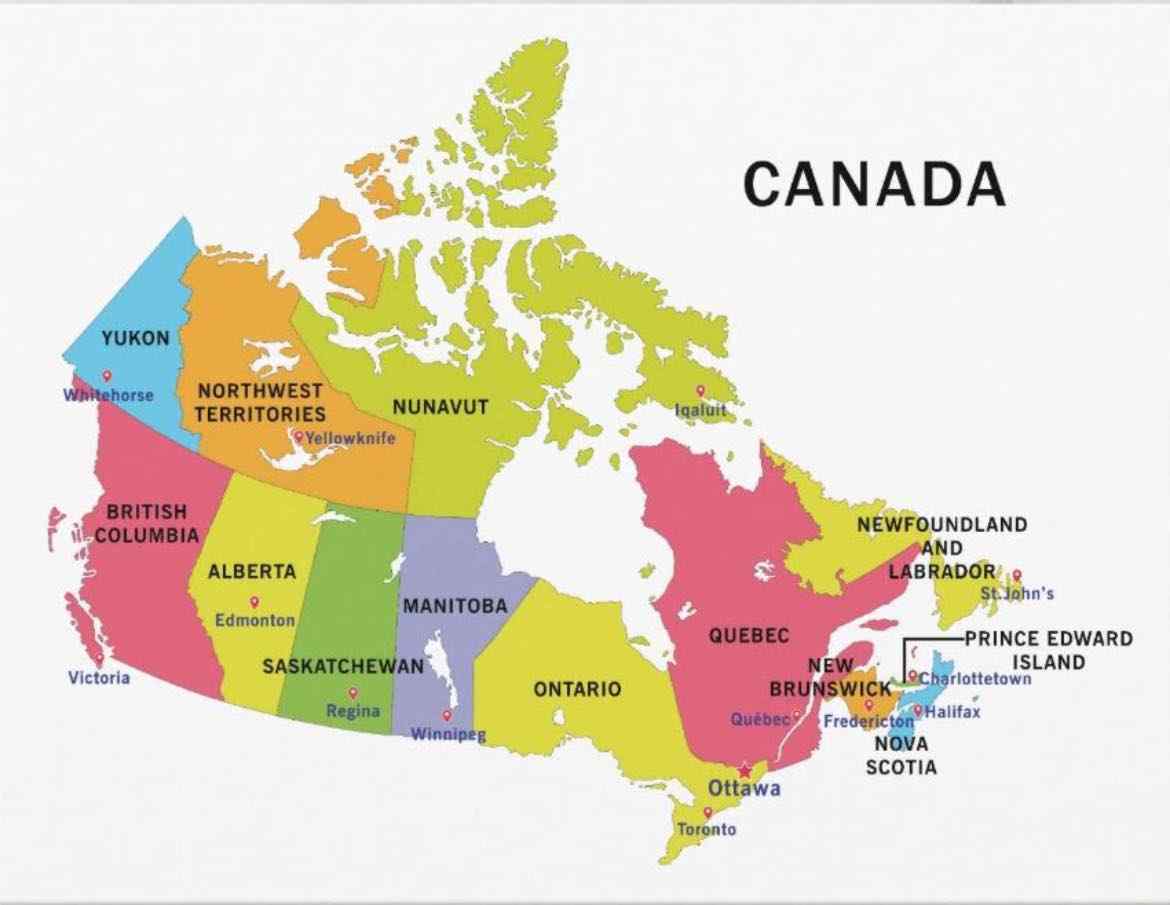 (Credit: Glenna Ford / Facebook)
PEI is Canada's only province that has no land borders. Surrounded by water on all sides, it is the smallest, yet most densely populated, province of Canada.
Cradle of Canadian Confederation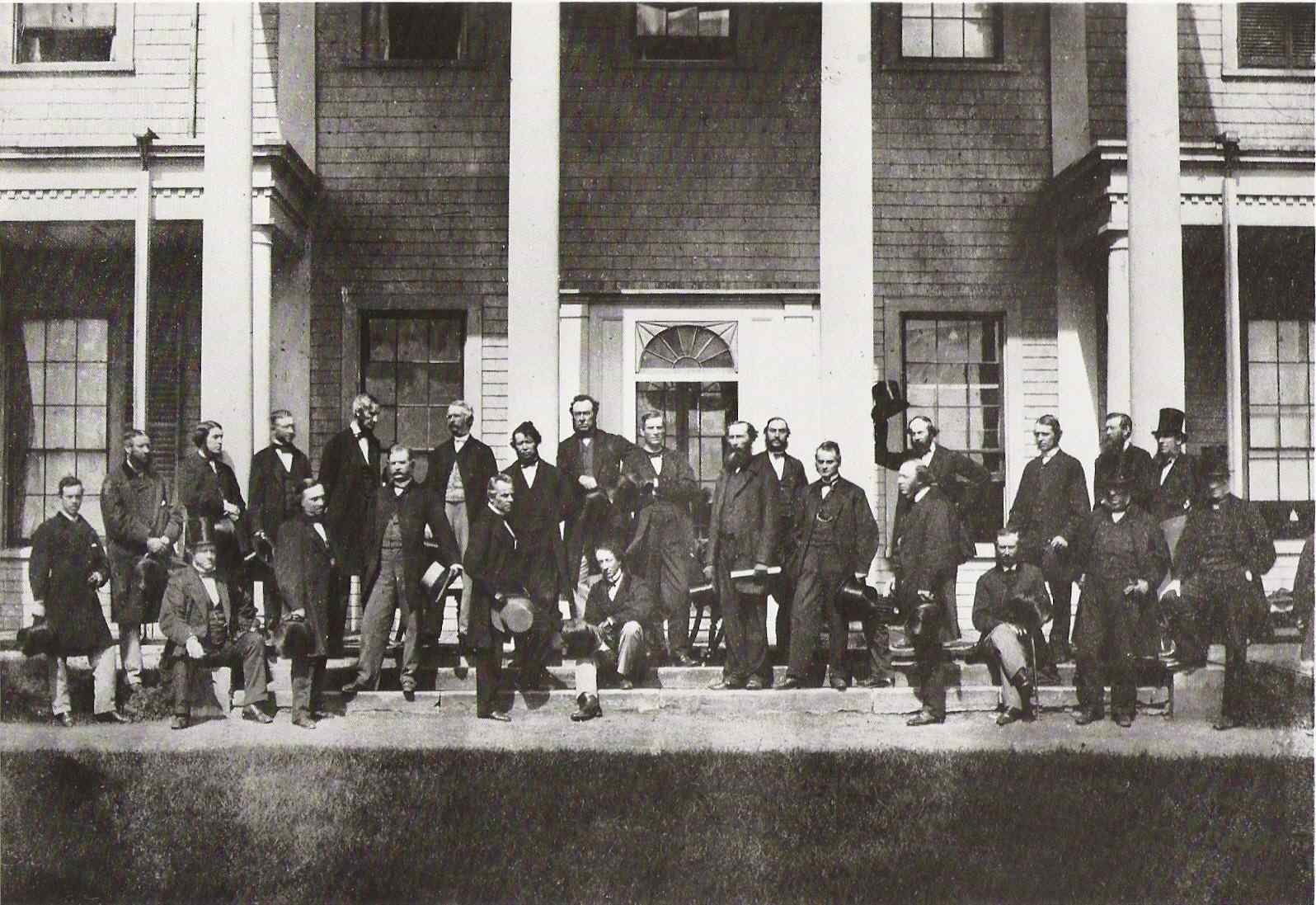 (Credit: The Fathers of Confederation / Facebook)
Charlottetown, the capital of PEI, is dubbed as the 'Cradle of Canadian Confederation'. This was the place where the Fathers of Confederation met in 1864 at the Charlottetown Conference to unify British colonies that would later become Canada. PEI's iconic 12.9-kilometer bridge, the Confederation Bridge, has been named so to publicly honor the historic legacy the island carries. You might be amazed to know that this bridge is the longest bridge in Canada and the longest bridge in the world that goes over frozen water.
PEI has Official Symbols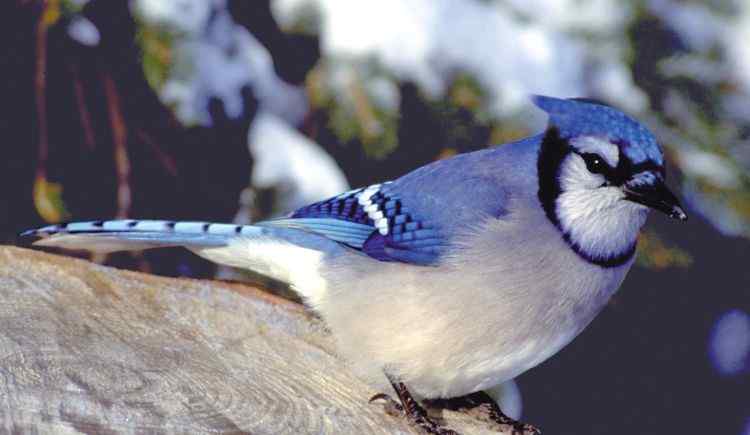 (Credit: PEI Canada / Official Website)
Like other provinces of Canada, PEI has also got its own official symbols representing its cultural heritage & natural treasures. Its official provincial bird is Blue Jay, a beautiful passerine bird native to eastern North America. What's more interesting? The bird was chosen to represent PEI's official bird as a result of a province-wide public vote held in 1976.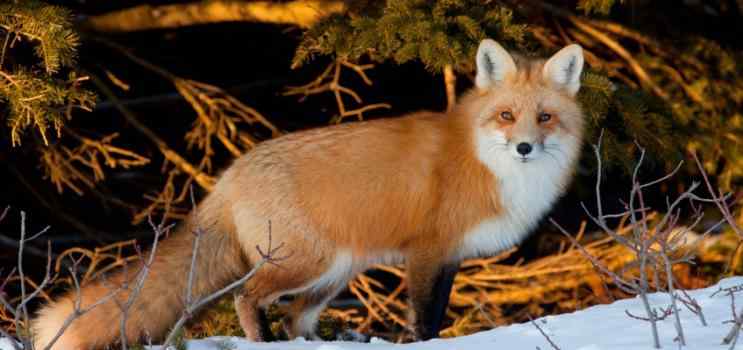 (Credit: PEI Canada / Official Website)
PEI's provincial animal is the Red Fox. The red fox has been chosen to be the animal emblem of the province in wake of the presence of a thriving fox-farming industry. As you bop around the province, you'll spot red foxes in rural as well as urban areas. Don't worry! These foxes have learned to thrive among Island's residents peacefully. Sometimes, they might get naughty and steal shoes, golf balls, and even children's toys. So, you better watch them out when foxes are around!
PEI recognizes Lady's Slipper (Cypripedium acaule) as its official provincial flower; the Red Oak (Quercus rubra) as its official provincial tree; and Charlottetown soil as its official soil.
PEI Has Official Provincial Tartan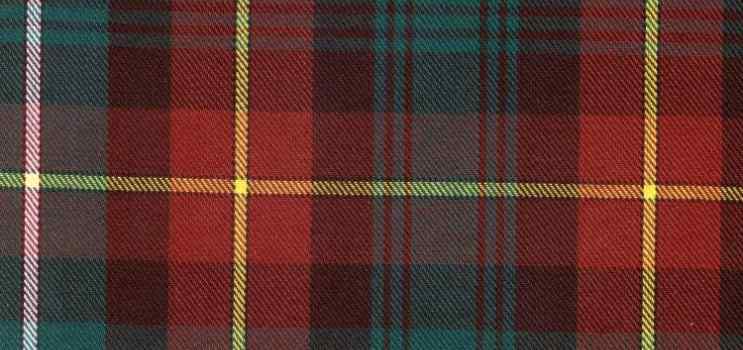 (Credit: PEI Canada / Official Website)
Ever heard of a province having an official tartan? PEI has it! Perhaps PEI is the first province in Canada to recognize an official dress tartan. Interestingly, the tartan was selected through a contest across the province in 1960. The tartan has different designs but each design retains the distinct PEI feel with its green and Island-red combination.
PEI is Named After Prince Edward
PEI got its name from Prince Edward, Duke of Kent, the fourth son of King George III, and the father of Queen Victoria. The most interesting part is that the island got its name from a person who never set foot on it and that Prince Edward self-advocated this name for the Island. Don't take this wrong!
The Prince had taken a keen interest in the welfare of the society, advocated the unification of colonies long before Charlottetown Conference was held, and was the first person on the record to use the term 'Canadian' for both, the French and the English inhabitants. No wonder why PEI has been named after a man who never stepped on it but did so much for it from afar.
On Your Way to PEI Last Minute? Let Us Take Care of Everything Whilst You Enjoy
PEI Has the Longest Multi-Purpose Trail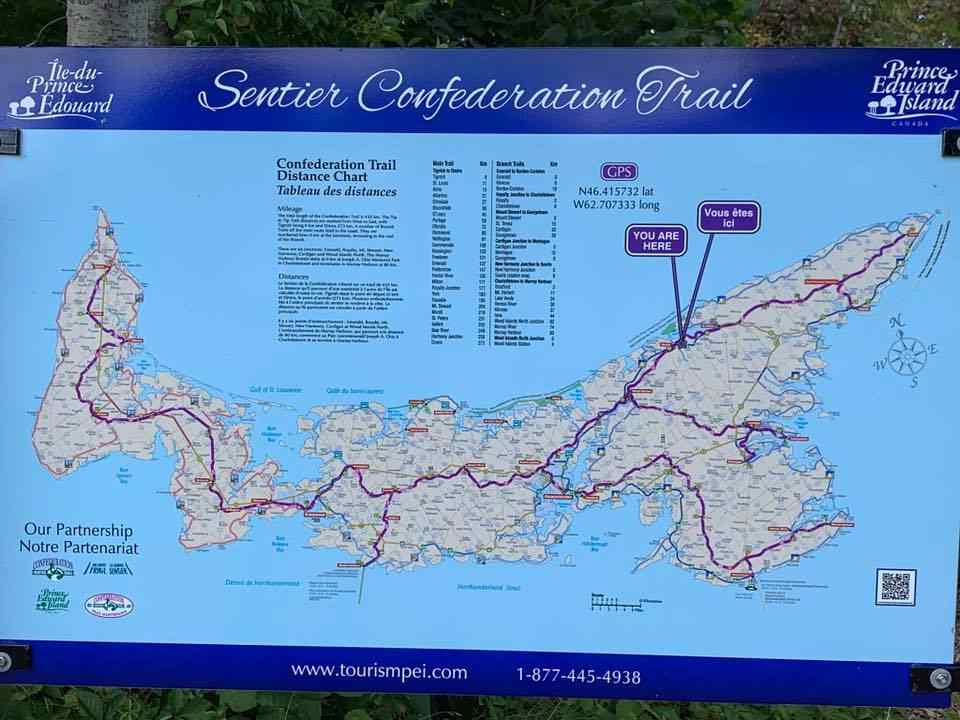 (Credit: Marie Shartner Gilchrist / Facebook)
Running tip-to-tip around PEI, the Confederation Trail is the longest multi-use trail in the world. The trail is actually a 449 km long system of recreational trails where pedestrians, cyclists, hikers, and nature enthusiasts can treat themselves to the unspoiled natural beauty of the island. So, next time you visit PEI, don't forget to explore this trail brimming with one-of-its-kind adventures!
PEI has Got Only One National Park
(Credit: Prince Edward Island National Park / Facebook)
Prince Edward Island National Park is the only park that PEI has got! Don't go for quantity - this one park is worth tens of other parks! A myriad of landscapes featuring gentle surf strokes, sand dunes, sandstone cliffs, lighthouses, woodlands, salt marshes, Acadian forest remnants, and coastal headlands await you here.
However, PEI does have 23 provincial parks offering a wide array of adventures & experiences - but as they say, 'the king is only one', so is the PEI National Park - the KING of parks in PEI!
PEI is the Birthplace of Lucy Maud Montgomery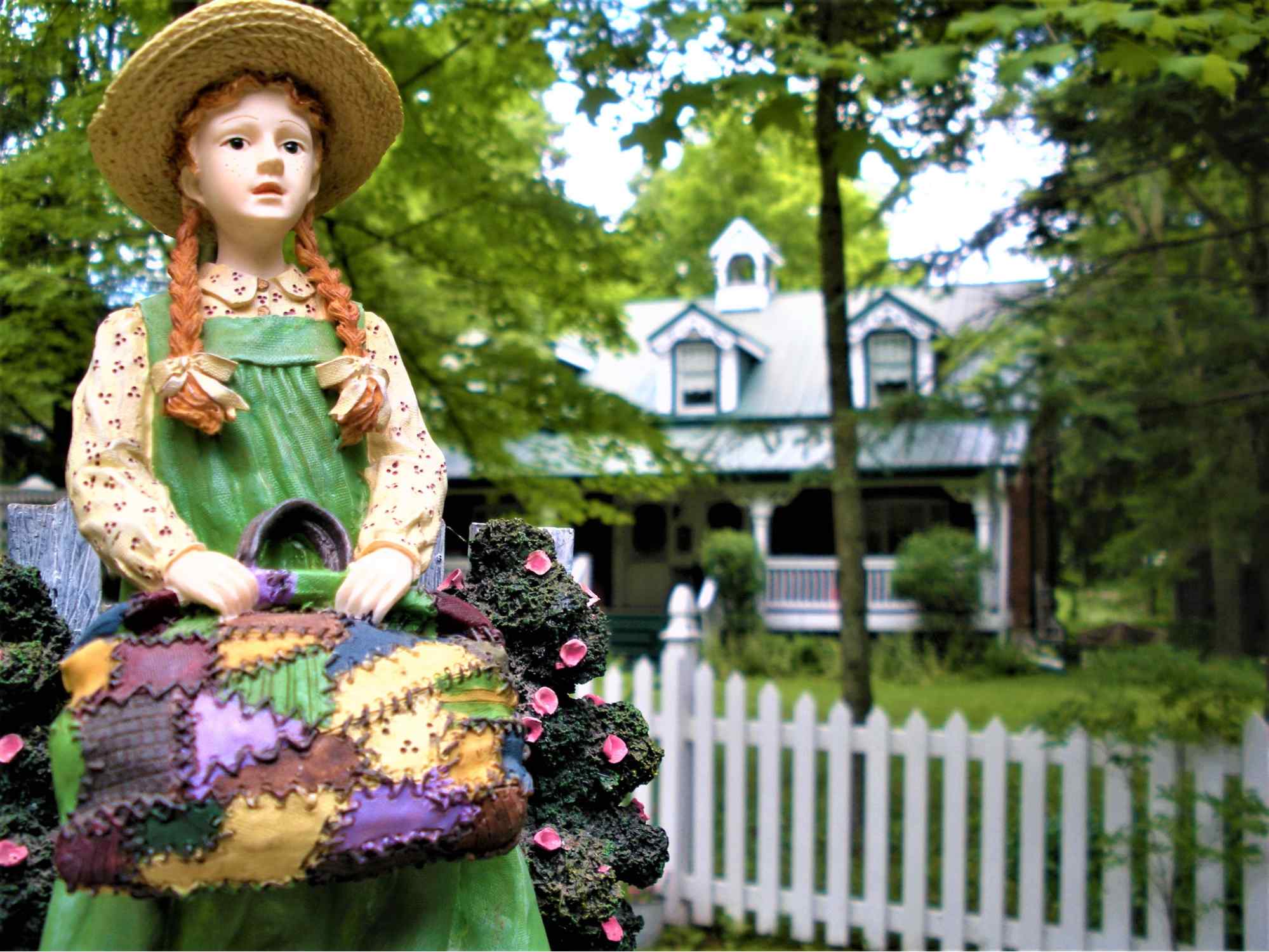 (Credit: Terry Wilson / Facebook)
PEI's Clifton reserves the laurel of being the birthplace of Lucy Maud Montgomery, Canada's celebrated literary personality. Montgomery used PEI as a setting for her classic novel Anne of Green Gables, an orphan red-haired girl. Anne was termed 'the most lovable child in fiction' by Mark Twain.
The novel has been a top seller with millions of copies sold worldwide. Haven't read this iconic novel yet? No way! You're missing out on a lovely story that has been translated into more than thirty languages and inspired several films and television shows.
Before you visit PEI this time, we recommend reading this iconic novel [336 pages only]. . . you'd love attributing the places you come across with the novels' setting. . . and if you've got a strong imagination, you might even dream up the talkative and happy Anne bopping around merrily making her way through highs & lows of life. Don't miss out on The Anne of Green Gables Museum, a museum dedicated to the beloved author of Anne of Green Gables.
PEI Has Two Lobster Seasons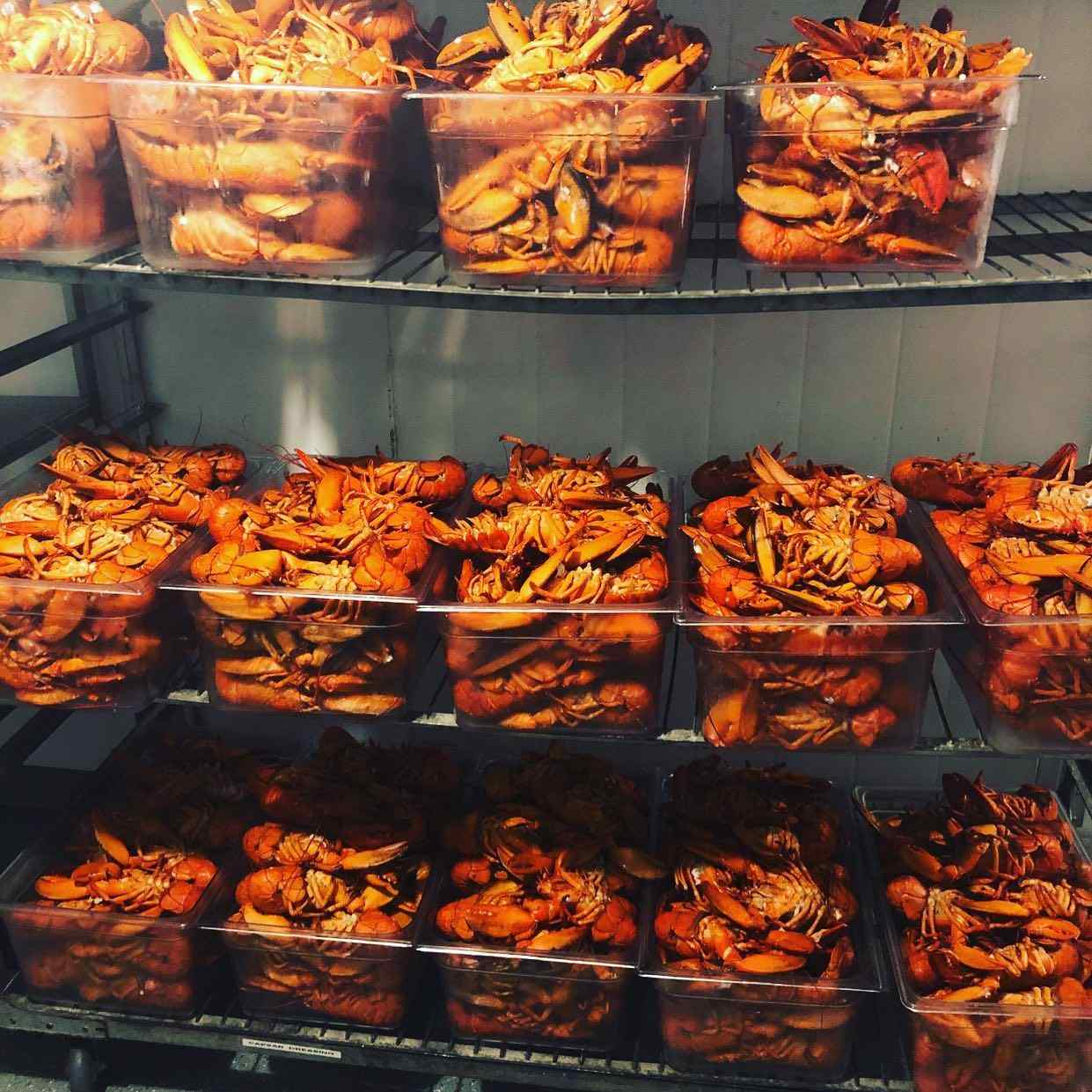 (Credit: Peake's Quay / Facebook)
Lobster season happens twice a year in PEI. The Spring Season runs from May to June while the Fall Season runs from mid-August to mid-October. What has lobster season got to do with PEI? Well, it is the crown jewel of PEI's seafood industry. PEI lobsters' hard shells and tender juicy meat make it a distinct gourmet delicacy. So, if you're a lobster-lover, PEI is your next seafood paradise!
Taste Authentic PEI Cuisine with Charlottetown Food Walking Tour
PEI is a Golf Wonderland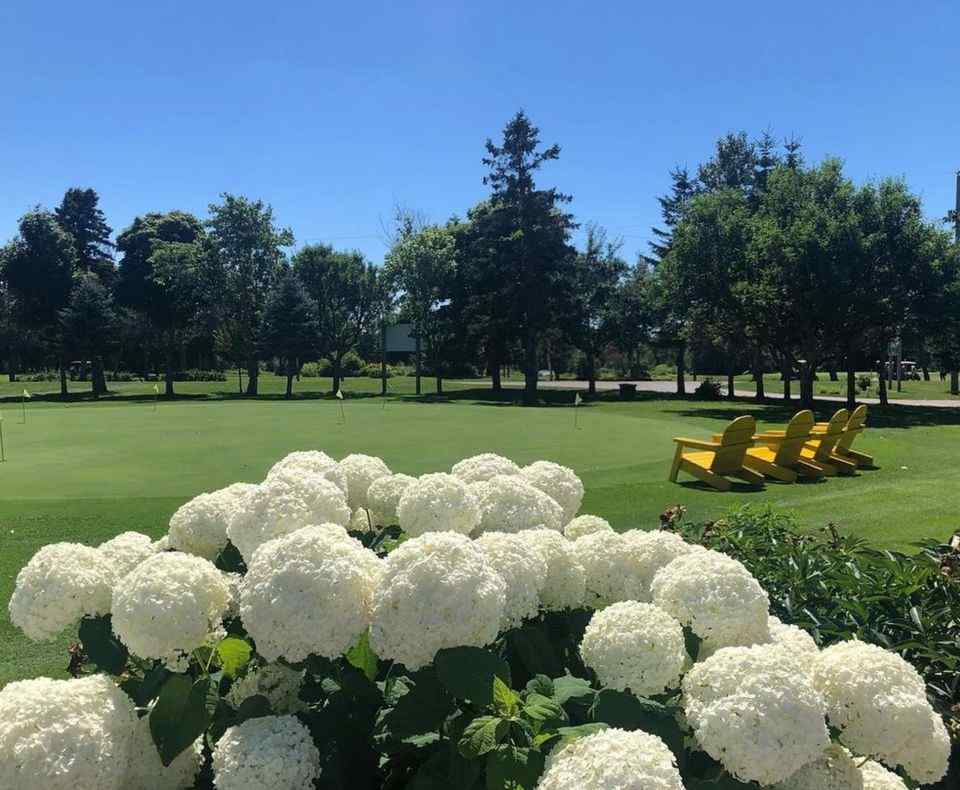 (Credit: GOLF PEI / Facebook)
Dubbed the "Golf Capital of Canada", PEI is a golf wonderland. PEI has more than 30 golf courses catering to all skill levels from beginner to professional. It is no wonder that the island has hosted several notable golf tournaments. So, if you're a golf enthusiast, PEI has everything you'd love to see on your golf course!
Indigenous PE-Islanders are Mi'kmaq
PEI was first inhabited by Mi'kmaq 12000 years ago. Approximately 2,330 Mi'kmaqs still inhabit the island's Mi'kma'ki - the traditional Mi'kmaq territory. They have given PEI a traditional name, 'Epekwitk', meaning "lying in the water". Mi'kmaq has a unique language, culture, and traditions that add to the cultural heritage of the Island.
As you explore the Island, you'll find plenty of unique traditional Mi'kmaq place names such as Skmaqn-Port-la-Joye-Fort Amherst, Mta'qanejk, and Amasisipukwek. A good way to preserve the identity & prestige of the first inhabitants, isn't it? Don't worry, you'll find their translation mentioned to make your navigation through the island easy.
All in all, PEI's profile is as interesting, fun, and unique as its geography. Next time you visit PEI, visit like a pro [for you know these fun facts about Prince Edward Island that a few visitors know].
Feel privileged to know more about PEI than the average visitor and explore the island in its entirety with aplomb! Wondering about all the fun you can have here? Read Things to Do in PEI to make more out of your visit. Not sure where & how to start? Book your favorite PEI tournow and let the spree begin!