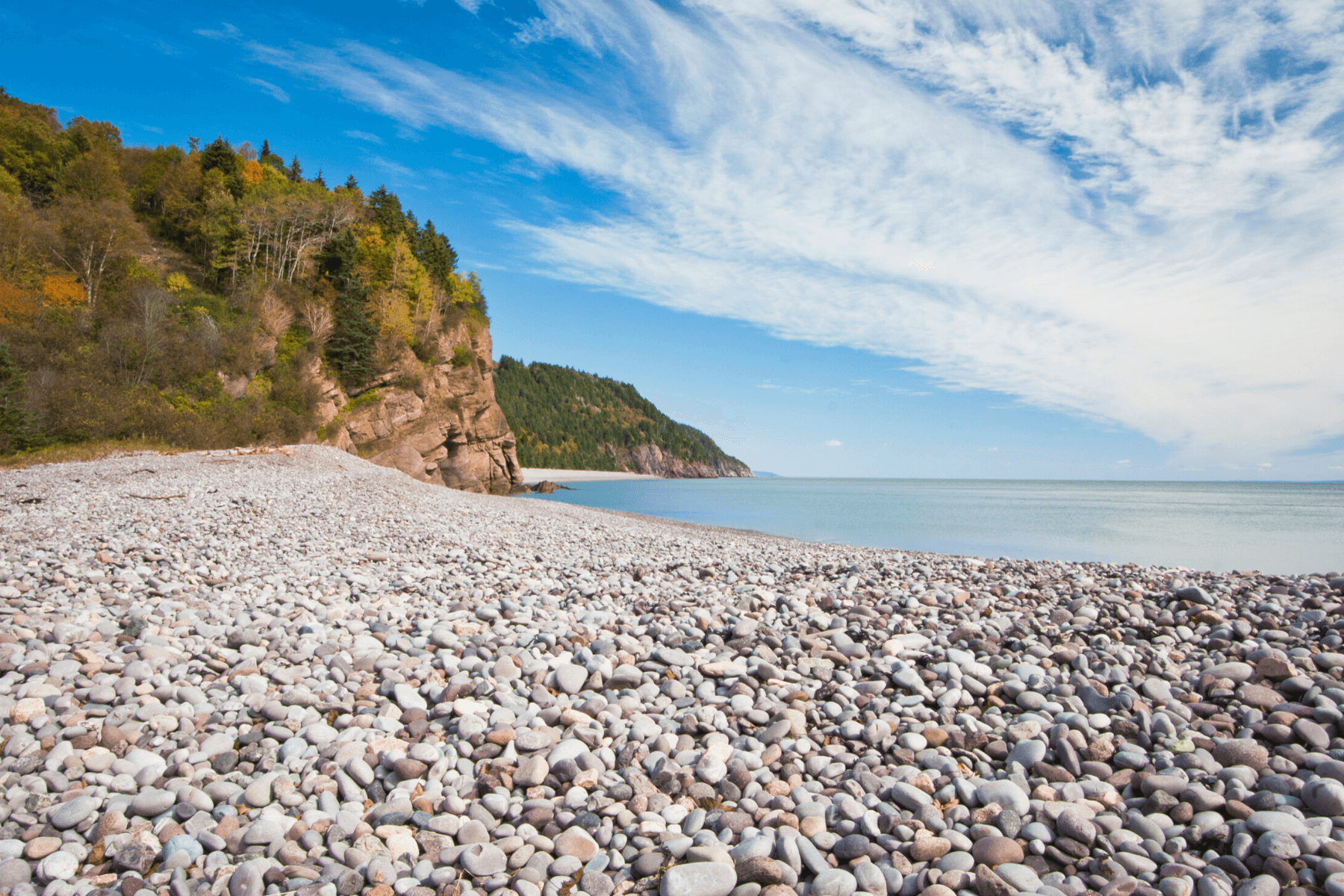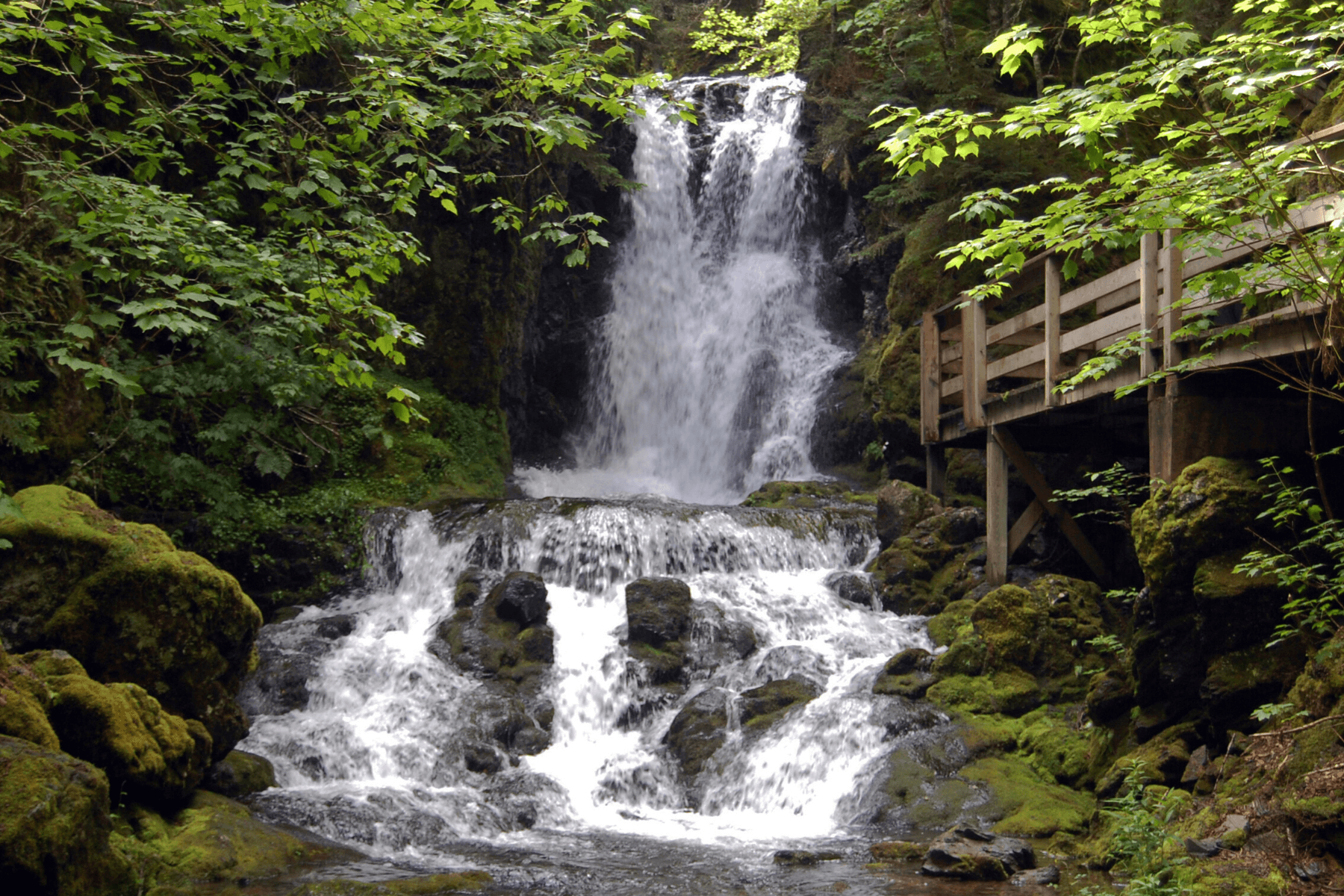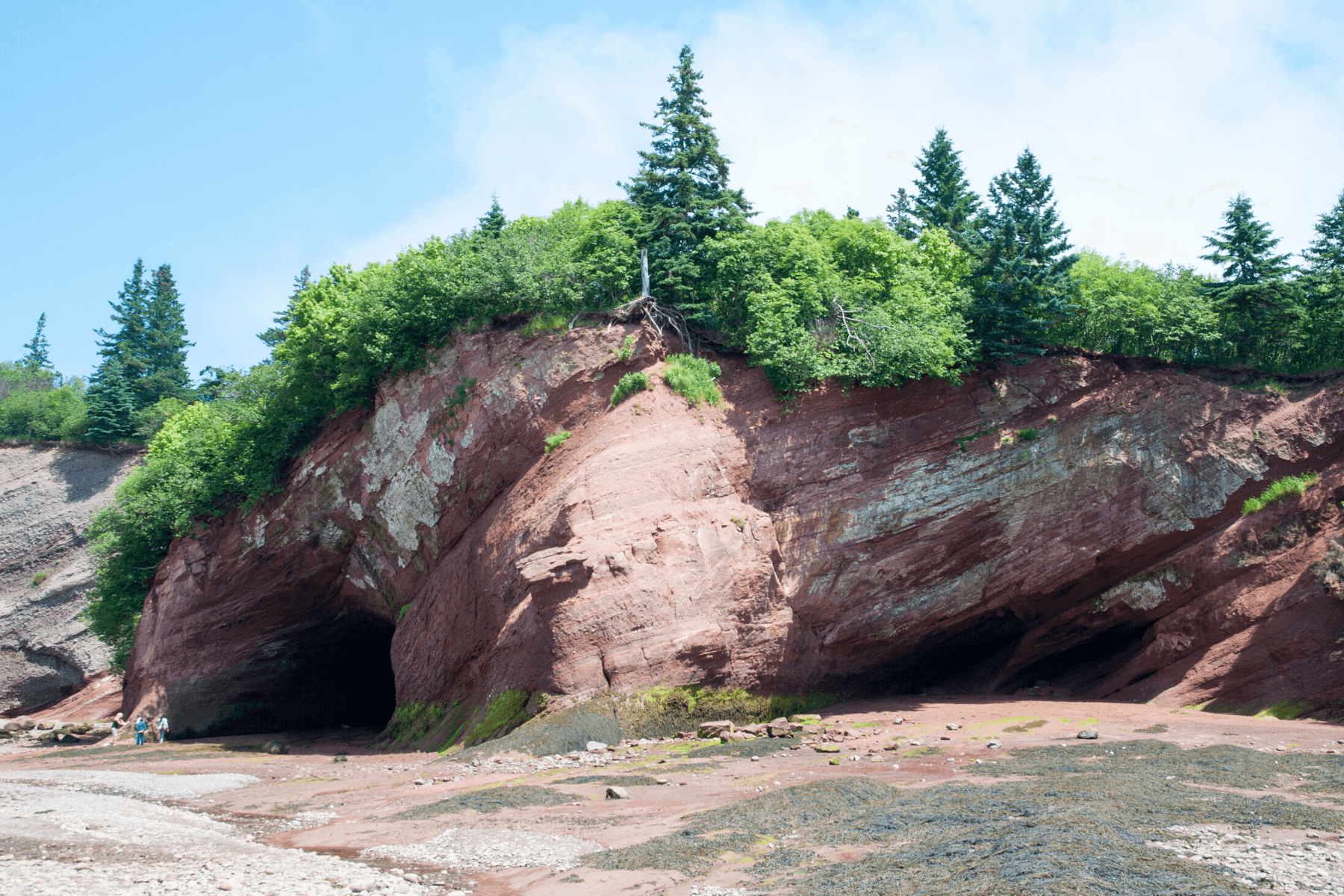 Fundy National Park
8 Headquarters Campground Rd, Fundy National Park NB E4H 4S8
Hours of Operation
Hours of Operation
Fundy National Park welcomes visitors throughout the year. The entrance gate, facilities, and campgrounds maintain regular hours of operation. Whether you're planning a daytime adventure or looking to capture the magic of the park at dusk, you'll find the park accessible and inviting.
Sunday8 am–8 pm
Monday8 am–8 pm
Tuesday8 am–8 pm
Wednesday8 am–8 pm
Thursday8 am–8 pm
Friday 8 am–8 pm
Saturday8 am–8 pm
Nestled along the mesmerizing Bay of Fundy in New Brunswick, Canada, lies the enchanting Fundy National Park. This captivating destination offers an array of experiences that range from exploring the mystical ocean floor to hiking through ancient Acadian forests. As you embark on an adventure within this park's boundaries, you'll be greeted by stunning vistas, heart-pounding trails, and the world's highest tides.
Explore Fundy National Park & Other Saint John's Hotspots with us!
What to Know
Fundy National Park, New Brunswick, Canada, is renowned for its diverse offerings that cater to every type of outdoor enthusiast. Whether you're an avid hiker, a nature lover, or a family seeking a memorable getaway, this park has something for you. The park boasts over 30 hiking trails, which take you through a tapestry of landscapes, including the Acadian forests, coastal cliffs, and serene lakeshores. Keep an eye out for the red spruce, yellow birch, and the elusive Atlantic salmon that call this park home.
How to Get There
Accessing Fundy National Park is a breeze, making it a convenient destination for travelers. Situated along the Bay of Fundy's southeastern coast, the park is easily reachable by car from nearby cities such as Fredericton, Saint John, and Moncton. For those seeking a more immersive experience, the charming village of Alma and the park's campgrounds offer comfortable accommodations. 
Another great way to get there is by booking a Guided Saint John Tour which features pick-up and drop-off services and much more to save you the hassle of doing everything yourself. You'll explore other hotspots as well, from the scenic Rockwood Park to the bustling City Market!
Best Time to Visit
While Fundy National Park is open year-round, the best time to visit depends on your preferences. Summers, particularly July and August, bring pleasant weather, bustling activities, and opportunities to explore the stunning coastline. On the other hand, winter opens up the possibility of cross-country skiing, snowshoeing, and experiencing the park's serene beauty in a tranquil setting.
Highlights
The park's highlights are as varied as they are captivating. Experience the thrill of kayaking on the Bay of Fundy, where tides rise as high as 12 meters or more. Wander across the ocean floor during low tide and explore the stunning Herring Cove. Embark on the iconic Dickson Falls Trail, a popular route that winds through lush forests and leads to a breathtaking waterfall.
Features
Fundy National Park offers a range of features that enhance your visit. From camping in tents or trailers to enjoying guided tours, workshops, and learning experiences, there's something for everyone. The park's commitment to conservation and science is evident through initiatives like the recovery of Inner Bay of Fundy Atlantic Salmon, which showcases their dedication to preserving the region's unique ecosystem.
History
The park's history is intertwined with the rich heritage of the region. Once inhabited by Mi'kmaq and Maliseet peoples, the area witnessed Acadian settlements and European colonization. The village of Point Wolfe flourished as a fishing and shipbuilding hub, contributing to the area's cultural tapestry. Fundy National Park's creation in 1948 marked the culmination of efforts to protect its natural beauty, leading to the development of trails, campgrounds, and facilities.
In conclusion, Fundy National Park beckons with its awe-inspiring landscapes, diverse activities, and a tapestry of history. Whether you're paddling along the Bay of Fundy's majestic waters or exploring the trails that wind through ancient forests, every step you take is a journey into the heart of nature's wonders. As the tides rise and fall along the Bay of Fundy, this national park stands as a testament to the enduring beauty of Canada's natural heritage.