What's the Worst Time to Visit Niagara Falls?
Table of Contents

Perhaps an important question to consider when planning a visit to Niagara Falls is: What's the worst time to visit Niagara Falls? Well, the answer to this question largely depends on your definition of a good-time-to-visit any place. In fact, it depends on your preferences – whether you'd prefer a full-of-energy-&-life adventure or a slow-paced excursion. Nevertheless, most agree that the worst time to visit Niagara Falls is between November and February, when winter is in full swing in North America. Here's a round-up of reasons that make winter months not a good time to visit Niagara Falls.
Temperature Highs & Lows are Unfitting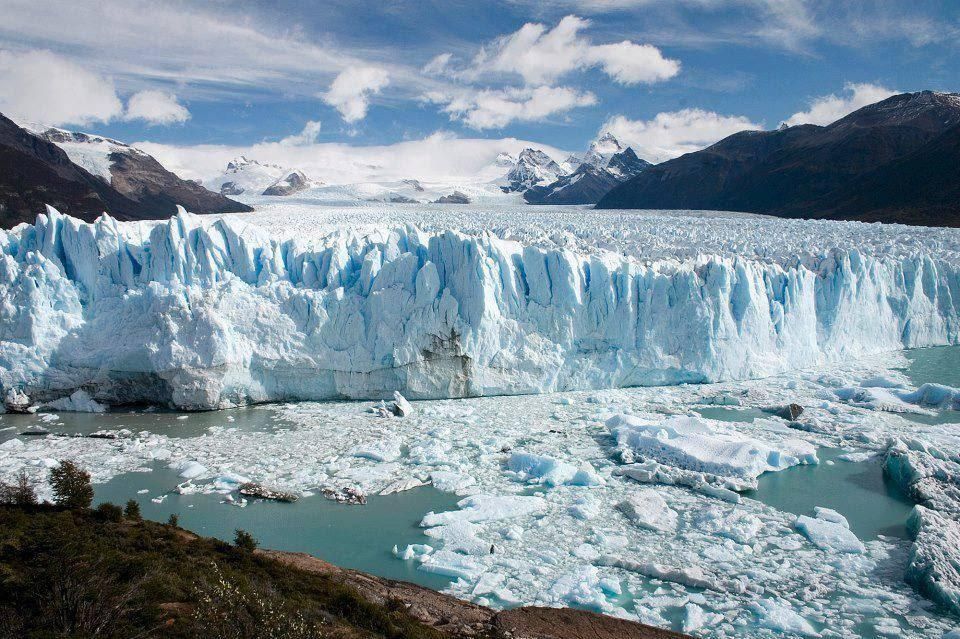 (Credit: Vio Azelatroh / Facebook)
With temperatures ranging between 8 oC and -8 oC, the winter months are the most unfitting months for your visit to Niagara Falls. This means more luggage to carry to keep yourself warm amid negative temperatures, higher risks of contracting minor illnesses that can ruin your trip, restricted mobility as most of the roads & places are closed due to heavy snowfalls, and slow-paced city life which creates a sense of melancholy. 
The City is in its Winter-Lethargy
(Credit: Anthony Gallaccio / Facebook)
During winter, everything in Niagara Falls falls into lethargy. As winter sets in, the quintessential full-of-energy-&-life Niagara Falls vibe begins to fade away. The busy mornings, bustling afternoons, chirpy evenings, and happening nights slow down their pace, and an air of languor takes the entire city into its fold. Streets and roadways see a very less proportion of tourists. The full-of-life and vigorous crowds that pour in during the peak season in the summer months disappear. 
Many Iconic Places Close Down 
Many of the iconic sites & locations in the city are closed during winter months, leaving you with a narrow spectrum of places you can visit. Visiting Niagara Falls implies missing out on some iconic experiences including Niagara City Cruises, Hornblower Cruises, White Water Park, and the Whirlpool Aero Car on the Canadian side; and Maid of the Mist, and some parts of Cave of the Winds in Niagara Falls State Park on the United States side are closed down during winter season.
Shorter Daylight Hours Mean Less Time for Day Excursions
While the nights are long & extra-cold, day excursions would be the only suitable option for you. However, daylight hours shrink as winter sets in. On winter solstice day (the shortest day of the year on December 21st), daylight hours slash to 5 hours and 37 minutes only. This makes this day 6 hours and 31 minutes shorter than the June solstice. This means you'd have a very limited time to explore the city during daylight during the winter season at Niagara Falls.
The Bottom Line
Time to spill the beans: there is nothing like the worst or the best time to visit Niagara Falls! The natural beauty of the city is there round the year to surprise you. It's just about your priorities for your Niagara Falls visit. The best time (often quoted to be summer time) may be the worst time for you if you avoid the crowds, love vacationing on a budget, and prefer slow-paced trips. On the contrary, the worst time (often quoted to be the winter time) may be the best time for you if you've got a passion for fall colors, fondly love winters & snowfalls, and find winter-lethargy a lifting therapy for yourself. So! You see? It's all about what you are looking for in your upcoming Niagara Falls visit. Whether winter or summer is your best time of the year to visit Niagara Falls, we're here to make your tour a memorable one! Explore these top-rated Niagara Falls, Canada & Niagara Falls, USA Tours, and book your favorite ones now!