Visiting San Antonio in November
Keep Exploring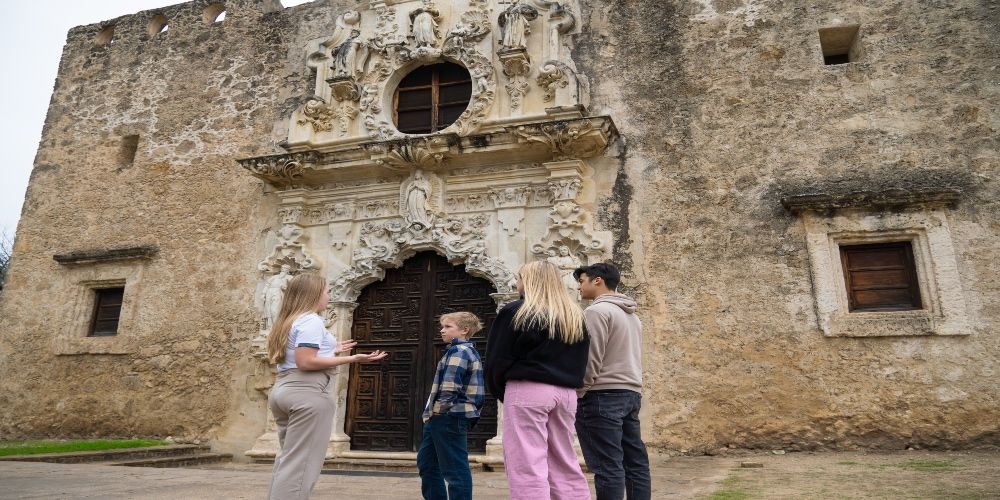 Best of San Antonio Walking Tour
$129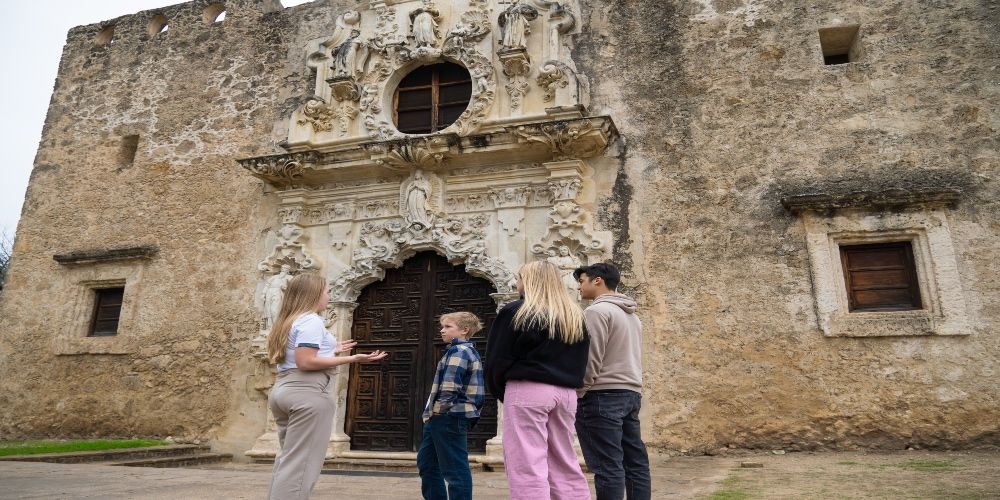 Best of San Antonio Walking Tour
$129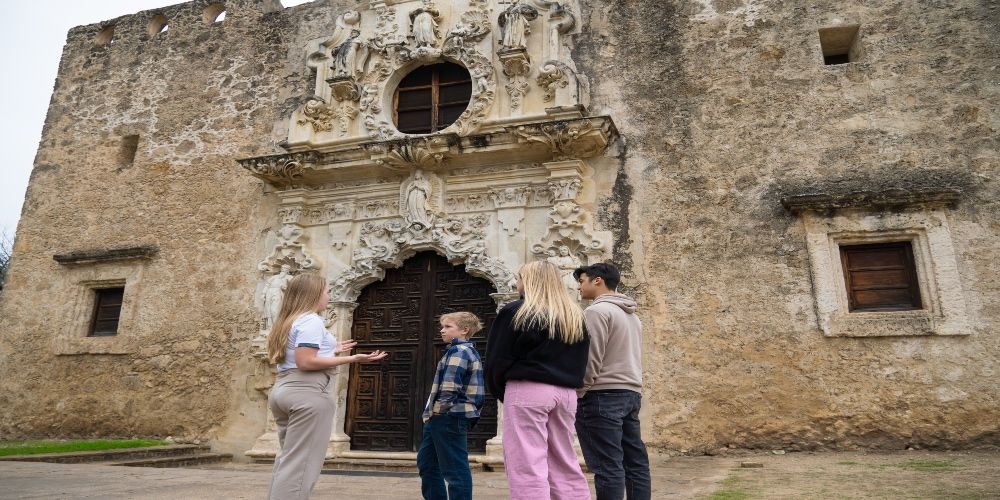 Best of San Antonio Walking Tour
$129
Table of Contents

If you're considering a visit to San Antonio, Texas, in November, you're in for a treat. This beautiful Texan city offers a rich blend of history, culture, and vibrant experiences. In this blog, we'll explore why November is an excellent time to visit San Antonio, what to expect in terms of weather, and some fantastic activities to enjoy during your stay.
Is November a Good Month to Visit San Antonio, Texas?
Absolutely! November is a fantastic time to visit San Antonio. The scorching summer heat has given way to milder temperatures, making outdoor activities more enjoyable. The crowds are thinner than during the peak summer months, which means you can explore the city's attractions with more ease and tranquility.
Additionally, November marks the start of the holiday season, and you can witness the city's transformation into a winter wonderland, with festive decorations adorning the streets.
San Antonio in November Weather
San Antonio in November experiences pleasant weather, making it a prime time to explore this captivating city. Here's what you can expect:
Temperature:
Average high temperatures range from the mid-60s to the low 70s Fahrenheit (around 20°C), while lows dip into the 40s Fahrenheit (4-9°C). It's perfect for strolling around without sweltering in the heat or shivering in the cold.
Rainfall:
November is relatively dry, with minimal rainfall. So, you can expect clear, sunny skies for most of your trip.
Humidity:
Compared to the summer months, November has much lower humidity levels, making outdoor activities and walking along the San Antonio River Walk a pleasant experience.
Book Your Next Tour With Us And Don't Miss Out on November Fun in San Antonio!
Things to Do in San Antonio in November 2023
Explore the San Antonio River Walk
A visit to San Antonio is complete with a stroll along the iconic River Walk. This 15-mile urban waterway, adorned with lush greenery, is an awesome experience. In November, you can enjoy the riverside's vibrant fall colors and perhaps even catch a live music performance at one of the many outdoor venues.
Visit The Alamo
One of the most famous landmarks in San Antonio, The Alamo offers a glimpse into the city's rich history. Explore the exhibits, watch historical demonstrations, and immerse yourself in the heroic past of this iconic cultural site.
San Antonio Missions
Experience the jaw-dropping stories of people who lived in the Spanish missions during the 1700s at the San Antonio Missions National Historical Park. It's a family-friendly attraction where you can soak up American history.
Tower of the Americas
For a panoramic view of the city, visit the Tower of the Americas, located in the heart of downtown San Antonio. It's a good time to do so in November when the weather is pleasant, and the views are awe-inspiring.
Dia de los Muertos Celebrations
If you happen to visit San Antonio around November 2nd, don't miss the Dia de los Muertos (Day of the Dead) celebrations. You can experience vibrant processions, colorful altars, and a unique cultural experience.
Tobin Center for the Performing Arts
Enjoy a night of live music, theater, or dance at the Tobin Center for the Performing Arts. November is an ideal time to catch a world-class performance.
Market Square
Indulge in some retail therapy at Market Square, the largest Mexican market outside of Mexico. You can find unique gifts, delicious food, and drinks, and immerse yourself in the local culture.
Theme Parks
San Antonio is home to some fantastic theme parks like SeaWorld and Six Flags Fiesta Texas. While the waterparks might be closed in November, the dry parks still offer plenty of family-friendly fun.
AT&T Center
Check the event schedule for the AT&T Center. If there's a game or concert happening during your visit, it's an awesome experience to be part of the crowd.
Plan Your Perfect November Getaway in San Antonio With See Sight Tours!
Conclusion
San Antonio in November offers a delightful mix of history, culture, and outdoor adventures. The pleasant weather, family-friendly attractions, and the city's festive spirit make it a great time to visit. Whether you're exploring the Alamo, taking a river cruise, or enjoying a night of live music, San Antonio has something to offer every type of traveler. So, pack your bags, head to San Antonio, and make unforgettable memories in this Texan gem.
If you're looking for small-group tours with friendly local guides to explore these attractions, be sure to check out See Sight Tours. They offer a range of tours to help you make the most of your visit to San Antonio. So, mark your calendar for November, and get ready for an incredible journey through this captivating Texan city!