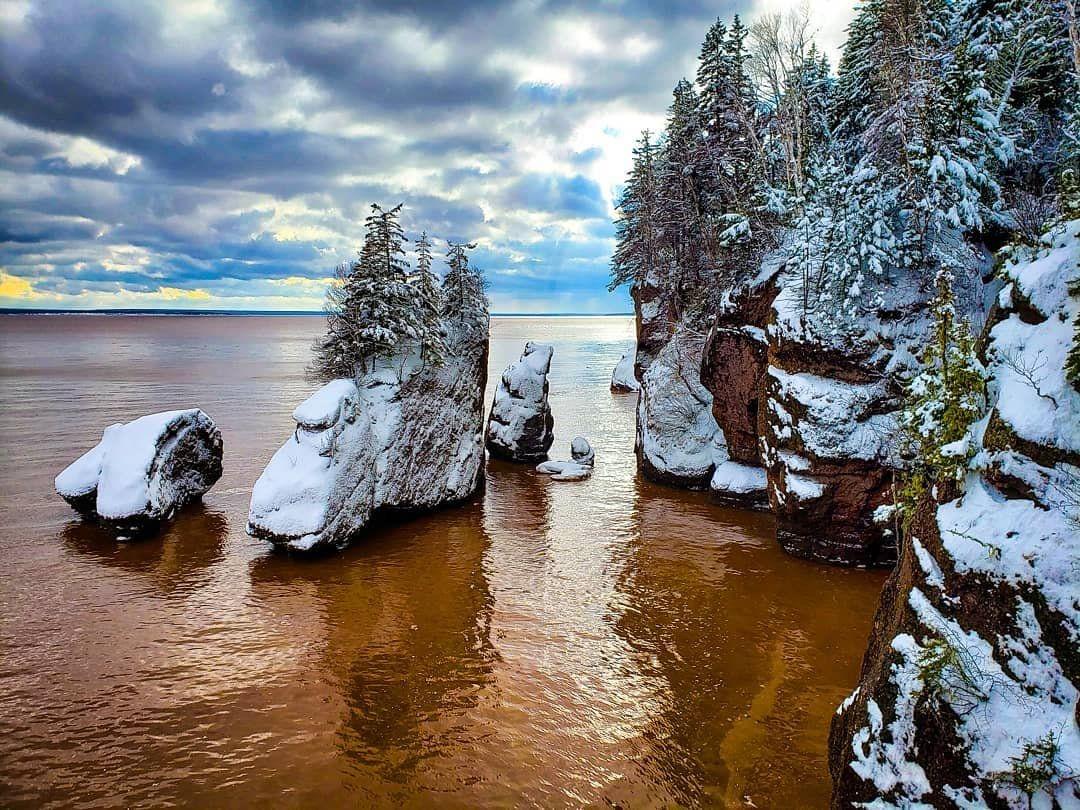 Best time to visit Hopewell Rocks, New Brunswick, Canada
Keep Exploring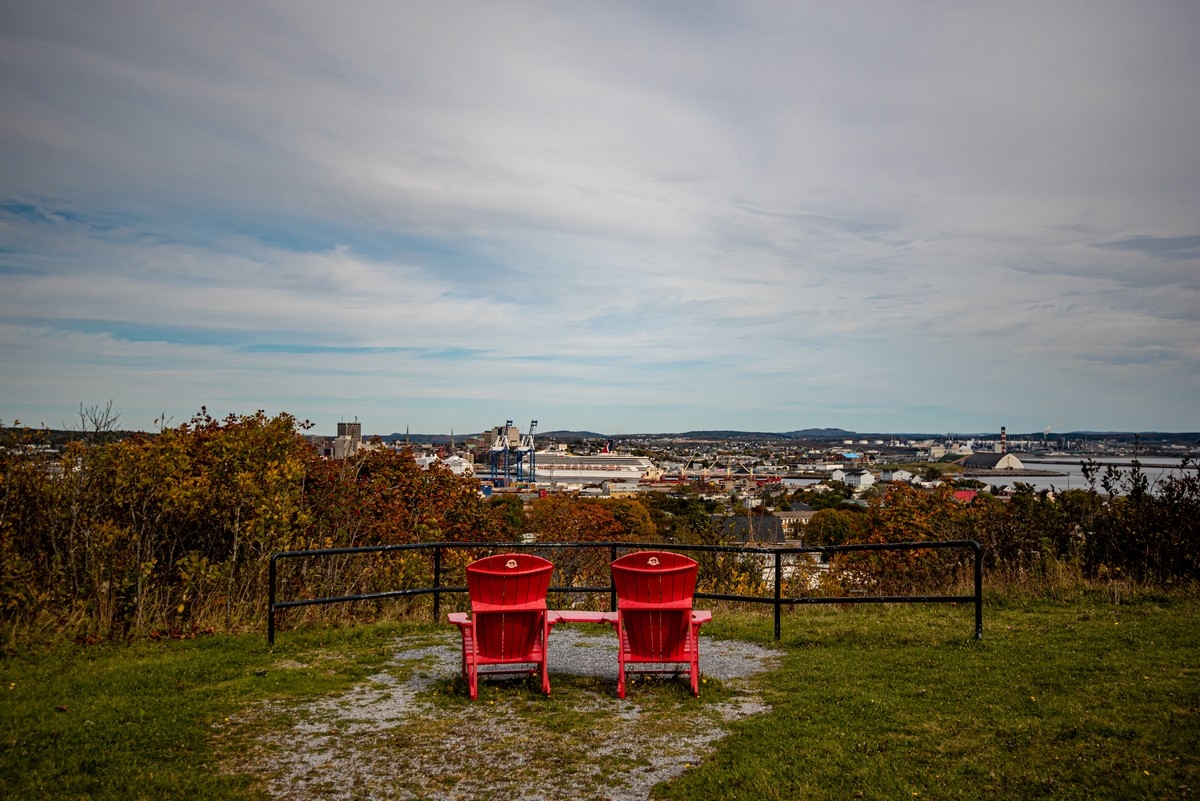 Best of Saint John Tour
$99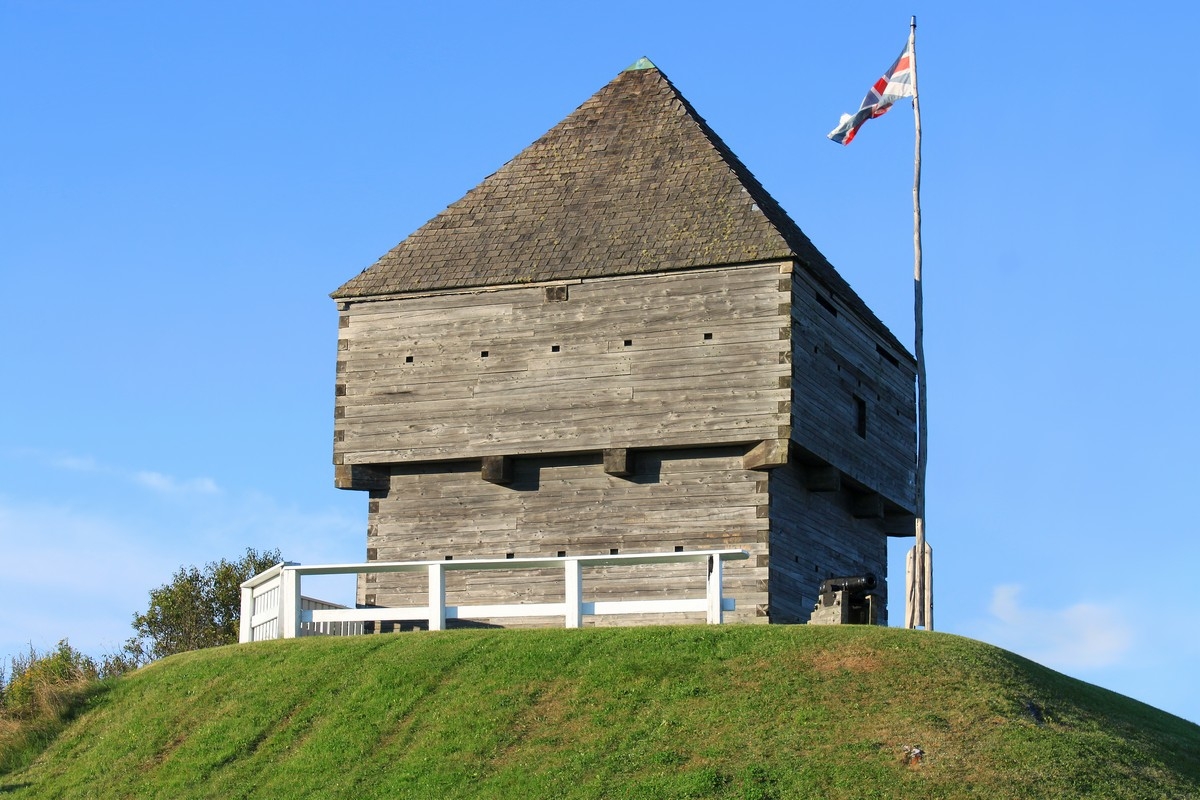 Private Tour of Saint John New Brunswick
$519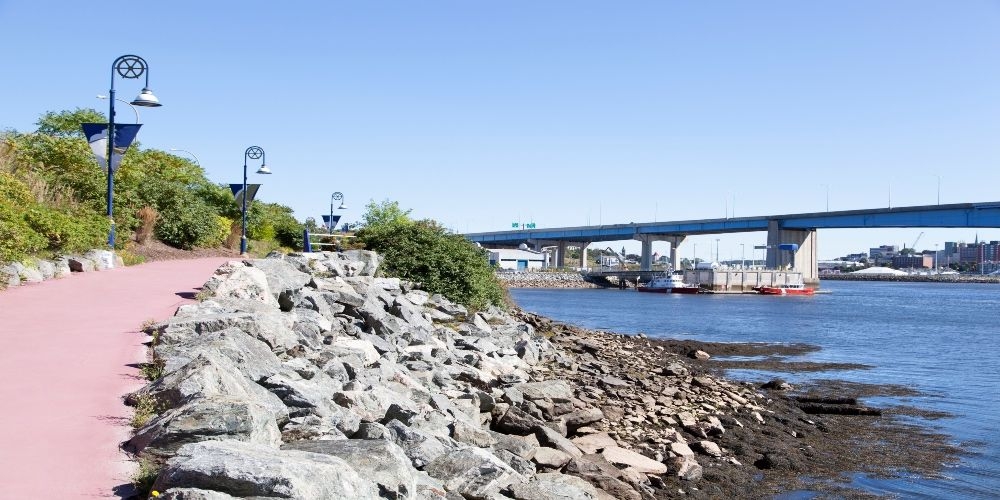 Saint John Walking Tour
$49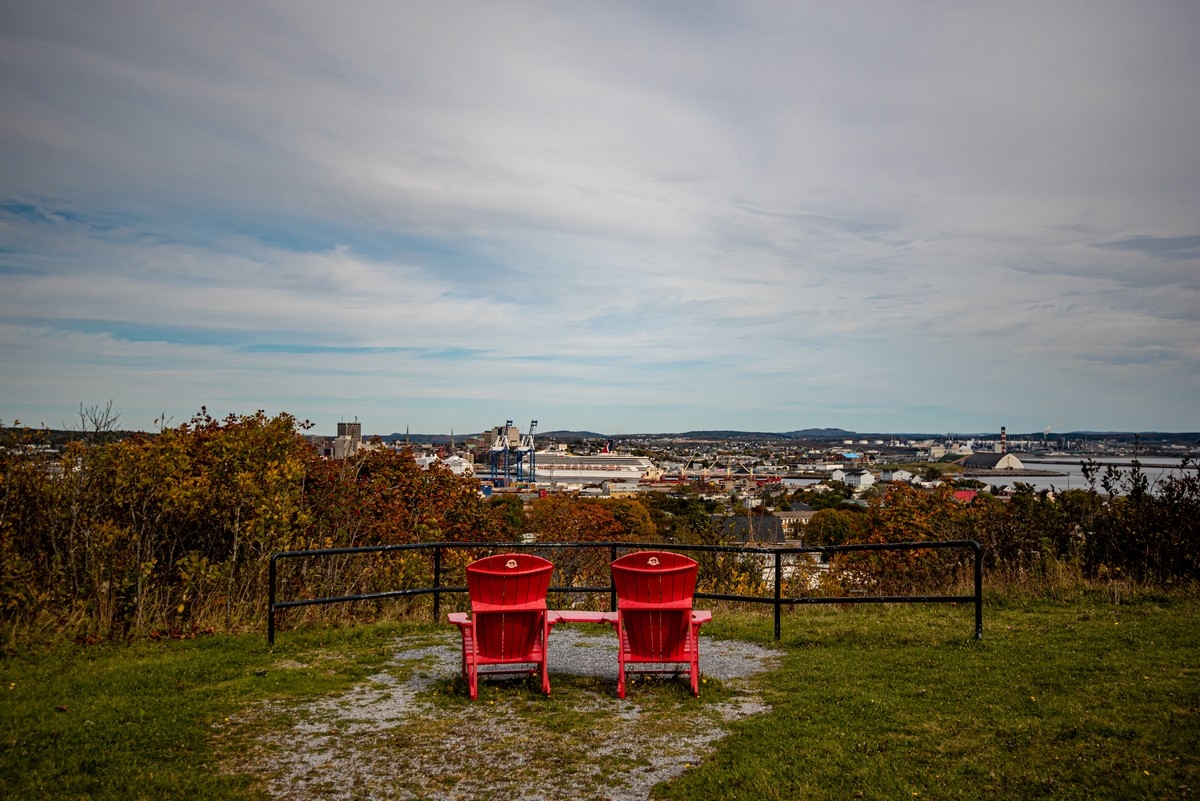 Best of Saint John Tour
$99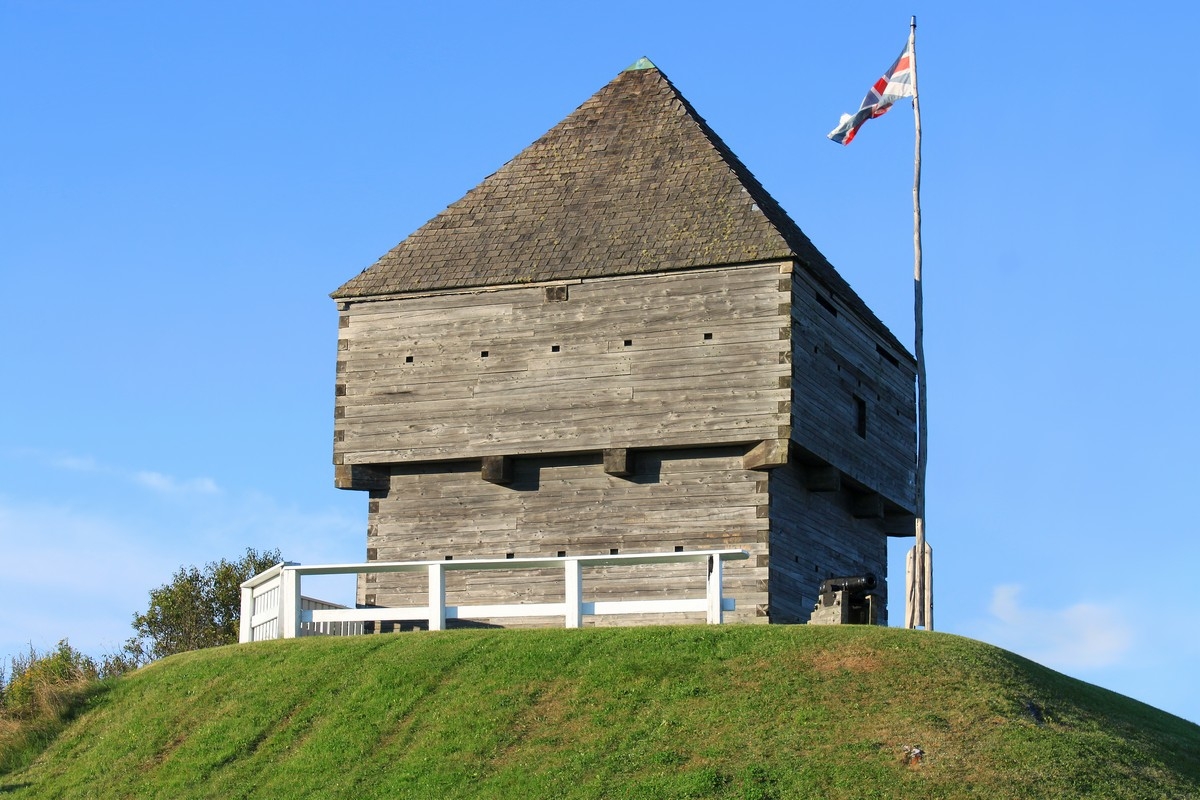 Private Tour of Saint John New Brunswick
$519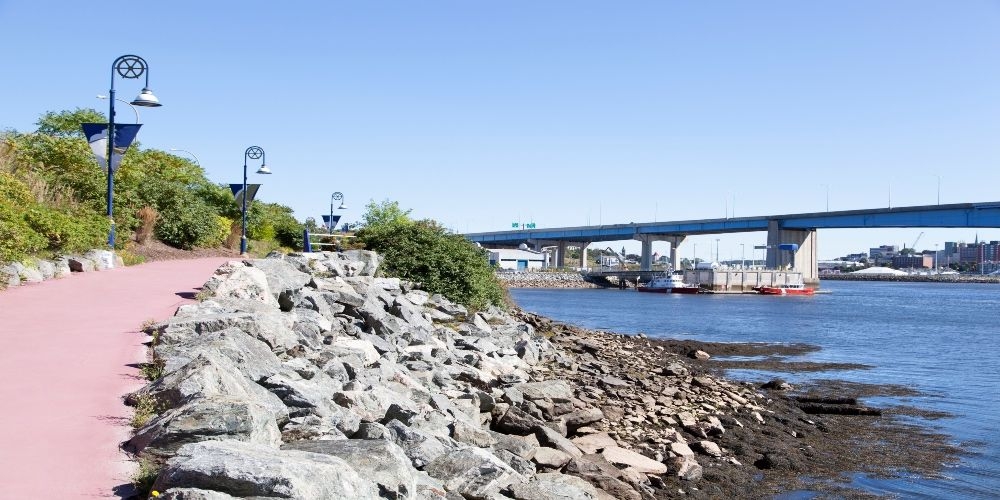 Saint John Walking Tour
$49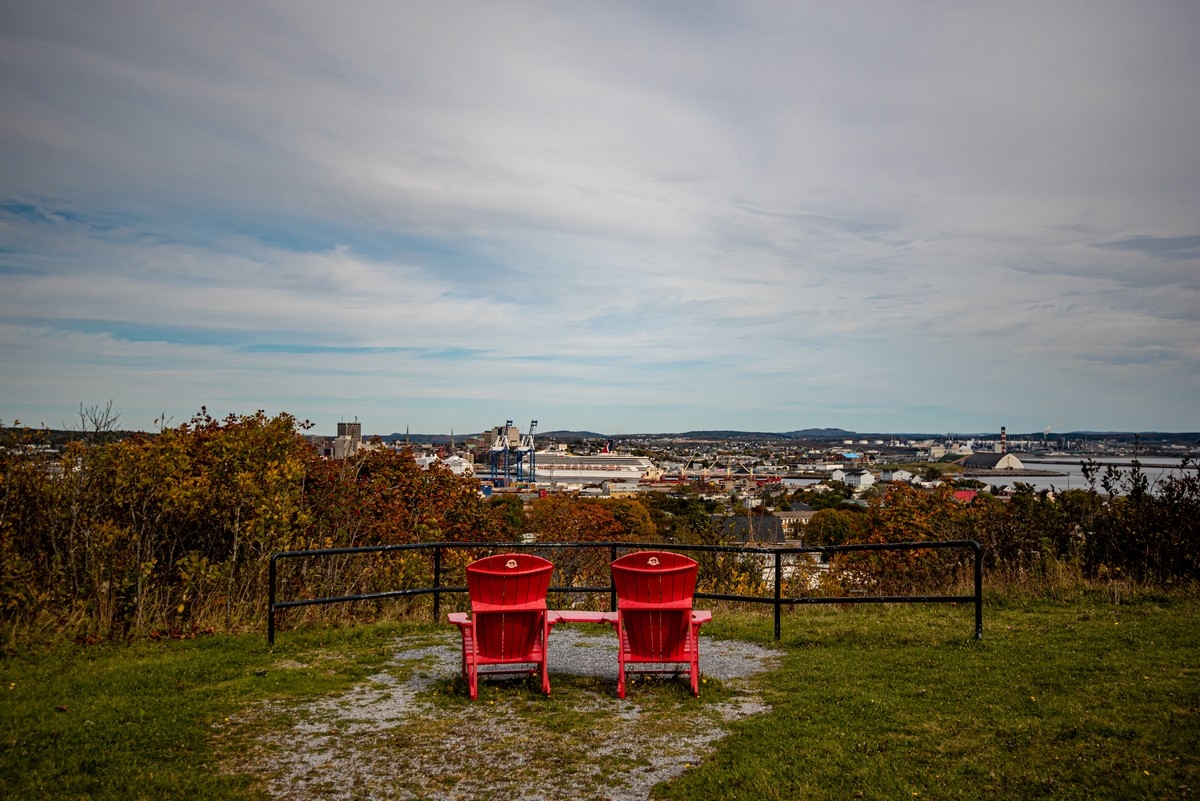 Best of Saint John Tour
$99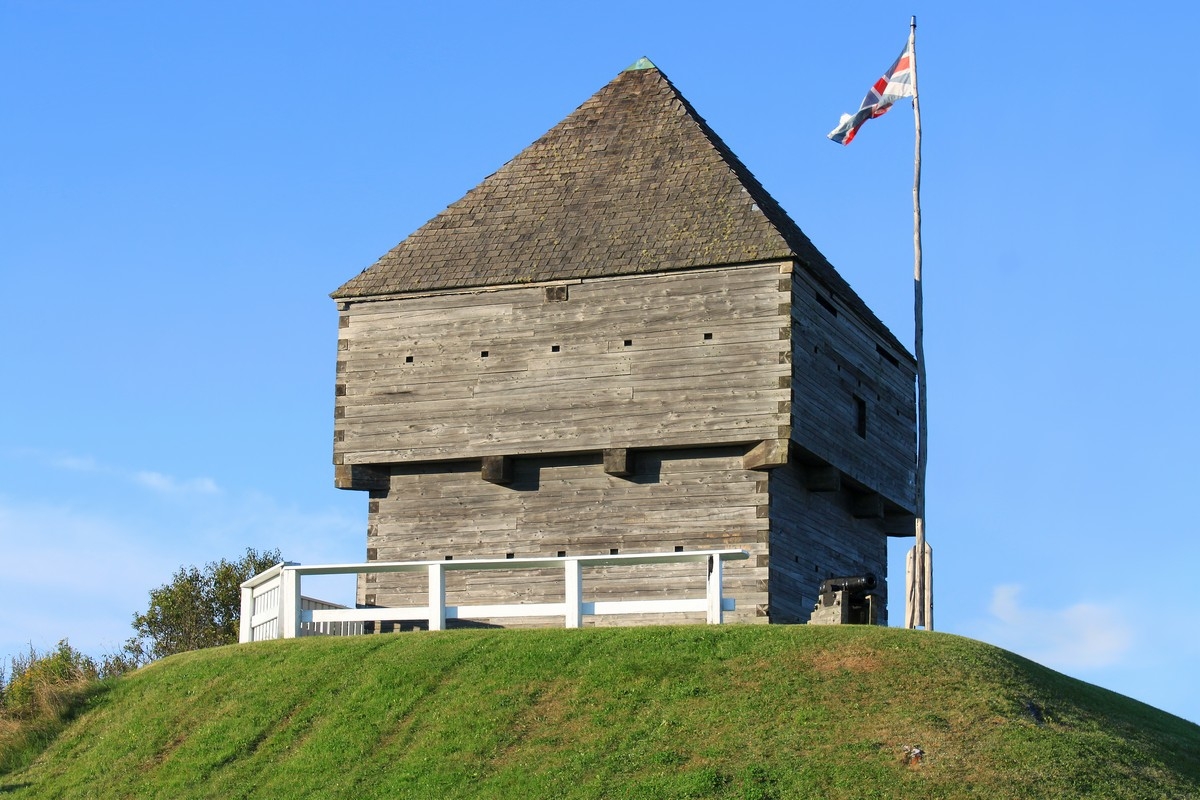 Private Tour of Saint John New Brunswick
$519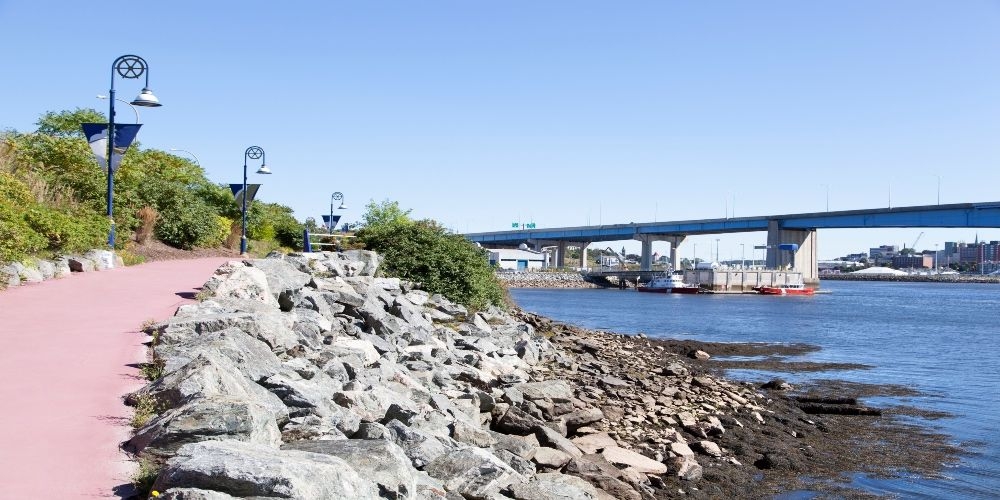 Saint John Walking Tour
$49
Table of Contents

If you're planning a trip to Hopewell Rocks in New Brunswick, Canada, you're in for a treat. This iconic destination offers a unique experience that showcases the incredible Bay of Fundy tides and the stunning rock formations known as the Hopewell Rocks or flowerpot rocks. To make the most of your visit, it's important to know the best time to go and what activities you can enjoy. In this guide, we'll answer some frequently asked questions and provide you with essential information to plan your visit to Hopewell Rocks!
See the Stunning Rock Formations of Hopewell Rocks with us!
Best Time to Visit Hopewell Rocks
The best time to visit Hopewell Rocks is during May to October when the park is open and all services are available. The weather during this time is more pleasant, making it ideal for exploring the park and enjoying outdoor activities. However, it's important to note that the beach is inaccessible outside of this time frame due to poor weather conditions in the Bay of Fundy.
Best Time of Day to See Hopewell Rocks
The best time of day to see Hopewell Rocks depends on your preference and what you want to experience. Some visitors opt to begin their exploration of Hopewell Rocks by witnessing the majestic high tide, followed by a return trip to stroll along the ocean floor and discover the enchanting coves and intricate sea stack formations. Others choose to explore the ocean floor and sea stack formations first and then witness the same formations surrounded by water during high tide. Many visitors plan to stay for the whole day, allowing them to witness the shift between low and high tides.
Best Time to Visit Hopewell Rocks in Winter
While the best time to visit Hopewell Rocks in New Brunswick, Canada is typically during the warmer months from May to October, there's still something magical about experiencing this iconic destination during the winter. If you're up for a unique adventure and don't mind the colder temperatures, visiting Hopewell Rocks in winter can be a breathtaking experience.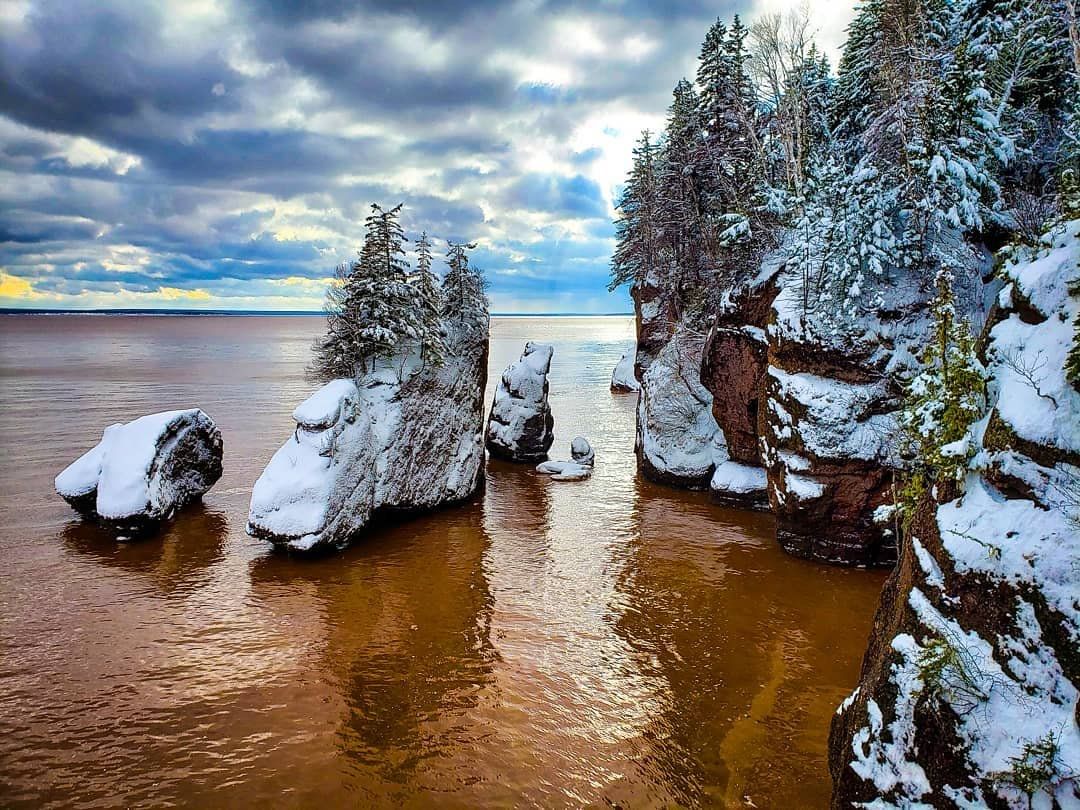 (Photo via @theseaingeye / Instagram)
During the winter months, Hopewell Rocks transforms into a serene and peaceful winter wonderland. The rock formations and the surrounding landscape covered in a blanket of snow create a picturesque scene that is unlike any other time of the year. The absence of crowds also adds to the tranquility, allowing you to fully immerse yourself in the beauty of this natural marvel. However, it's important to note that visiting during winter requires extra caution and awareness of the potential hazards. The weather can be cold, and the walking surfaces can be slippery and icy.
How Long Should I Spend at Hopewell Rocks?
To fully experience Hopewell Rocks, it's recommended to spend at least one complete tidal cycle, which takes approximately six hours. This will allow you to see both the high and low tides and appreciate the dramatic changes in the Bay of Fundy. If your schedule doesn't permit spending a full day, budget around four hours to explore the park and enjoy its attractions.
Explore Hopewell Rocks and other Hotspots of Saint John Privately!
Hopewell Rocks Activities and Tips
In the Hopewell Rocks Provincial Park, you can walk on the ocean floor during low tide, explore the sea stack formations, and enjoy activities such as hiking and kayaking. The park offers well-marked trails to observation points and the sea floor itself. If you're interested in kayaking, you can book a kayaking tour with Baymount Outdoor Adventures to paddle among the iconic flowerpot-shaped rocks.
When planning your visit, check the park's tide tables to ensure you can witness both high and low tides. Remember that your entrance fee is valid for two consecutive days, allowing you to return and see the tides on the following day if needed. Wear comfortable clothing and shoes that can get dirty, and check the park's accessibility options if you have specific requirements. To make the most of your visit to Hopewell Rocks, check out these tips to explore the beauty of this scenic place fully! 
How to Get to Hopewell Rocks
Hopewell Rocks is located approximately 30-35 minutes away from Moncton. There is no public transportation connecting Moncton and the park, so it's recommended to rent a vehicle to reach the destination. The best way to get to this tourist spot is by booking a Guided Saint John Tour which will take care of pick-up and drop-off for you! 
Plan Your Visit to Hopewell Rocks
Visiting Hopewell Rocks is a unique and unforgettable experience. The massive tides of the Bay of Fundy create a dynamic environment where you can witness the beauty of the flowerpot rocks and walk on the ocean floor. Whether you choose to explore during high tide or low tide, be sure to check the tide tables, allocate enough time for your visit, and take advantage of the various activities the park has to offer. Happy exploring!