Best of Seattle Small Group Tour W/ Space Needle & Boat Cruise
Seattle > Best of Seattle Small Group Tour W/ Space Needle & Boat Cruise
4.5 Hours
Up to 7 people
Hotel Pick-up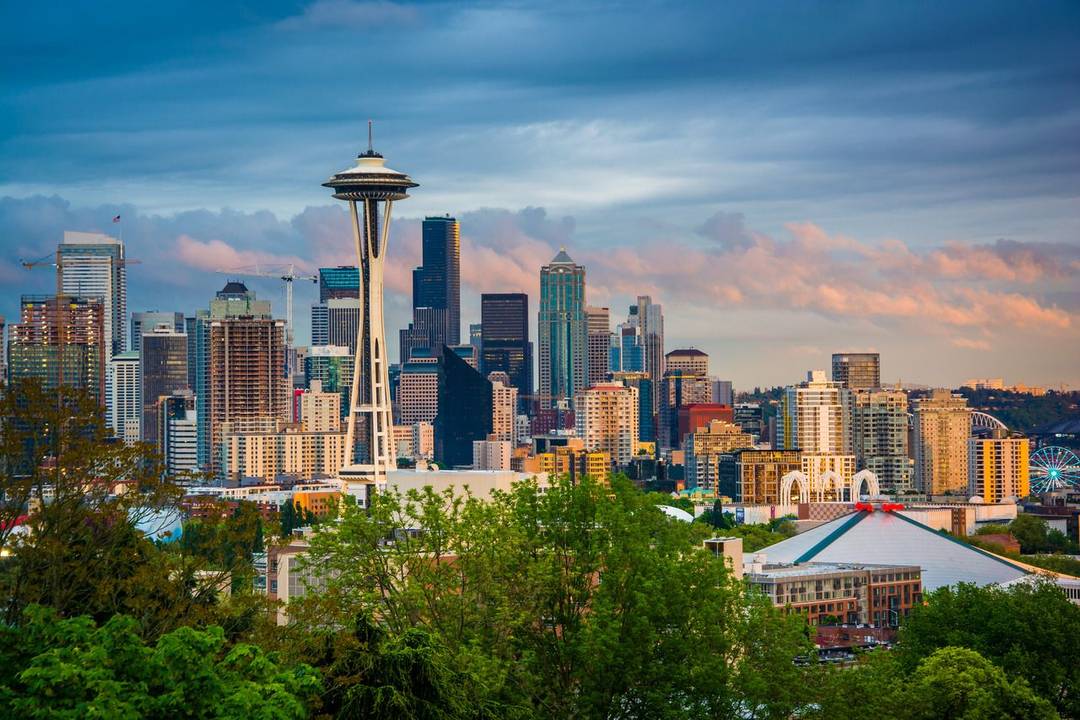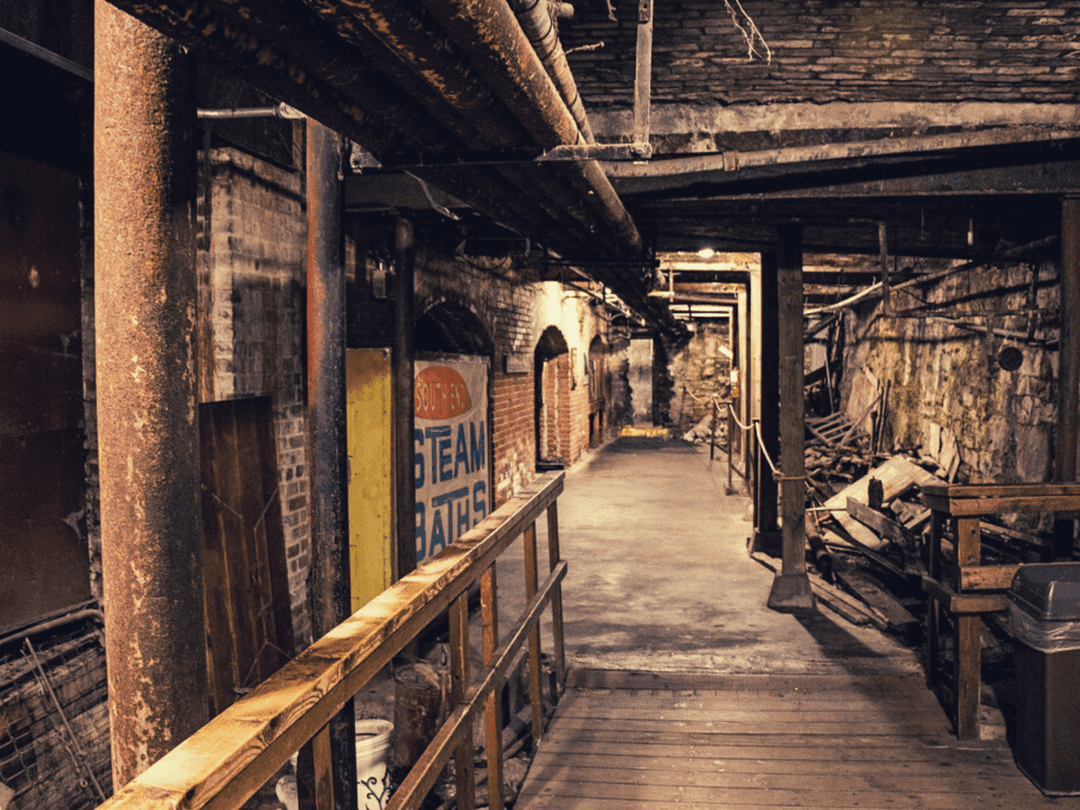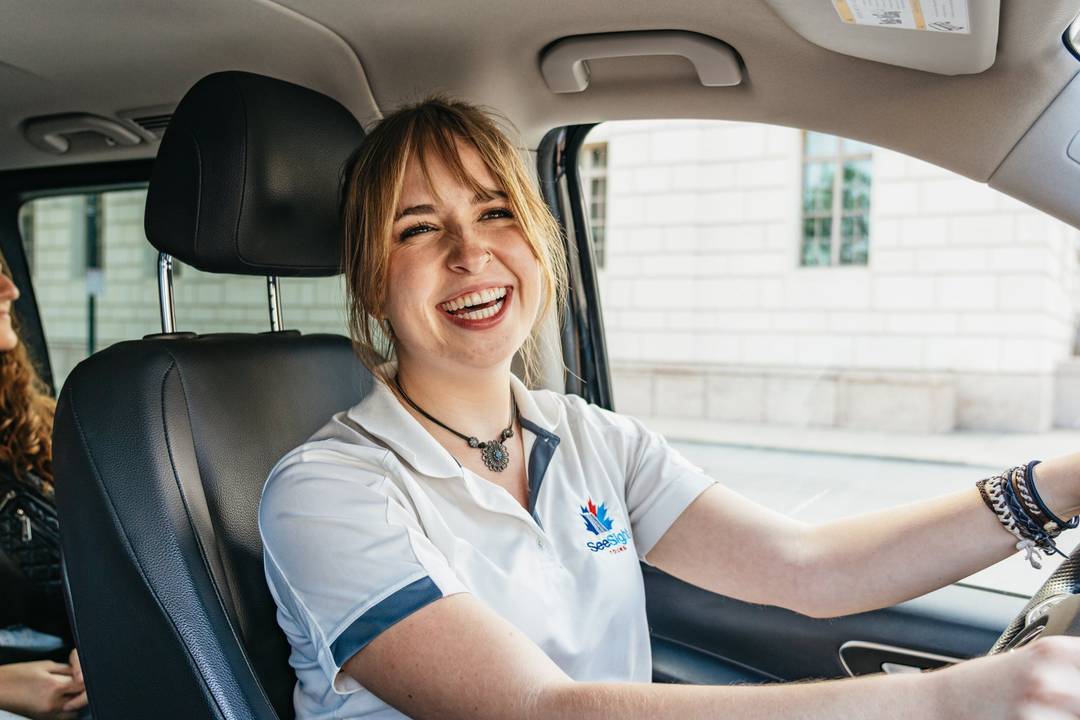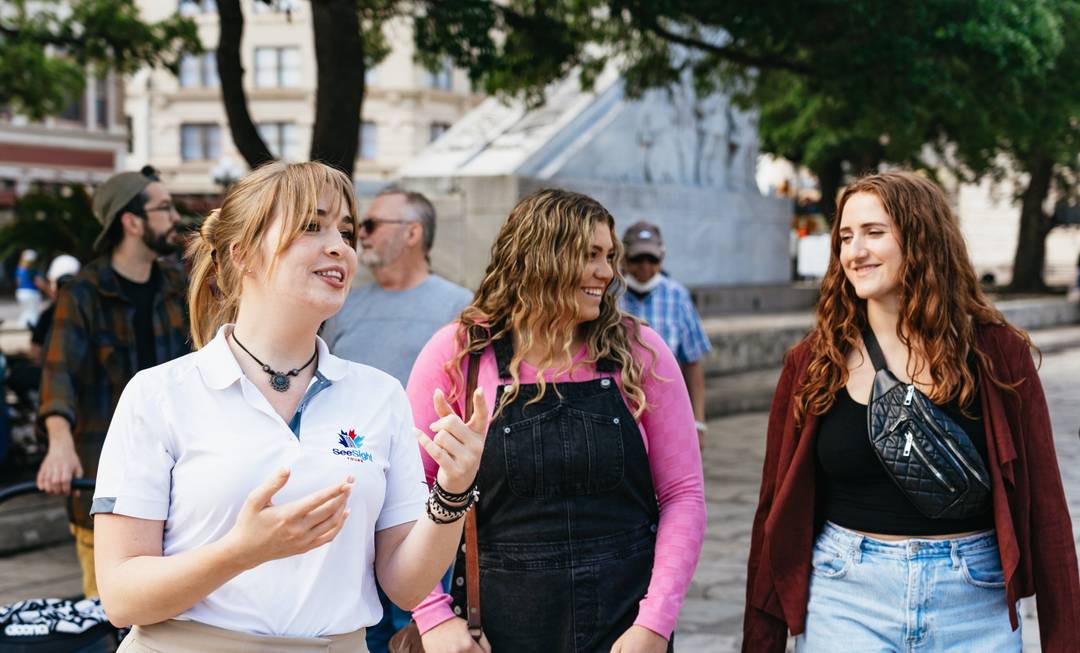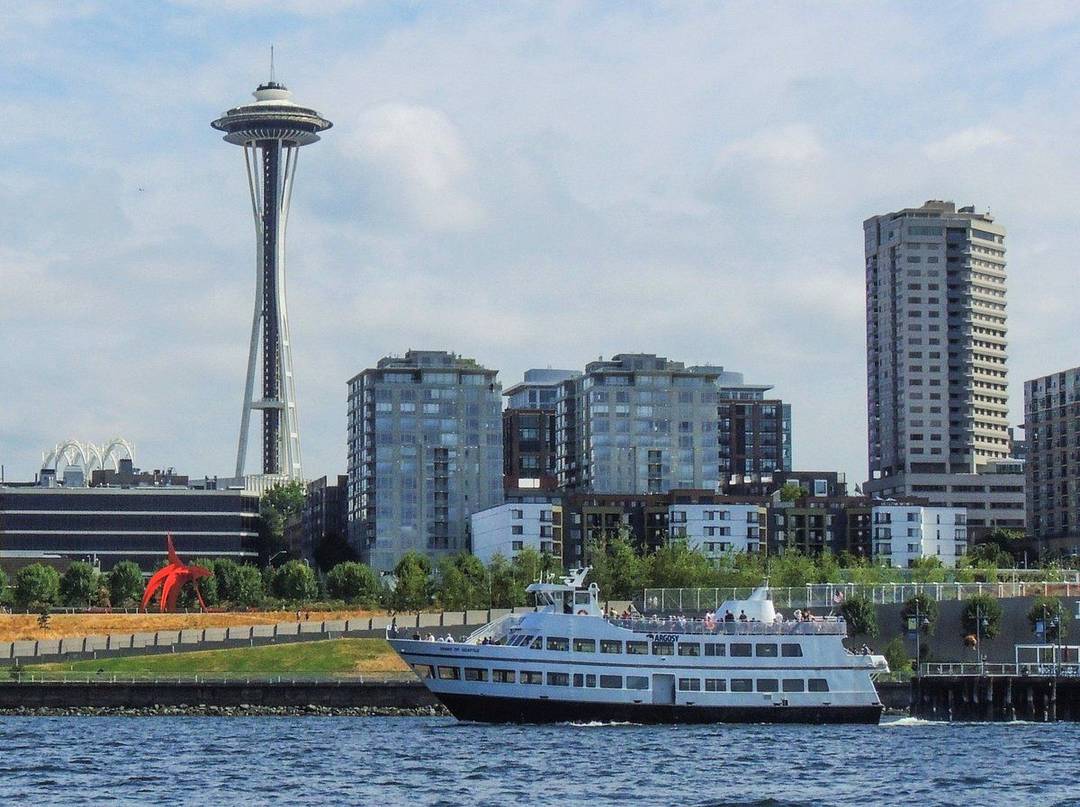 Loading tour availabilities.
4.5 Hours
Up to 7 people
Hotel Pick-up
Join See Sight Tours for a memorable Seattle journey, covering the iconic Space Needle, a harbor cruise, underground exploration, and a finale at scenic Kerry Park. Experience Seattle's best with us!
Itinerary
Space Needle
What's Included
The Space Needle: Enjoy panoramic views from this iconic Seattle observatory.

The Harbor Cruise: Experience a tranquil cruise along Seattle's beautiful waterfront.

Beneath the Streets: Explore early Seattle's history with a captivating underground walking tour.

Landmark Drive-by: Witness landmarks like the Smith Tower, Seattle Art Museum, and Pike Place Market.

Intimate, guided tour experience (groups are limited to 7 people)

Kerry Park: Cap off the tour with stunning views of the city skyline, Mount Rainier, and Elliott Bay.

Local pick-up and drop-off anywhere in downtown Seattle
What you'll do
Welcome aboard the Best of Seattle experience with See Sight Tours. Our specially curated journey promises an unforgettable adventure through Seattle's iconic landmarks and unique history.
Our exploration starts with the futuristic Space Needle. Bask in the panoramic cityscape views from this architectural marvel, a testament to Seattle's innovative spirit.
Next, we embark on a scenic city drive, a brief immersion into the city's lively pulse. The journey continues with a serene harbor cruise, a unique opportunity to appreciate Seattle's waterfront, the rhythm of the waves, and the freshness of the sea air.
Our adventure then takes an intriguing turn underground with the renowned Beneath the Streets experience. Since 2013, Beneath the Streets has illuminated the hidden corners of early Seattle, taking visitors on a journey through history following The Great Seattle Fire of 1889. As we navigate forgotten paths and alleys, you'll discover the underground areaways born out of Seattle's resilient rebirth, providing a unique glimpse into the city's vibrant past and the fascinating truths of the historic Pioneer Square neighborhood.
As we traverse the city, we'll cruise by renowned landmarks like the historic Smith Tower, the eclectic Seattle Art Museum, and the bustling Pike Place Market, each contributing to the vibrant tapestry of Seattle.
The journey concludes at Kerry Park, where stunning views of the city skyline, the majestic Mount Rainier, and the shimmering waters of Elliott Bay await. A true encapsulation of Seattle in one frame, this spot is the perfect finale to our exploration.
Join See Sight Tours for this immersive journey through Seattle's vibrant history, stunning vistas, and iconic landmarks. Come and experience Seattle like you've never seen it before!
Important Information
Complimentary pick up and drop off in Downtown Seattle
Admission to Seattle Space Needle.
Admission to Beneath the Streets Tour.
Admission to Seattle Habrour Cruise.
Related Tours