Scenic Victoria Small Group Night Tour W/ Boat & Butchart Gardens
Victoria > Scenic Victoria Small Group Night Tour W/ Boat & Butchart Gardens
4 Hours
Up to 7 people
Hotel Pick-up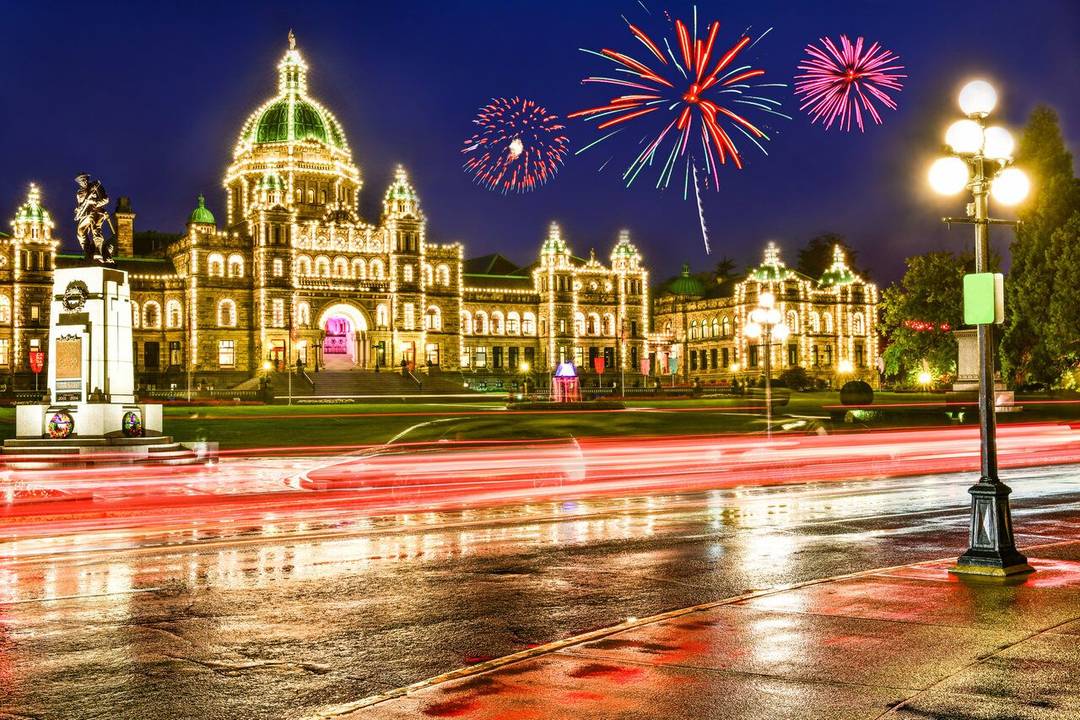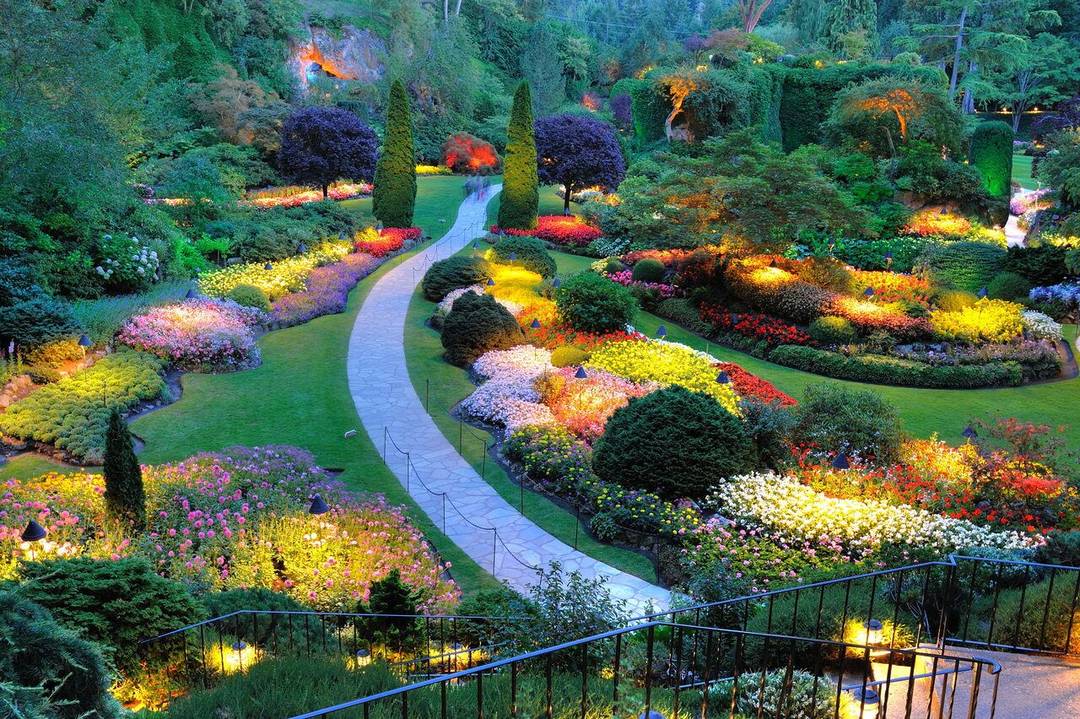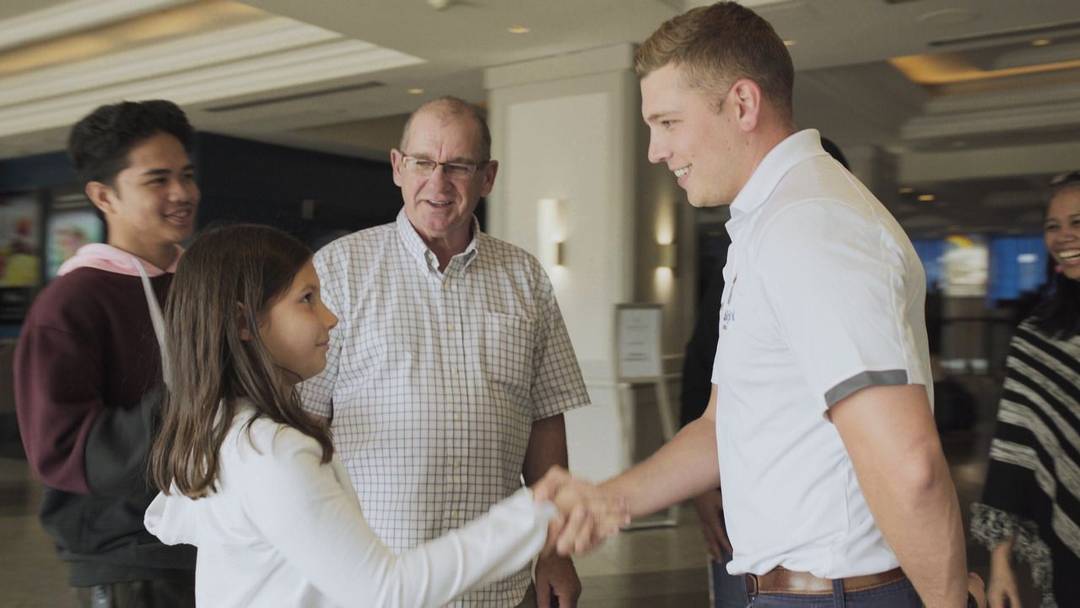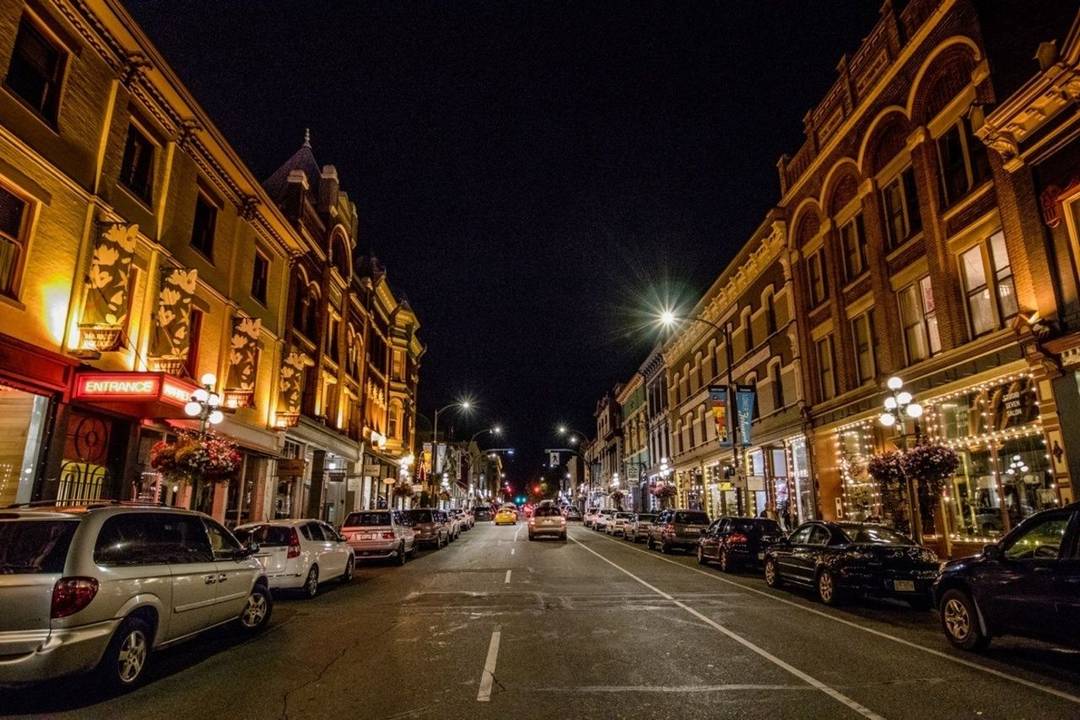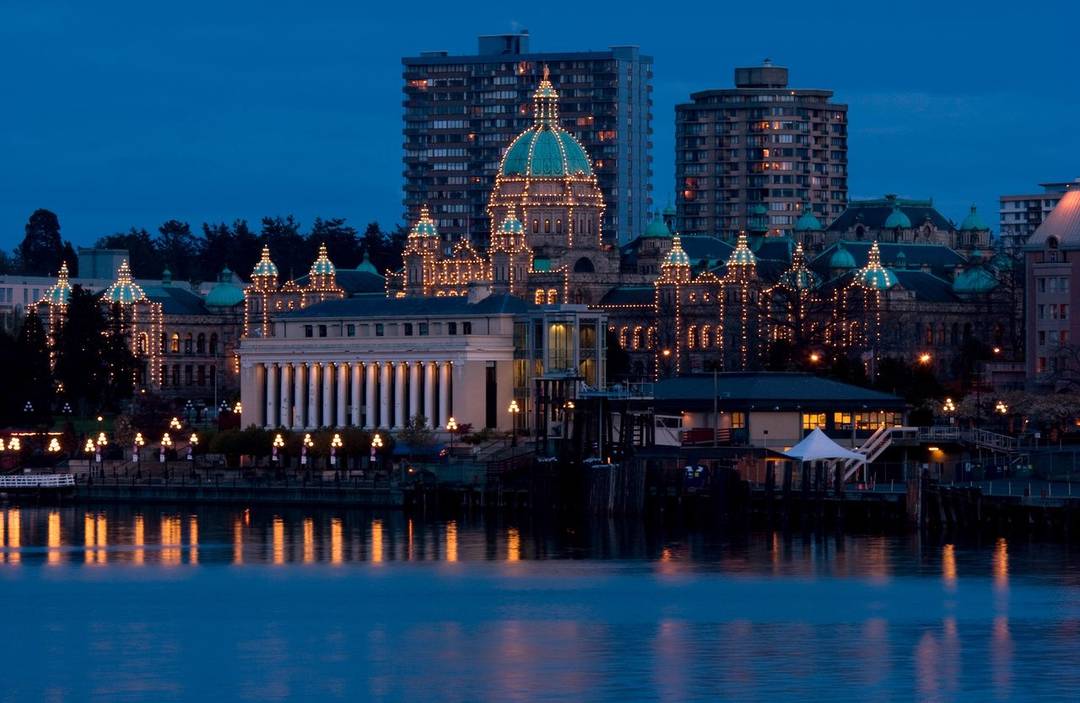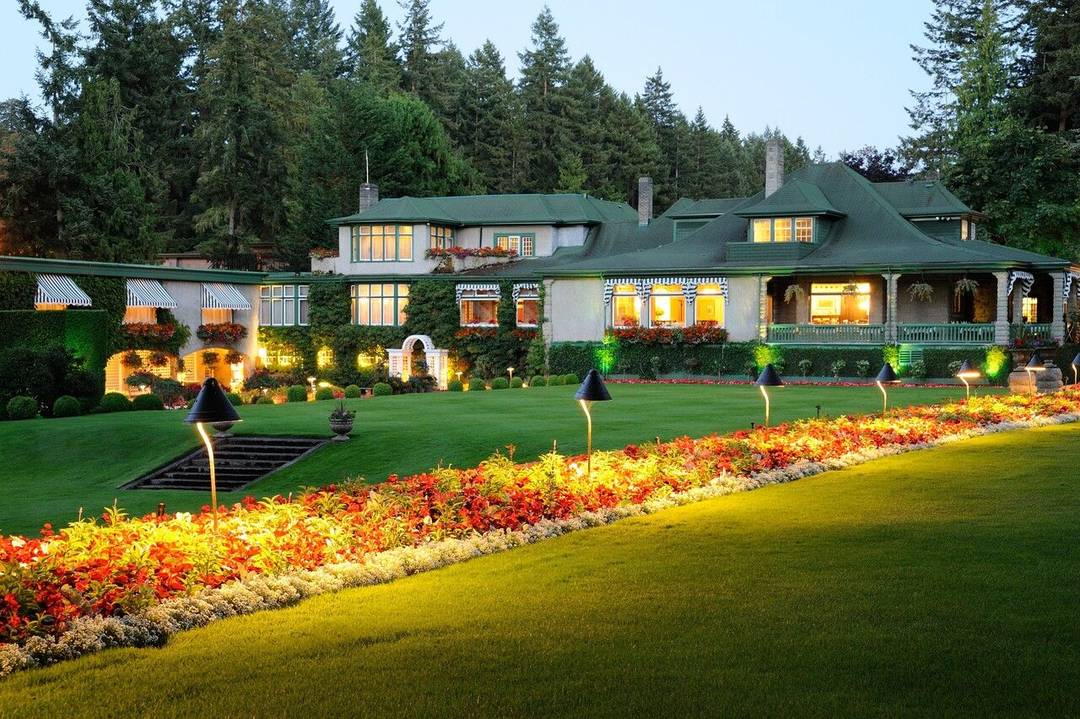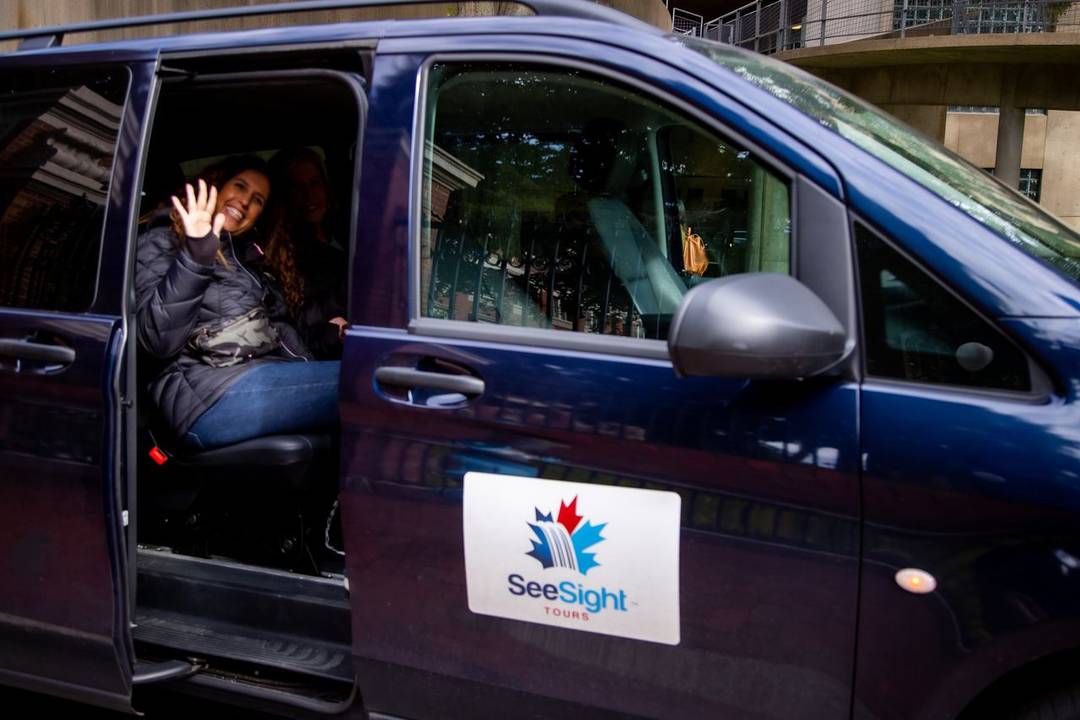 Loading tour availabilities.
4 Hours
Up to 7 people
Hotel Pick-up
Explore the magical beauty of Victoria at night. Enjoy the illuminated city, a scenic boat excursion, and the enchanting atmosphere of Butchart Gardens. Book now for an unforgettable evening in Victoria.
Itinerary
British Columbia Parliament Buildings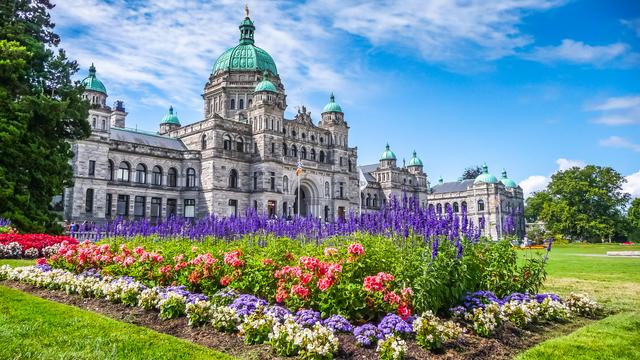 A dominant feature of the inner Harbour the British Columbia Parliament Buildings is where provincial laws are passed.
Mount Tolmie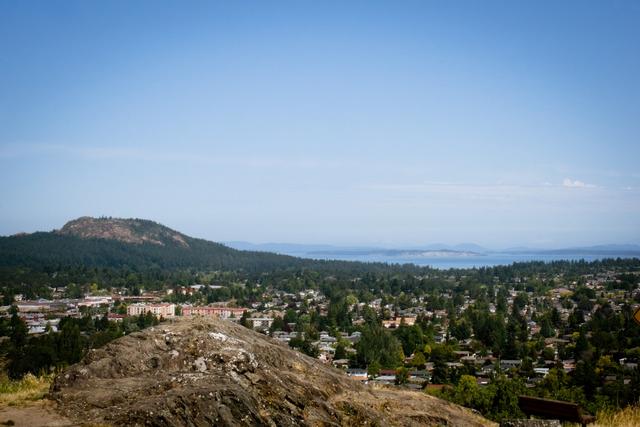 Providing an amazing panoramic view of Greater Victoria and the surrounding area.
Butchart Gardens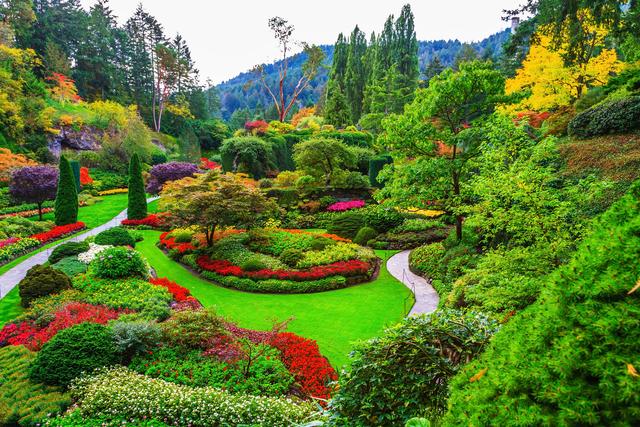 Spanning 55-acres and home to 900 bedding plant varieties and 26 greenhouses!
Victoria Harbour Ferry - Gorge Tour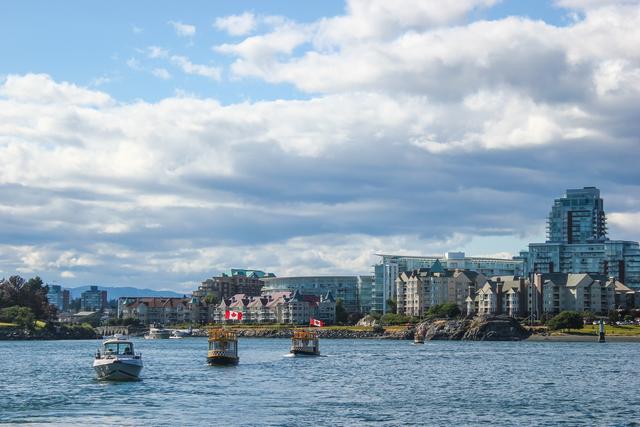 Step aboard the Victoria Harbour Ferry Gorge Tour, guaranteeing you the quintessential Victoria experience!
What's Included
Pleasant stroll through the lovely Butchart Gardens

Relaxing passage aboard the Victoria Harbour Cruise

Pass by the historic BC Parliament Buildings

Narrated driving tour through Victoria

Intimate, guided tour experience (groups are limited to 7 people)

Local pick-up and drop-off anywhere in downtown Victoria
What you'll do
Embark on a captivating scenic night tour of Victoria and immerse yourself in the enchanting beauty of Butchart Gardens after sunset. This evening tour offers a unique and magical experience that will leave you in awe.
We'll begin by picking you up from your designated location. As twilight sets in, we'll take you on a delightful downtown drive, where you can admire the illuminated cityscape and the charming ambiance of Victoria at night.
Next, we'll embark on a memorable boat excursion, immersing ourselves in the tranquil beauty of Victoria's coastal waters. Cruise along the shimmering waves and enjoy panoramic views of the city's waterfront, as the twinkling lights reflect on the gentle ripples.
As darkness falls, we'll drive to Butchart Gardens, a truly magical experience at night. Witness the gardens come alive with a symphony of soft lighting, highlighting the exquisite flora and creating a captivating atmosphere. Take a leisurely stroll through the illuminated pathways, as the subtle glow unveils the beauty of this botanical wonderland.
After soaking in the enchantment of Butchart Gardens, we'll embark on a relaxing drive back to downtown Victoria. Marvel at the city's illuminated landmarks as we make our way through the charming streets.
Finally, we'll drop you off at your designated locations, leaving you with memories of a truly mesmerizing night tour of Victoria.
Join us on this scenic night tour and experience the magic of Butchart Gardens under the stars. This is an opportunity to witness the gardens' beauty in a whole new light, creating a truly unforgettable evening in Victoria.
Related Tours
No Tours to Show