Best of Bar Harbor Food Walking Tour
Bar Harbor > Best of Bar Harbor Food Walking Tour
2 Hours
Up to 7 people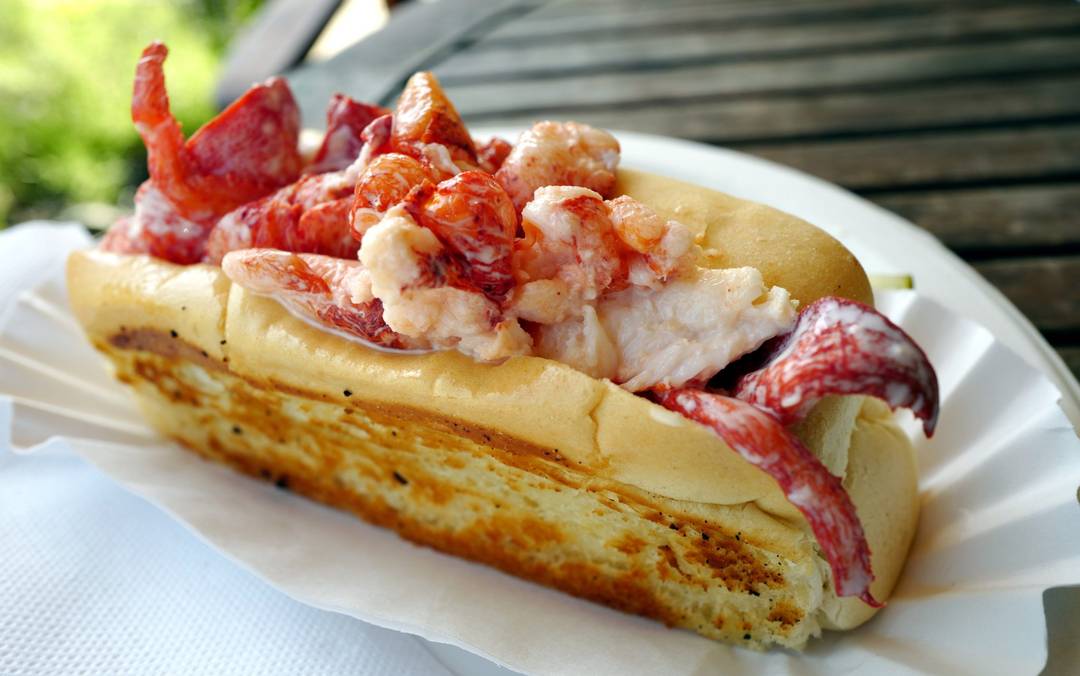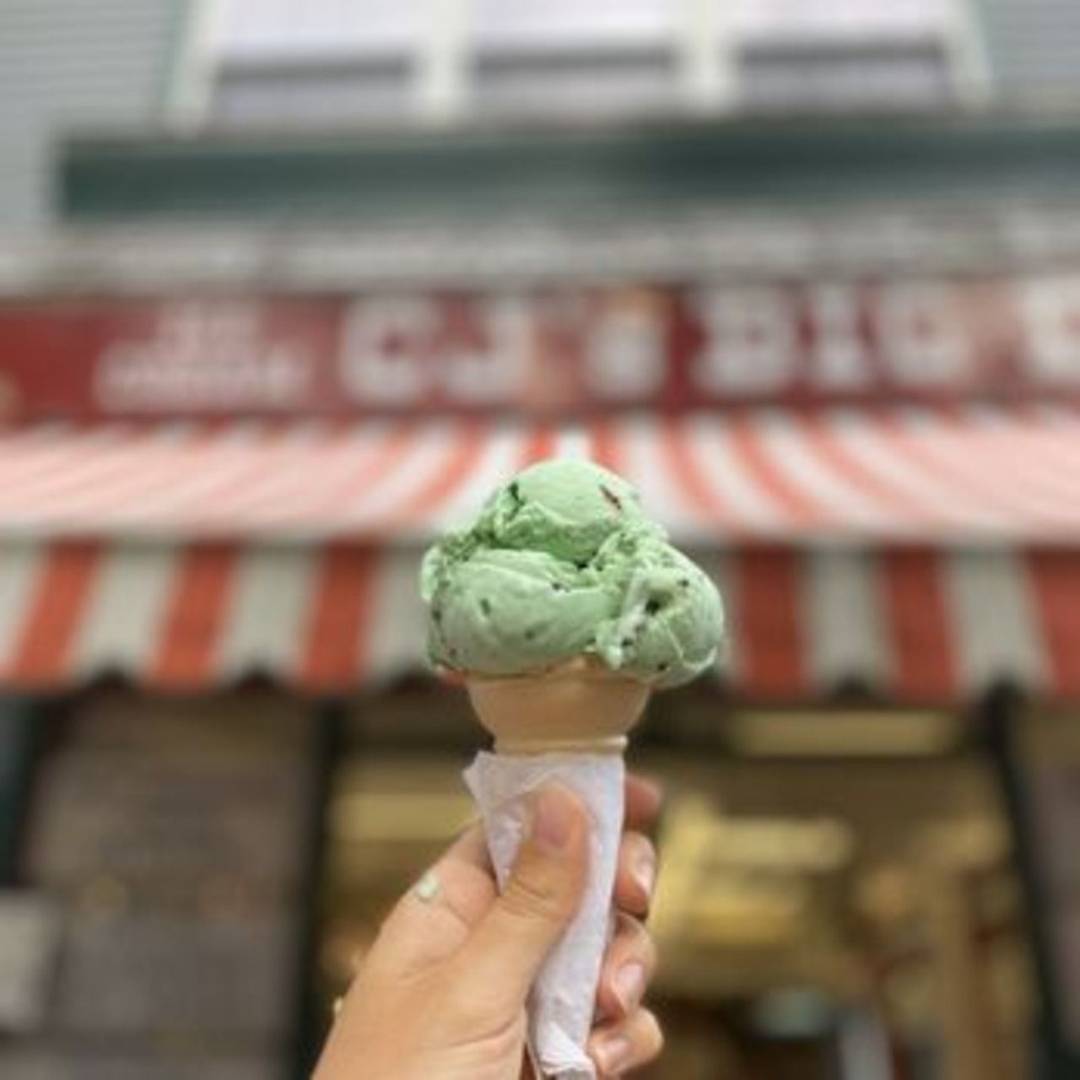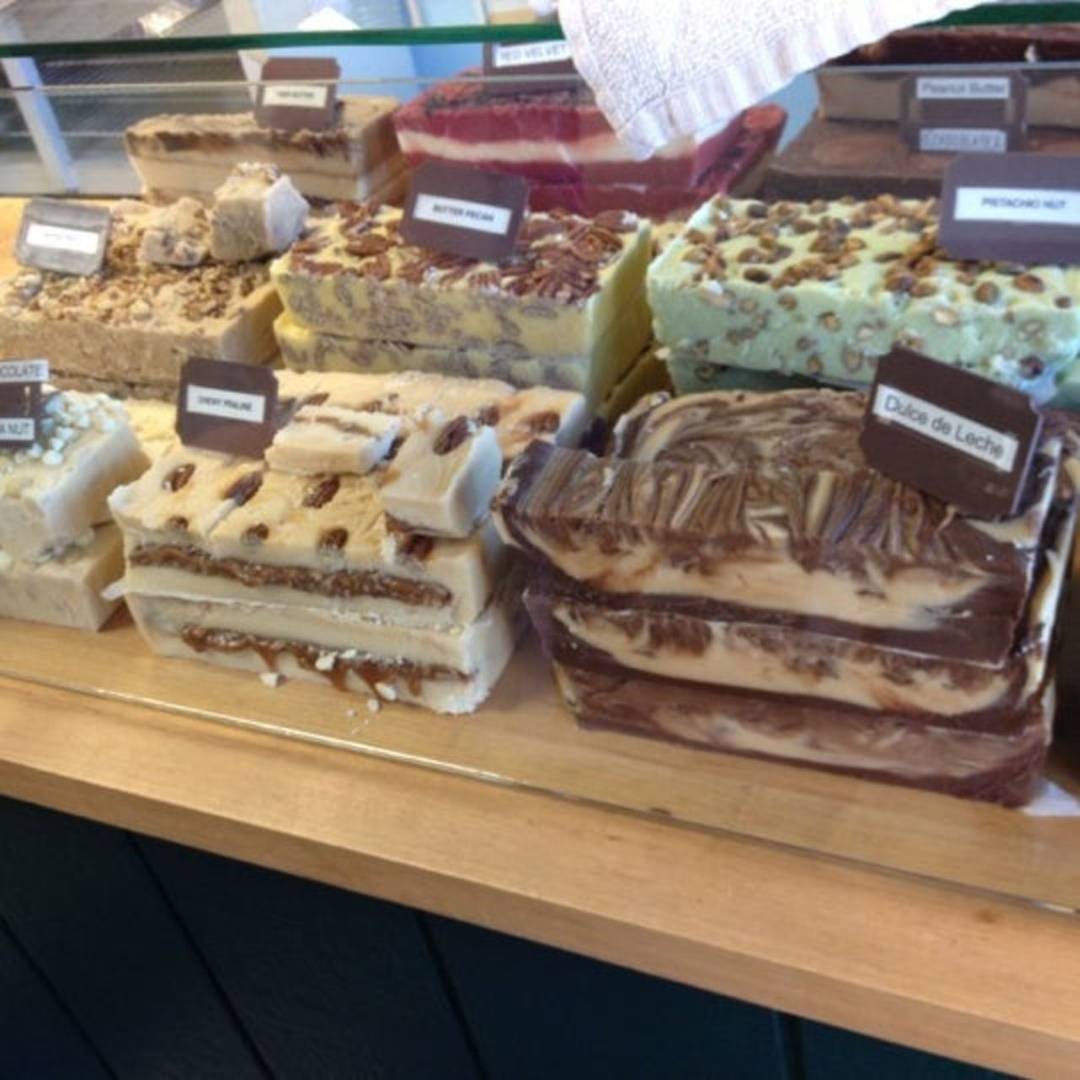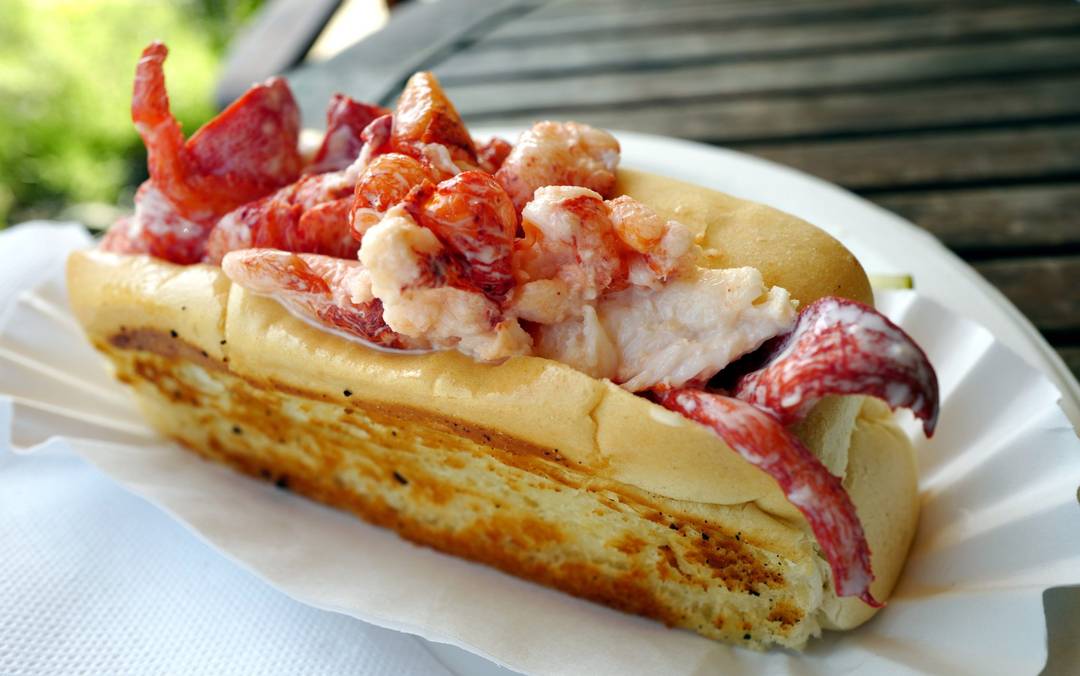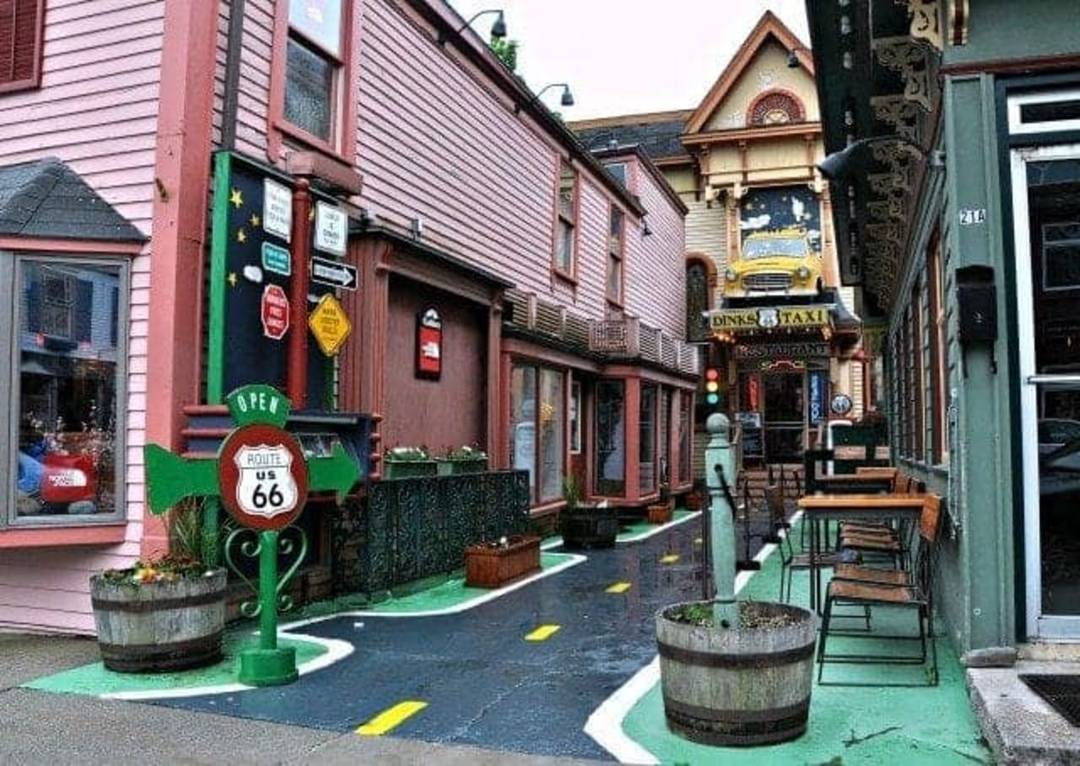 Loading tour availabilities.
2 Hours
Up to 7 people
Join the Best of Bar Harbor Food Walking Tour for succulent lobster rolls, delightful ice cream, and a culinary journey through charming streets. Taste Bar Harbor's iconic treats and indulge your taste buds!
Itinerary
Agamont Park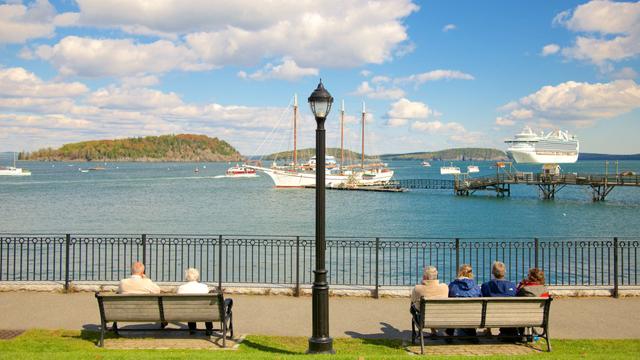 What's Included
Guided walking tour

A delectable East Coast lobster roll

Savory local fudge

Ice Cream

A delectable, local lobster roll
What you'll do
Get ready to treat your taste buds to a delightful culinary journey through the heart of Bar Harbor, where a world of flavors awaits. Join us on the Best of Bar Harbor Food Walking Tour, where we'll indulge in the city's most iconic and mouth watering treats.
We'll meet at a central location, where you'll be welcomed by our expert guide and fellow food enthusiasts.
Our first stop will be at a charming eatery known for its succulent lobster rolls, an homage to the city's coastal culinary heritage. Sink your teeth into the flavorful lobster, tucked inside a buttery roll, as we explore the rich flavors that make Bar Harbor's seafood a true delicacy.
Next, we'll venture to a delightful ice cream and fudge shop, where you can indulge your sweet tooth. Savor the creamy and rich fudge in an array of delectable flavors, and treat yourself to some of the city's finest fudge creations.
As we continue our culinary adventure, we'll take a leisurely walk through Agamont Park towards the Bar Harbor Beach. Enjoy the scenic harbor views as we continue to Balance Rock, a local treasure. Learn about the mysteries of the ice age before heading off to our final food stop.
Our final destination will be a hidden gem loved by locals and visitors alike. Here, you'll experience a celebration of ice cream, and enjoy the serene atmosphere of the Village Green.
Join us on the Bar Harbor Food Walking Tour and discover the city's most mouthwatering delights!
Important Information
142 Main Street, Bar Harbor, ME, USA
Related Tours