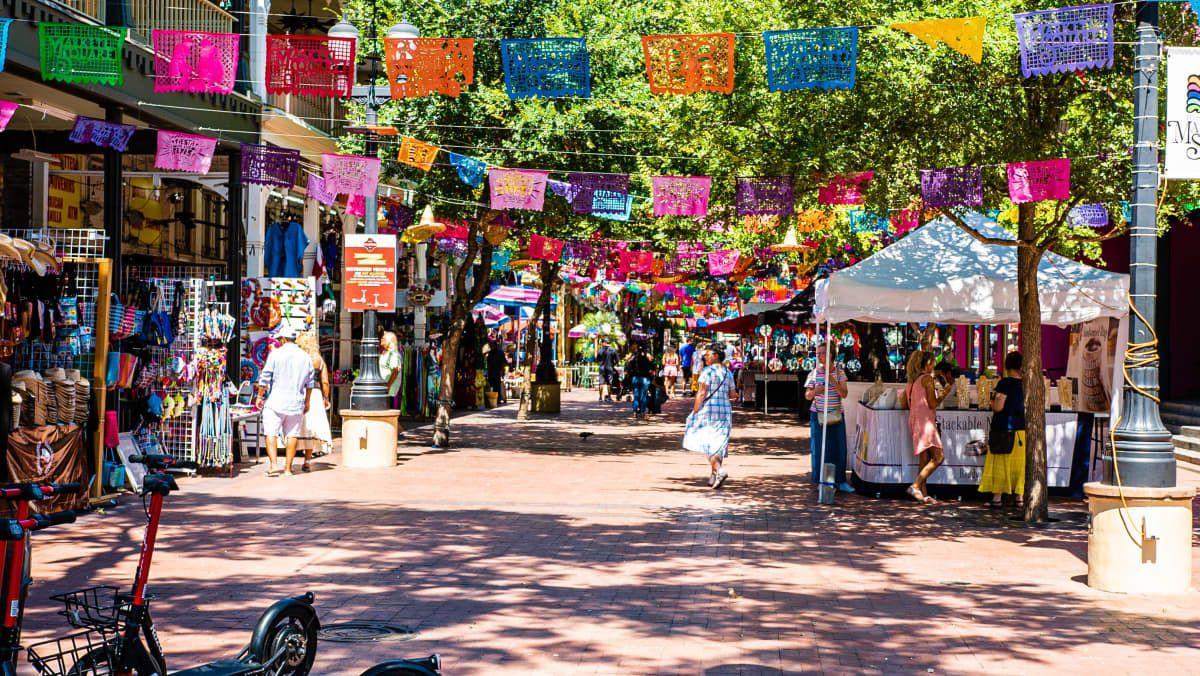 Where to Celebrate Cinco De Mayo in San Antonio
Keep Exploring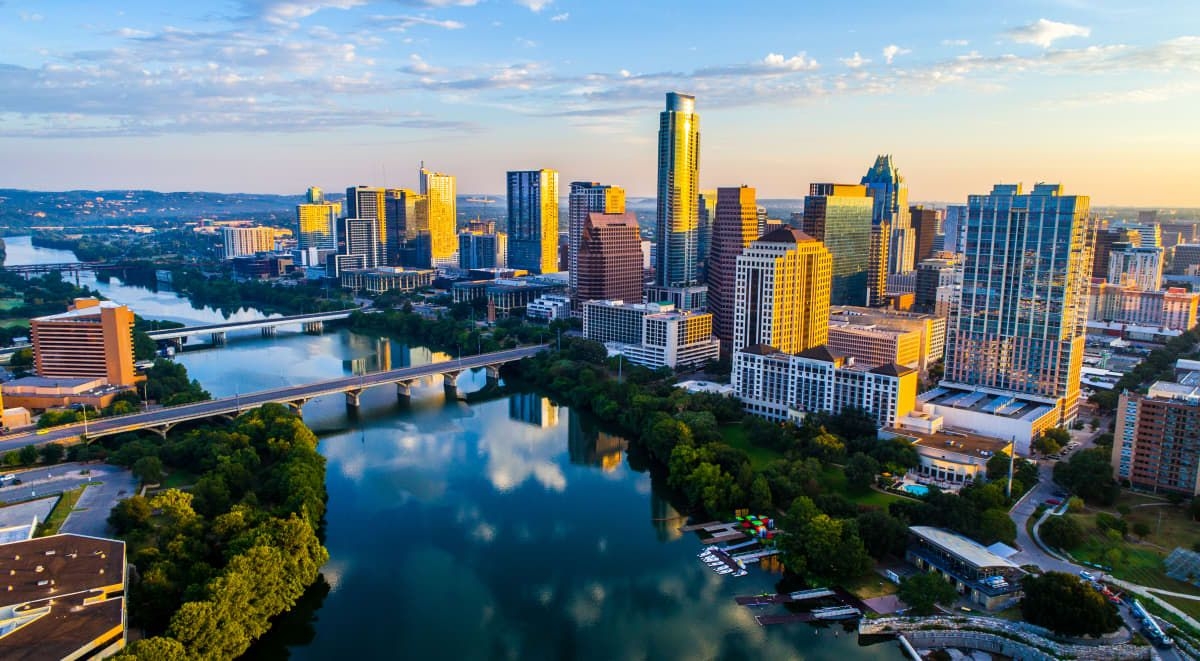 Best of San Antonio Tour from Austin Texas
$239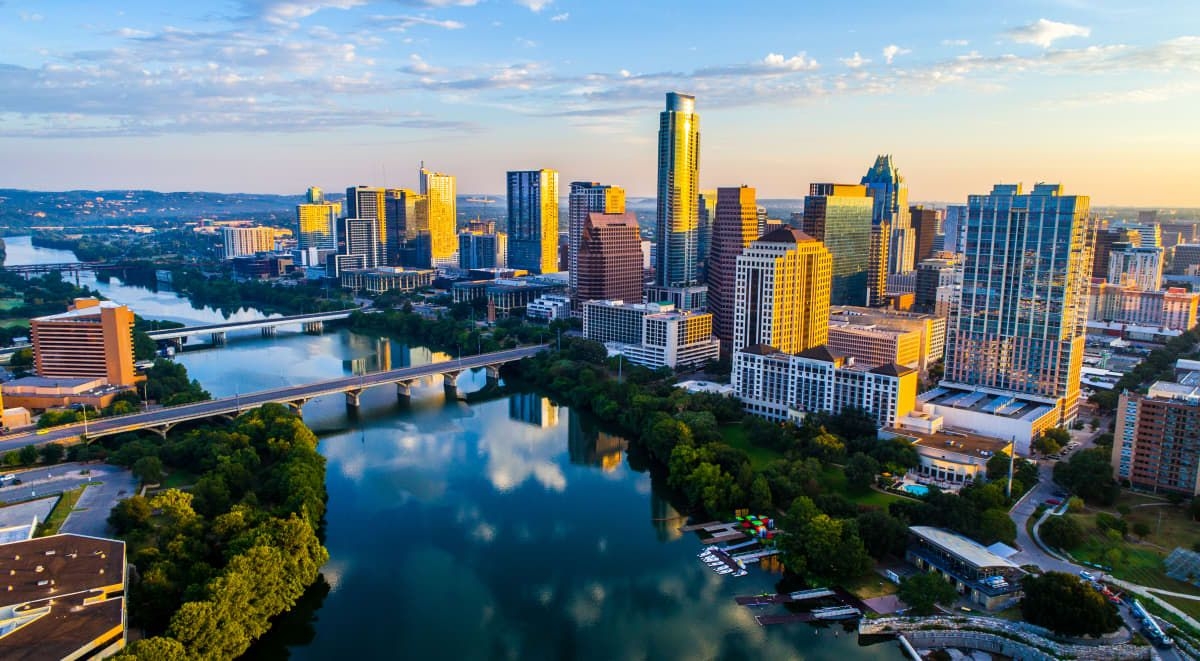 Best of San Antonio Tour from Austin Texas
$239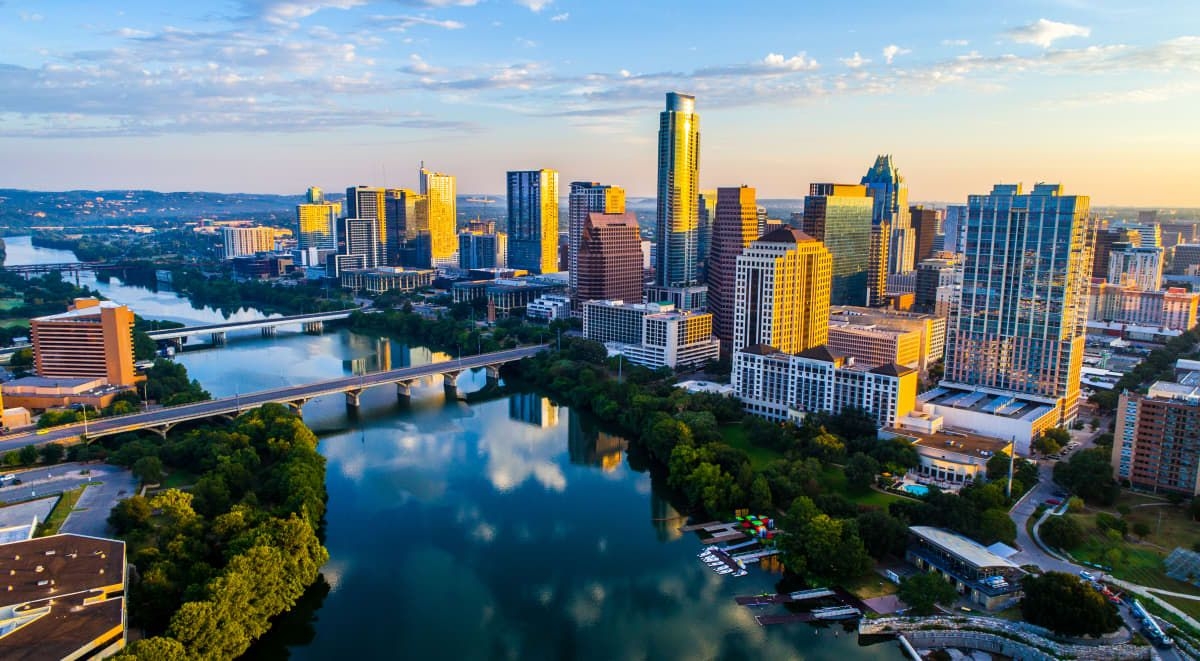 Best of San Antonio Tour from Austin Texas
$239
Table of Contents

What is Cinco de Mayo?
This annual holiday happens on the 5th of May to honor Mexico's victory over the French Empire in 1862. In the United States, this celebration is widely considered a celebration of Mexican culture and heritage, particularly in areas such as the city of Miami and San Antonio where there is a substantial Mexican-American population. Many people outside of Mexico city often mistake this day for a celebration of Mexican independence day, however, that is celebrated on September 16.
The day commemorates a battle of Puebla where 6,000 French troops were sent out to attack Puebla de Los Angeles as a result of napoleon iii seeking the opportunity to carve an empire out of Mexican territory. Today, participants mark the occasion with parades, parties, mariachi music, Mexican folk dancing, and traditional foods with some of the largest festivals being held in Los Angeles, Chicago, and Houston. In Mexico, this commemoration is primarily observed in the state of Puebla where the unlikely victory occurred.
Where to Celebrate Cinco de Mayo in San Antonio
Commemorate Mexico's victory over France in the Battle of Puebla in 1862, when the smaller Mexican soldiers defeated the larger French Empire, in San Antonio where you can enjoy live music, Mexican cuisine, and of course all the tasty drink specials. Ethics 2nd Annual Cinco de Mayo Car Show On May 7th from noon until 6 pm guests and car enthusiasts can marvel at classic and cool cars for free, including food to purchase, a variety of vendors, and a raffle with a portion of proceeds benefiting veterans.
Market Square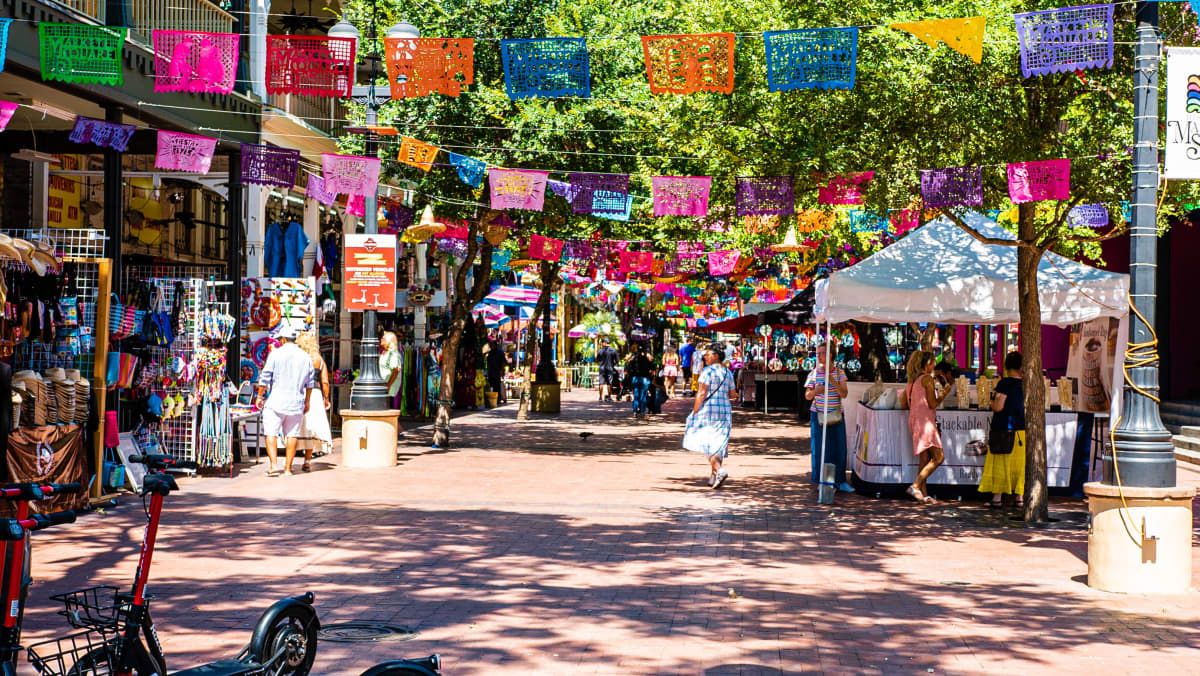 Cinco De Mayo is celebrated widely in Bexar County and an event you can't miss when in town is in the famous Market Square. On Saturday 7th you can enjoy live bands, folkloric dance performances, mariachi, working artists, and food booths - all for free to attend. The historic Market Square celebrates the sights and flavors of Old Mexico and is a favorite spot for locals as the top place to be to celebrate. The market features over 100 locally owned businesses, providing a unique marketplace experience filled with entertainment, delicious cuisine, shopping, and fun for the whole family.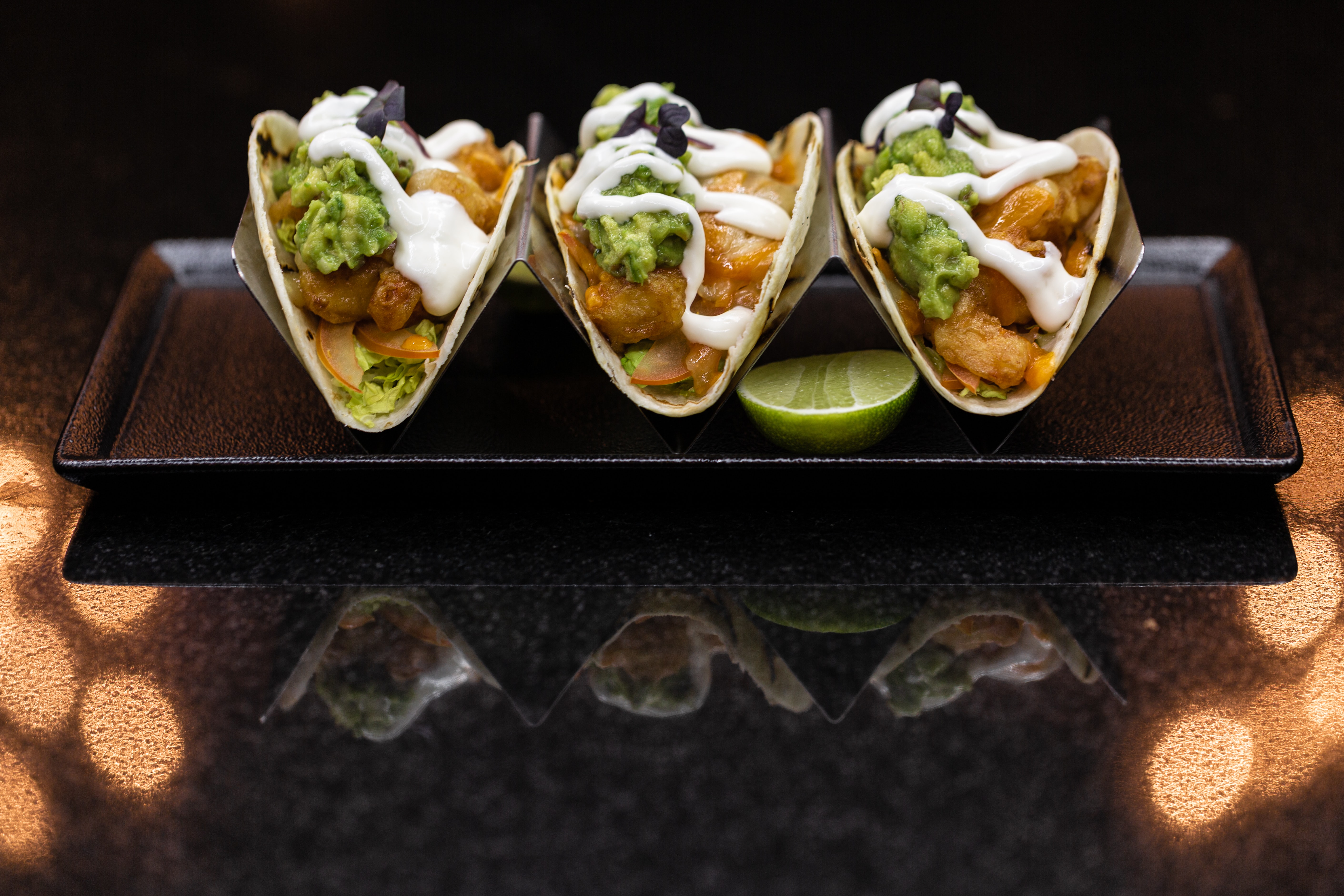 Tony's Siesta is proud to host a Fiesta Market as a conclusion to their five-day-long Cinco de Mayo celebration. The night market will start at 5 pm and end at 10pm, featuring some of San Antonio's best vendors that will offer a variety of items such as clothes, accessories, food, plants, and more!
If you are looking to party then grab your friends and head over to Costa Pacifica! Offering entertainment and drinks specials starting at 11am with $8 margaritas, $5 milagro shots, a live band from 4 pm to 7 pm, a mariachi band from 7 pm to 8 pm, and sing your heart out with karaoke starting at 8 pm.
Dining on traditional Mexican cuisine like mole poblano is another great way to celebrate Cinco de Mayo. Chicken N Pickle is hosting a street taco cookout fresh off the grill with chicken tinga, carnitas, burnt-end tacos, and elota cups.
The Rustic will be kicking off Cinco de Mayo with free live music, great food and even a photo op with a miniature donkey! Here, you can enjoy family-style jam & toast brunch from 10am to 3pm, then from 3pm onwards they will serve flights of their signature tacos and tequilas.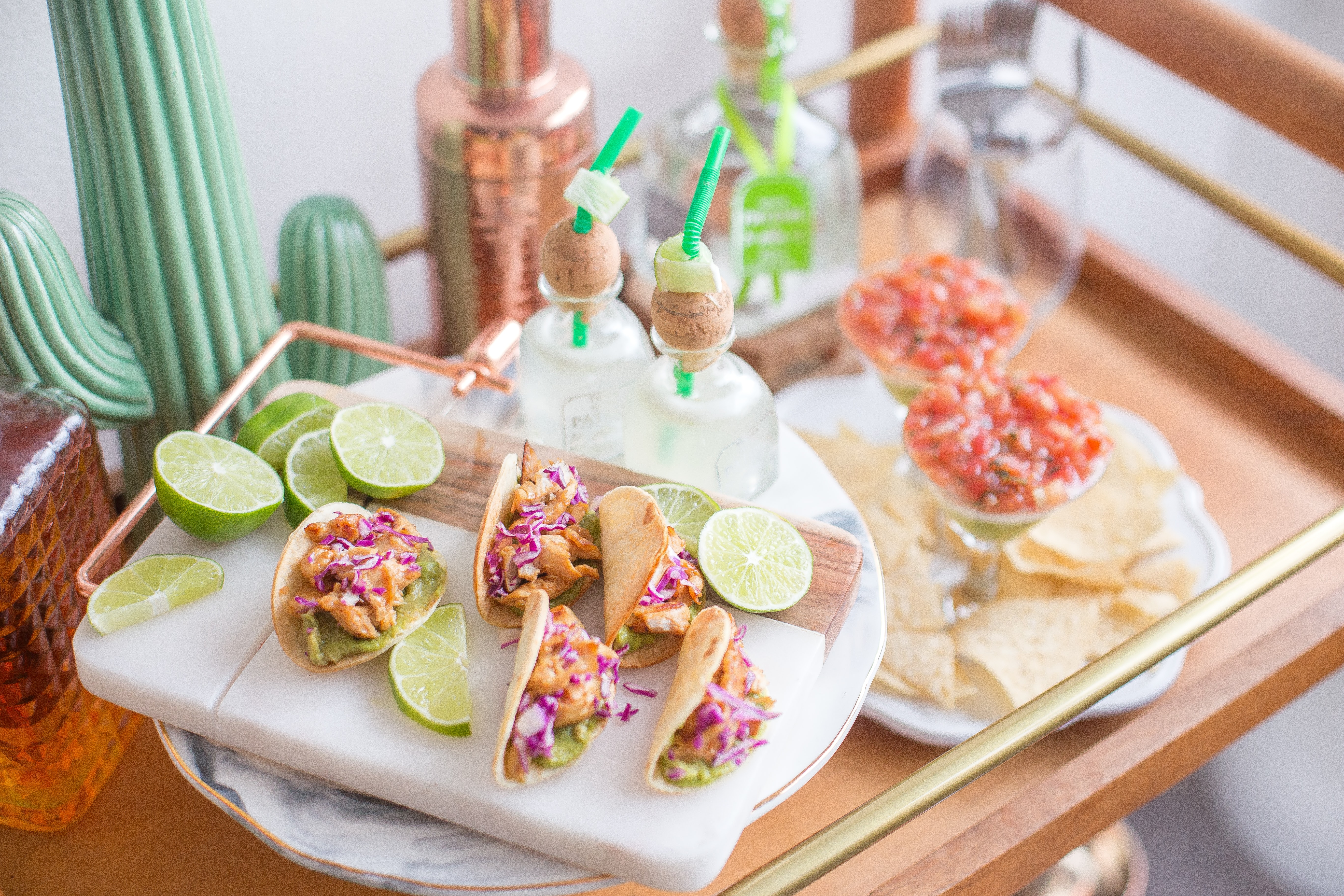 Have a Happy and Safe Cinco De Mayo!
Latest Articles
Best Restaurants and Celebrations for Cinco De Mayo in The Magic City
Where to Celebrate Cinco De Mayo in Miami
2022-05-04
See Sights Top 7 Most Haunted Places in San Antonio
Most Haunted Places in San Antonio
2022-01-25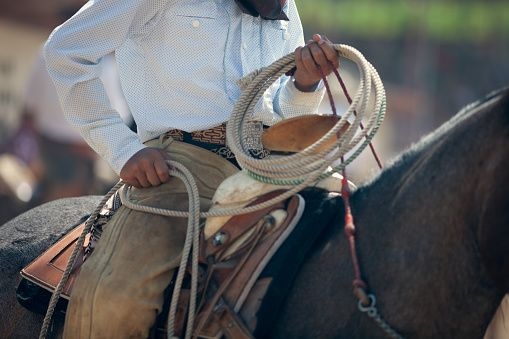 What to Know About the San Antonio Stock Show and Rodeo
San Antonio Stock Show and Rodeo
2022-01-22
Best Restaurants and Celebrations for Cinco De Mayo in The Magic City
Where to Celebrate Cinco De Mayo in Miami
2022-05-04
See Sights Top 7 Most Haunted Places in San Antonio
Most Haunted Places in San Antonio
2022-01-25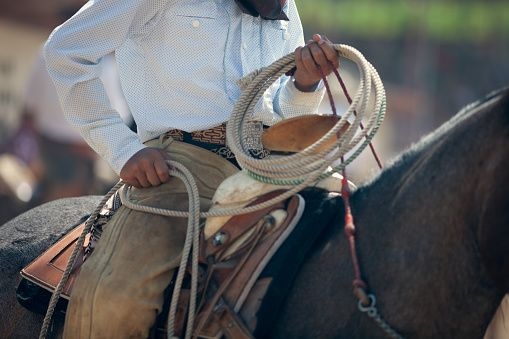 What to Know About the San Antonio Stock Show and Rodeo
San Antonio Stock Show and Rodeo
2022-01-22
Best Restaurants and Celebrations for Cinco De Mayo in The Magic City
Where to Celebrate Cinco De Mayo in Miami
2022-05-04
See Sights Top 7 Most Haunted Places in San Antonio
Most Haunted Places in San Antonio
2022-01-25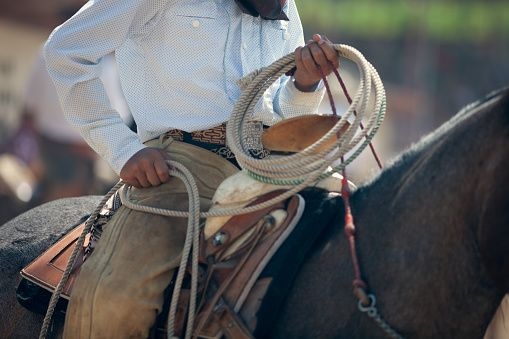 What to Know About the San Antonio Stock Show and Rodeo
San Antonio Stock Show and Rodeo
2022-01-22