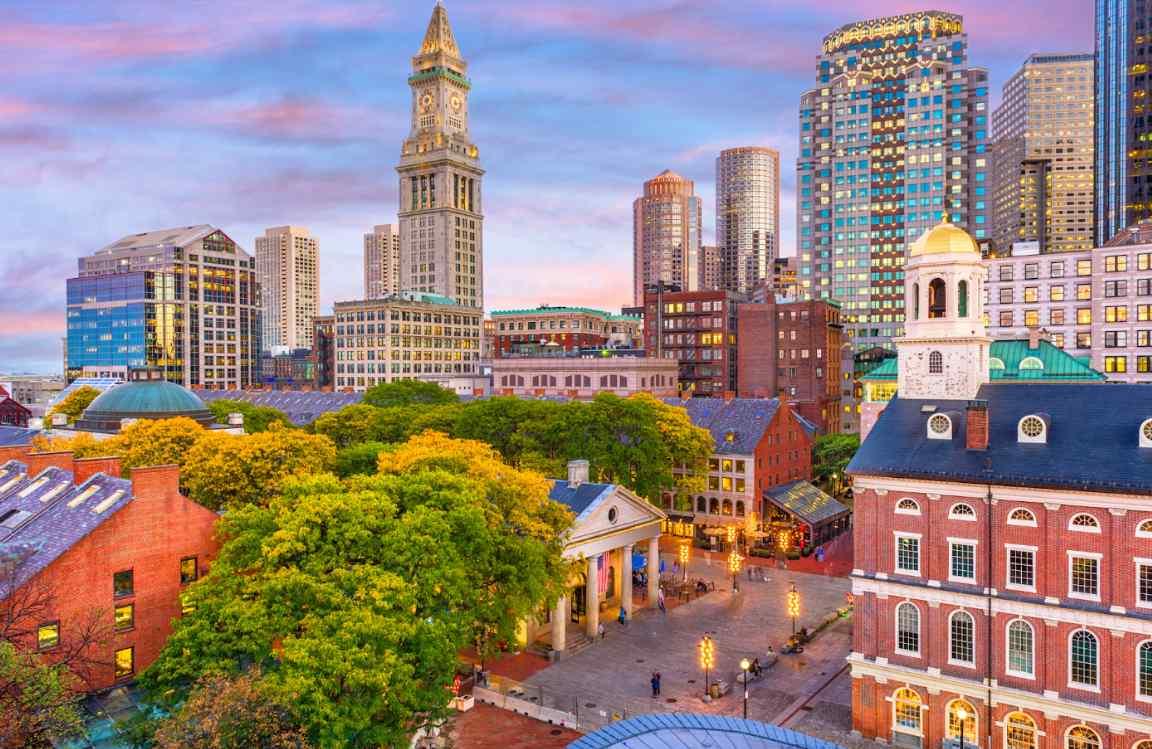 Visiting Boston in September
Keep Exploring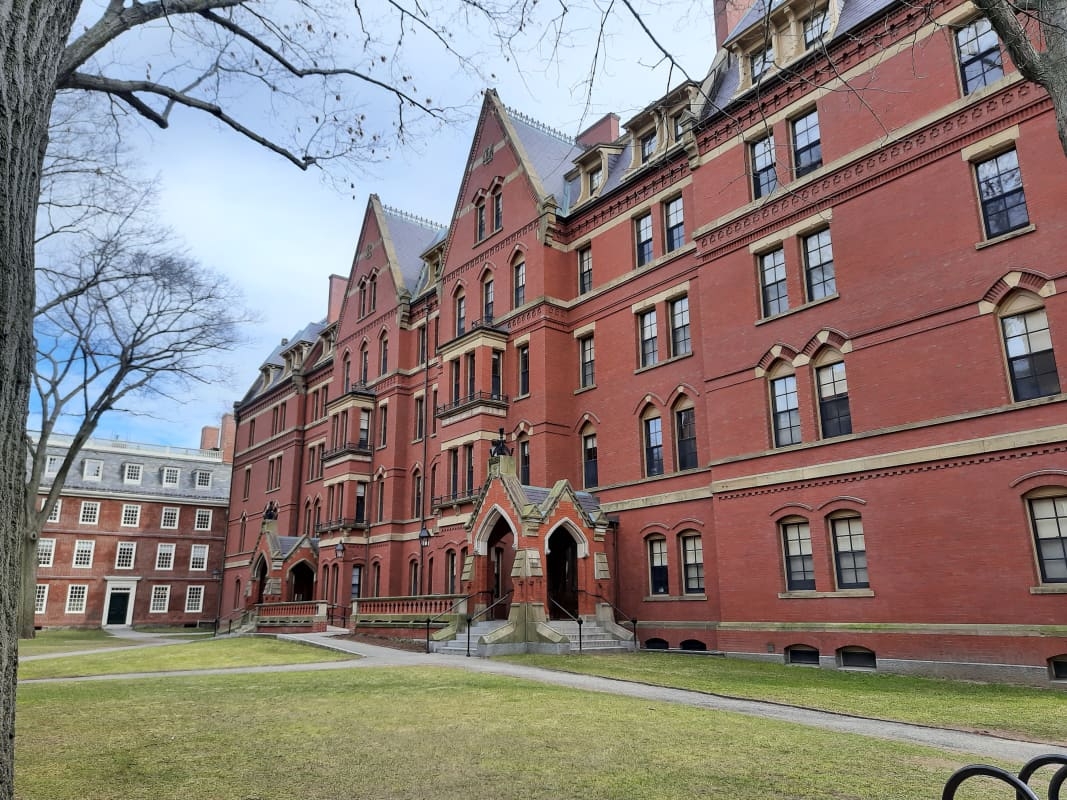 Private Tour of Boston
$1039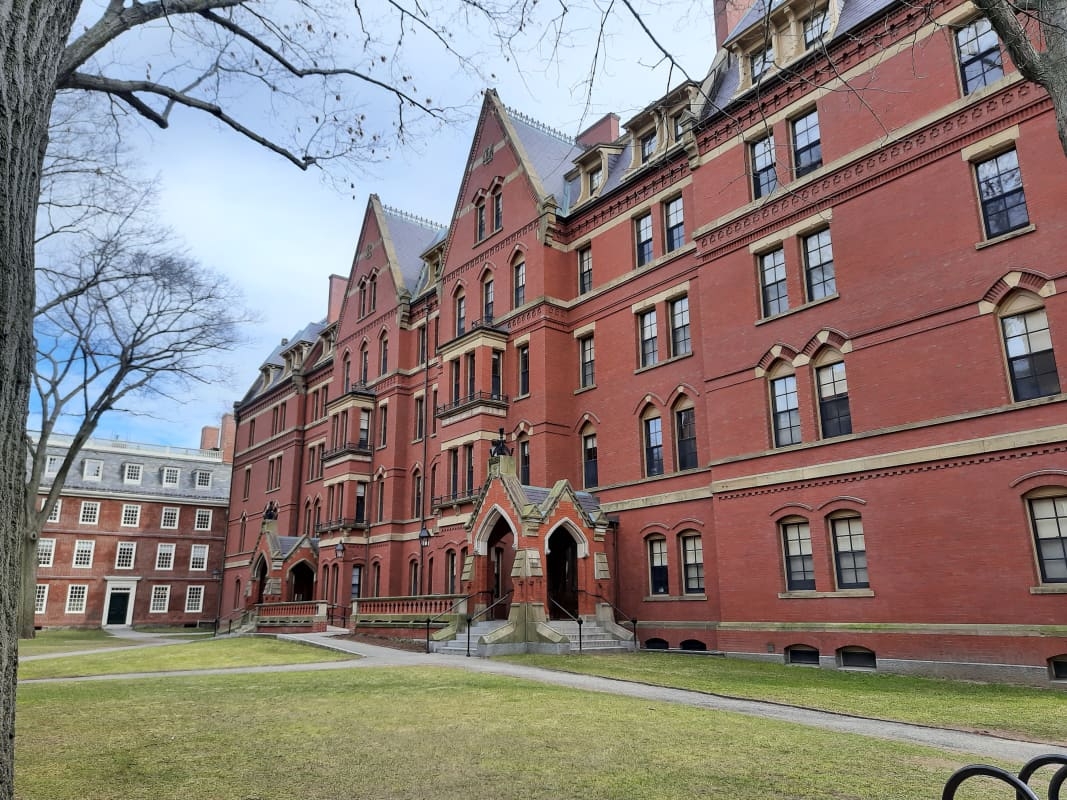 Private Tour of Boston
$1039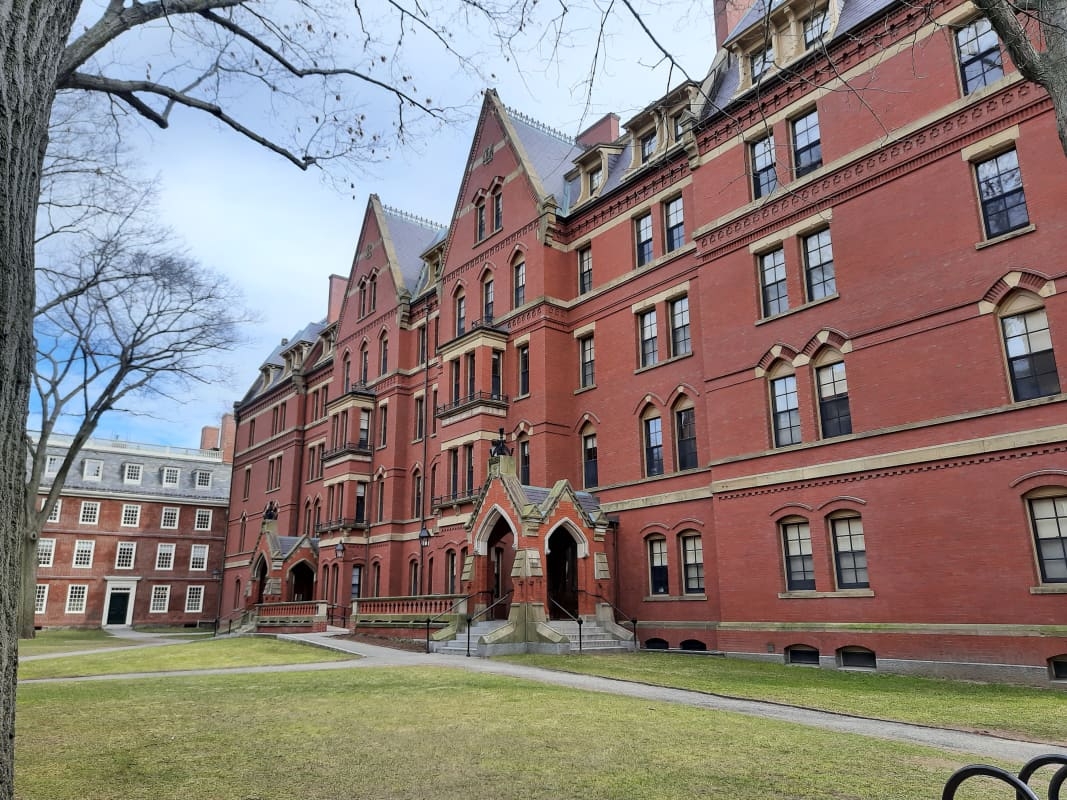 Private Tour of Boston
$1039
Table of Contents

The summer is tip-toeing away, fall setting in, foliage changing its hues, parks and green spaces displaying a beautiful array of warm colors, boats, and sailboats gracefully gliding across the Charles River, and local festivals and events are in full swing: welcome to your September in Boston!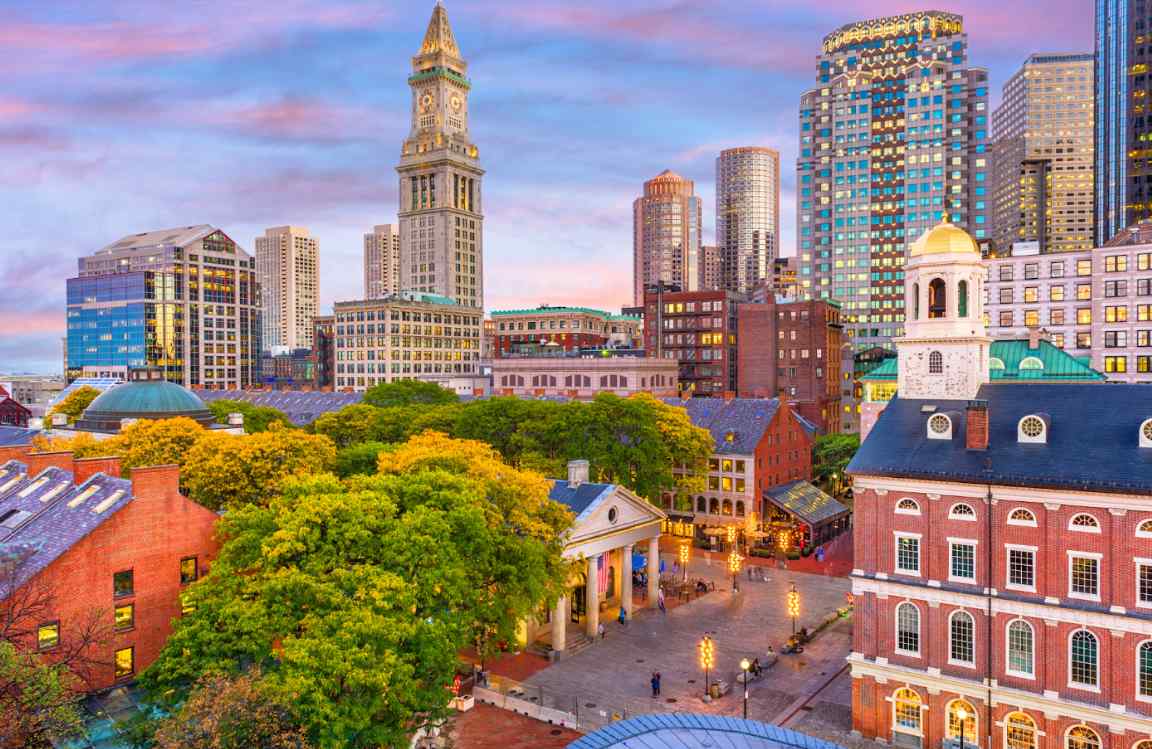 September marks the beginning of the fall season in Boston, bringing along pleasant weather and a burst of colorful foliage. The humidity of summer starts to subside, and the city's energy becomes even more inviting. With the summer crowds tapering off, you'll have a chance to explore Boston's top attractions without the hustle and bustle of peak tourist season. The city's rich culture, coupled with the pleasant fall weather, sets the stage for an unforgettable experience. Sounds enticing? In actuality, a September-in-Boston is way more exciting. Here's everything you need to know about visiting Boston in September! 
Boston Unplugged: Immerse Yourself in the Heart and Soul of the City
Is September a good time to visit Boston?
In September, Boston transforms into a charming city with delightful weather. The end of summer welcomes cooler temperatures, making it an ideal time to explore the city's attractions.
How is the weather in Boston in September?
In September, Boston experiences mild temperatures, with daytime highs ranging from 70°F to 80°F (21°C to 27°C). The evenings become cooler, with temperatures dropping to the 50s°F (10°C to 15°C). The city experiences lower rainfall during this time, allowing you to enjoy outdoor activities without worrying about sudden showers.
Is it cold in Boston in September?
In September, Boston experiences mild temperatures, and the weather can be quite pleasant. It's a great time to explore the city comfortably without the intense heat of summer or the freezing temperatures of winter. While it is not extremely cold, it is advisable to bring layers of clothing to adapt to the changing temperatures throughout the day.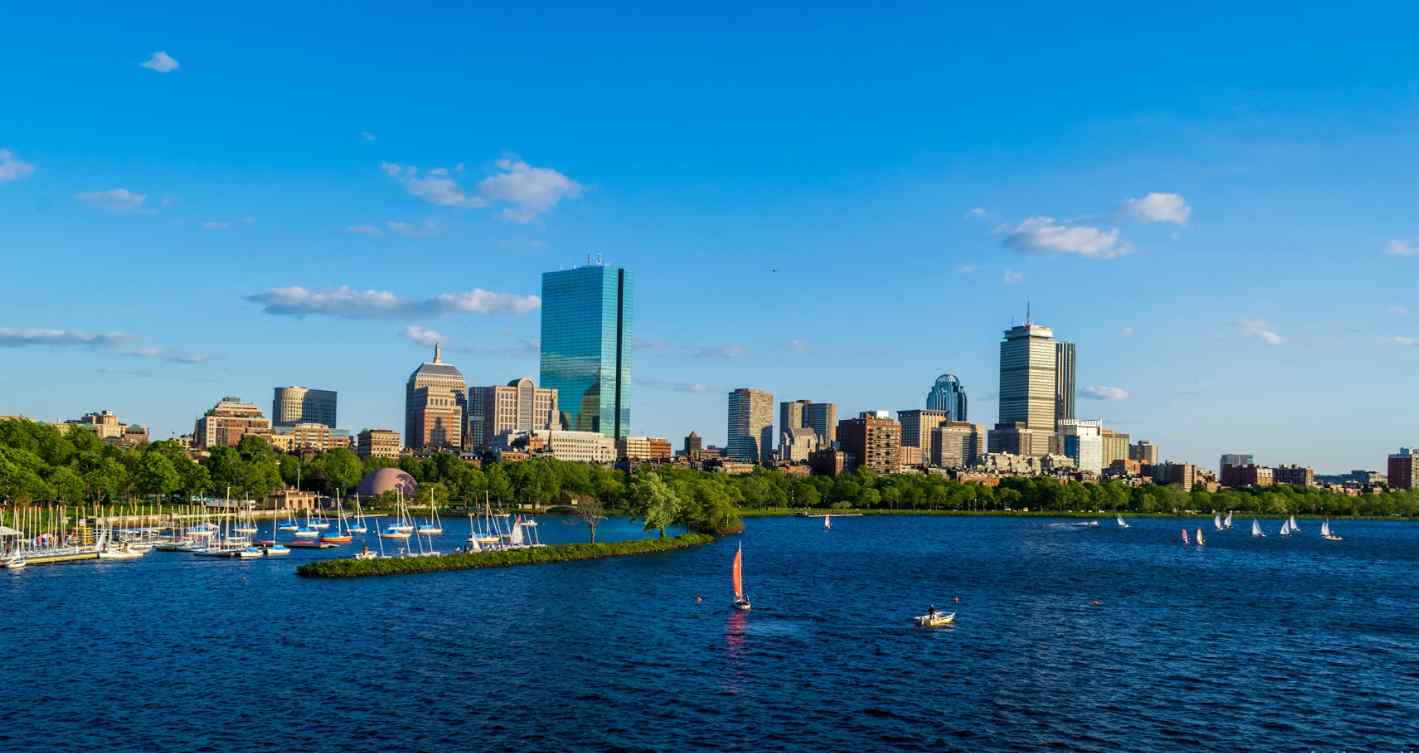 What is Boston like in September?
Beyond beautiful! The foliage begins to change its hues, and the parks and green spaces start to display a beautiful array of warm colors. As you step onto the historic cobblestone streets, you'll find yourself surrounded by a symphony of colors. The leaves on the trees begin to transform, adorning the city with shades of red, orange, and gold. The iconic brownstones lining the sidewalks appear even more charming against this picturesque backdrop. You'll be enchanted by the city's enchanting ambiance and the gentle transition from summer to fall. The air carries a hint of crispness, signaling the approaching autumn while still retaining the warmth of the departing summer.
Lights, Camera, Boston: Uncover the City's Nighttime Charms
Is Boston pretty in September?
Yes, Boston is incredibly beautiful in September. The city undergoes a transformation as the fall season sets in, and the scenery becomes a captivating tapestry of vibrant colors. The foliage of trees and parks, such as Boston Common, take on shades of red, orange, and yellow, creating a picturesque landscape. The pleasant weather with mild temperatures makes exploring the city a joy, and outdoor activities become even more enjoyable.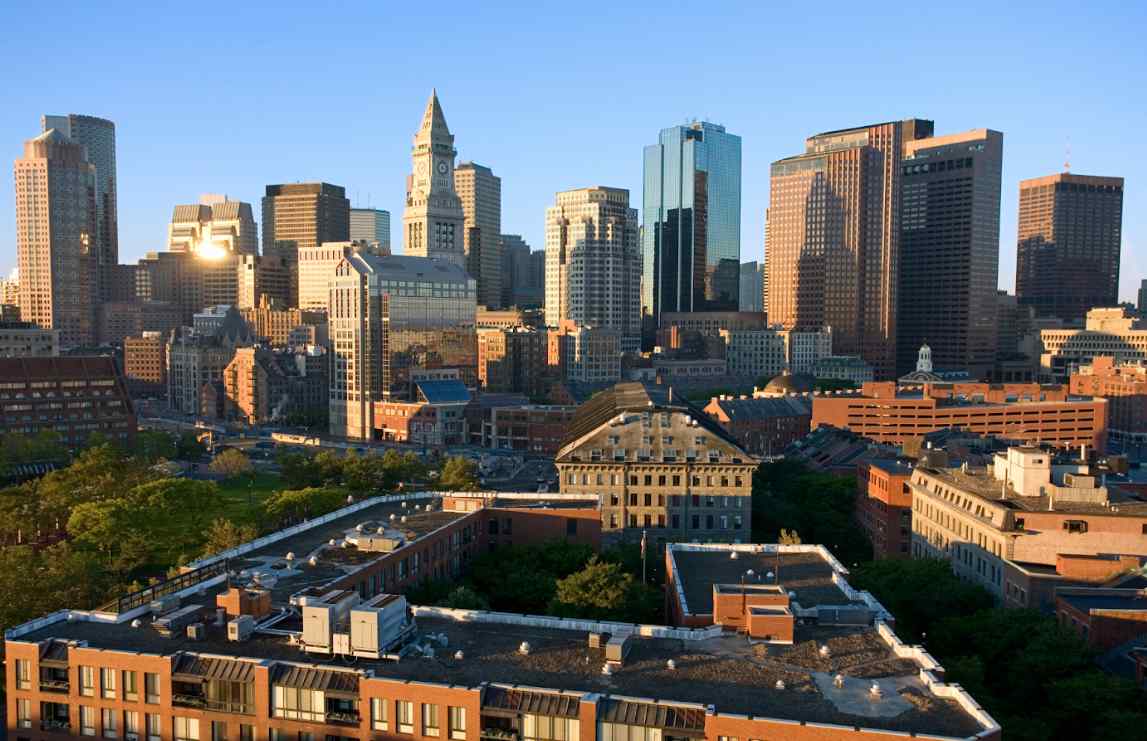 Is Boston better in September or October?
Both September and October are fantastic months to visit Boston, each offering unique experiences and attractions. 
The month of September is a wonderful time to visit Boston as the city starts to transition from summer to fall. The weather is generally mild, with pleasant daytime temperatures and cooler evenings. The city is less crowded compared to the peak summer months, making it easier to explore popular attractions without long lines. September also hosts various festivals and events adding an extra layer of excitement to your visit.
October is arguably the most popular month for tourists to visit Boston due to its stunning fall foliage. The city transforms into a picturesque landscape with vibrant hues of red, orange, and yellow. The weather remains pleasant during the early part of October, making it ideal for outdoor activities and sightseeing. However, after mid-October, temperatures tend to get cooler, and you might need to bundle up a bit more. The city also celebrates Halloween with enthusiasm, offering various spooky-themed events and activities.
Beyond the Ordinary: Private Tour of Boston
What to do in Boston in September 2023?
As September 2023 approaches, Boston, the vibrant and historic city in Massachusetts, eagerly awaits visitors to partake in its diverse array of activities and events. The city's rich culture, coupled with the pleasant fall weather, sets the stage for an unforgettable experience. Pick your favorite ones and let the September spree begin! 
Festivals and Events
Boston Film Festival
The Boston Film Festival, scheduled in September, promises to be a cinematic extravaganza. Film enthusiasts from around the globe will gather to witness a captivating selection of movies and documentaries, along with opportunities to interact with filmmakers.
Boston Seafood Festival
For seafood lovers, the Boston Seafood Festival on September 10th, 2023, is a must-visit event. Held at the Boston Fish Pier, the festival offers an abundance of delectable seafood dishes, cooking demonstrations, and live music.
Greek Festival
Immerse yourself in Greek culture at the annual Greek Festival and enjoy traditional Greek food, musical performances, and other cultural displays, showcasing the vibrant spirit of Greece.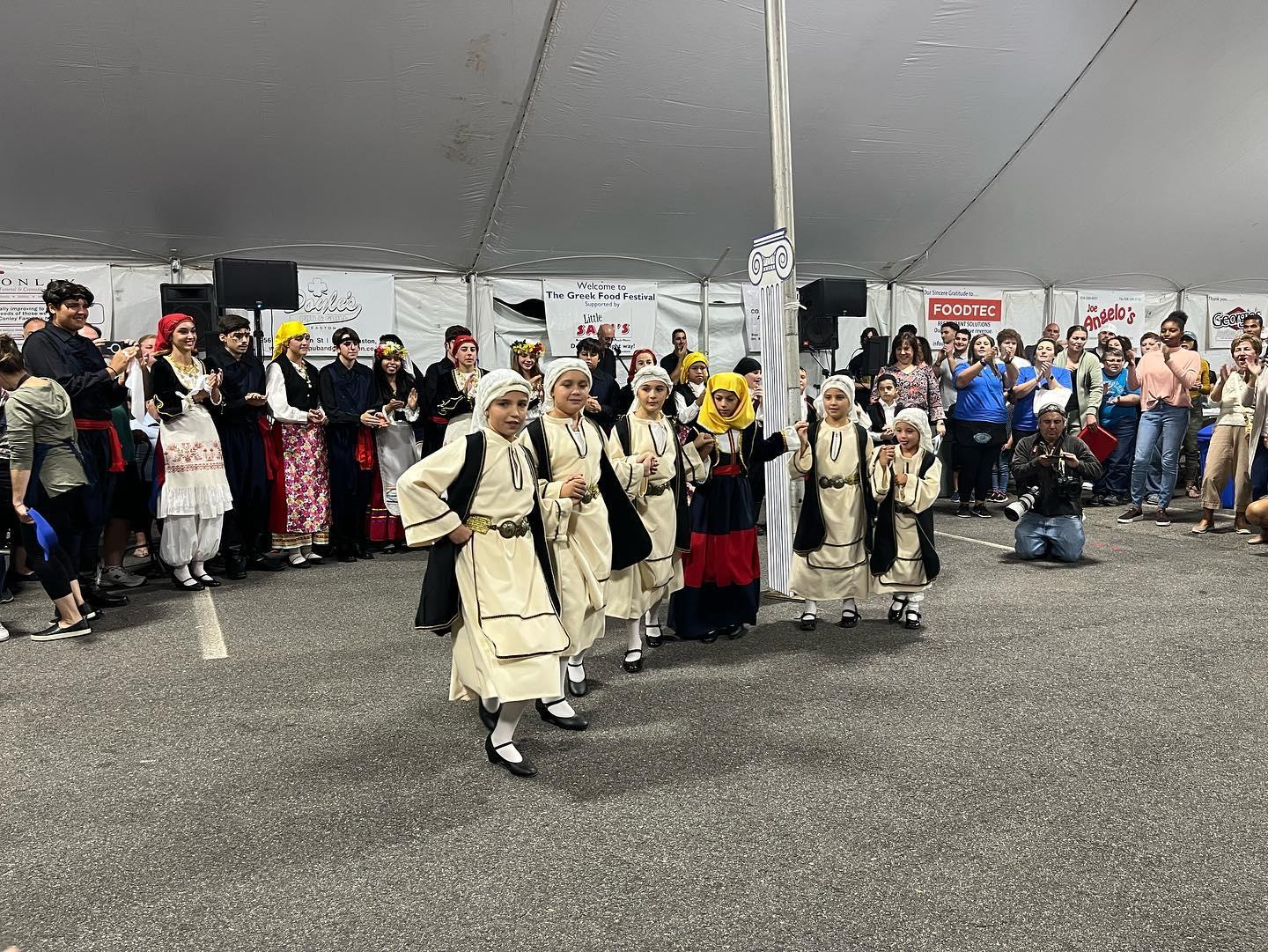 The Greek Festival
(Credit: Carla Erica Candida Carvalho / Facebook)
Outdoor Activities
Exploring the Freedom Trail
Your day trip in Boston must feature the iconic Freedom Trail to delve into the city's revolutionary history. This 2.5-mile-long trail leads you to 16 historically significant sites, including the Massachusetts State House, Paul Revere's House, and the Old North Church.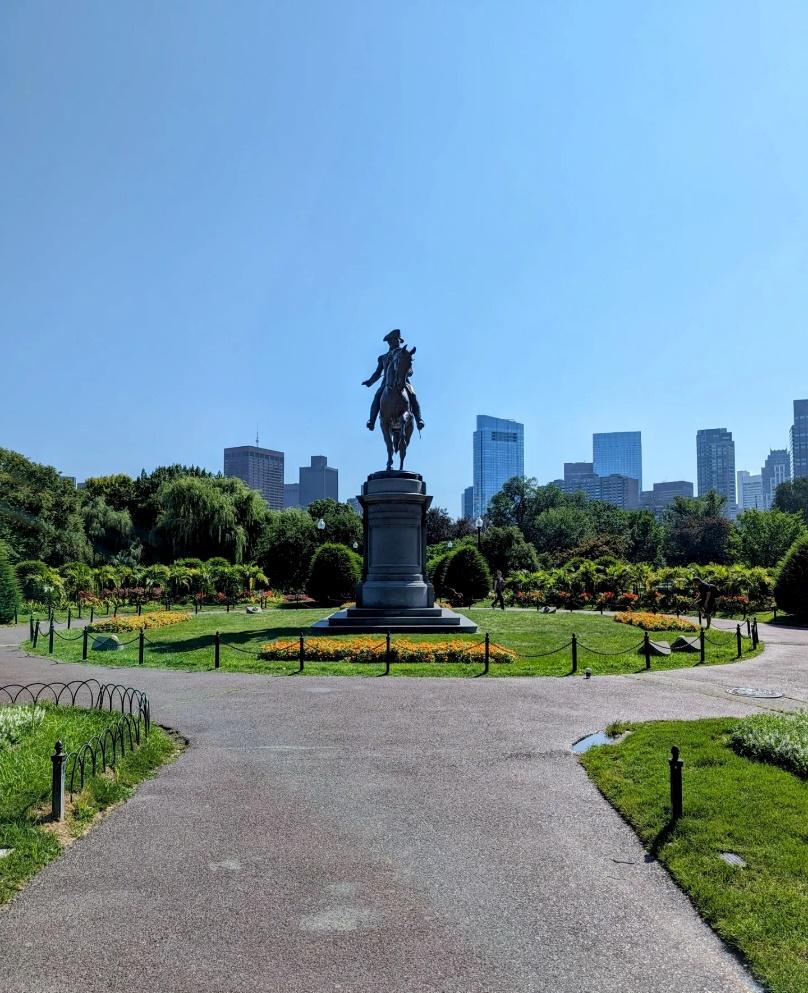 Freedom Trail, Boston
(Credit: Beth Clarke / Facebook)
Strolling through Boston Common
Relax and unwind in Boston Common, the oldest public park in the United States. With its picturesque landscapes and tranquil ponds, it offers an ideal spot for a leisurely walk, a picnic, or some peaceful moments amidst nature.
Kayaking on the Charles River
For those seeking a bit of adventure, kayaking on the Charles River is a thrilling experience. Rent a kayak and paddle along the waterway while taking in breathtaking views of the city's skyline.
Sports and Entertainment
Catching a Red Sox Game
In September, baseball season is in full swing, and catching a Red Sox game at Fenway Park is an unparalleled experience. The electric atmosphere and passionate fans create an unforgettable sporting event.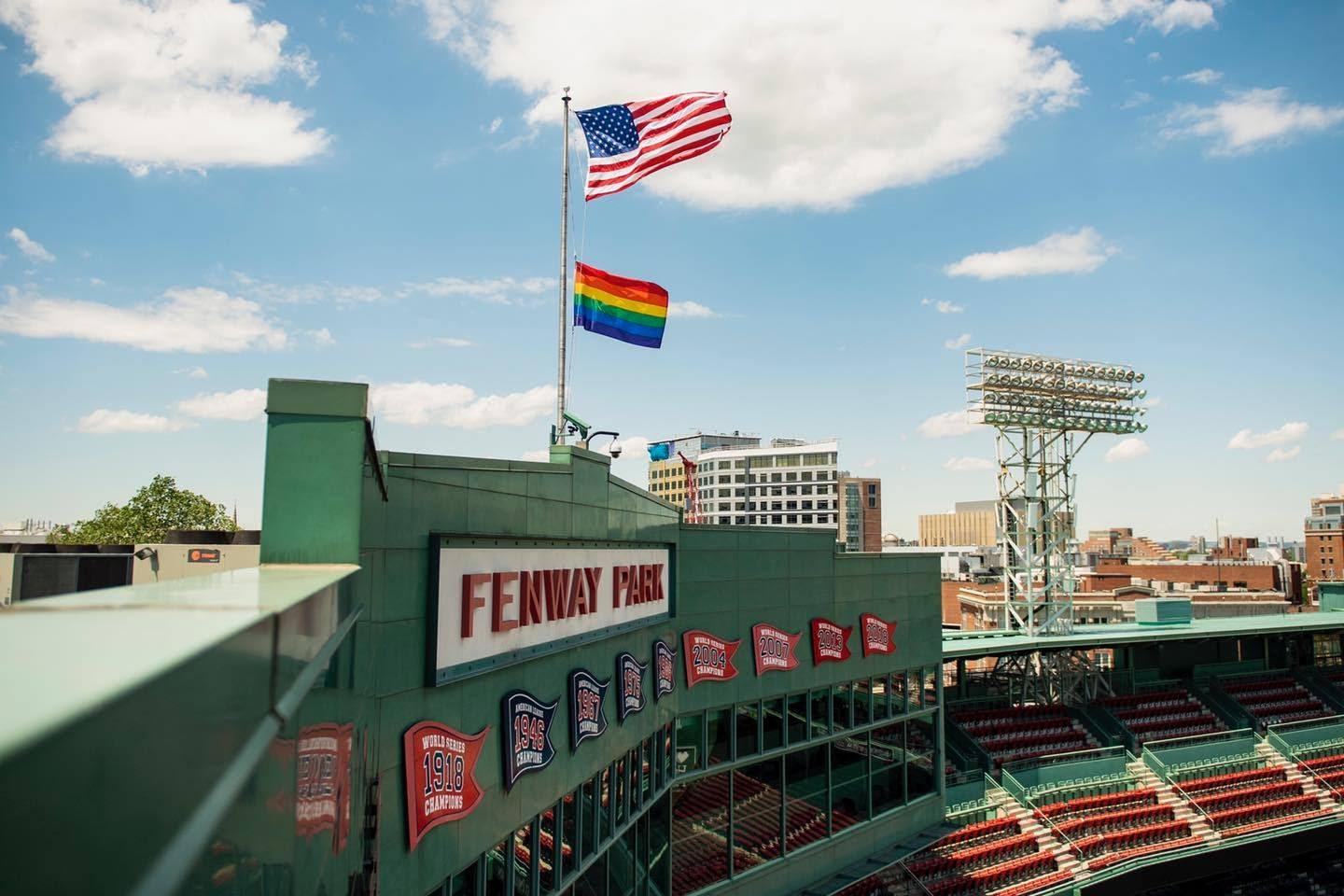 (Credit: Boston Red Sox / Facebook)
Enjoying Concerts and Shows
Boston's vibrant entertainment scene offers a variety of concerts and shows throughout September 2023. Check out the schedules of venues like the TD Garden, the Orpheum Theatre, and the House of Blues for exciting performances.
Comedy Clubs and Improv Nights
Get ready for some hearty laughs at Boston's renowned comedy clubs and improv nights. Enjoy stand-up comedy or witness comedians create spontaneous humor on the spot.
Cultural and Historical Sites
Visiting the Museum of Fine Arts
Art enthusiasts will be enthralled by the extensive collection at the Museum of Fine Arts. From ancient artifacts to contemporary masterpieces, the museum showcases art from various cultures and time periods.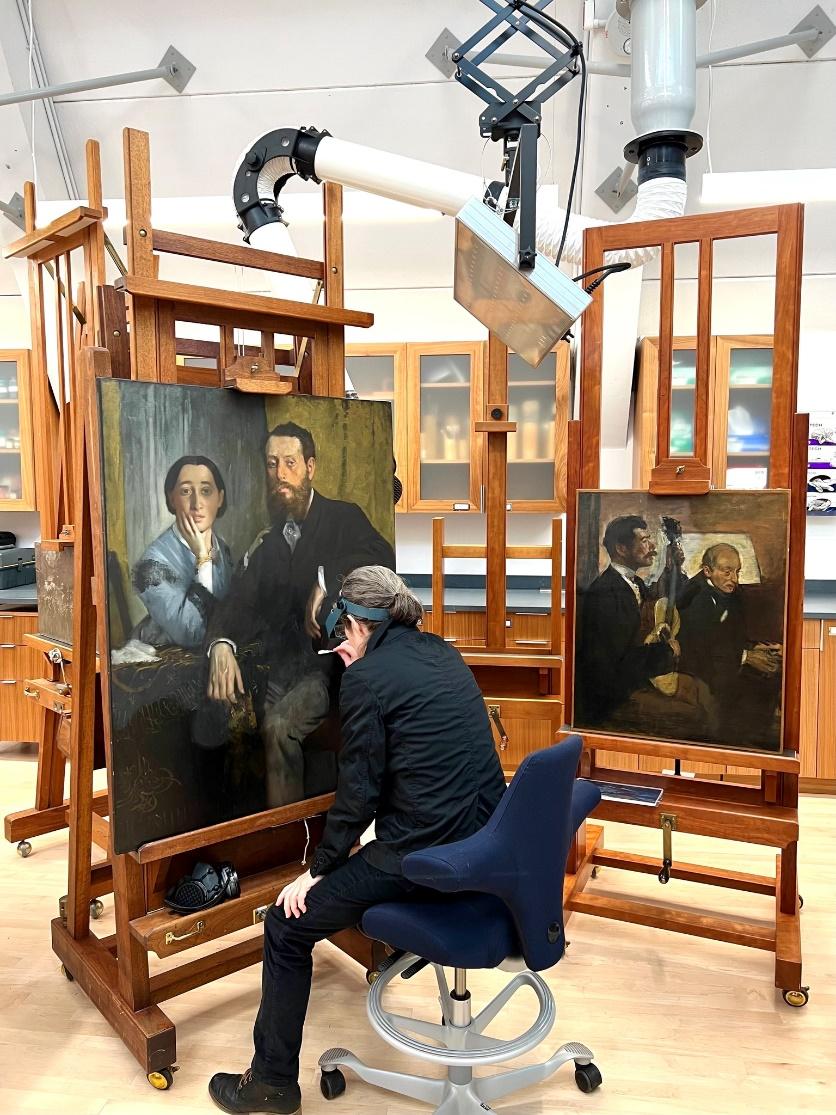 Museum of Fine Arts, Boston
(Credit: Museum of Fine Arts, Boston / Facebook)
Discovering the USS Constitution Museum
Learn about America's oldest commissioned warship, the USS Constitution, and its illustrious history at the USS Constitution Museum. Interactive exhibits and displays offer insights into the ship's legendary past.
Exploring the Isabella Stewart Gardner Museum
This enchanting museum houses a vast collection of art and artifacts amassed by the visionary Isabella Stewart Gardner. The stunning architecture and carefully curated exhibits make it a cultural gem.
Shopping and Markets
Shopping on Newbury Street
For a shopping spree, head to Newbury Street, a charming boulevard lined with a diverse array of boutiques, designer stores, and art galleries.
Exploring Faneuil Hall Marketplace
Discover the bustling Faneuil Hall Marketplace, offering an eclectic mix of shops, eateries, and street performances. It's a perfect spot to find souvenirs and enjoy local cuisine.
Farmers' Markets
Explore the various farmers' markets scattered across the city, where you can purchase fresh produce, artisanal goods, and unique handicrafts.
. . Let's Put it All Together! 
If you're planning a trip to this historic city, there's no better time to explore its charms than September. The pleasant weather, vibrant festivals, and a myriad of activities make it the perfect time to explore this historic city. From immersing yourself in the arts and culture to indulging in culinary delights, there's something for everyone to enjoy. So, embrace the spirit of adventure, and let Boston's allure captivate your heart this September!