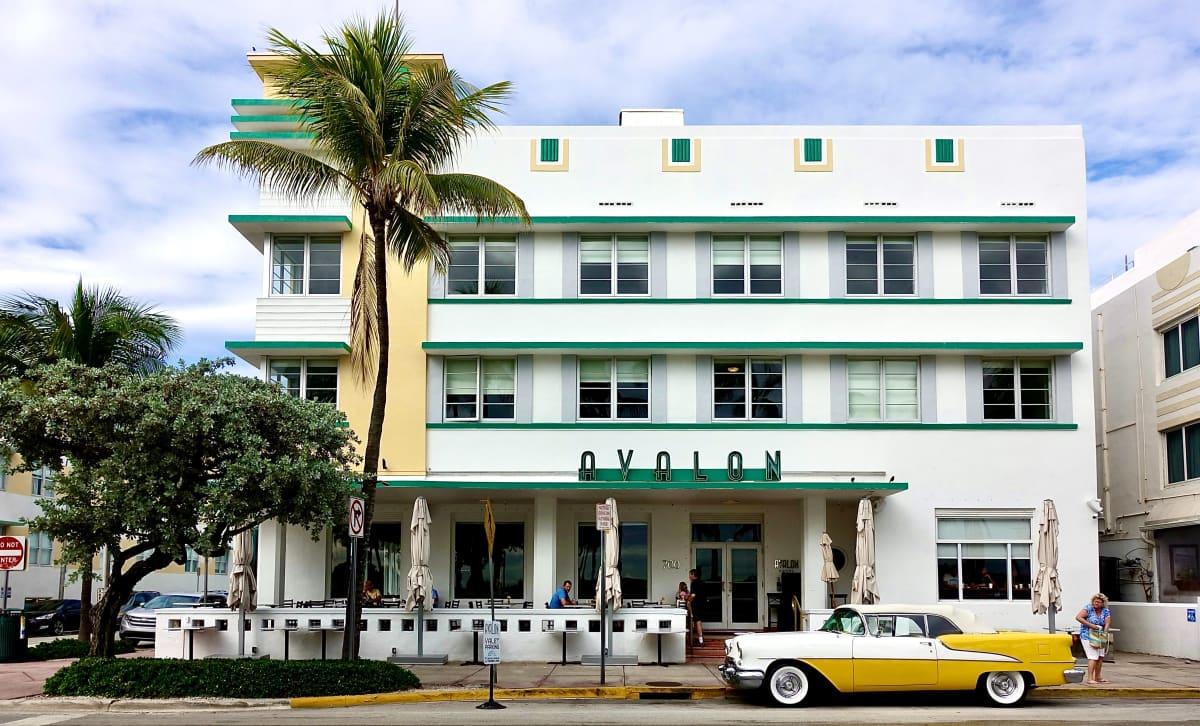 Top Restaurants in Miami
Table of Contents

Miami has become a powerhouse for culinary excellence with some of the best chefs and restaurants in the Magic City. Miamians certainly know how to have a good time and take advantage of the city of Miami with its stunning Miami beach, and downtown Miami.
From sparkling outdoor bars to plant-based meals, and ice cream here is a list of some Miami restaurants and bars worth giving a taste.
Need to add some pep to your step and refuel? Get your caffeine fixed at Miami's most-beloved coffee shop min-empire - Panther Coffee. Owners Leticia and Joal Pollack cement Wynwood's status as the go-to for hip food-loving Floridians.
With three locations - its first has been in Wynwood's thriving art district where you will see bags of beans piled high, bearing the names of the small farms where they are sourced from. You can watch as they roast in small batches behind the counter while waiting on your coffee.
All of their locations offer information sheets on the growers with tasting notes on the beans.
Looking to catch some live music - Ball and Chain is the ideal spot for you to grab a meal. Located in Calle Ocho, the center of Little Havana, this restaurant opened its doors in 1935 and has continued to supply locals and tourists with delicious meals including the iconic Cuban sandwich.
As one of the most beloved spots in South Florida and has been around for an eternity, the service is impeccable. Starting out as slinging claws to eager crowds before Miami Beach was even incorporated as a city, the restaurant serves some of the very best seafood aside from their namesake local crabs.
Some of the best meals off their menu include jumbo lump crab cakes, lobster, fried chicken, and New York strips.
Craving sushi? This chic Stephen Starr-owned Makoto sushi restaurant is the home of the very best sushi chef in the United States - Makoto Okuwa.
A protege of Mashuru Morimoto has picked up numerous awards for his 5-star preparation of pristine fish with a large portion flown in from Japan. Okuna offers an innovative selection of rolls adding his style of traditional Tokyo-style nigiri with a creative flair.
Miamians swarm to Taquiza's Tacos for their impeccably crafted tortillas filled with an array of traditional ingredients such as beef barbacoa, chicken, and eccentric picks like a grasshopper and beef tongue.
Chef Steve Santana, a veteran of popular South Florida uses ancient techniques in order to alkalize the responsibly sourced landrace blue corn used for the dough.
This special process is referred to as nixtamalization which allows the human body to absorb the rich ingredients in the kernels giving the tortilla a buttery, earthy flavor.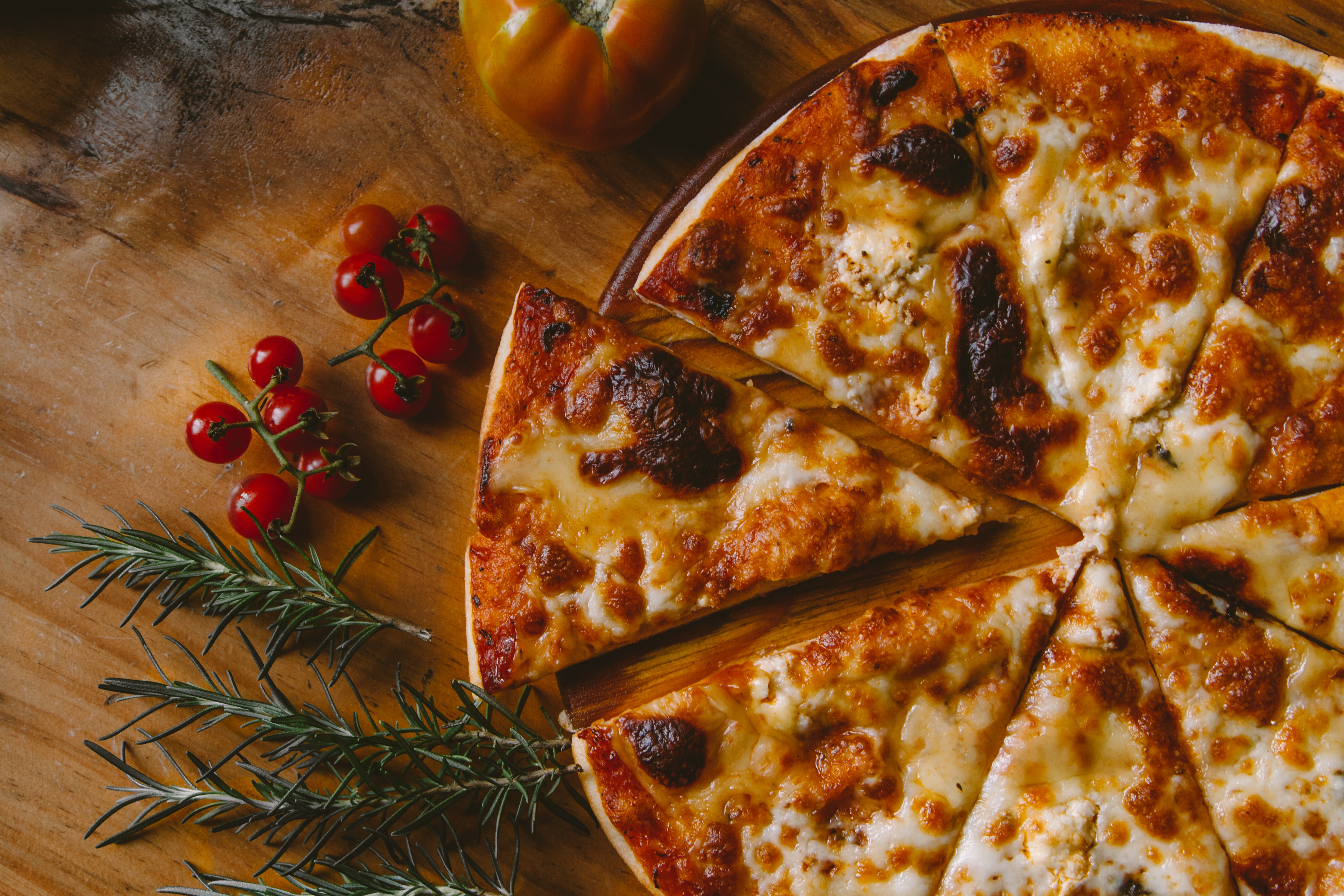 Enjoy some delicious pizza at Miami's family-friendly restaurant Crust. This old-school character restaurant offers distinctive pizza and signature cuisine for dine-in, carry-out, and delivery.
Chef Klime Kovaceski and his wife Anita are the proud owners, serving up pizza and modern Italian cuisine along the scenic and trendy area by the Miami River.
Situated in an Art Deco building, it offers charm by way of elegant geometric lines including a 12-seated bar that is spacious enough for a comfortable dining experience featuring a 36-seat outdoor dining area where you can catch the sun's rays and admire the beautiful views of the Miami River.
Cool off from the Miami heat and satisfy your sweet tooth with Azucar, specializing in tropical flavors ranging from sweet plantain, guava, and Cuban vanilla to their signature Abuele Maria - vanilla swirled with ruby-red guava, cream cheese, and chopped Maria cookies.
You can find them in outlets throughout the city as well as at its Little Havana storefront - the most fitting place to sample the homemade Cuban ice cream, creating the mood and flavor of Havana.
Latest Articles
Top Attractions in Miami for Families
How to Make the Most of Miami for Families
2022-03-30
Top Things to do as a Couple in Miami
How to Make the Most of Miami for Couples
2022-03-29
Top 10 Tour Companies in the Magic City
Top Tour Companies in Miami Florida
2022-03-28
Top Attractions in Miami for Families
How to Make the Most of Miami for Families
2022-03-30
Top Things to do as a Couple in Miami
How to Make the Most of Miami for Couples
2022-03-29
Top 10 Tour Companies in the Magic City
Top Tour Companies in Miami Florida
2022-03-28
Top Attractions in Miami for Families
How to Make the Most of Miami for Families
2022-03-30
Top Things to do as a Couple in Miami
How to Make the Most of Miami for Couples
2022-03-29
Top 10 Tour Companies in the Magic City
Top Tour Companies in Miami Florida
2022-03-28