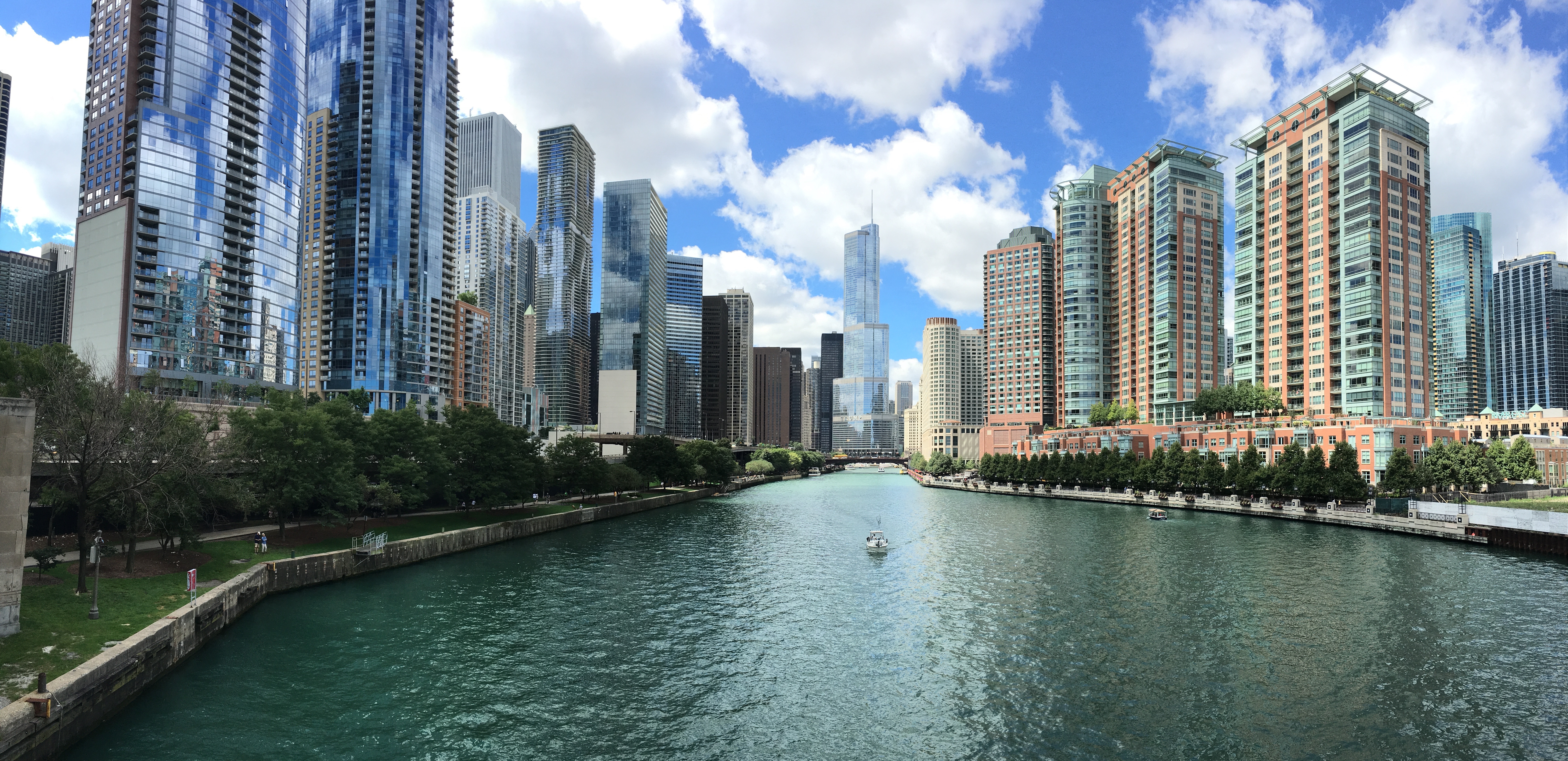 Top Chicago Restaurants
Table of Contents

Chicago offers some of the best restaurants ranging from pizza joints to Michelin-starred heavyweights and some of the best cheap eats in the city. With every corner of the globe represented throughout the city with Korean, Mexican, Italian, Mediterranean, and Indian restaurants - there is somewhere to eat for everyone! Superdawg Drive In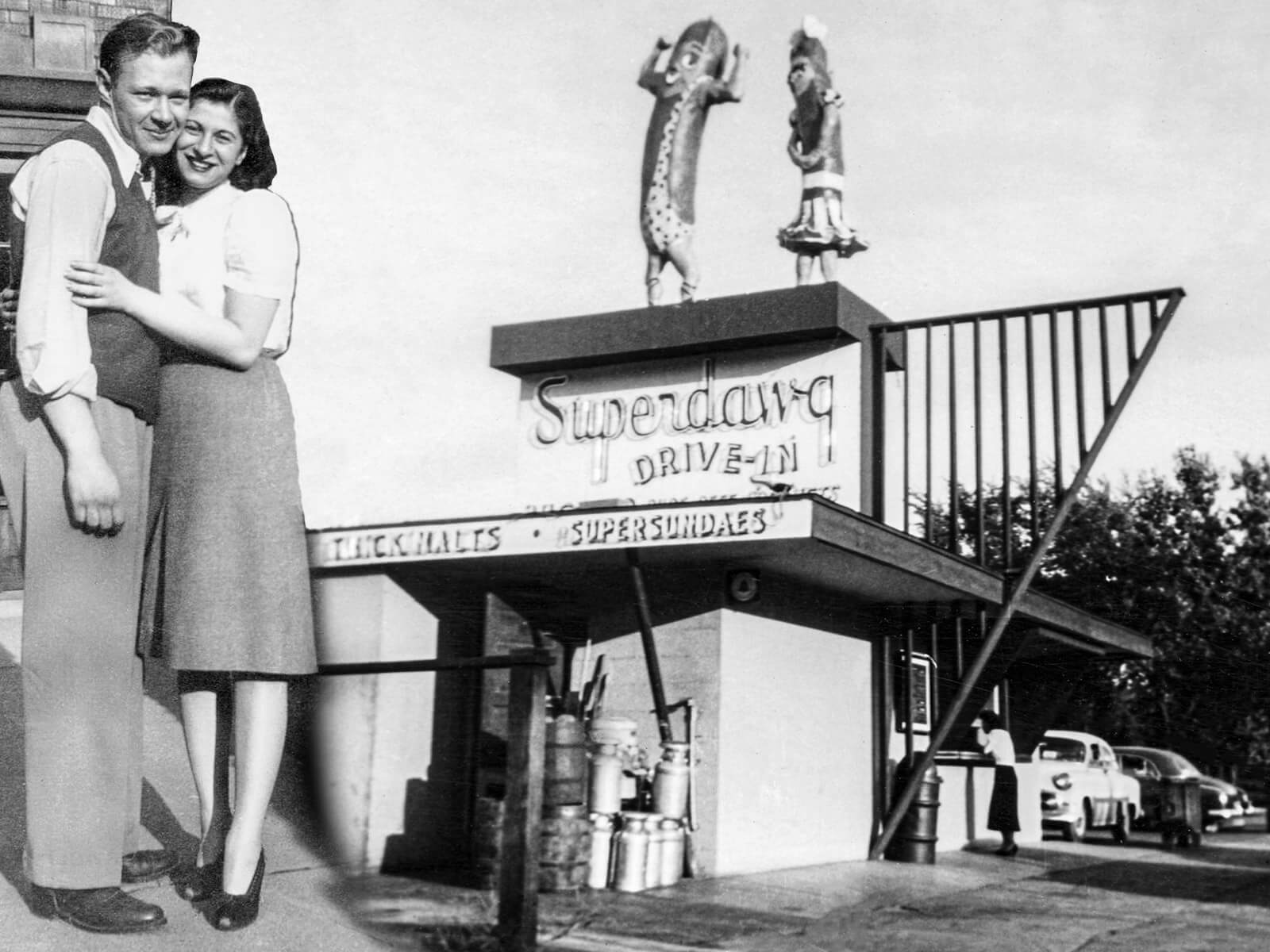 Looking for a unique dinner experience? Say no more - founders Maurie and Flaurie Berman of Chicago's Superdawg have a place for you! This Chicago drive-in offers a throwback dining experience where customers park their cars and talk to staff through drive-in speakers to order then have carhops bring out trays of food.
Located at the intersection of Devon, Nagle, and Milwaukee customers can spot the giant hot dog statues from blocks away.  Their traditional Chicago-style hot dogs differ from your typical Vienna Beef frank, with its thick, proprietary all-beef sausage that includes mustard, pick a green tomato, and chopped Spanish onions, paired with a box of crinkle fries.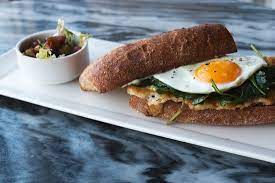 Operating since 1999 the cafe is a celebrated forerunner of the 'farm to table' movement in the city. They serve daily offerings of meats and fish from sustainable sources as well as adventurous fare for vegetarians as well. Chef Jason Hammal has been a nominee twice now for James Beard Chef Great Lakes and is currently in the process of making his very own cookbook.
Lulu has been featured in Bon Appetit, New York Times, and Food and Wine among many other reputable publications.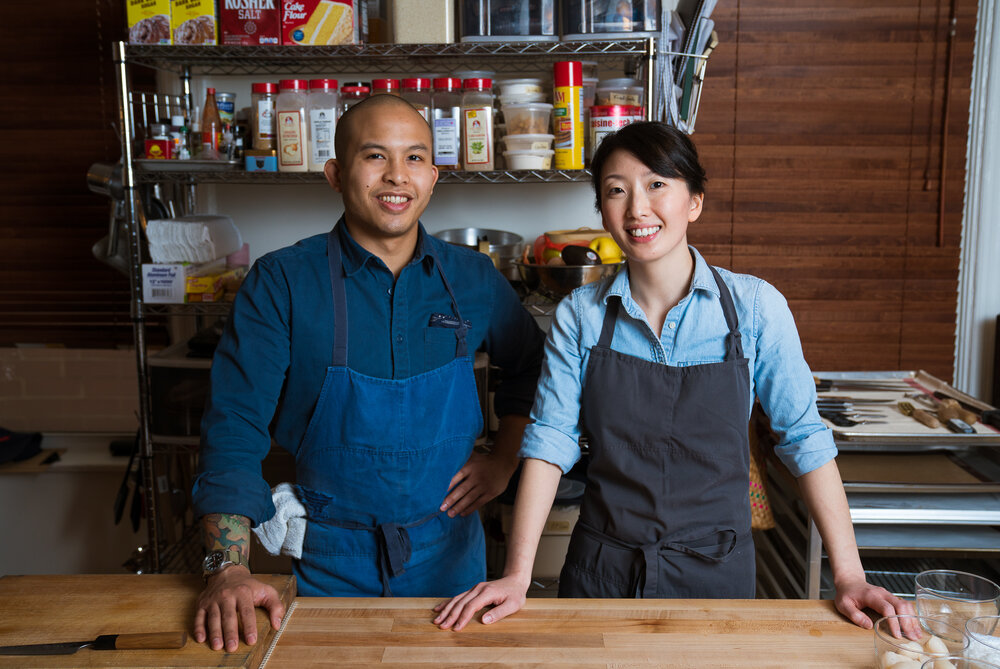 Named one of Eater's 11 Best New Restaurants in America, Kasama is a bakery and modern Filipino restaurant located in the East Ukrainian Village neighborhood. Husband-and-wife team Tim Flores and Genie Kwon, offer both a Michelin-starred tasting menu with a selection of casual daytime dishes that will leave your stomach feeling satisfied.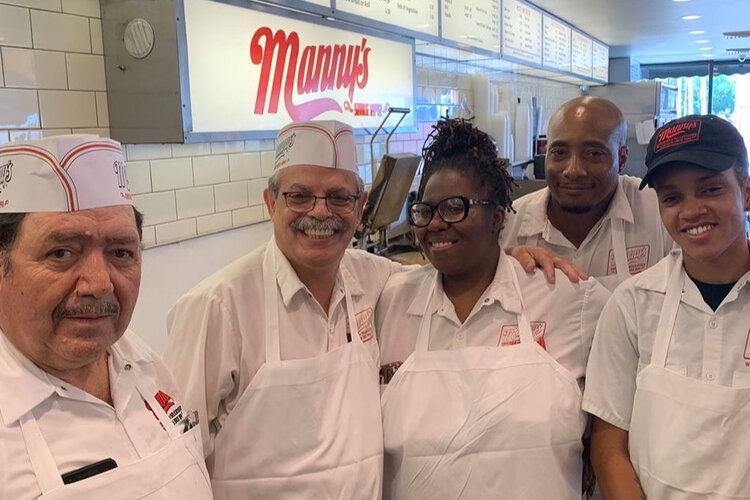 Manny's has endured more than half a century in the South Loop of Chicago thanks to its massive and delicious infamous pastrami sandwich and array of hot homestyle dishes with a family-friendly atmosphere. This cafeteria-like style setting is covered in decades-old newspaper clippings and houses a new wing for bagels, sweets, coffee, and food to go.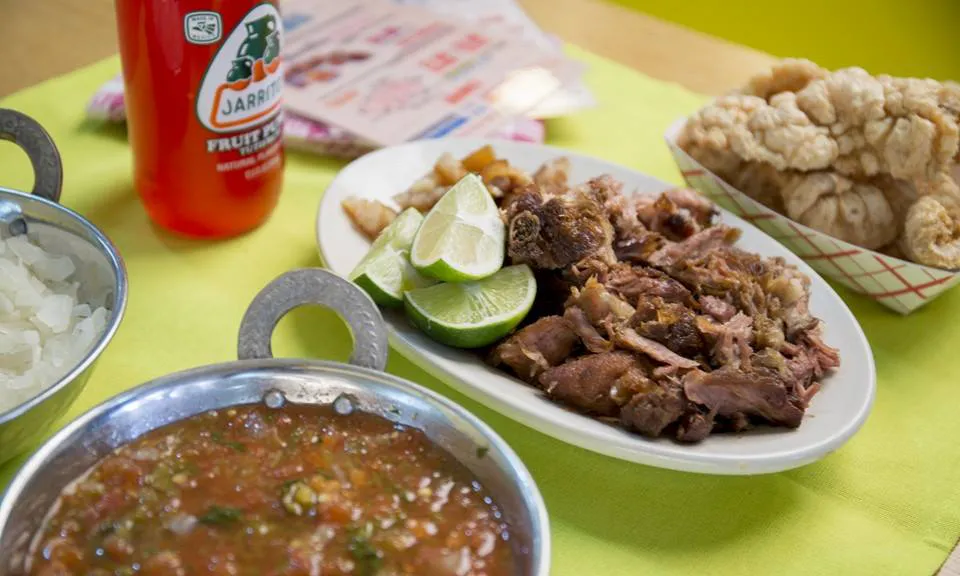 Mexican food enthusiasts worldwide flock to this family-owned counter-service institution in Pilsen. Here you can order carnitas by the pound at the front counter then settle into a table to create your very own tacos with a mix of salsas, tortillas, and beans. You can also order ready-made tacos, soup, and cactus salads.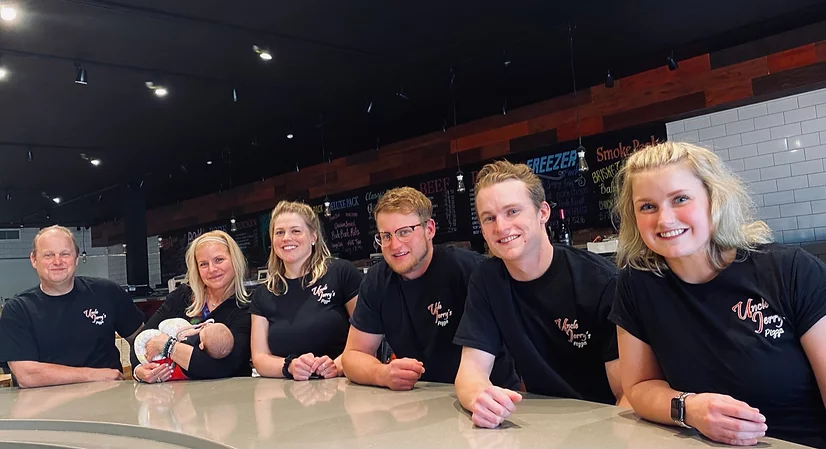 You can not come to Chicago without enjoying the iconic deep-dish Chicago pizza and Uncle Jerry's is the place to do it! Jerry Czerwinski is the creator of the Chicago Pan Style Pizza, and for 15 years has worked on perfecting it.
This family-owned restaurant works hard to create a family-friendly atmosphere for everyone that walks through the doors. 
Experience the ultimate taste o the south in Chicago at Luella's South Ktichen a living, breathing ode to chef-owner Darnell Reed's great-grandmother. The restaurant offers exemplary classic dishes.
Latest Articles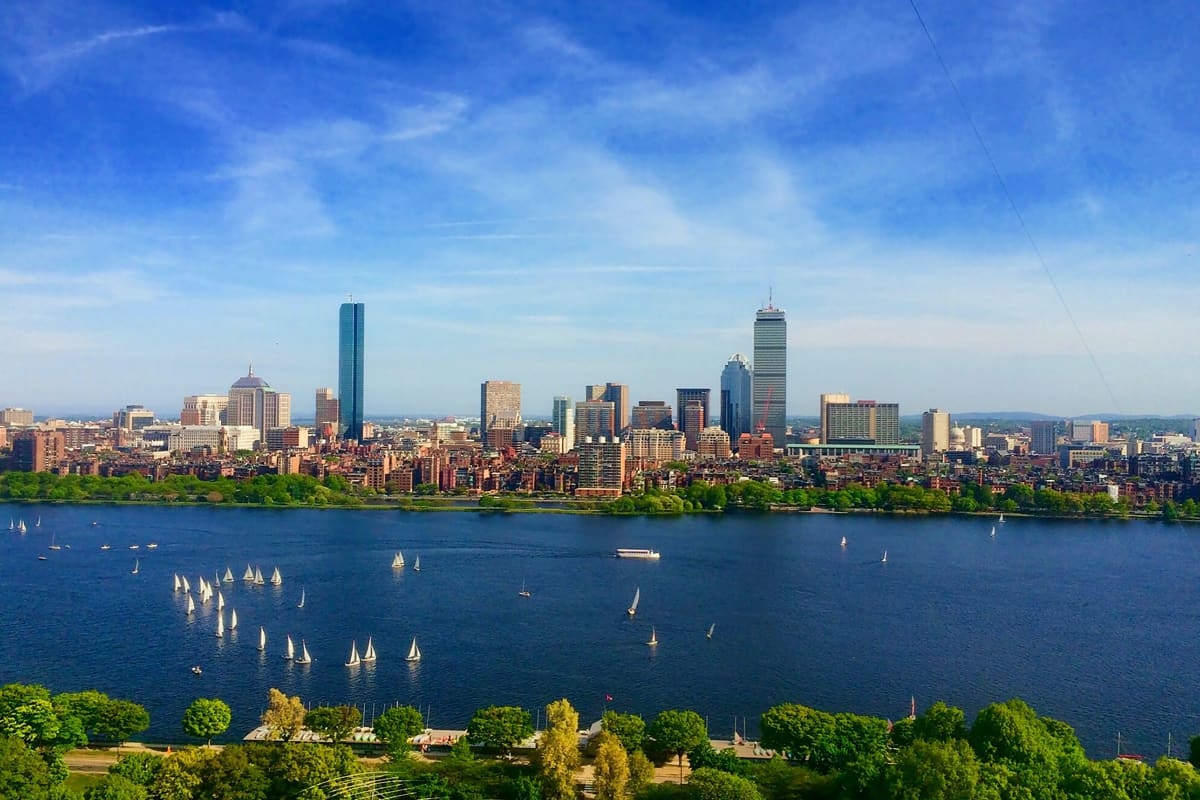 What to do when Visiting Boston
Top Things to do when Visiting Boston, Massachusetts
2022-05-10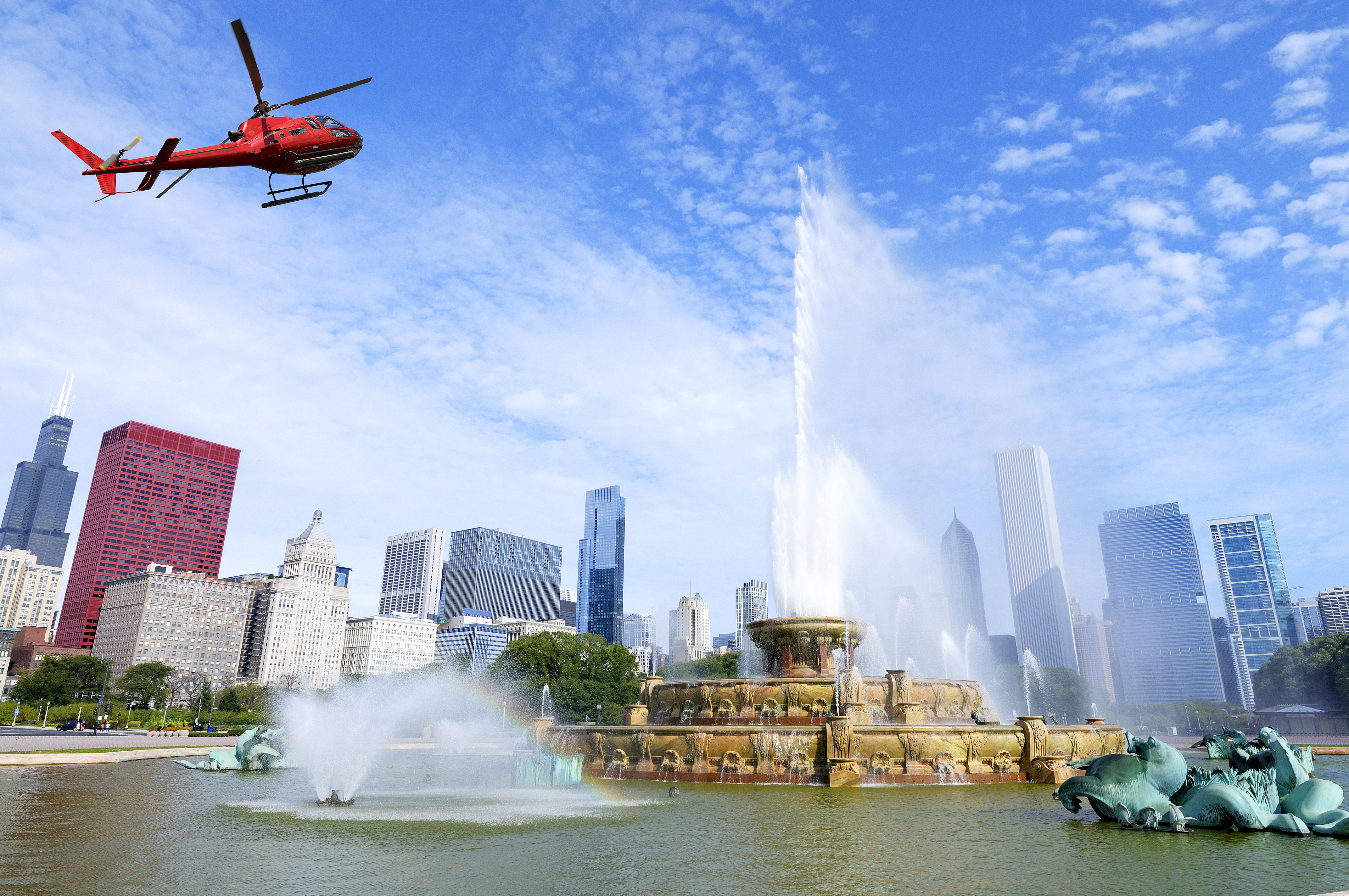 See Sight's Seven Top Chicago Tours
Top Tours in Chicago
2022-04-20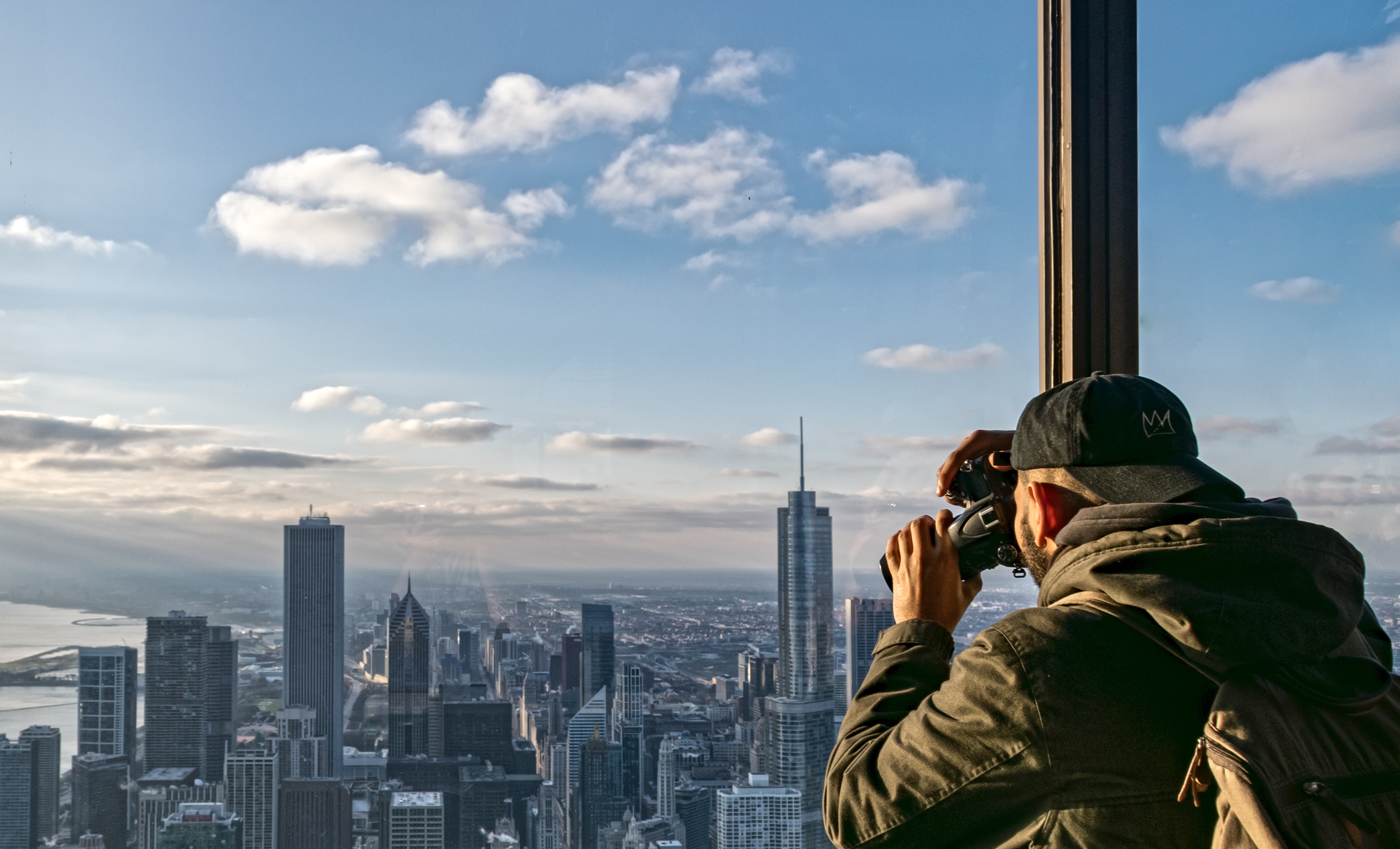 Explore the Windy City as a Couple
Top Things to Do in Chicago for Couples
2022-04-06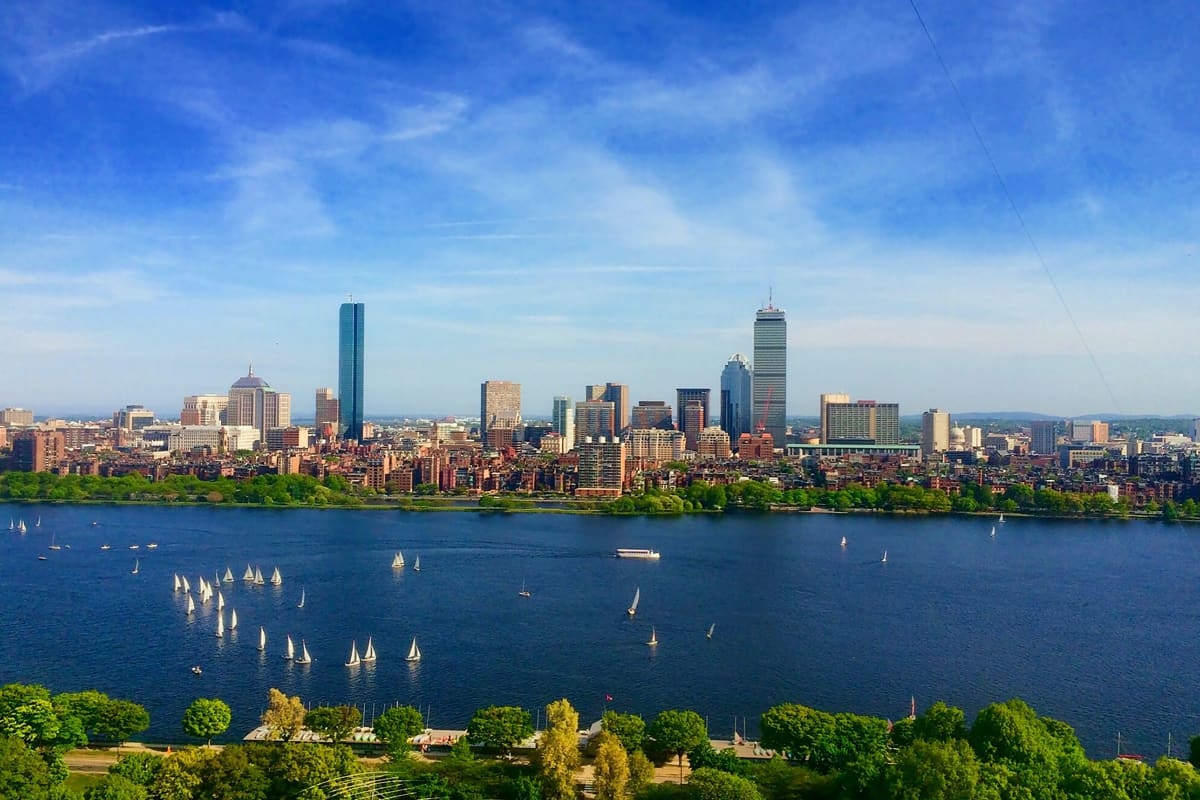 What to do when Visiting Boston
Top Things to do when Visiting Boston, Massachusetts
2022-05-10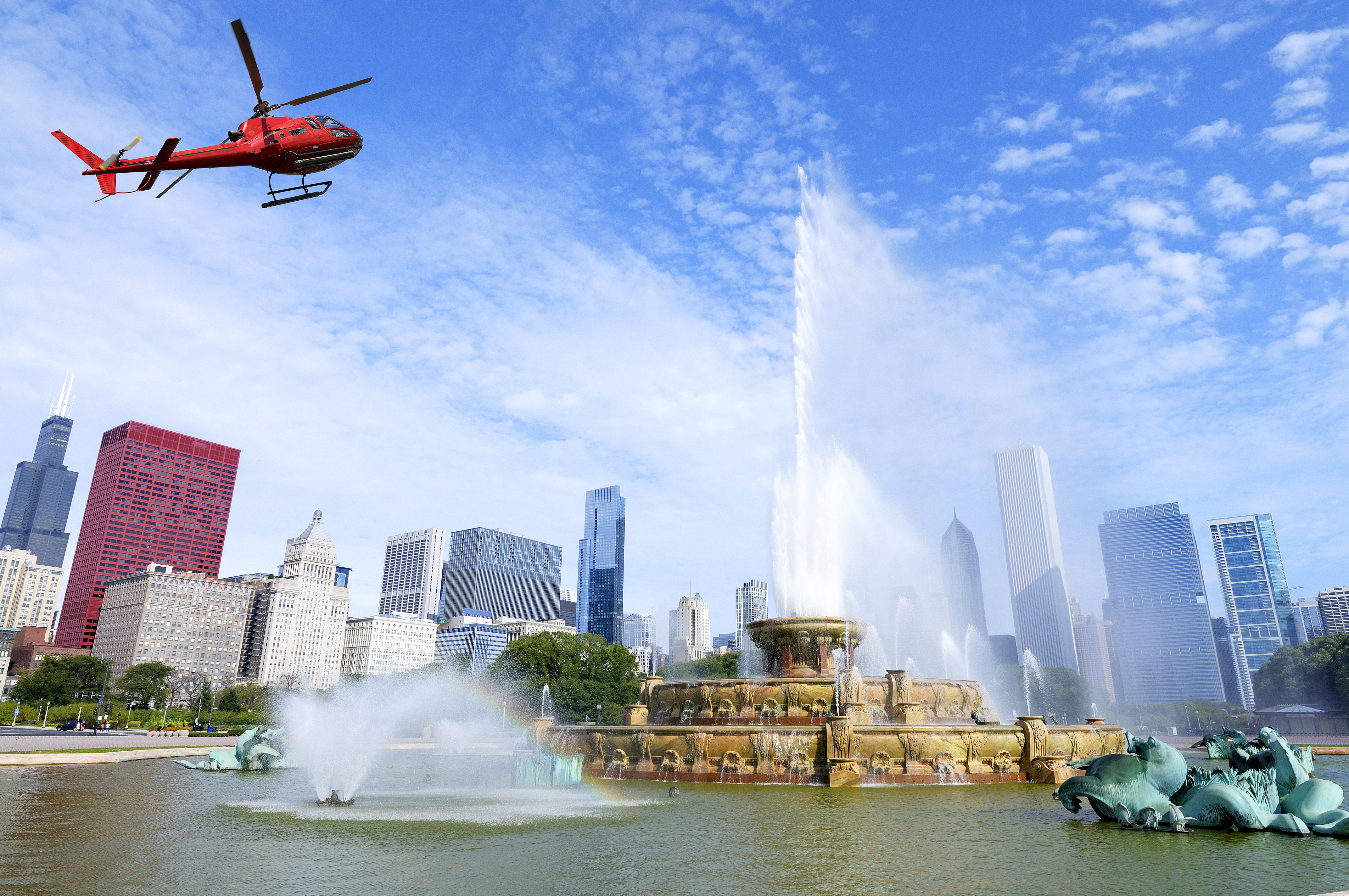 See Sight's Seven Top Chicago Tours
Top Tours in Chicago
2022-04-20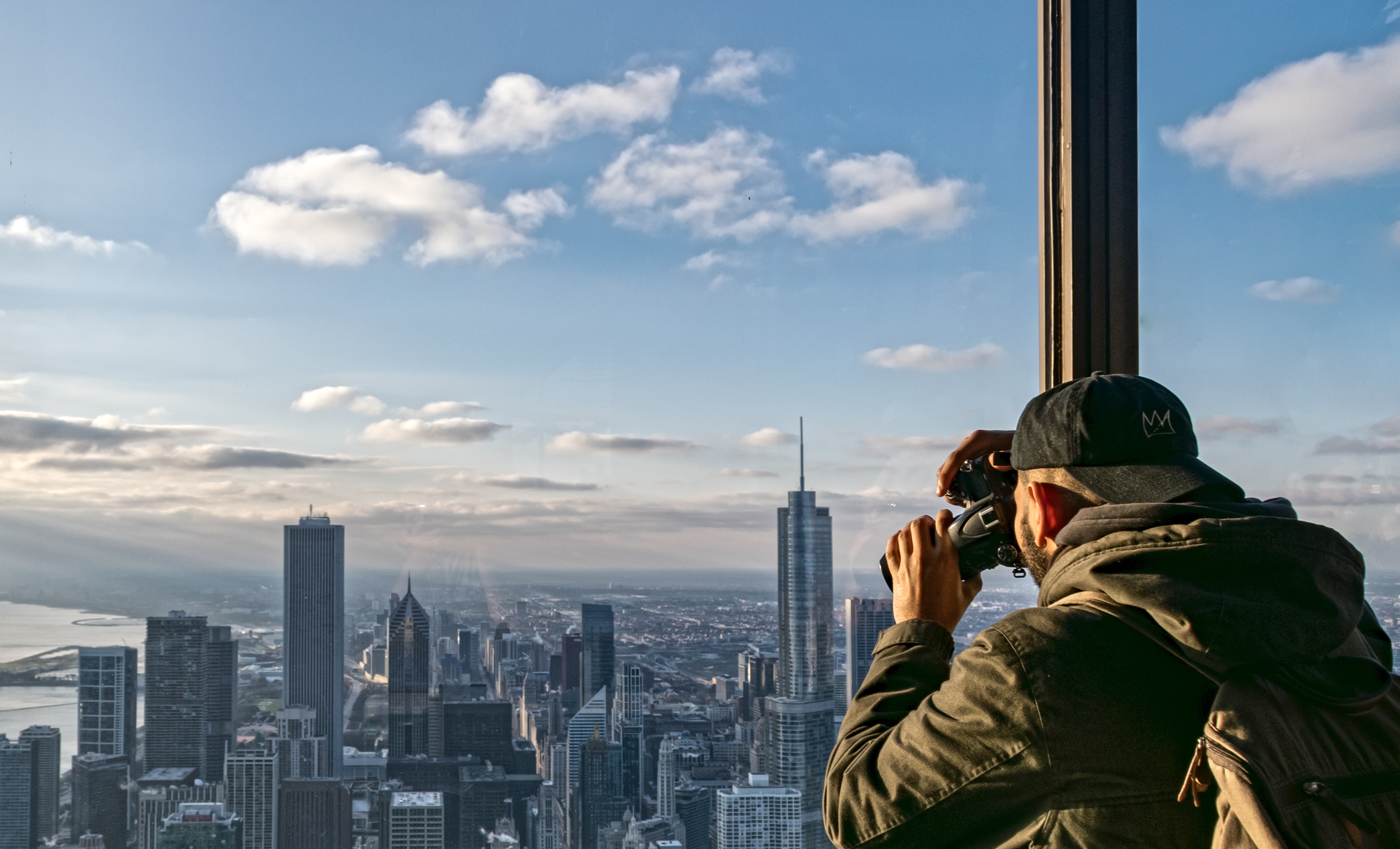 Explore the Windy City as a Couple
Top Things to Do in Chicago for Couples
2022-04-06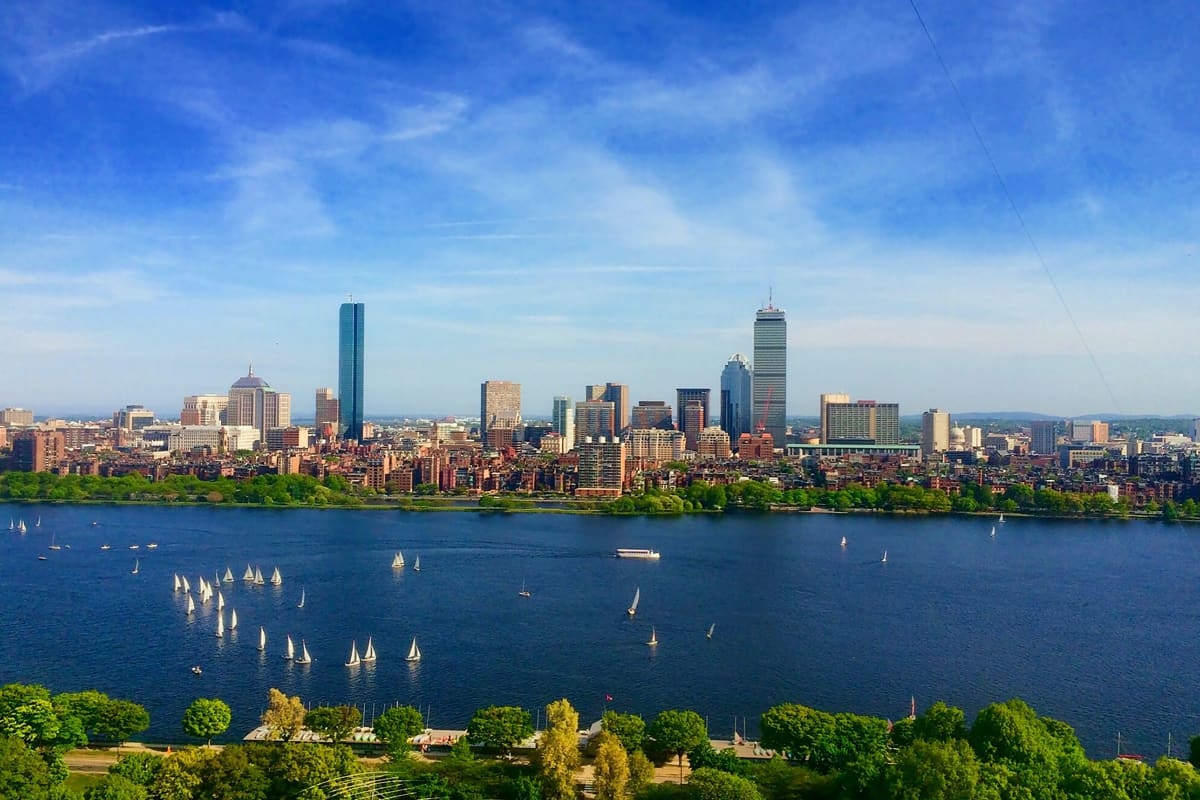 What to do when Visiting Boston
Top Things to do when Visiting Boston, Massachusetts
2022-05-10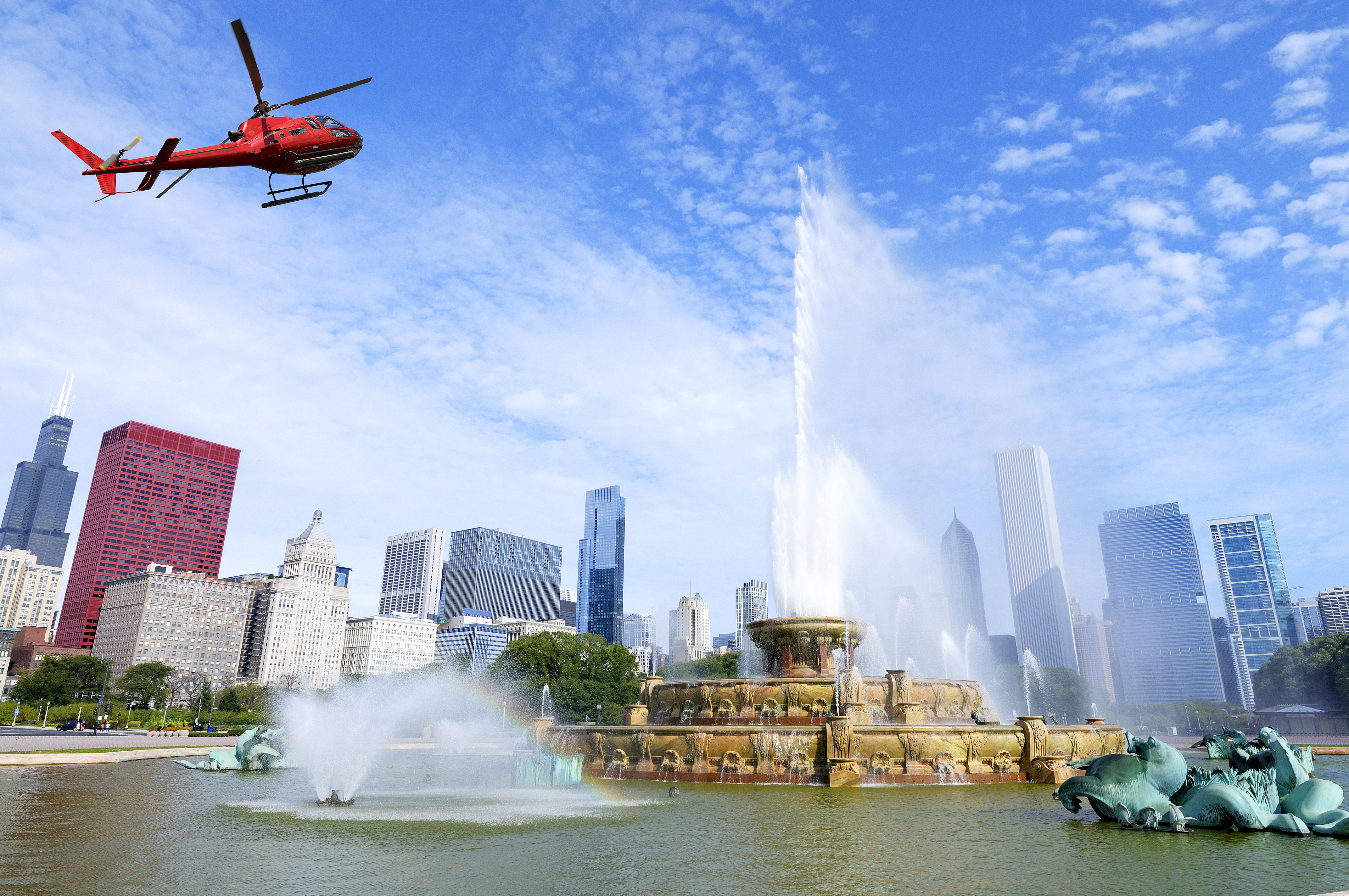 See Sight's Seven Top Chicago Tours
Top Tours in Chicago
2022-04-20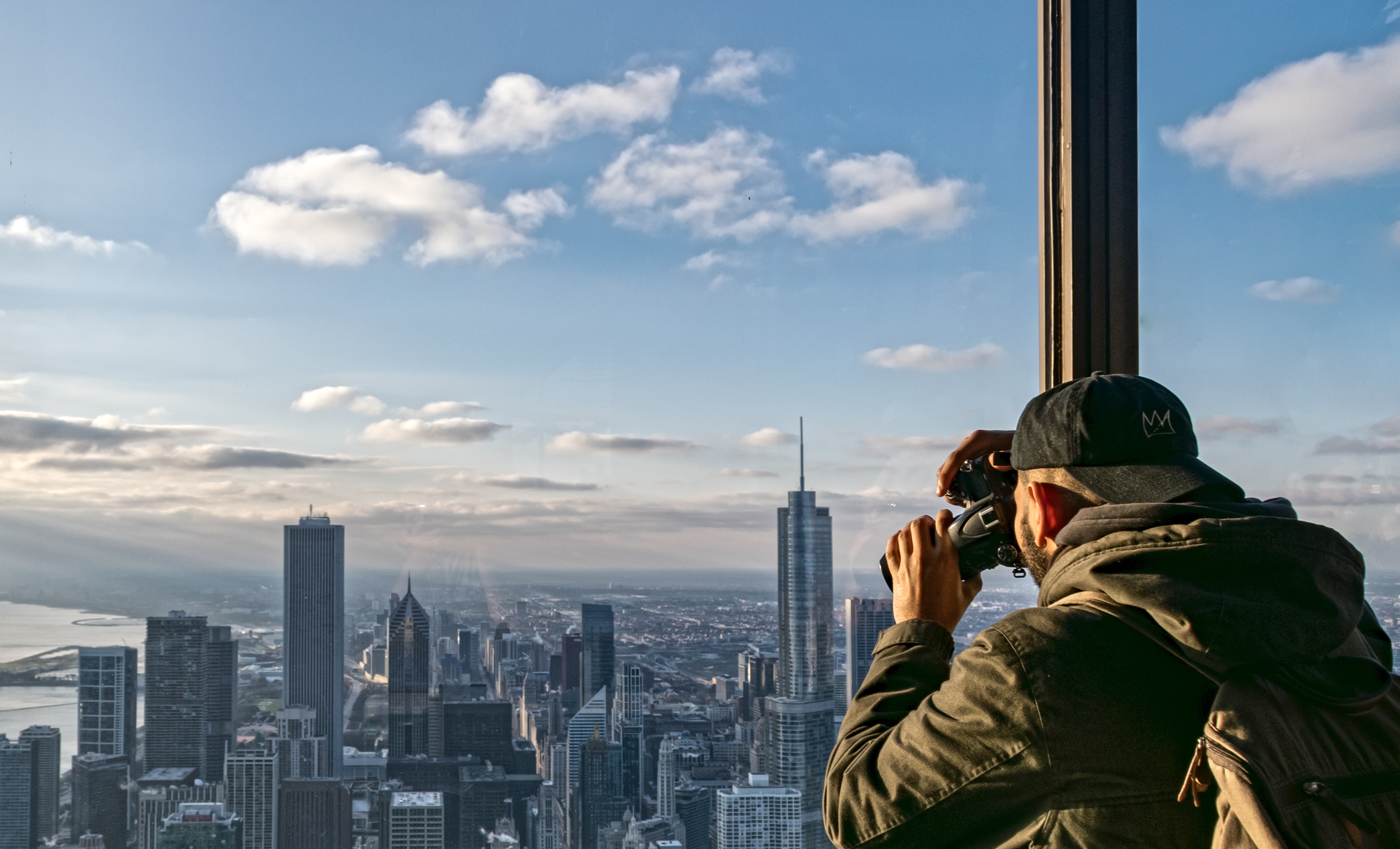 Explore the Windy City as a Couple
Top Things to Do in Chicago for Couples
2022-04-06