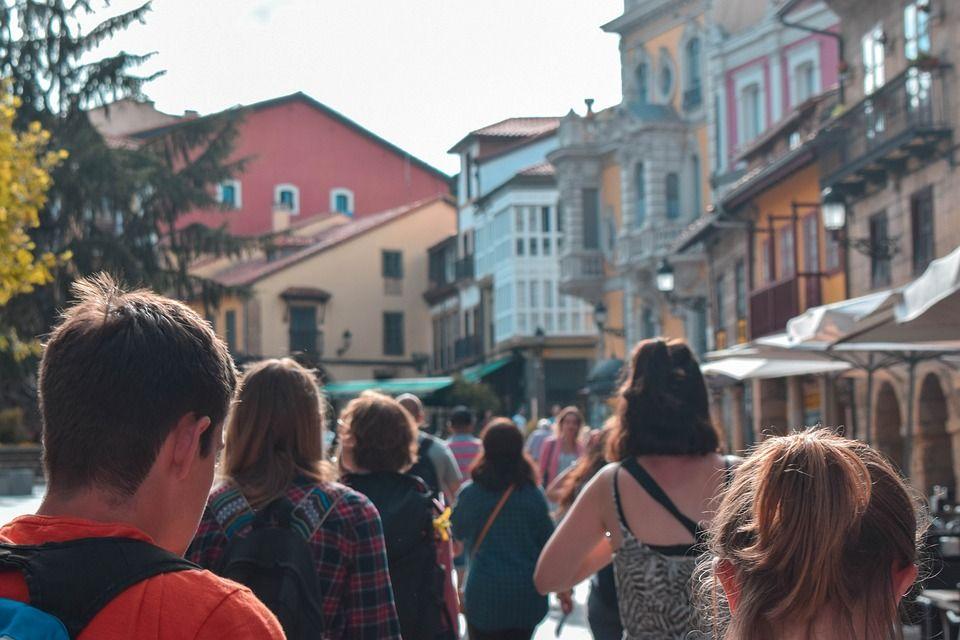 Reasons to Book Small Group Tours in USA & Canada
Table of Contents

Are you tired of big tour groups where you feel like just another face in the crowd? Do you wish for a more personalized and authentic travel experience? Then booking a small group tour is the perfect solution for you.
Being a traveler is all about exploring places in the best possible way. Whether you are a solo traveler or traveling with your partner or family, booking small group tours offers a large number of advantages over large travel groups. From personalized attention to the best travel experience, small group tours make your travel worth it.
Book Your Small Group Single Day Tours Now!
Here are some reasons why you should book small group tours:
1: Personalized experience
One of the best things about small group tours is the personalized attention you receive from your tour guide. With fewer people to manage, the guide can spend more time interacting with each individual and catering to their needs and interests. This can include answering questions, providing more details about the destination, and even customizing the itinerary based on the group's preferences.
Imagine exploring Niagara Falls with a small group tour by See Sight Tours and our fun and friendly local tour guide. As you sail through the waters and explore the surrounding region, you'll have the opportunity to ask the guide about Nagara Falls, its history, and local cultures. The guide can tailor the pace of the tour to your group's liking and take you through the lesser known routes that larger groups cannot access. This personalized attention creates a more intimate and interactive travel experience that is truly unforgettable.
2: Flexibility
Small group tours offer more flexibility than large group tours. Since there are a smaller number of people, the itinerary can be adjusted to accommodate any special needs of the group members. This can include adding or removing certain activities, spending more or less time at certain locations, or even visiting an entirely different palace altogether. 
For example, on a small group tour by See Sight Tours of Toronto with a group of foodies. the tour guide can customize the tour in a way where all the famous and local food places are visited like the St. Lawrence food market. The flexibility allows the group to make the most out of their time and experience the destination in a way that is tailored to fit their best interest and preferences.
3: Local Experience
For a more authentic and local experience, booking small group tours is the best choice. The guide can also take you on off-the-beaten-path destinations that larger groups or solo travelers may not be able to access. Locals are more comfortable interacting with a small group instead of a large group and the group gets a deeper understanding of the local culture and customs.
For instance, how else can you experience Canada to its very best than the small group tours by See Sight Tours which is based in Canada? The tour guide can also provide insights into the destination that are not available in the guidebooks or larger group tours. The local experience creates a deeper connection with the destination and a greater appreciation for its people and culture.
4: Reduced Environmental Impact
Small group tours are generally more eco-friendly than large group tours. The lesser the number of people, the smaller the negative impact on the environment. This can include staying in eco-friendly accommodations, using local transportation or eco-friendly vehicles, and minimizing waste and pollution.
The eco-friendly approach not only decreases your impact on the environment but also provides a deeper understanding of the local system and the efforts being made to protect it.
5: Enhanced Safety
For a safer travel experience, a small group tour can provide you the safety as you are traveling with a group of people and have the support of a professional tour guide. This can be particularly important when you are traveling to a new or unfamiliar place. Also, in the context of COVID-19, small group tours can be a safer option than large group tours.
Due to the lesser number of people, there is less risk of exposure, and the tour operator can implement the safety protocols in a much better way. Additionally, the tour guide can offer more personalized guidance on staying safe and avoiding potential hazards at the destination.
Book Small Group Single Day Tours Now!
Summary
In summary, small group tours provide a more authentic, personalized, and eco-friendly travel experience that allows you to connect with the local culture, explore hidden gems, and prioritize your safety. Rather than settling for a one-size-fits-all approach, consider booking a small group tour for your next adventure to truly immerse yourself in the destination and create unforgettable memories. So, pack your bags, join a small group tour, and get ready to experience travel in a whole new way!
Latest Articles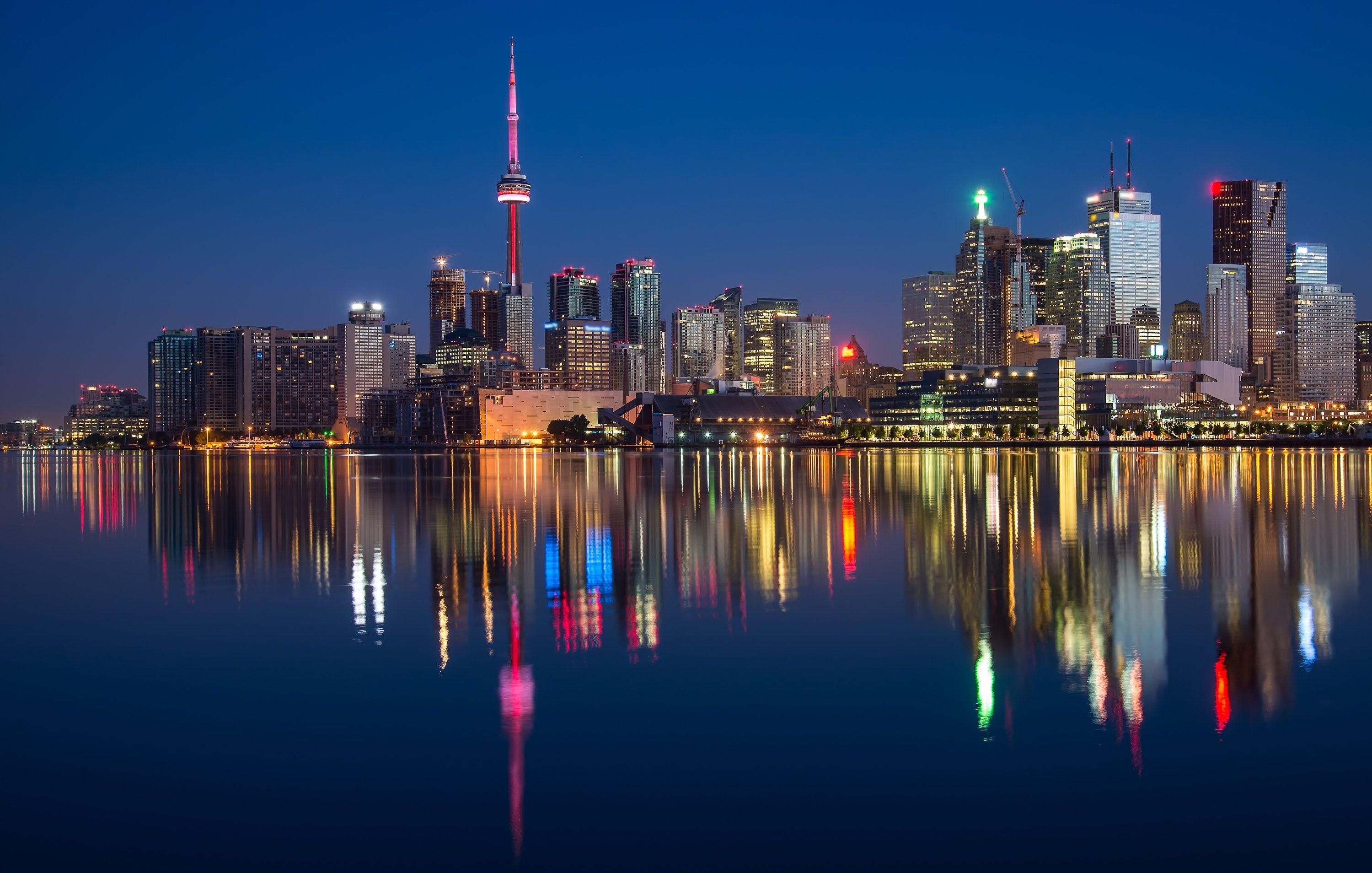 The Best Toronto Tour Packages in 2023
2023-02-14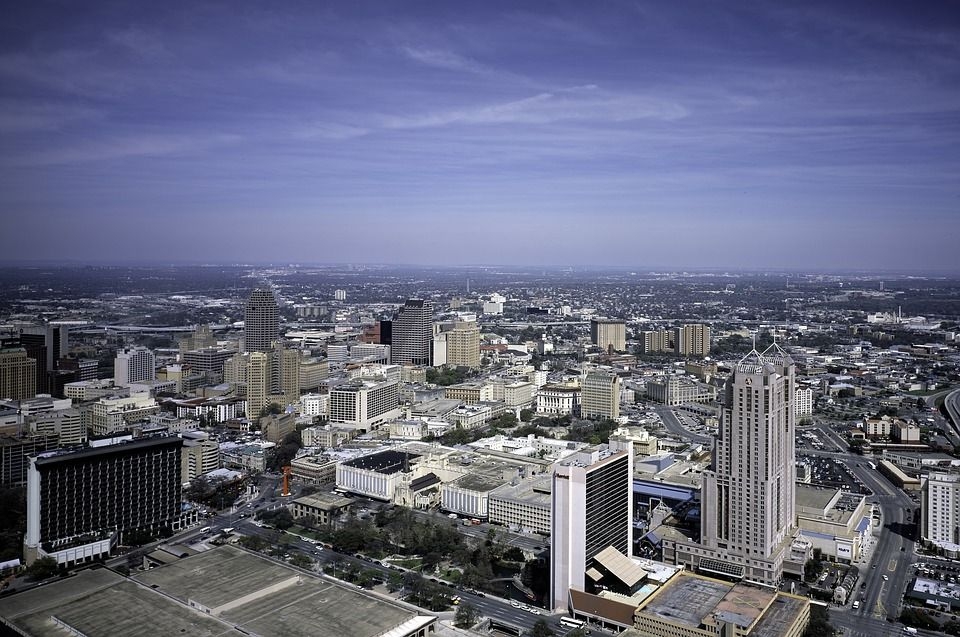 The Best San Antonio Tour Packages in 2023
2023-02-03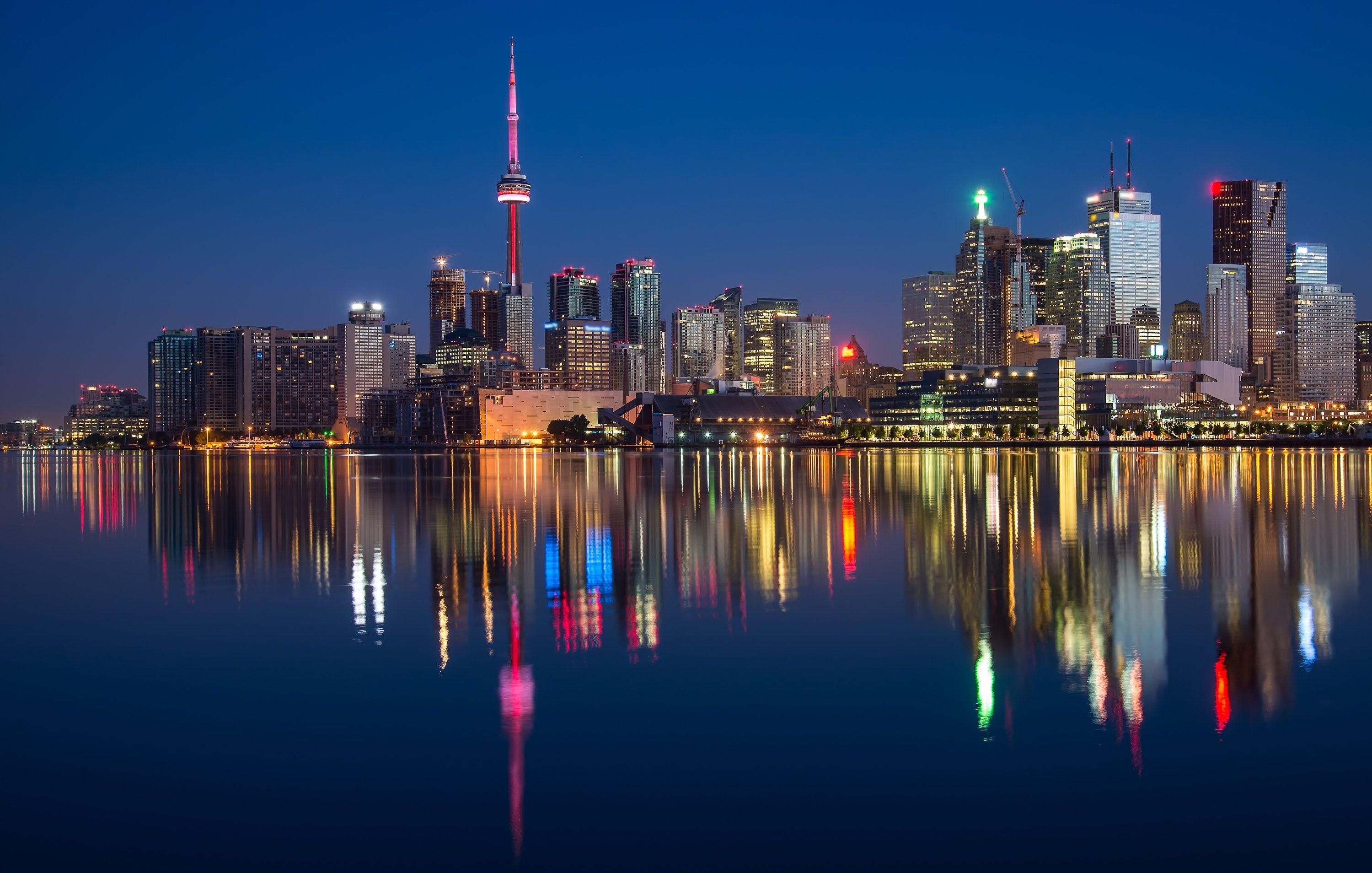 The Best Toronto Tour Packages in 2023
2023-02-14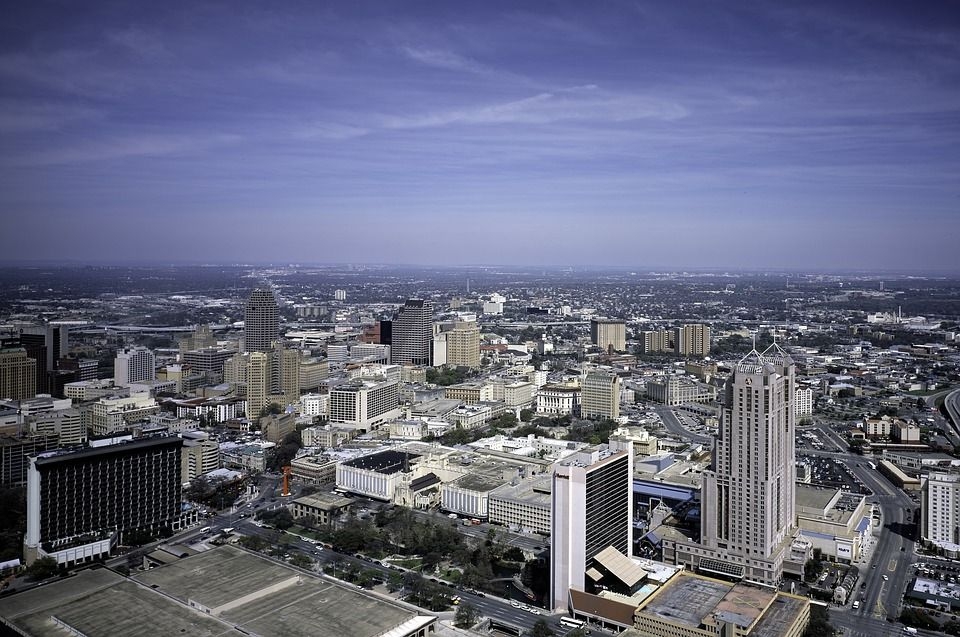 The Best San Antonio Tour Packages in 2023
2023-02-03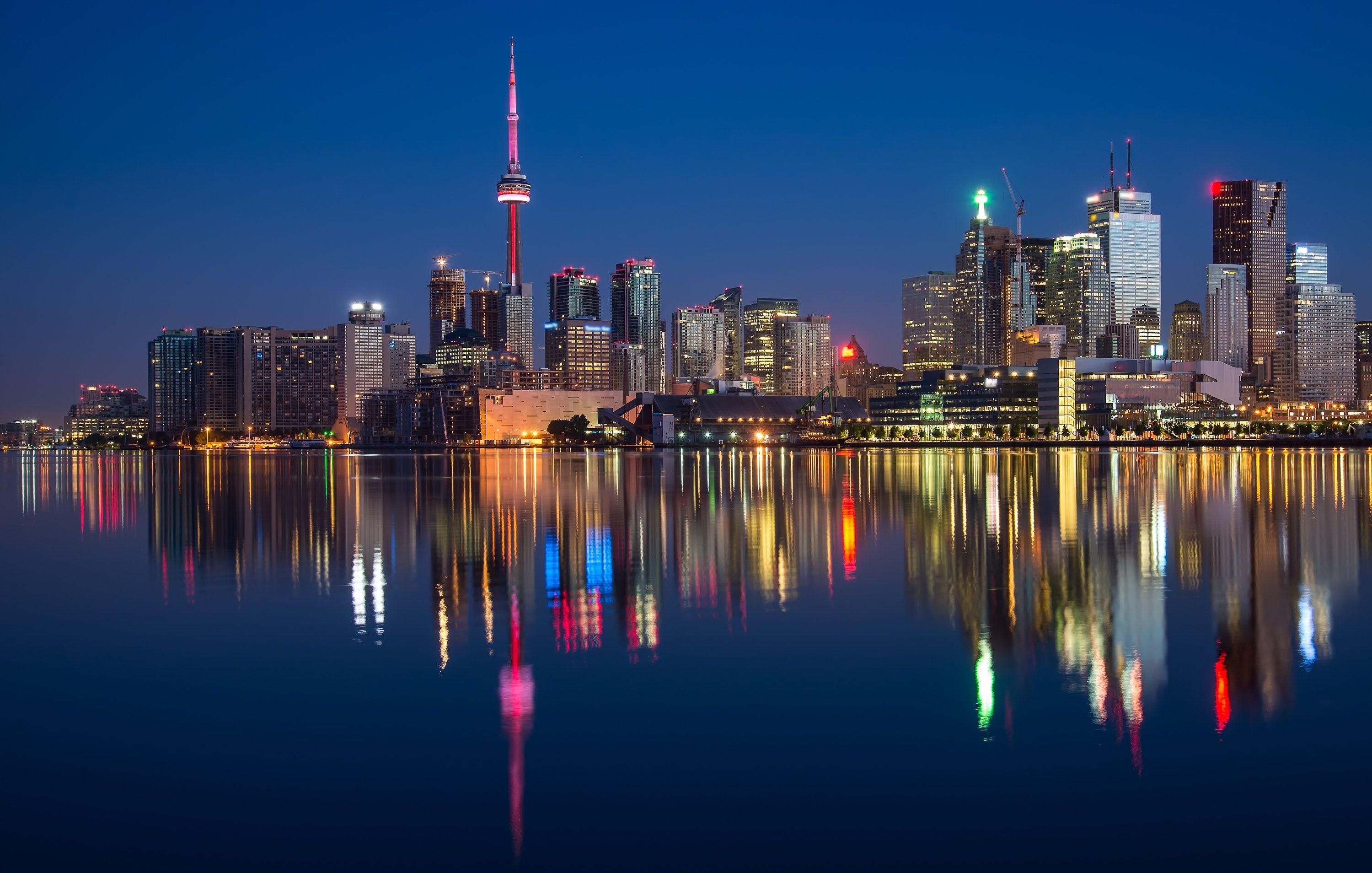 The Best Toronto Tour Packages in 2023
2023-02-14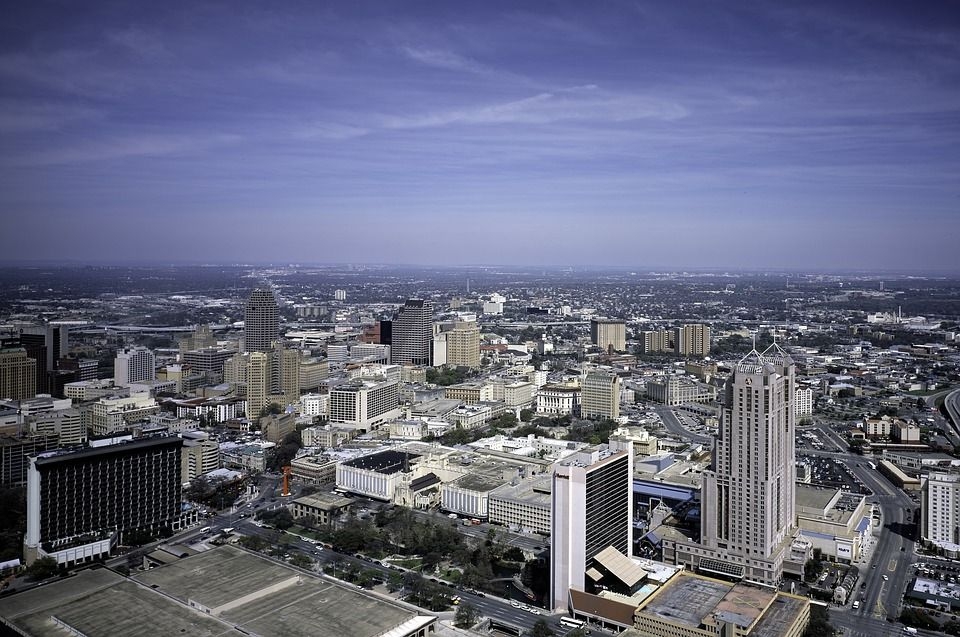 The Best San Antonio Tour Packages in 2023
2023-02-03