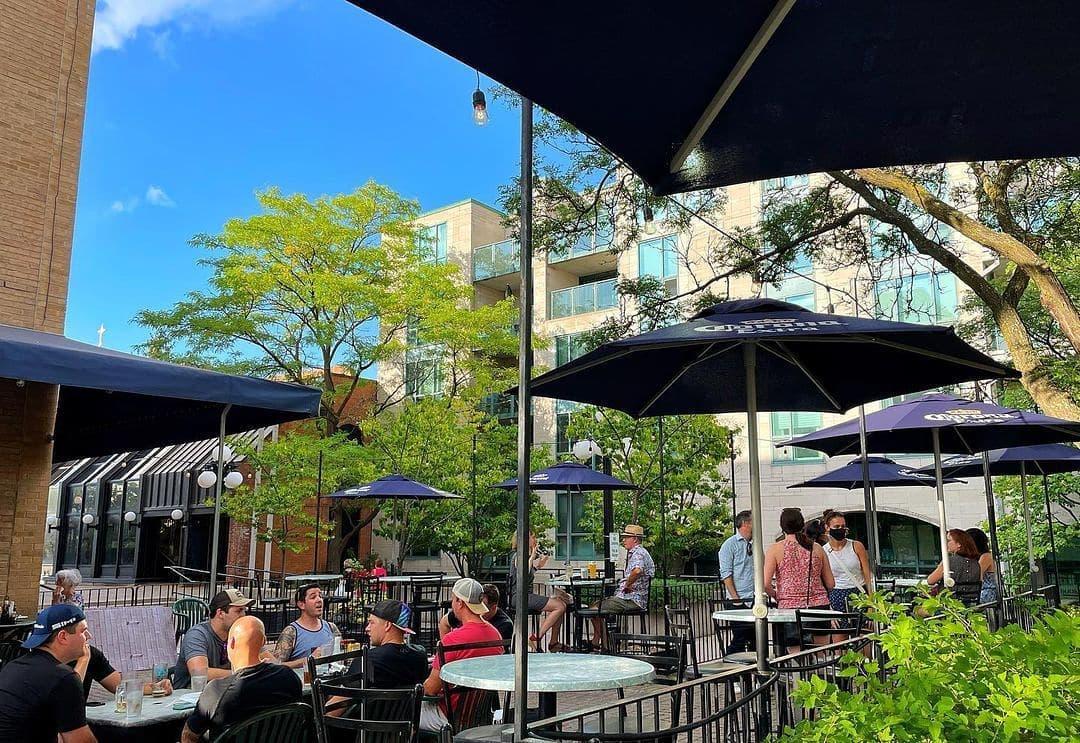 Going on a ByWard Market Tour in Ottawa in 2023
Table of Contents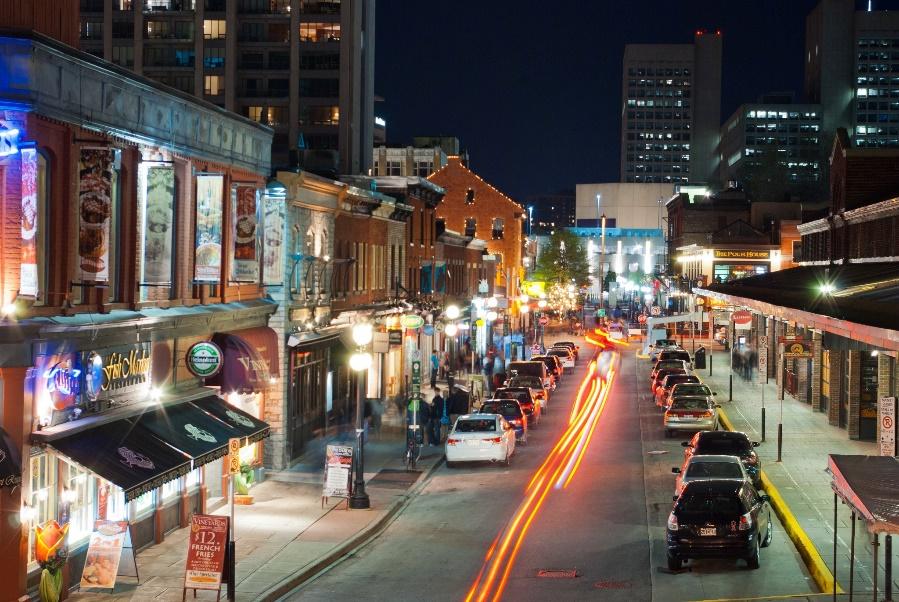 (Credit: ByWard Market / Facebook)
Welcome to the ultimate guide on going on a ByWard Market tour! If you're planning a visit to Ottawa, Canada's capital, then a visit to the ByWard Market is an absolute must. This bustling and historic market has been a staple of the city for over 200 years, offering a unique blend of food, culture, shopping, and entertainment. As a vibrant and historic neighborhood teeming with museums, cafés, specialty food shops, boutiques, galleries, restaurants, pubs, and hair & aesthetics salons, it is a popular destination for both locals and tourists.
In fact, the market has everything to be a perfect day-escapade in Ottawa, provided that you explore & experience it the right way! To help you do so, here's everything you need to know before you go on a ByWard Market tour in Ottawa in 2023. 
Best of Ottawa Tour from $95/Person Only!
What Makes ByWard Market So Special?
ByWard Market is more than just a market - it's a cultural hub that has captivated locals and tourists alike for centuries. The market has a rich history dating back to 1826 when Lieutenant Colonel John By founded it. It is one of the oldest and largest public markets in Canada, and its historic charm is evident in the architecture, cobblestone streets, and preserved buildings. In addition, the market boasts a dynamic ambiance featuring a vibrant mix of locals, tourists, street performers, and vendors.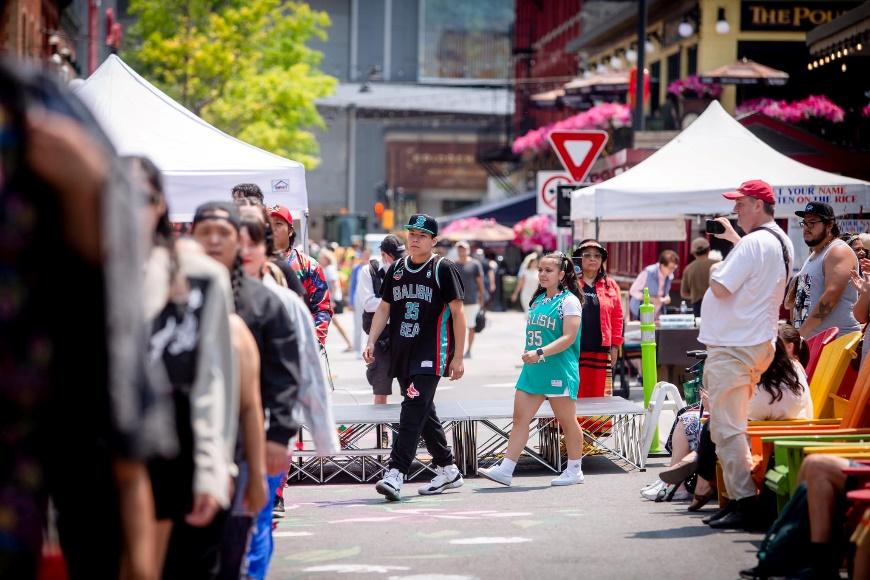 (Credit: Noodin Ndizhnikaas / Facebook)
ByWard Market is a food-lover's paradise! Its diverse array of restaurants, cafes, bakeries, and food stalls offers a wide range of culinary delights. You can savor international cuisine, indulge in Canadian specialties, or enjoy farm-fresh produce and artisanal products from the farmers' market. The market is also known for its iconic BeaverTails, a delicious pastry treat.
ByWard Market is a shopaholic's dreamland! From boutique stores to specialty shops, you can find an eclectic mix of products including clothing, jewelry, artwork, home decor, gourmet foods, and more. Many of the shops feature locally-made and Canadian-made items, allowing you to support local artisans and businesses.
ByWard Market also serves as a cultural hub in Ottawa. It is home to art galleries, theaters, live music venues, and cultural institutions that showcase the region's artistic talents. The market hosts various events, festivals, and performances throughout the year, adding a vibrant cultural dimension to the neighborhood.
Explore Ottawa's Vibrant Nightlife with Our Scenic Night Tour
Why is it called ByWard Market?
The ByWard Market gets its name from the prominent figure Lieutenant Colonel John By, who played a significant role in the construction of the Rideau Canal in the early 19th century. The market was named in honor of him as a tribute to his efforts. Originally, the market area was referred to as "By's Market" or "By's Wharf." Over time, the name evolved to "ByWard Market," combining Colonel John By's surname with the term "ward," which refers to a division or district within a city.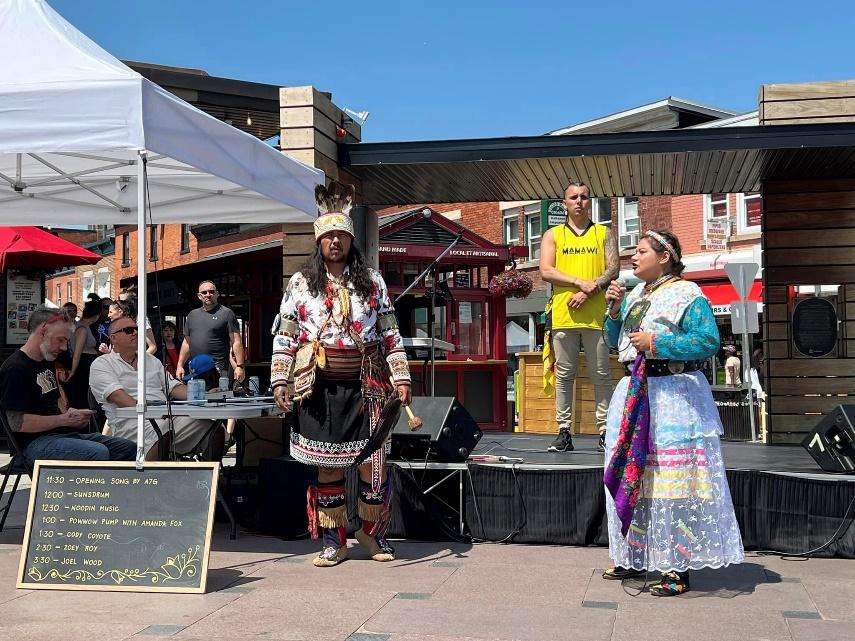 (Credit: Noodin Ndizhnikaas / Facebook)
Is ByWard Market worth visiting?
Yes, the ByWard Market is definitely worth visiting. Its rich history and architecture, diverse shopping scene, unique culinary delights, lively and energetic atmosphere, and vibrant cultural events & festivals make it an absolute must. 
What is ByWard Market known for?
ByWard Market is known for being one of Ottawa's most iconic and vibrant destinations. It is renowned for its lively atmosphere, diverse culinary scene, local artisans, and unique shopping experiences. The market has a rich history dating back to the early 19th century and has since evolved into a hub of cultural activity and a gathering place for locals and tourists alike.
From fresh produce and farmers' markets to trendy boutiques and art galleries, ByWard Market offers a wide array of attractions and experiences that showcase the best of Ottawa's culture and creativity. Additionally, the market is famous for its delicious food, including Canadian specialties like poutine and beavertails, as well as international cuisines from around the world. 
Wanna see more of Ottawa in less time? Book Our Best of Ottawa Tours!
How big is the ByWard Market?
The ByWard Market spans over a four-block square only, but it is worth noting that it is surrounded by a larger district that includes nearby streets and attractions. The market's central hub is located around the intersection of ByWard Market Square and William Street. The immediate area consists of interconnected streets, alleys, and courtyards, offering a maze-like layout with numerous shops, restaurants, and businesses.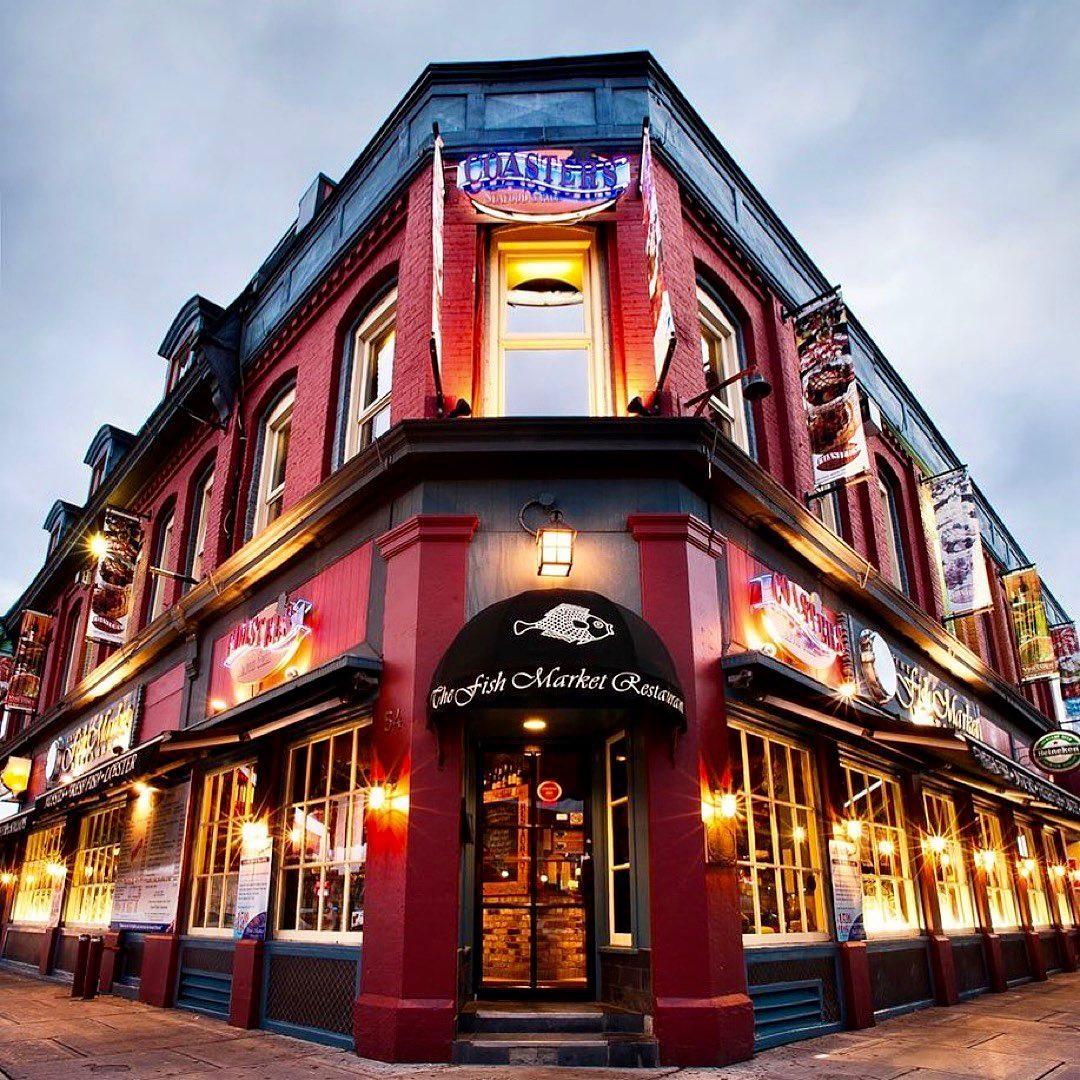 (Credit: ByWard Market / Facebook)
What days is ByWard Market open?
The ByWard Market is typically open seven days a week, allowing visitors to enjoy its vibrant atmosphere and offerings throughout the week. However, it's worth noting that individual businesses within the market may have their own operating hours which may vary. It's recommended to check the specific operating hours of the businesses you plan to visit within the ByWard Market, as they may have individual variations. Additionally, it's worth noting that during special events, festivals, and holidays, the market may have extended or modified operating hours to accommodate the increased number of visitors.
Check-In to Iconic Ottawa Locations at a Special Price
Is parking free in the ByWard Market?
Parking in the ByWard Market area is not free, but there are various parking options available. Over 3,100 parking spaces are available within the ByWard Market and over 8,000 parking spaces are available in the surrounding area.
What are the must-try food items in the market?
ByWard Market is famous for its culinary delights. Some must-try food items include poutine, beavertails (a Canadian pastry), maple syrup treats, fresh seafood, and international cuisines from various ethnic restaurants.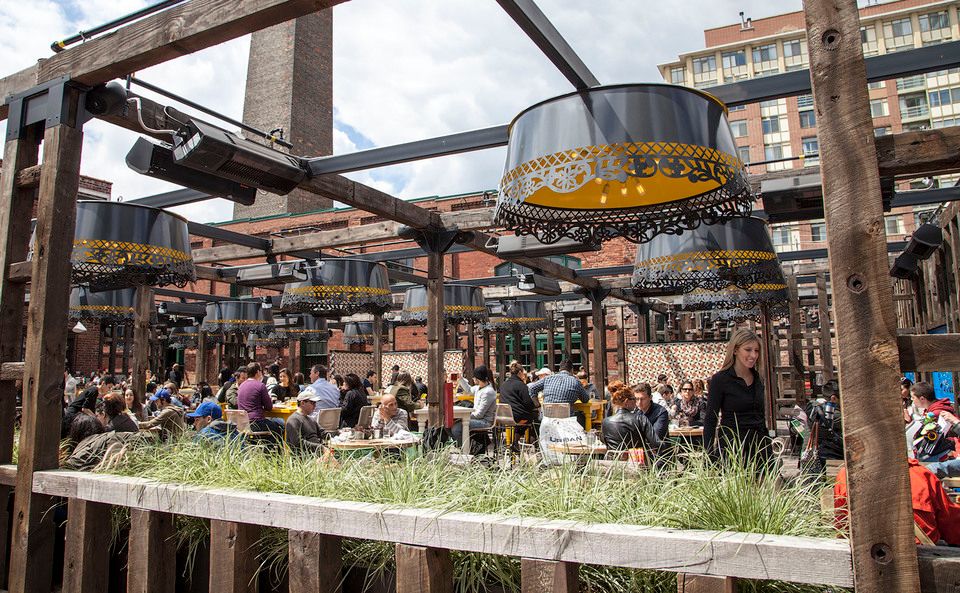 (Credit: ByWard Market / Facebook)
Is ByWard Market pet-friendly?
Yes, ByWard Market is generally pet-friendly. Many outdoor patios and cafes allow well-behaved dogs on leashes. However, it's advisable to check with individual establishments regarding their pet policies before visiting.
Are there any guided tours available?
Yes, there are guided tours available for those who prefer a structured and informative experience. These tours provide insights into the history, culture, and culinary offerings of ByWard Market. Some available options include Best of Ottawa Walking Tour or Scenic Night Tour of Ottawa featuring ByWard Market and much more! 
The Bottom Line
Going on a ByWard Market tour is an immersive experience that will leave you enchanted and captivated by the vibrancy and charm of Ottawa's most famous market. From its rich history and cultural diversity to its tantalizing culinary delights and lively entertainment scene, ByWard Market has something for everyone. Whether you're looking to explore local history, indulge in culinary delights, or immerse yourself in a bustling market atmosphere, ByWard Market is a must-visit destination that truly captures the essence of Ottawa. So, plan your visit, explore the cobblestone streets, indulge in delicious food, and create lasting memories in this iconic Canadian destination!