San Antonio Best of Riverwalk Food Walking Tour
> San Antonio Best of Riverwalk Food Walking Tour
3 Hours
Up to 7 people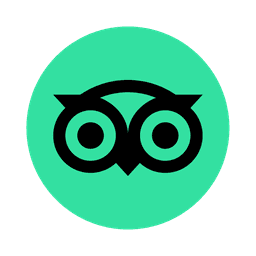 Taste your way through one of the most visited locations in Texas on the San Antonio Riverwalk Food Tour! Experiencing the vibrant culture, atmosphere, and most importantly - food, along the Riverwalk is an absolute must when visiting San Antonio. You will get a chance to take in some fantastic points of interest as you walk to each restaurant, where you will enjoy mouthwatering food and drinks (included in the price of the tour). Allow one of our fun, friendly, local guides to take you on a delicious journey through The San Antonio Riverwalk.
Itinerary
La Villita Neighbourhood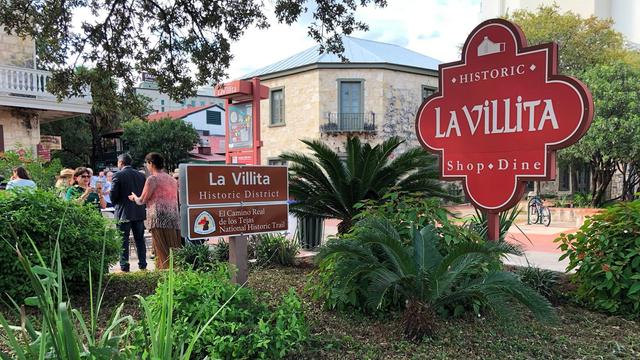 La Villita is San Antonio's first neighbourhood.
The Torch of Friendship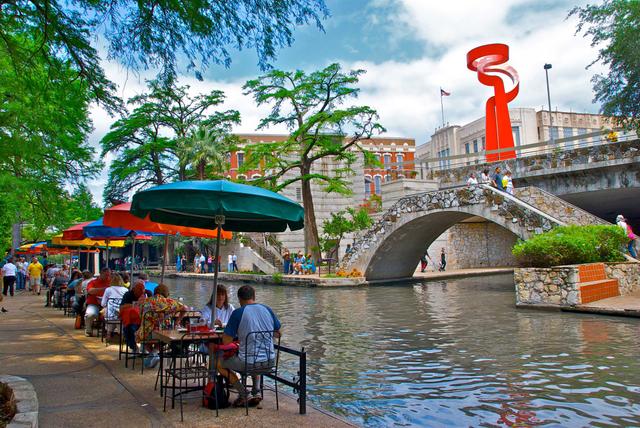 La Antorcha de la Amistad - "The Torch of Friendship" is an abstract sculpture created by Mexican sculptor Sebastián and located in Downtown San Antonio.
Kallison Love Lock Bridge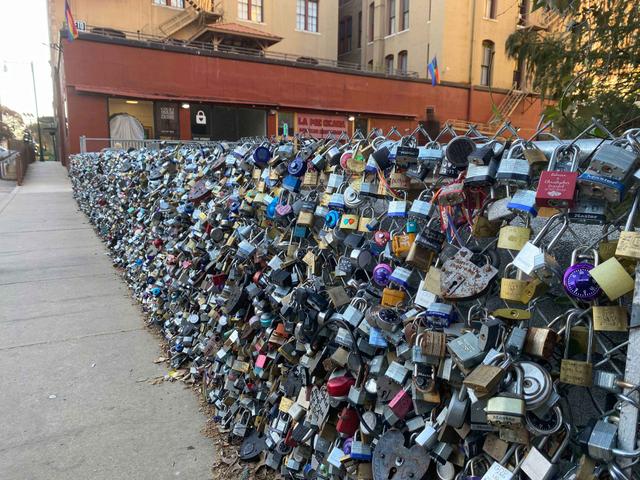 The Love Lock Bridge is located right above the San Antonio Riverwalk and is covered in locks placed by couples as a sign of their everlasting love.
San Fernando Cathedral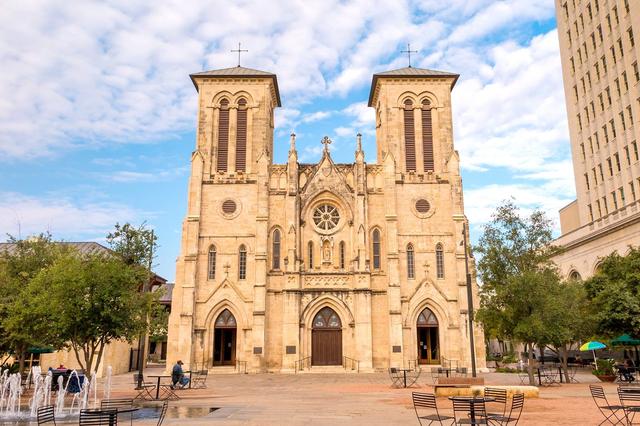 The San Fernando Cathedral was founded on March 9th, 1731 by 15 families from the Canary Islands at the invitation of King Phillip V of Spain, and is the oldest, continuously functioning religious community in the State of Texas.
What's Included
Delicious tortilla soup - made of traditional broth containing tomato, chile Guajillo, and epazote

A delectable quesadilla - with your choice of beef, chicken, or pork and refreshing Mexican Soda

Your choice of authentic contemporary vegan, Baha, or shrimp tacos

A Mexican Desert

Visits to La Villita Neighbourhood, San Fernando Cathedral, Love Lock Bridge and Torch of Friendship
What you'll do
Important Information
Please be at the meeting location at least 10 minutes prior to departure.