Private Exclusive Niagara Falls Night Tour Power Station
Niagara Falls, Canada > Private Exclusive Niagara Falls Night Tour Power Station
4 Hours
Up to 7 people
Hotel Pick-up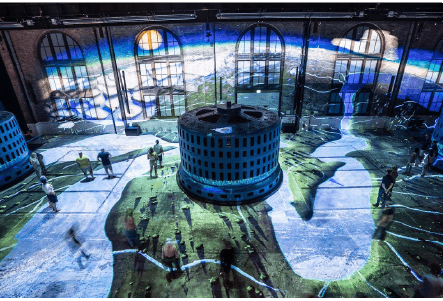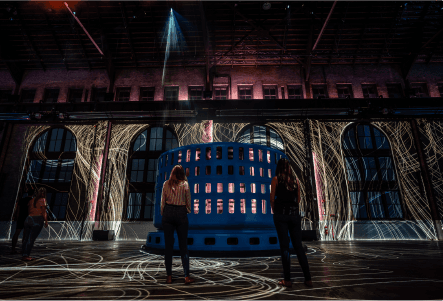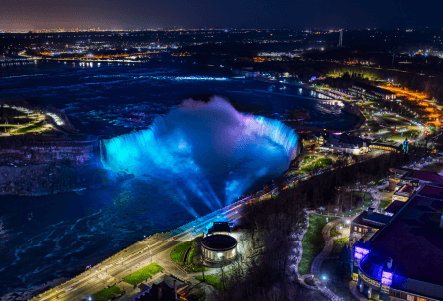 Loading tour availabilities.
4 Hours
Up to 7 people
Hotel Pick-up
Indulge in a premium evening excursion through Niagara Falls, Canada with our electrifying night tour featuring Niagara Parks Power Station "Currents" show and more!
Itinerary
Table Rock House Restaurant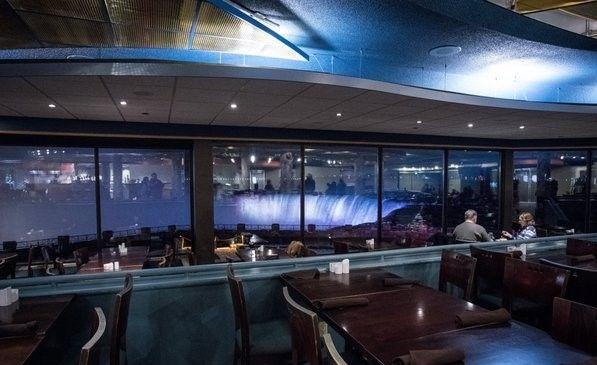 Table Rock House Restaurant serves up locally sourced, internationally inspired menus with an incredible view of the Falls, providing the perfect backdrop for your meal.
Illumination Tower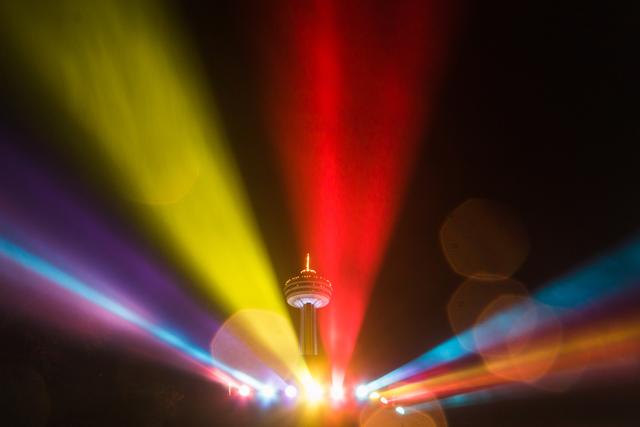 At Illumination Tower, you'll have an exclusive opportunity to control the magnificent light show that illuminates Niagara Falls at night and watch the colours change in real-time!
Niagara Parks Power Station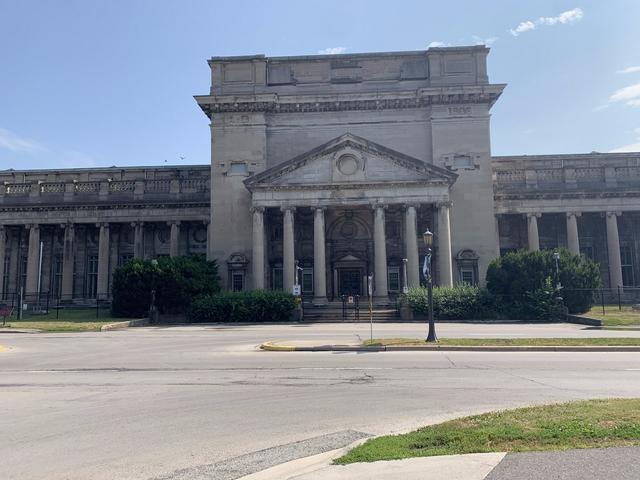 Niagara's Power Transformed
What's Included
High-end services for a VIP private experience

Luxury transportation in an air-conditioned Mercedes Metris van

Complimentary hotel pick-up and drop-off in downtown Niagara Falls, Canada.

A personalized and exclusive tour experience with our intimate, small-group guided tour limited to just 7 people

Indulge in a luxury dining experience with a delicious 3-course dinner at Table Rock House Restaurant with a spectacular view of the falls

A VIP Voyage to the Falls boat tour aboard Hornblower Niagara Cruises

Admission to Journey Behind the Falls and Skylon Tower observation deck to experience the majestic Falls in different ways

An opportunity to personally change the dazzling lights illuminating the Falls with a visit to the Illumination Tower

A scenic driving tour of Niagara Falls, passing multiple hotspots such as Dufferin Islands, the International Control Dam, Old Scow, the Upper Rapids, and more
What you'll do
Step aboard the Hornblower Niagara Cruises for a VIP boat tour that brings you up close and personal with the awe-inspiring Falls. Feel the mist on your face and witness the grandeur of the natural wonder in all its glory.
Immerse yourself in the majesty of the Falls with admission to Journey Behind the Falls. Stand in awe as you witness the sheer power of the cascading water from a unique vantage point. And that's not all - ascend the Skylon Tower observation deck for an even more captivating panorama.
Take part in a rare opportunity to personally change the dazzling lights that illuminate the Falls. Visit the Illumination Tower and witness the transformation as night falls, adding a personal touch to this iconic spectacle.
Sit back and enjoy a leisurely driving tour that showcases Niagara Falls' most iconic spots. Pass by the stunning Dufferin Islands, the awe-inspiring International Control Dam, the historic Old Scow, the breathtaking Upper Rapids, and more.
Leave with unforgettable memories and a newfound appreciation for the beauty and grandeur of Niagara Falls, all wrapped in a package of opulence and exclusivity.
Related Tours