Montreal Food Walking Tour
Montreal > Montreal Food Walking Tour
2 Hours
Up to 7 people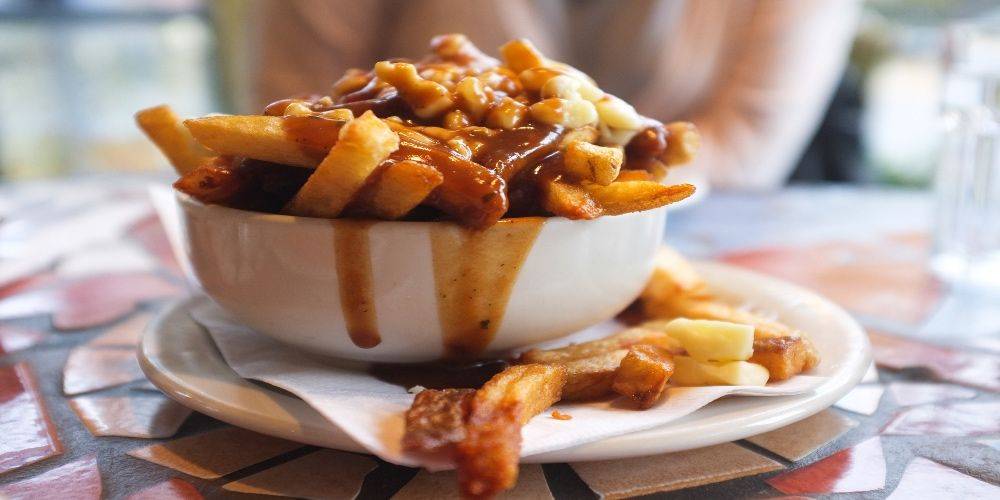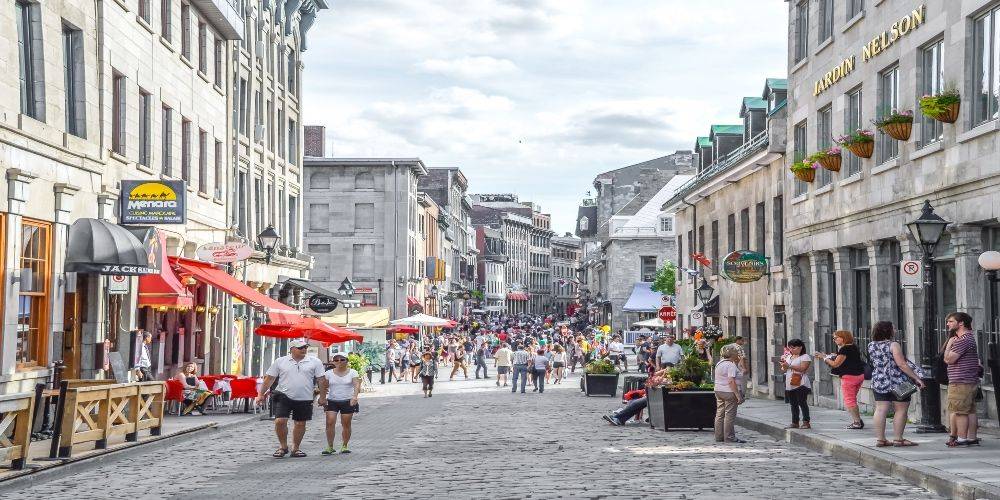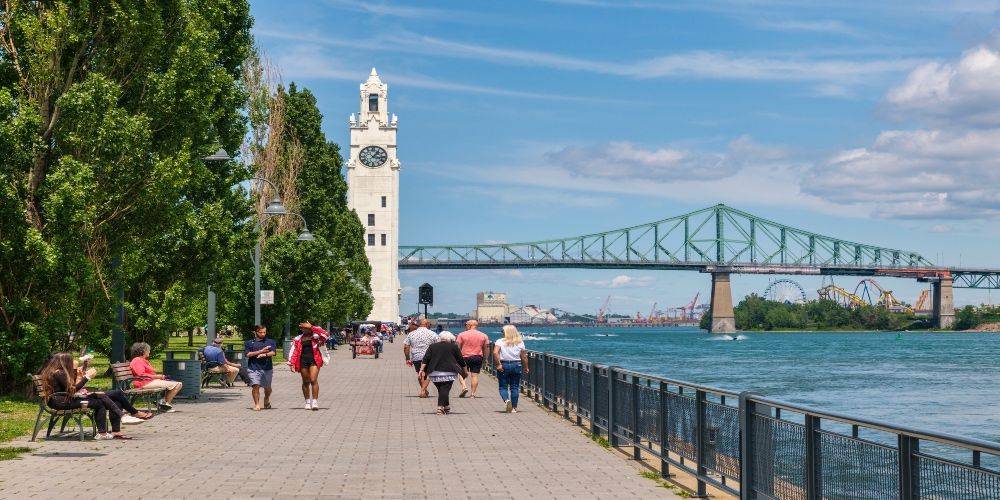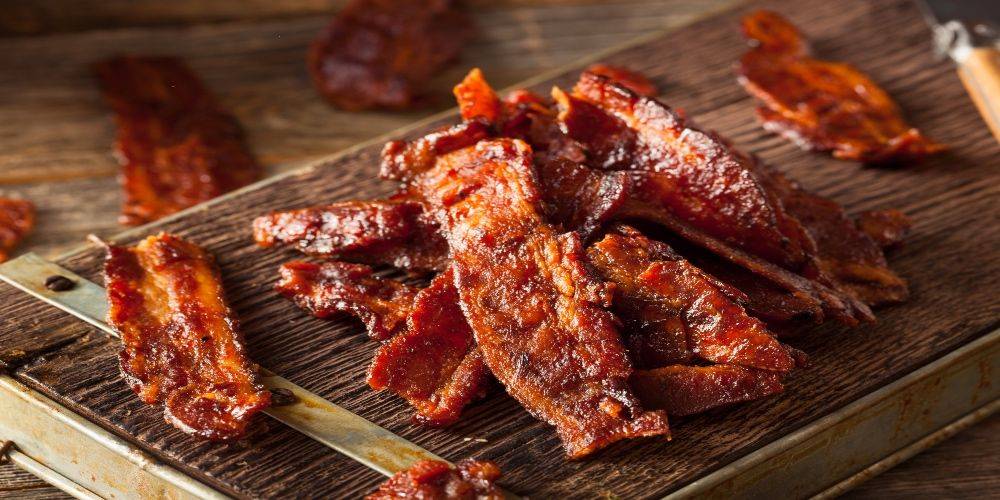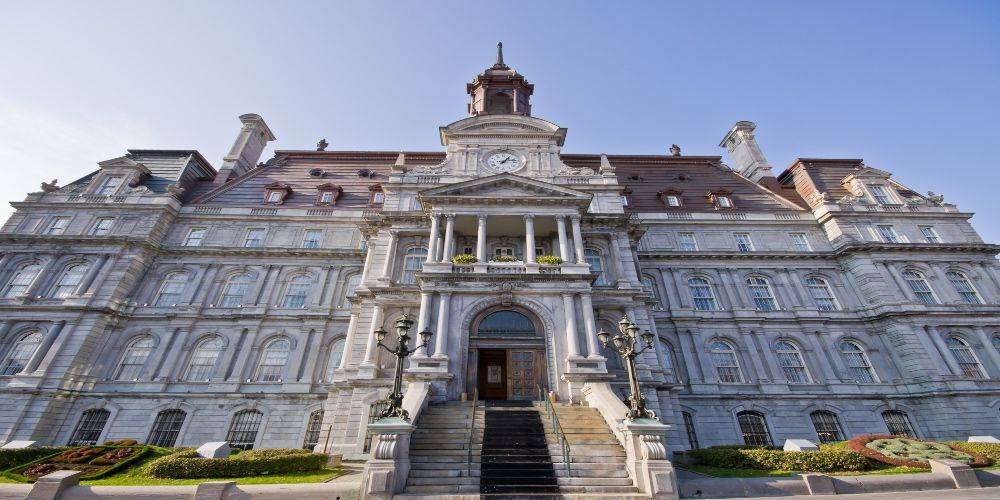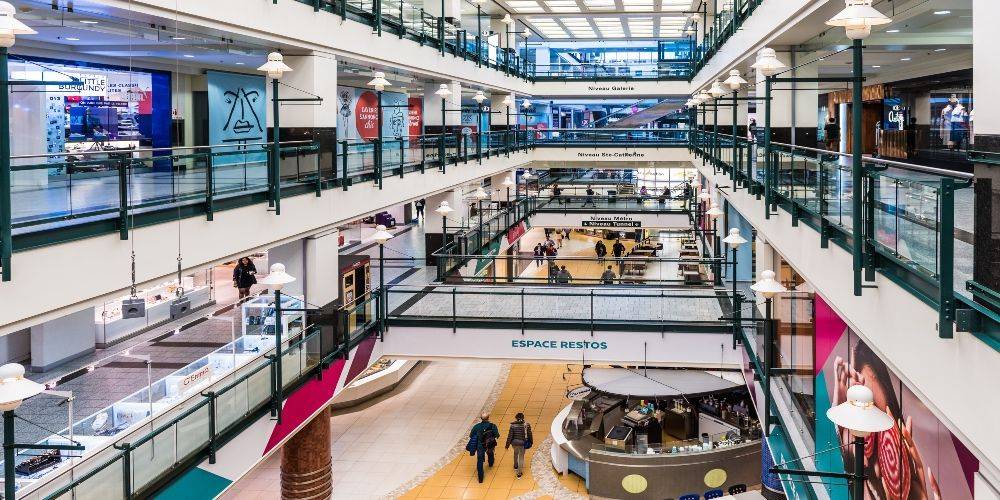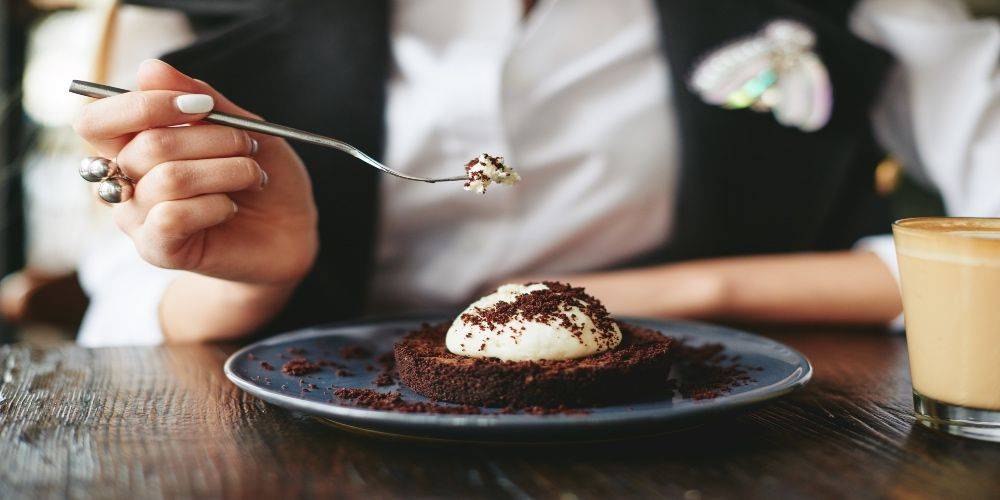 Loading tour availabilities.
2 Hours
Up to 7 people
Eat your way through Montreal on our Montreal Food Walking Tour. You do not want to miss this delicious and authentic Canadian experience throughout charming Old Montreal. Don't hesitate to book today!
Itinerary
Notre-Dame Basilica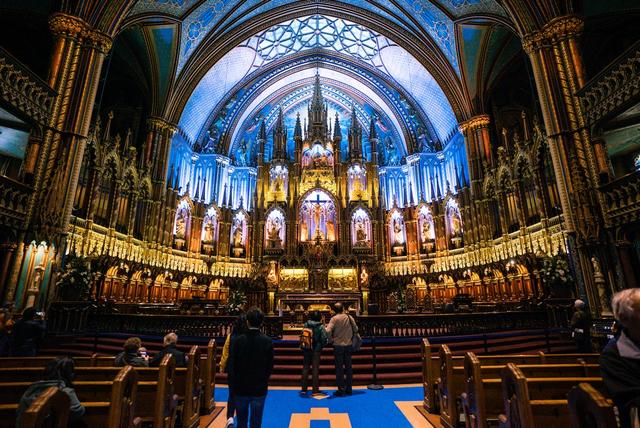 Masterpiece of Gothic Revival architecture.
Old Montreal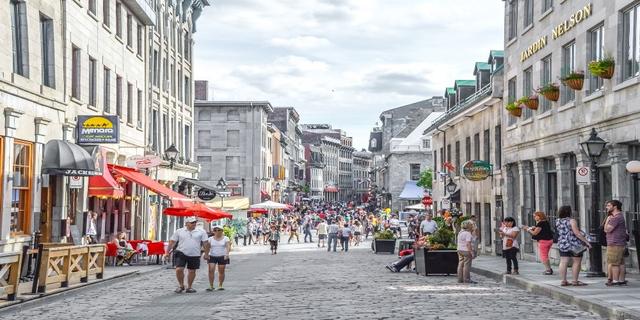 Old Montreal is a historic neighborhood in Montreal, Quebec, Canada.
Montreal City Hall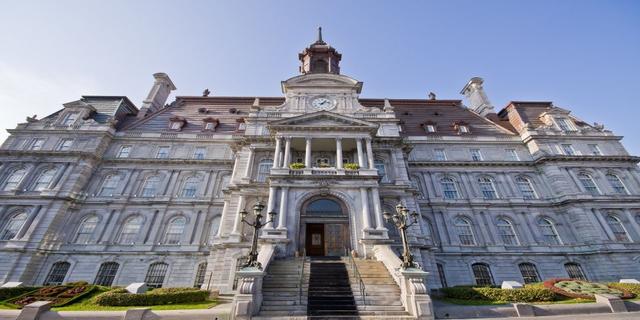 Montreal City Hall is the headquarters of the city government of Montreal, Quebec
What's Included
Small group (max 10 people)

Try a salty and sweet treat - maple bacon jerky

Pass by the beautiful Notre Dame Basilica, Old City Hall and other points of interest

Indulge in a snack of poutine a Canadian delicacy

Finish your tour with a delectable desert

All food is included in the price
What you'll do
To begin your tour, your friendly local guide will meet you outside of Brewsky's Pub. For your first tasty snack you will try maple bacon jerky. This sweet and savory treat is sure to please your taste buds, and is the perfect way to kick off your tour.
From there, you will make your way to your next food stop, passing by City Hall, the headquarters of the city government of Montreal. You will love the stunning central clock tower and the ornate architectural details on the building as you make your way by.
You will continue to make your way to your next food location, passing by the Notre Dame Basilica. The Basilica's beautiful Gothic Revival architecture will serve as an incredible sight along your walk.
For your next snack you will have the opportunity to try poutine. This delectable Canadian delicacy featuring french fries smothered in gravy and cheese curds is an absolute must-try while in Canada. You will not be disappointed!
There is no better way to conclude a food tour than with dessert! You will get to satisfy your sweet tooth with a sweet dessert to top off your tour. When you are finished your tour will come to a close and your stomach will be satisfied!
Important Information
Exact tour length may vary slightly depending on individual walking speeds
Tour will operate rain or shine. We recommend dressing for the weather and comfortable footwear. You may also wish to bring water
Please arrive at the meeting location 10 mins prior to the start time of the tour
Related Tours