Best of Mexico City Walking Tour with Observation Tower Admission
Mexico City > Best of Mexico City Walking Tour with Observation Tower Admission
4 Hours
Up to 7 people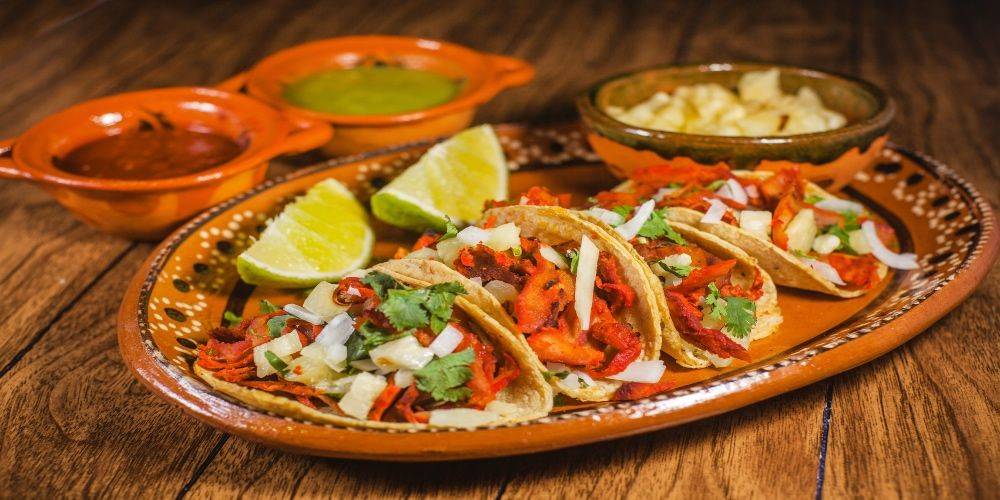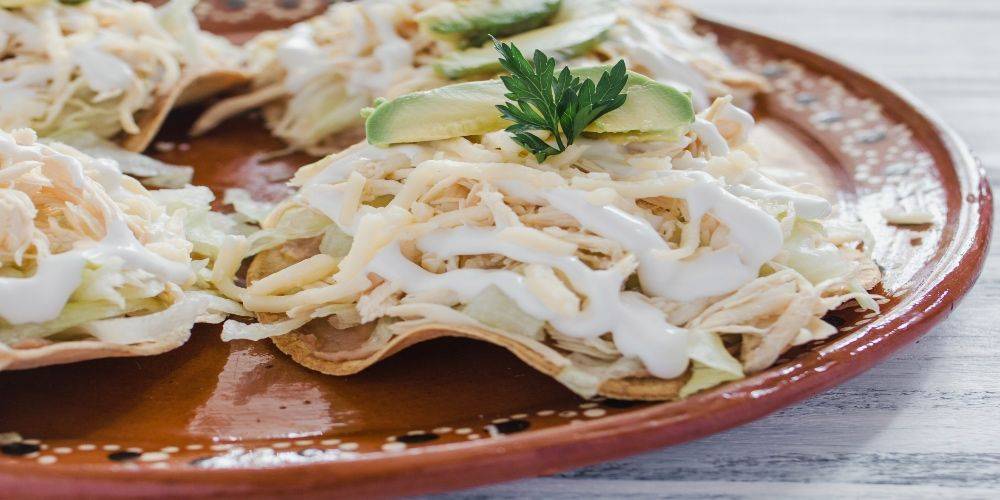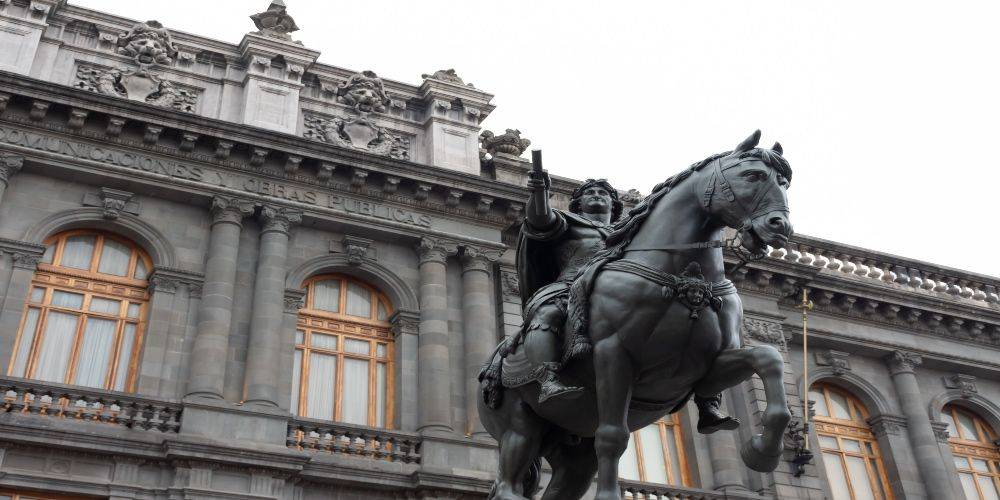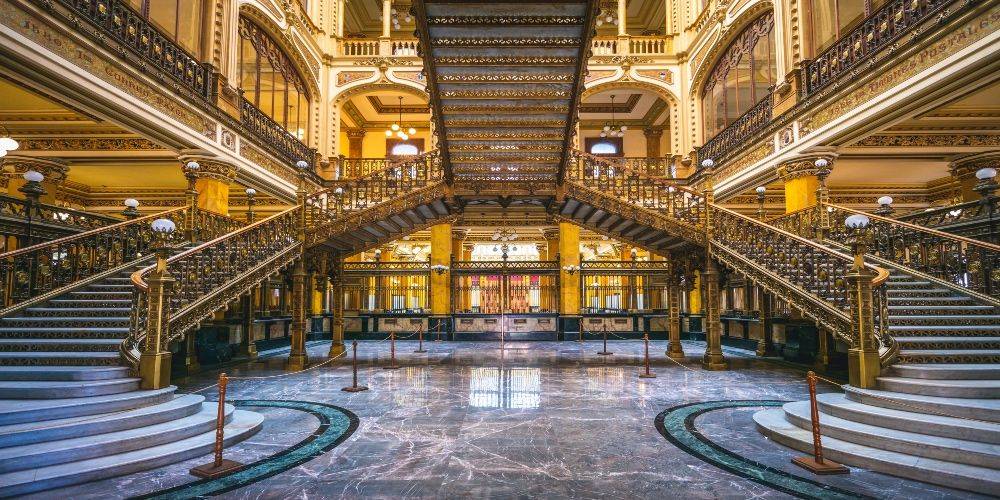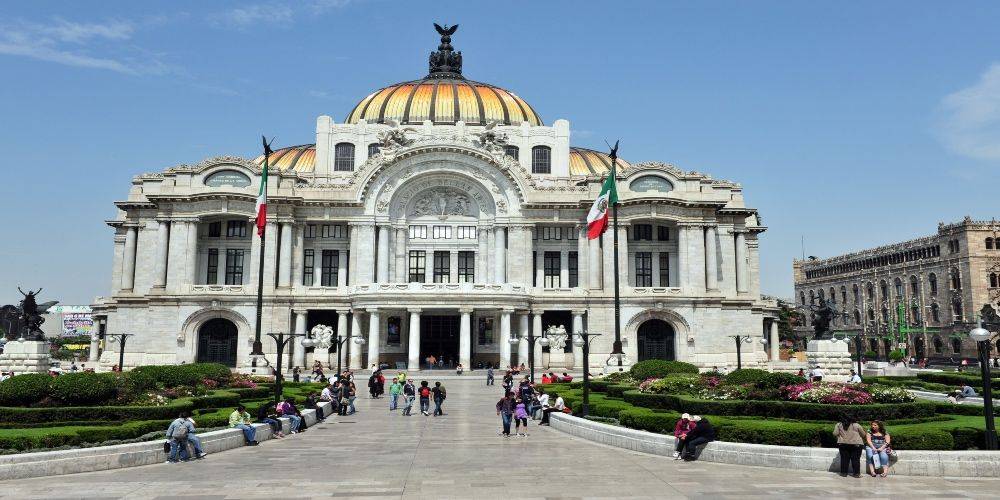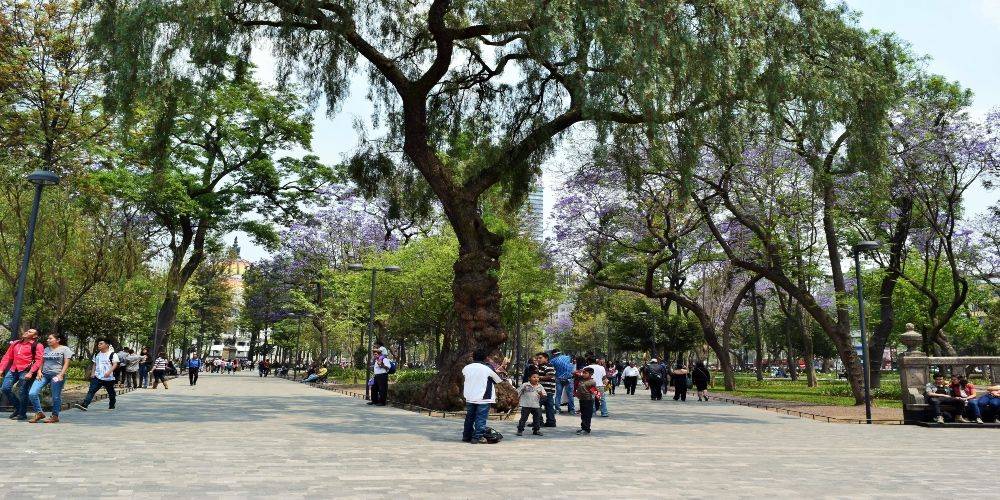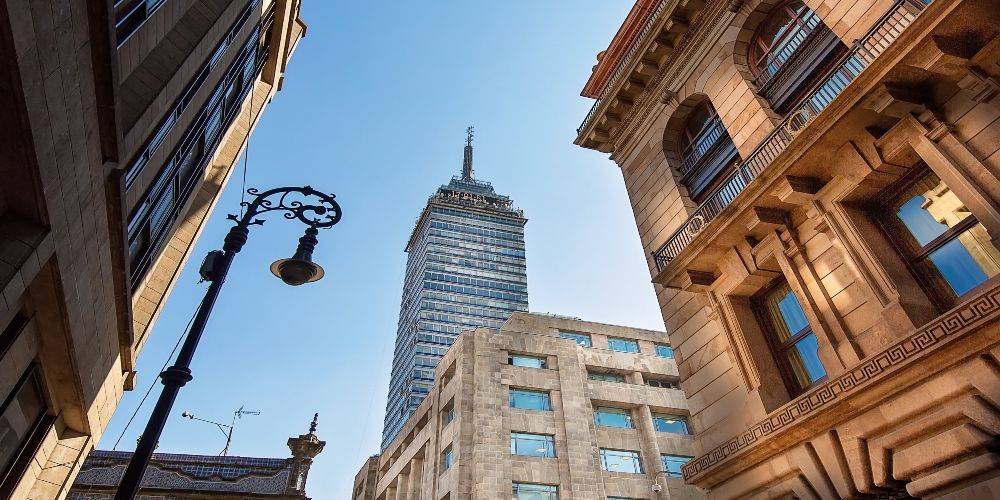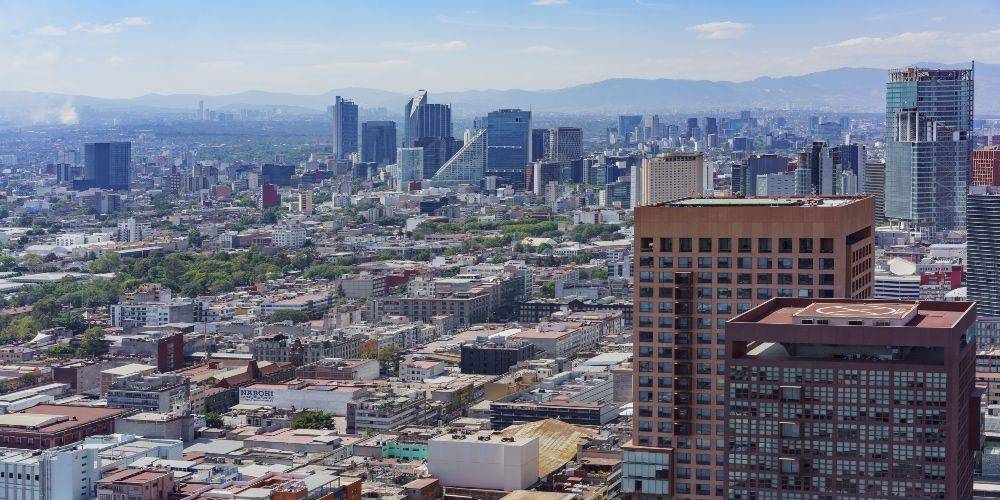 Loading tour availabilities.
4 Hours
Up to 7 people
There is no better way to see Mexico City than to allow one of our friendly local guides to take you on an incredible walking tour full of rich architectural, cultural, and historical significance. Our Best of Mexico City Walking Tour with Observation Tower Admission is sure to be the highlight of your time in Mexico City!
Itinerary
Plaza Manuel Gamino
Plaza Manuel Gamino is a bustling public square located in the heart of Mexico City
Mexican City Metropolitan Cathedral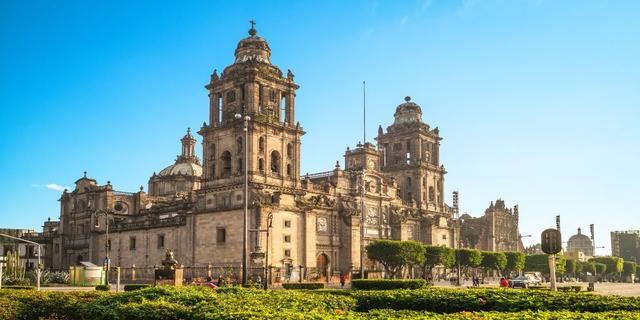 The Mexican City Metropolitan Cathedral, also known as the Cathedral of the Assumption of Mary, is an architectural masterpiece located in the heart of Mexico City.
Plaza Manuel Tolsa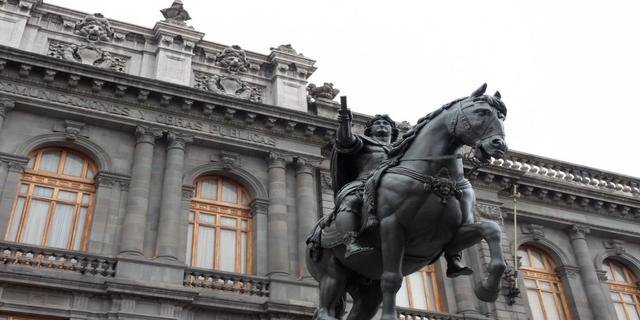 Plaza Manuel Tolsa is one of the most iconic and historically rich landmarks in Mexico City.
Palacio Postal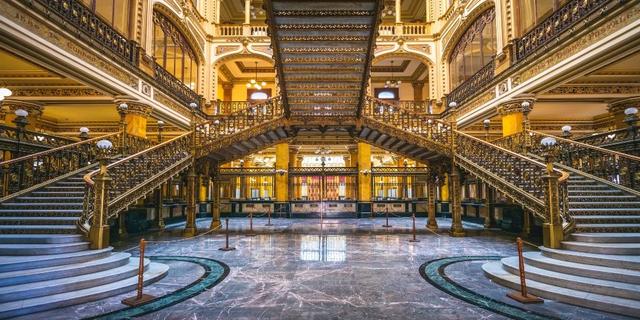 Palacio Postal is a stunning piece of architectural beauty in Mexico City that will leave you in awe
What's Included
Local Tour guide - fully narrated tour experience

Small group tour (max 10 guests)

Stops at Zocalo Plaza, Mexican City Metropolitan Cathedral, Palacio Postal and Palacio de Bellas Artes

Enjoy a tasty Tostado (price included)

Savour an authentic Taco (price included)

Refreshing fruit juice (price included)

Views from Mirador Torre Latino

See beautiful Alameda Central Park

Admissions to all attractions included
What you'll do
Your tour begins with your guide meeting you at Zocalo Plaza. This location is the main square in central Mexico City and is easily recognizable by the flagpole bearing an enormous Mexican flag in the plaza's centre, which is ceremoniously raised and lowered each day.
From there you will head to Plaza Manuel Gamino. The Plaza is a historic and cultural hub located in the heart of Mexico City. Named in honour of the famous archaeologist Manuel Gamio, the plaza is a must-visit destination for those interested in Mexico's rich history and cultural heritage. With a range of street vendors selling delicious Mexican cuisine and live performances taking place on the weekends, Plaza Manuel Gamino offers a true taste of Mexican life and is the perfect place for you to immerse yourself in local culture!
You will have the opportunity to stop by the magnificent Mexican City Metropolitan Cathedral while you are in the Plaza. The Cathedral is a breathtaking display of Spanish colonial architecture, and is not only a religious icon but also a true work of art. From its soaring bell towers to its intricate carvings and gold leaf details, every inch of the cathedral has been crafted with the utmost care and attention to detail. You will be awed by the sheer size of the cathedral and its ornate interior, which boasts intricate frescoes, painted domes, and beautiful stained-glass windows. Whether you are a religious traveller or simply an admirer of architecture, the Metropolitan Cathedral is a must-visit destination in Mexico City.
From there, you will head to Plaza Manuel Tolsa, a historic square named after Mexican lawyer and politician Manuel Tolsa. While there, you will have the chance to satisfy your thirst and appetite that you've built up along your walk with authentic tacos, a delectable tostada, as well as a refreshing fruit juice drink.
Once you've finished your yummy food and beverage, you will make your way to Palacio Postal, one of the largest post offices in the world. This historic building was built in 1907 and was considered one of the most modern buildings of its time, with a mix of eclectic architectural styles including Neo-Plateresque, Spanish Renaissance Revival, and Art Nouveau. You will be impressed by the building's interior, with its marble floors and shelves, bronze and iron window frames from Florence, and frescoes by Bartolomé Gallotti that were created on 24-carat gold canvases. A visit to this historic landmark will transport you back in time to Mexico's golden age of elegance and sophistication.
From there, you will stop at Palacio de Bellas Artes. This beautiful piece of architecture boasts an impressive collection of art and culture. You will marvel at the building's exterior, which is adorned with intricate details such as stained glass windows, sculptures and murals, while the interior is home to some of the most remarkable works of art, including frescoes, paintings, and murals by renowned Mexican artists. This location is also known for its grand hall, which features a stunning stained glass ceiling and serves as a popular venue for concerts and cultural events. This palace is a must-see for anyone visiting Mexico City, as it offers a glimpse into the rich history, art, and culture of Mexico!
Your next stop is at Alameda Central, a park that functions as a breathtaking oasis of greenery and tranquil beauty. This historic park offers visitors a chance to escape the hustle and bustle of the city and experience a moment of peace. The park is also home to several monuments, fountains, and gorgeous gardens that are a delight to explore.
The last - but certainly not least - stop on your tour is Mirador Torre Latino. This must-visit landmark offers breathtaking views of the city's bustling metropolis. This iconic tower stands tall at over 180 metres, providing visitors with a panoramic vista of the city's skyline. You will not want to miss witnessing the amazing view of the city from the state-of-the-art observation deck. This tower offers a unique and memorable experience and is the perfect way to complete your exciting tour!
Important Information
Please arrive at the meeting location 10 mins prior to the start time of the tour
Related Tours
No Tours to Show