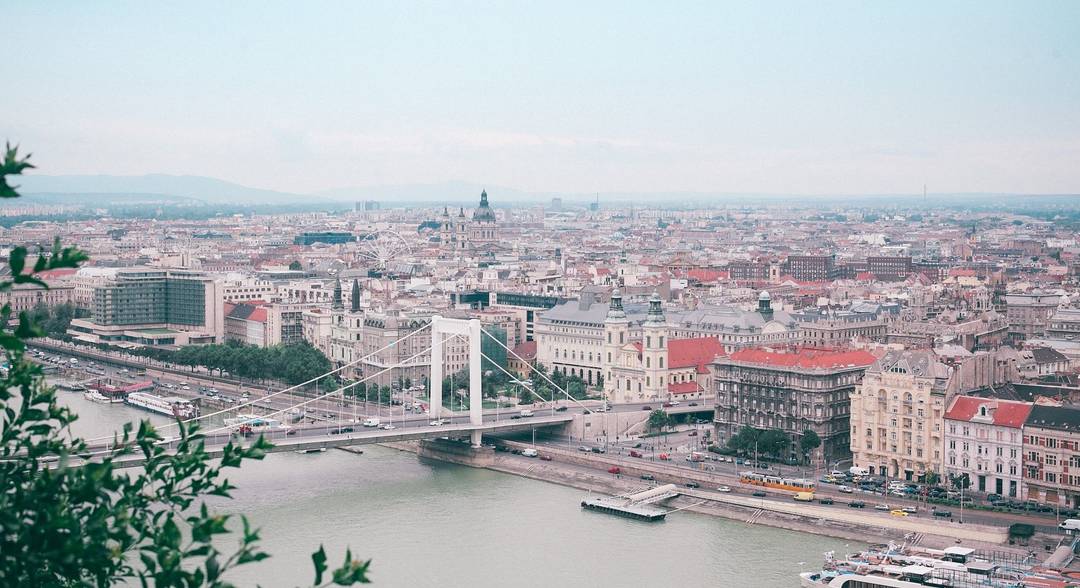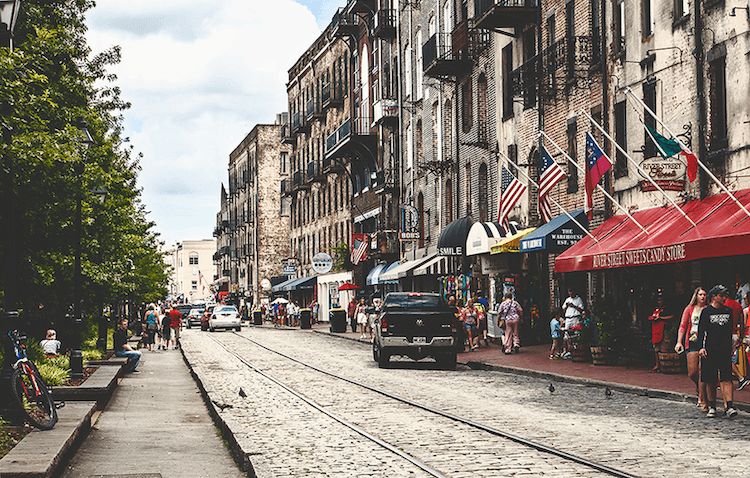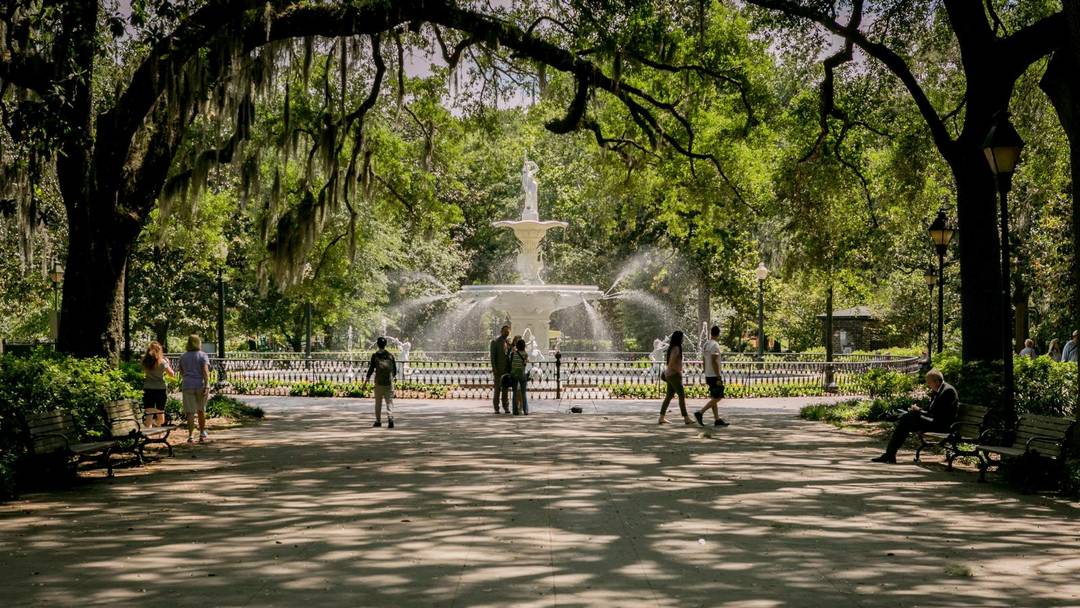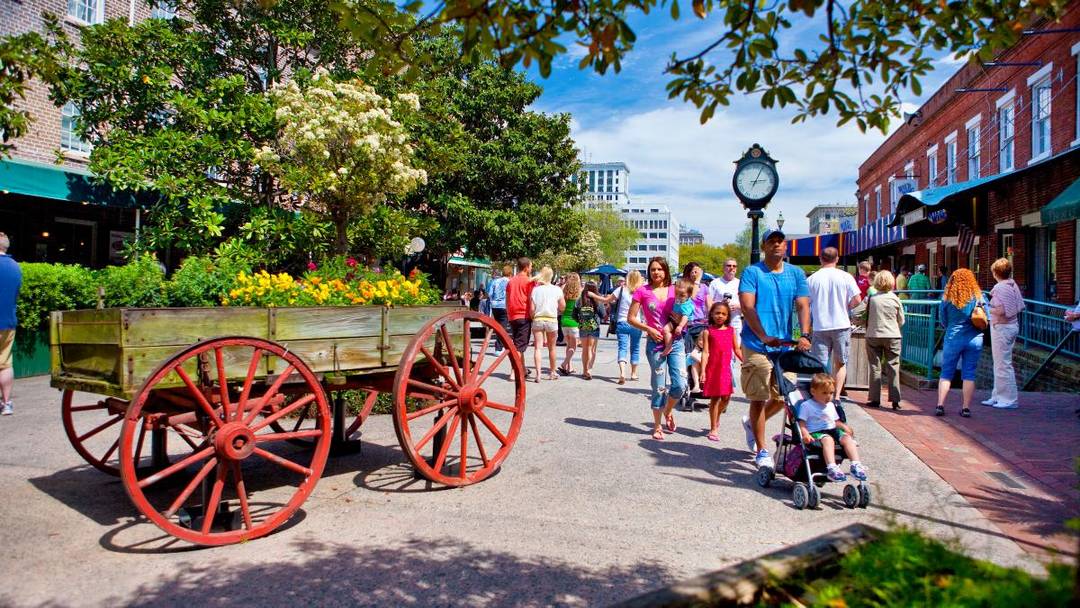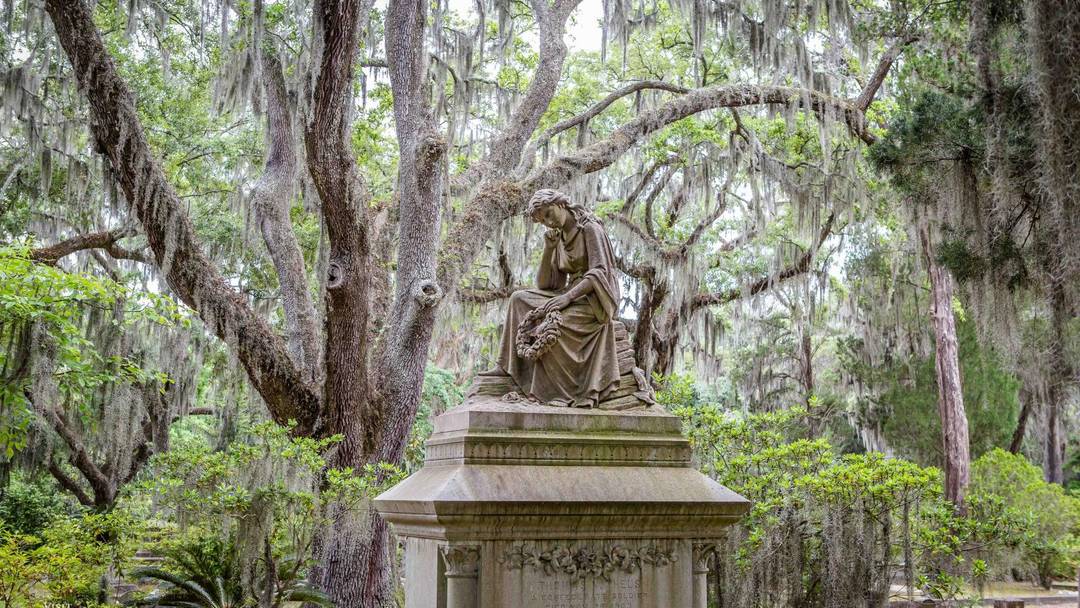 Savannah > Best of Savannah Small Group Tour
Best of Savannah Small Group Tour
4 Hours
Up to 7 people
Hotel Pick-up
Loading tour availabilities.
Savannah > Best of Savannah Small Group Tour
Best of Savannah Small Group Tour
4 Hours
Up to 7 people
Hotel Pick-up
Experience the Best of Savannah on a small group tour, where you'll delve into the city's history, visit iconic attractions, explore charming neighborhoods, and soak up the vibrant atmosphere of this enchanting southern gem.
Itinerary
Forsyth Park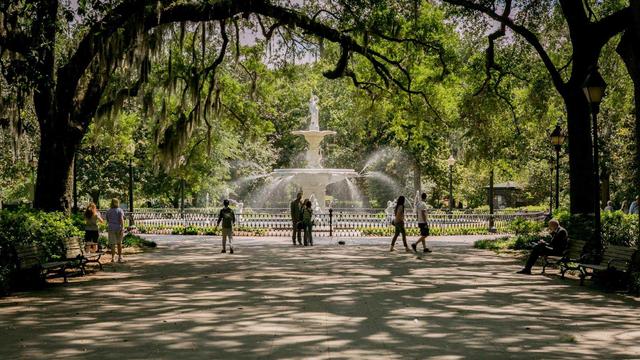 This magical 30-acre park named for Georgia's 33rd governor is a wonderful location to visit in Savannah. The park contains the most famous fountain in the city, first installed in 1858 and modeled after fountains in the Place de la Concorde in Paris.
Wormsloe State Park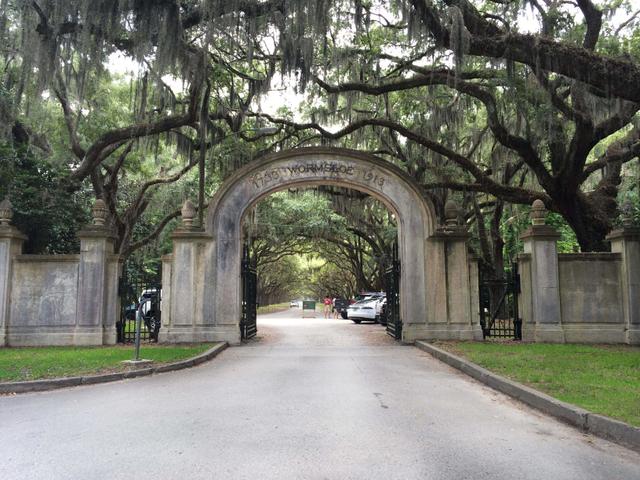 The historic Wormsloe State Park beacons visitors inward with a stunning oak tree and Spanish moss sheltered avenue. You will be led to the tabby ruins of Wormsloe, the colonial estate of Noble Jones, who was a humble carpenter that arrived in Georgia in 1733 with James Oglethorpe and the first group of settlers from England.
Bonaventure Cemetery
Considered one of the most beautiful cemeteries in the world, this grave site has existed since 1846 and was established in 70 acres of the original Bonaventure Plantation when the city's existing cemeteries began nearing their capacities.
Savannah City Market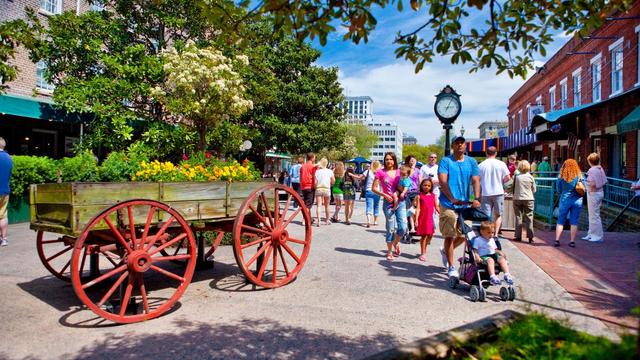 Savannah City Market is considered the heart of Savannah, dating to the 1700s. The location used to serve as a place for locals to gather for groceries, services and other goods.
Savannah Riverboat Cruises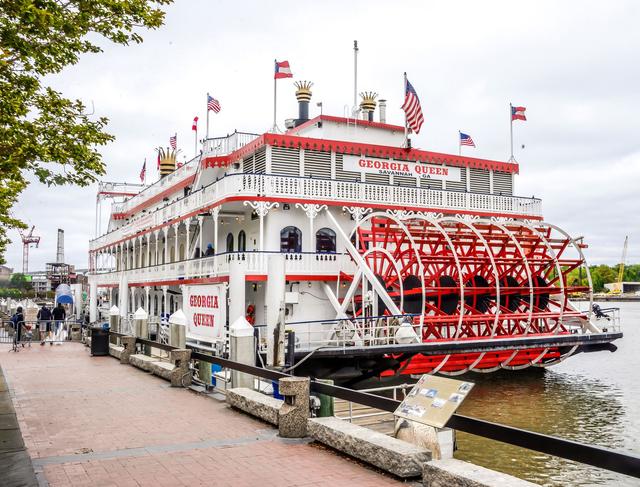 Take an enchanting tour of Savannah from the water aboard the Savannah Riverboat Cruise, which was established in Savannah, Georgia in 1991 under the direction of experienced Captain, Jonathan H. Claughton.
What's Included
Visit Wormsloe Historic Site: Lush oasis and serene energy.

Drive through the Isle of Hope Fishing Village, a quiet community on the Georgia marshes

Explore Bonaventure Cemetery: Historic and hauntingly beautiful

Discover Savannah's architectural wonders, including Bull Street, the Cathedral of Saint John, and more!